¡Bienvenidos al Tecnológico de Monterrey Campus LEÓN! En atención al interés mostrado en nuestra Institución, el Tecnológico de Monterrey te ofrece la oportunidad de visitar nuestras instalaciones en un recorrido guiado que te ayudará a conocer los espacios disponibles para nuestros alumnos.

Te invitamos a agendar tu visita con nosotros, encuéntranos en:
📞  (81)83582000 Ext. Becas 4998 - 4997
Av. Eugenio Garza Sada S/N Col. Cerro Gordo
¿Tienes algún comentario?
Announcement

Campus History

Message from the Director
After 76 years of history, 2019 was a pinnacle year for Tecnológico de Monterrey where, committed to fulfilling our mission of "Training leaders with an entrepreneurial spirit, human sense and international competitiveness" declared in the 2020 Strategic Plan, important projects such as the Tec21 Model, whose objective was to evolve the way of learning of the new generations.
We are about to celebrate 42 years of presence of the Tec de Monterrey university in León, betting on the transformation of education supported by cutting-edge facilities, unique spaces in the region and with state-of-the-art technology to usher in a new era at Tec But all this would not be possible without the talent of each one of the members of our community.
Throughout 2019, a large number of committed women and men gave shape to extraordinary experiences, making the mission of our Institution a reality. We are prepared for 2020 and understanding that we are facing a world with exponential changes, we declare that in the coming years we will focus our efforts to create an education that prepares for life in line with our new vision towards 2030, working on an "education that transforms lives" .
On behalf of the Tecnológico de Monterrey community, I am very pleased to welcome you to our university and high school site in León.
Today's challenges require us to prepare our students with the best tools for their future, which is why our TEC21 educational model allows this strengthening through inspiring teachers, who focus learning on challenges for the development of skills , flexibility in the study plan and the constant creation of new spaces, which allow our community to have a memorable experience and experience.
I invite you to explore our site where you will find the academic offer that we have at the Tec de Monterrey campus León, for your academic training, photographs and videos of our spaces and links to our CONECTA portal with the best stories of the community of the Tec in León.
Welcome to the Tec de Monterrey campus León!
Juan Carlos Arreola Rivas
Managing Director
Tec de Monterrey campus Leon
Arrayexpand_more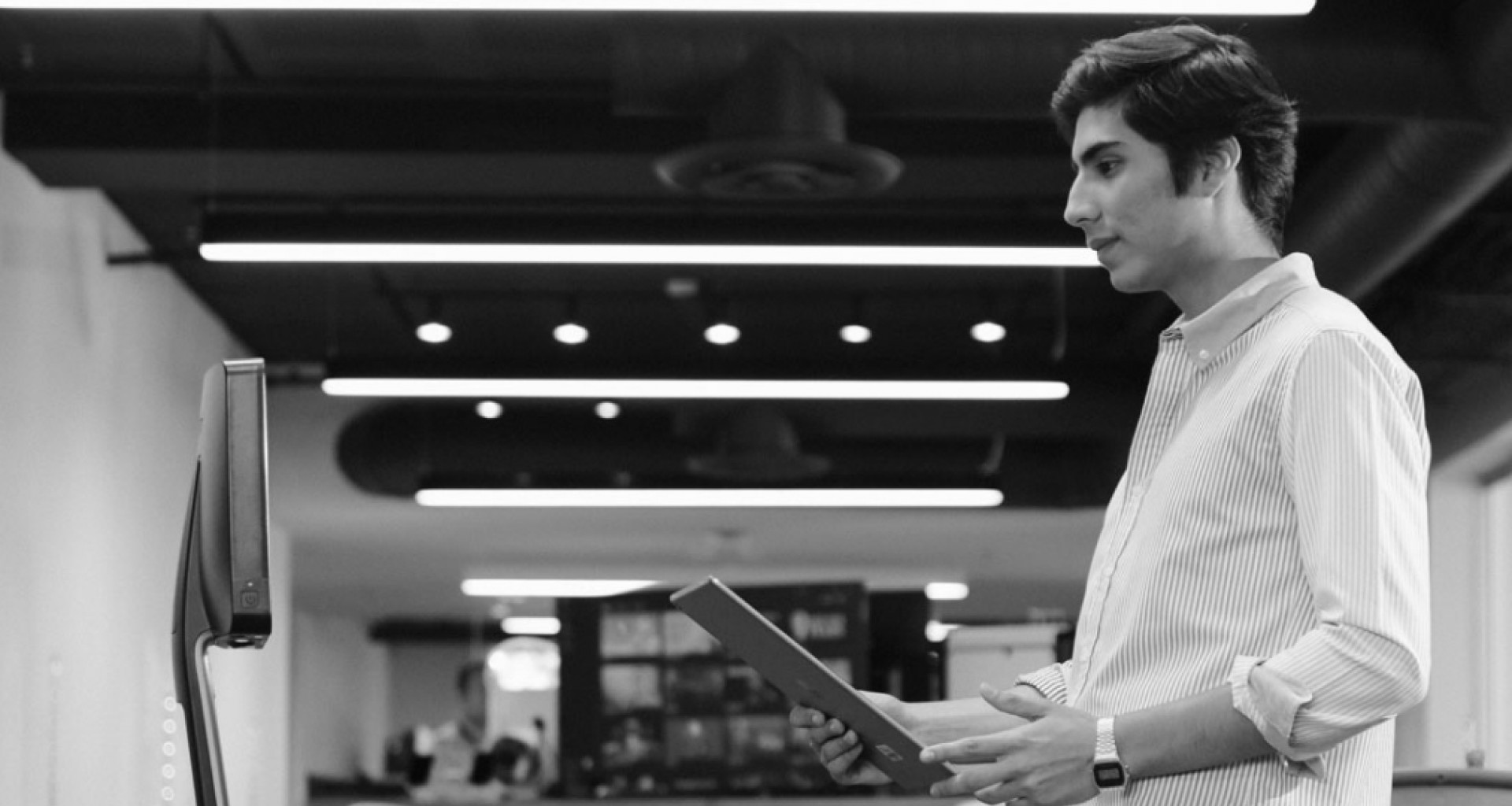 Arrayexpand_more
Arrayexpand_more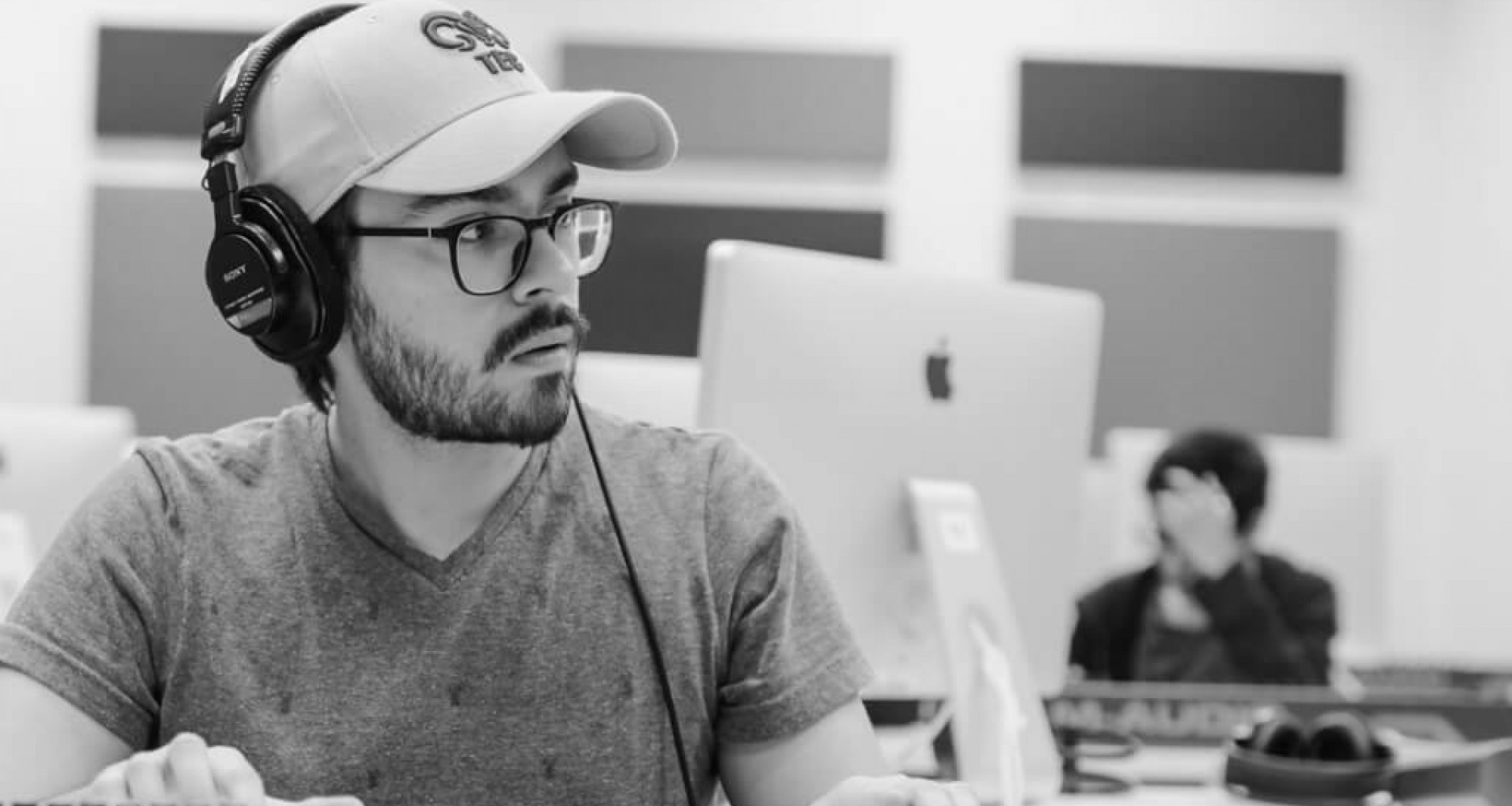 Arrayexpand_more
Arrayexpand_more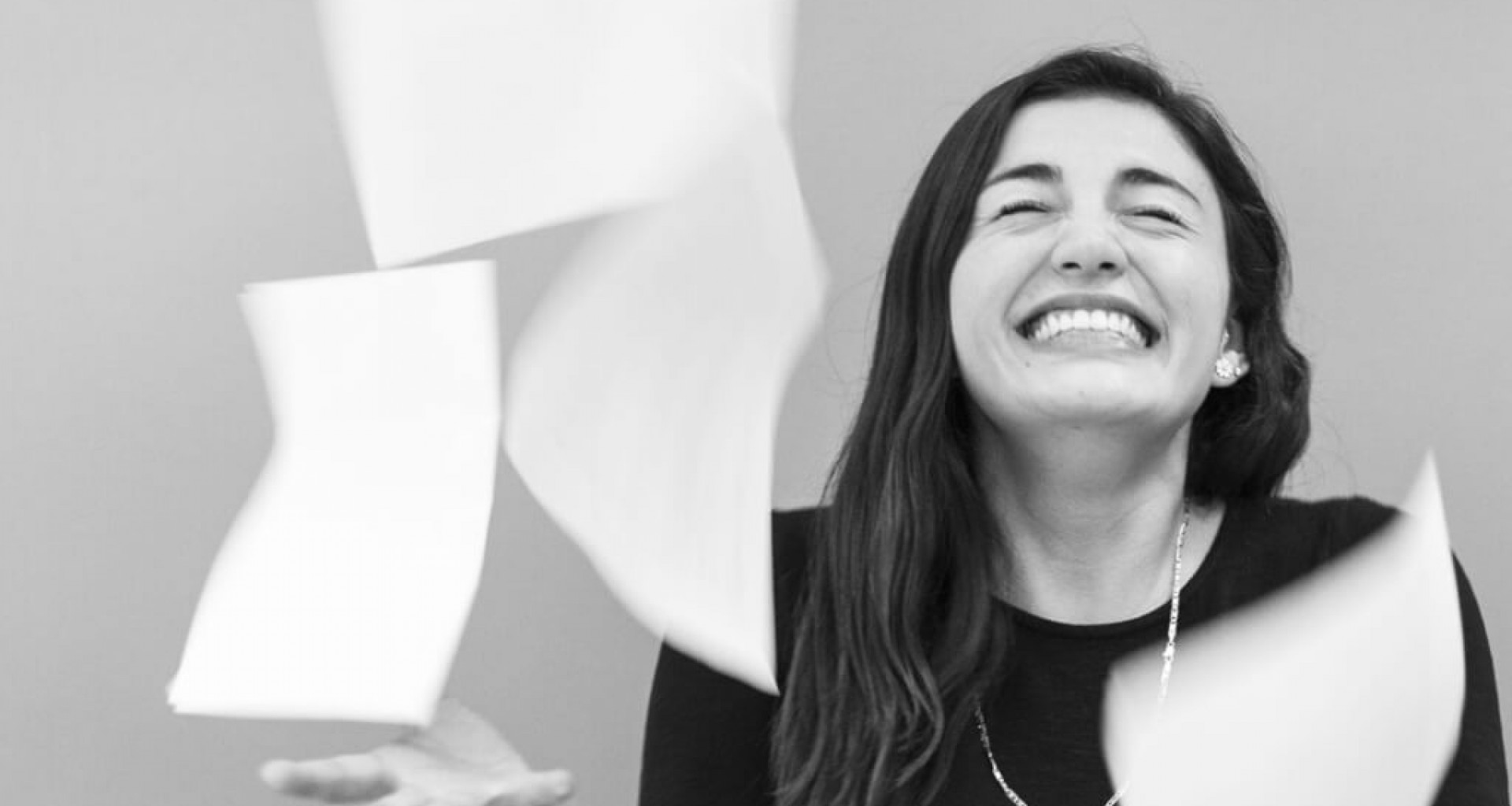 Arrayexpand_more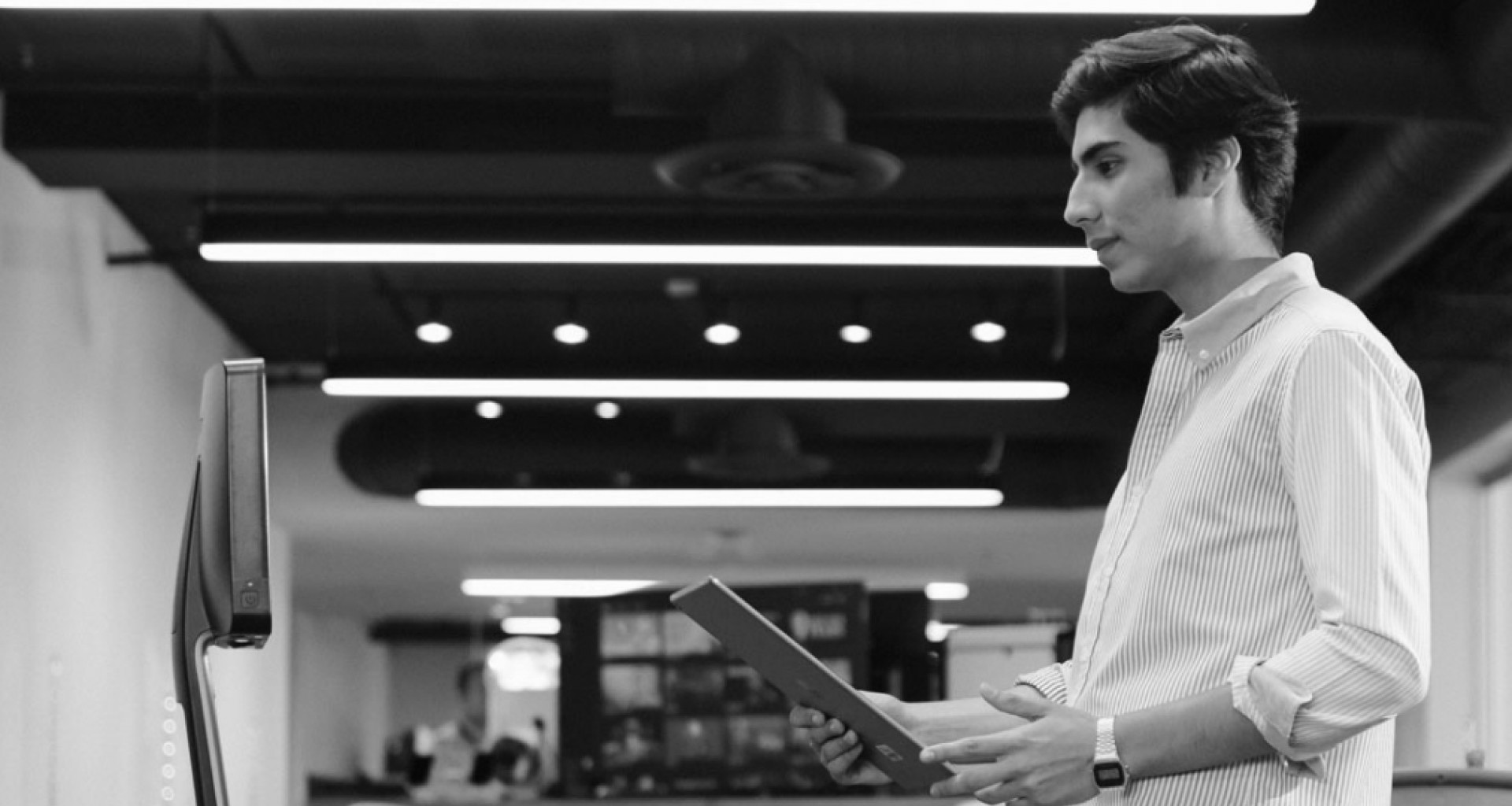 Arrayexpand_more
Arrayexpand_more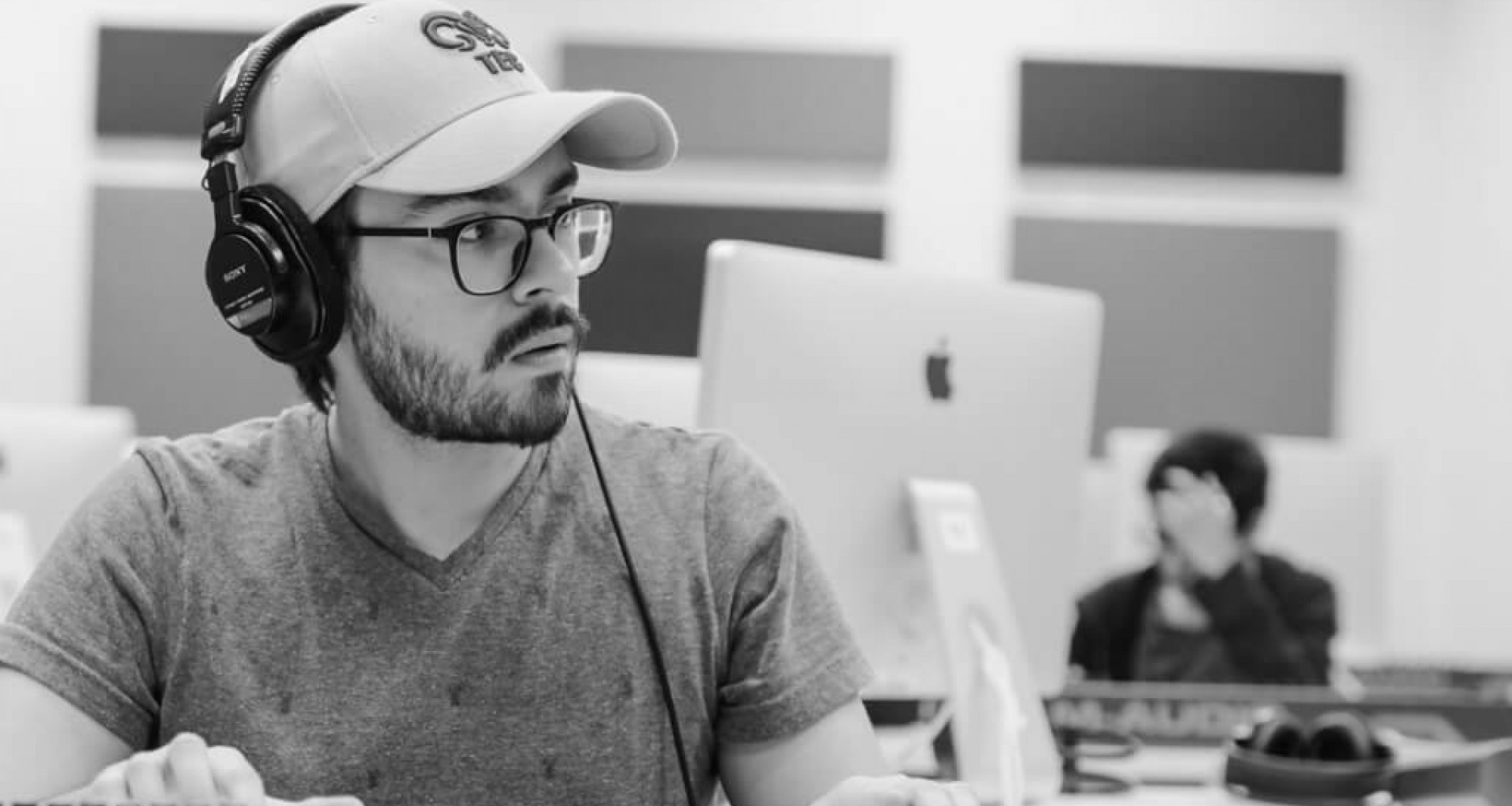 Arrayexpand_more
Arrayexpand_more