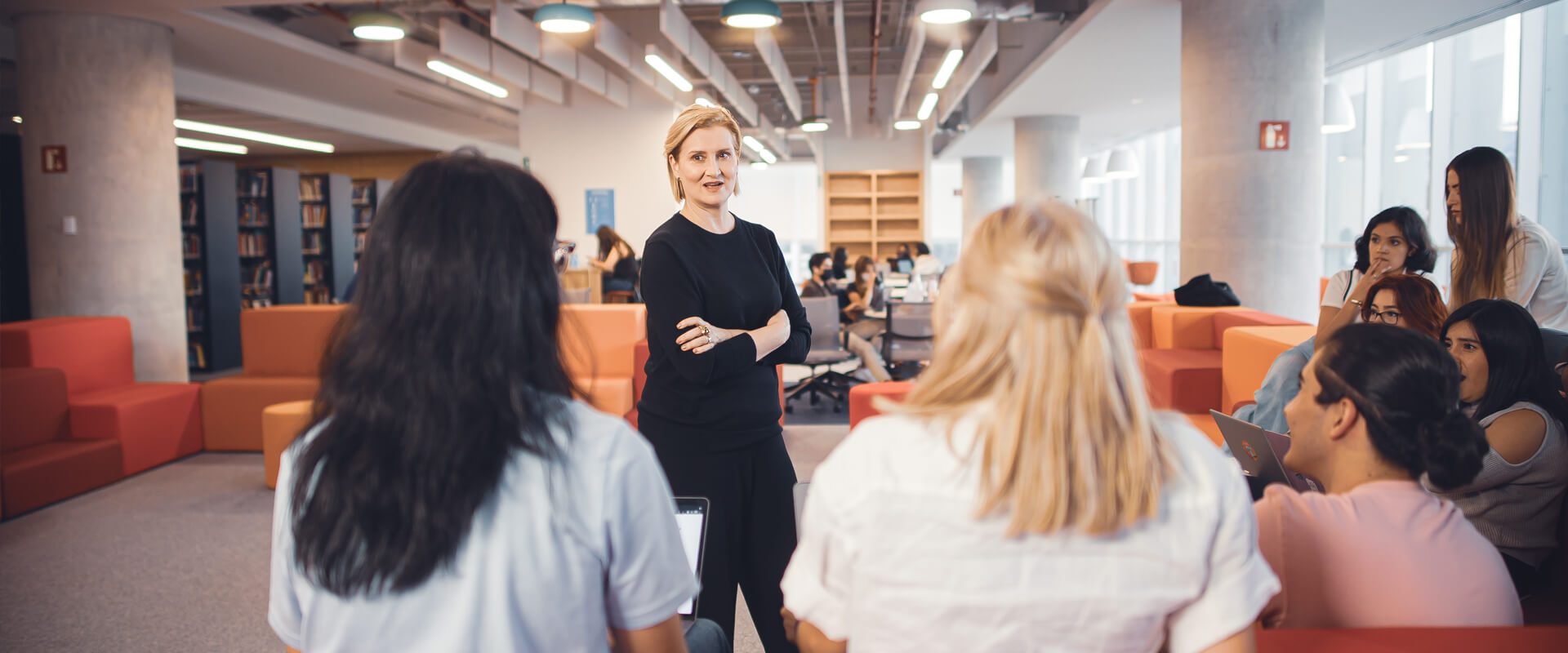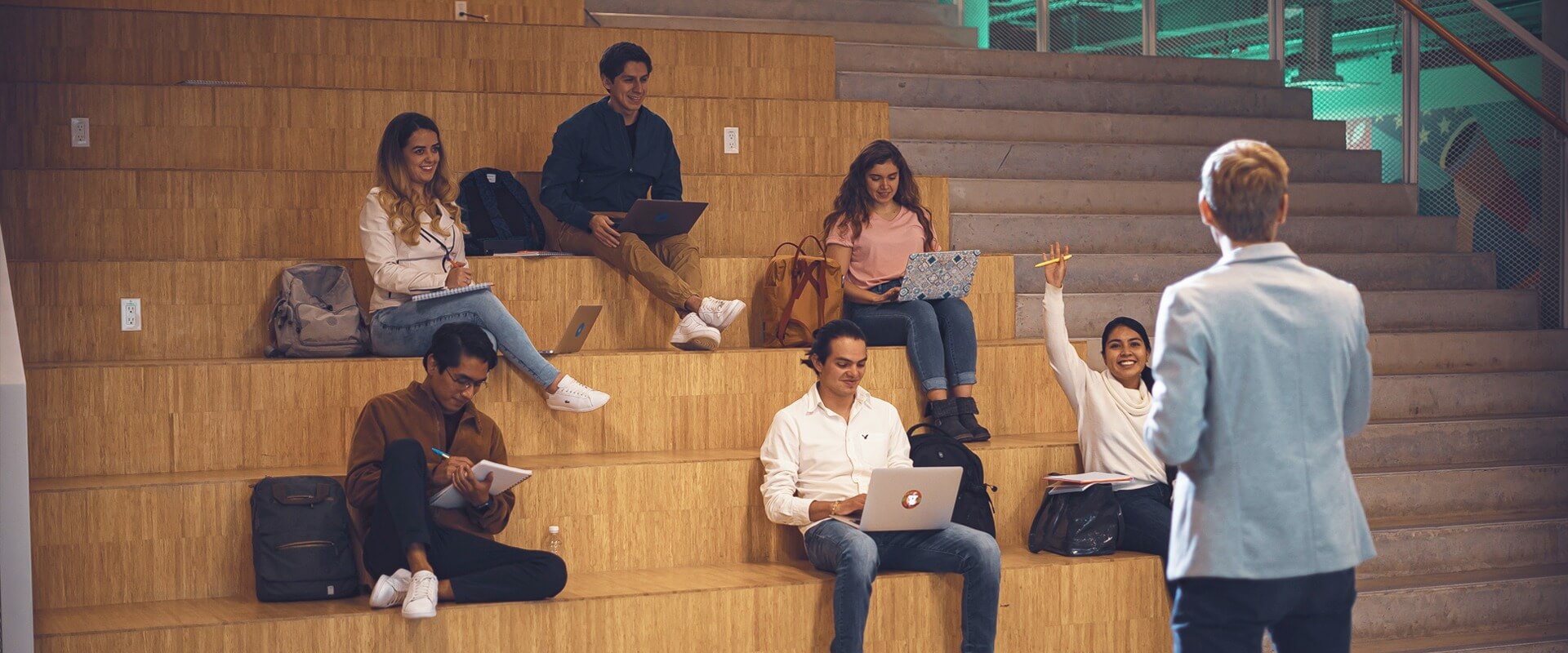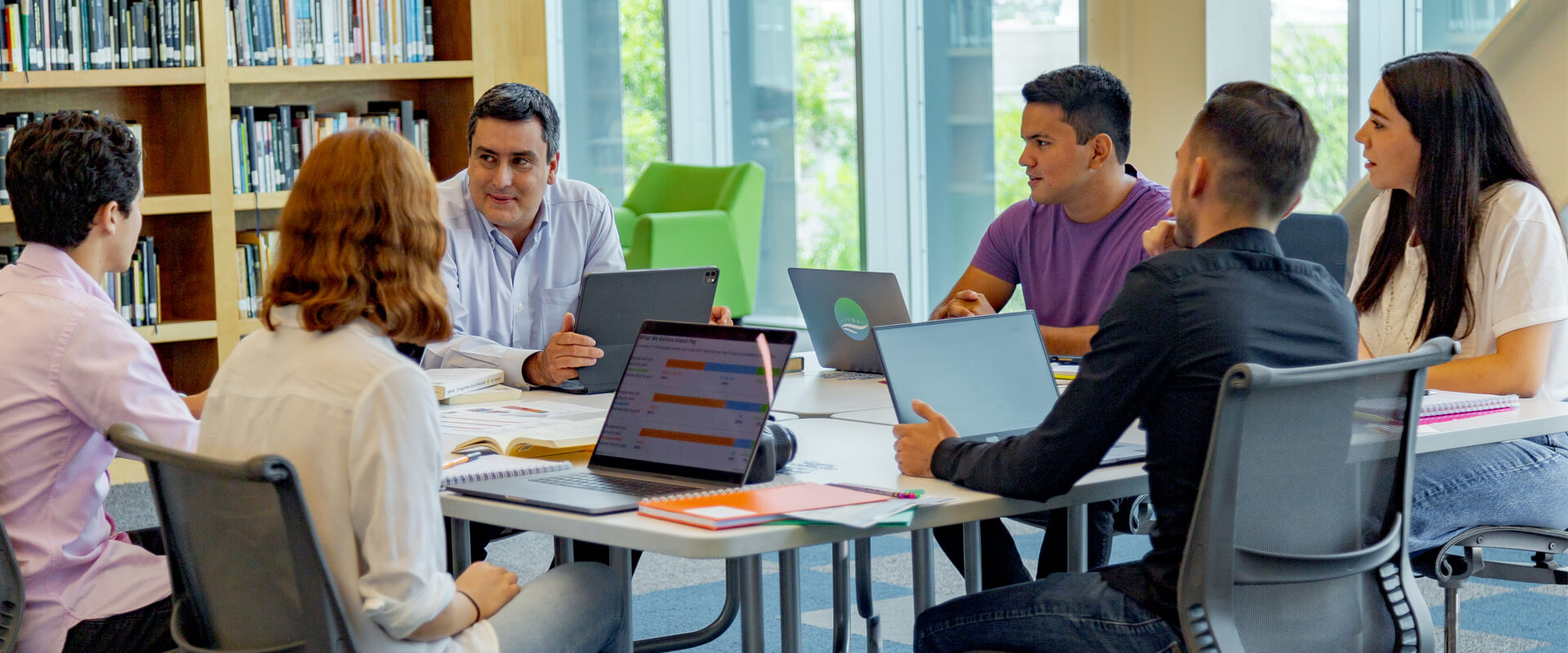 Our professors are key players in the change of paradigm in national and international education by impacting the lives of their students and society. They create active learning environments and find challenges to be the trigger to shape disciplinary and transversal competencies in our students by acting as guides in the transfer of this knowledge into real contexts. In addition, they stay updated and linked to their practice and work with different disciplines.
Meet Our Faculty by School
Tec de Monterrey comprises six Schools that make up the diverse academic approaches of our institution. Learn more about some of the key professors of each School.
To learn more about our faculty, visit the directory