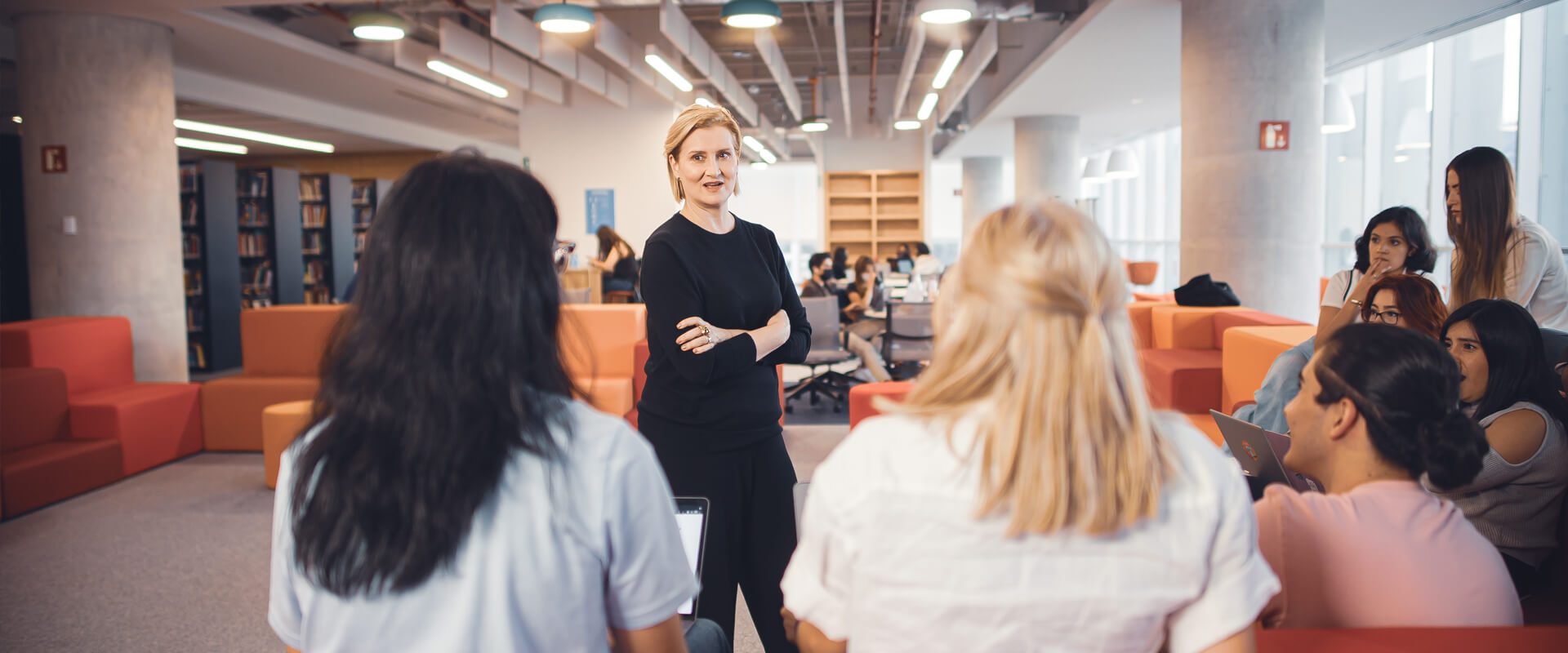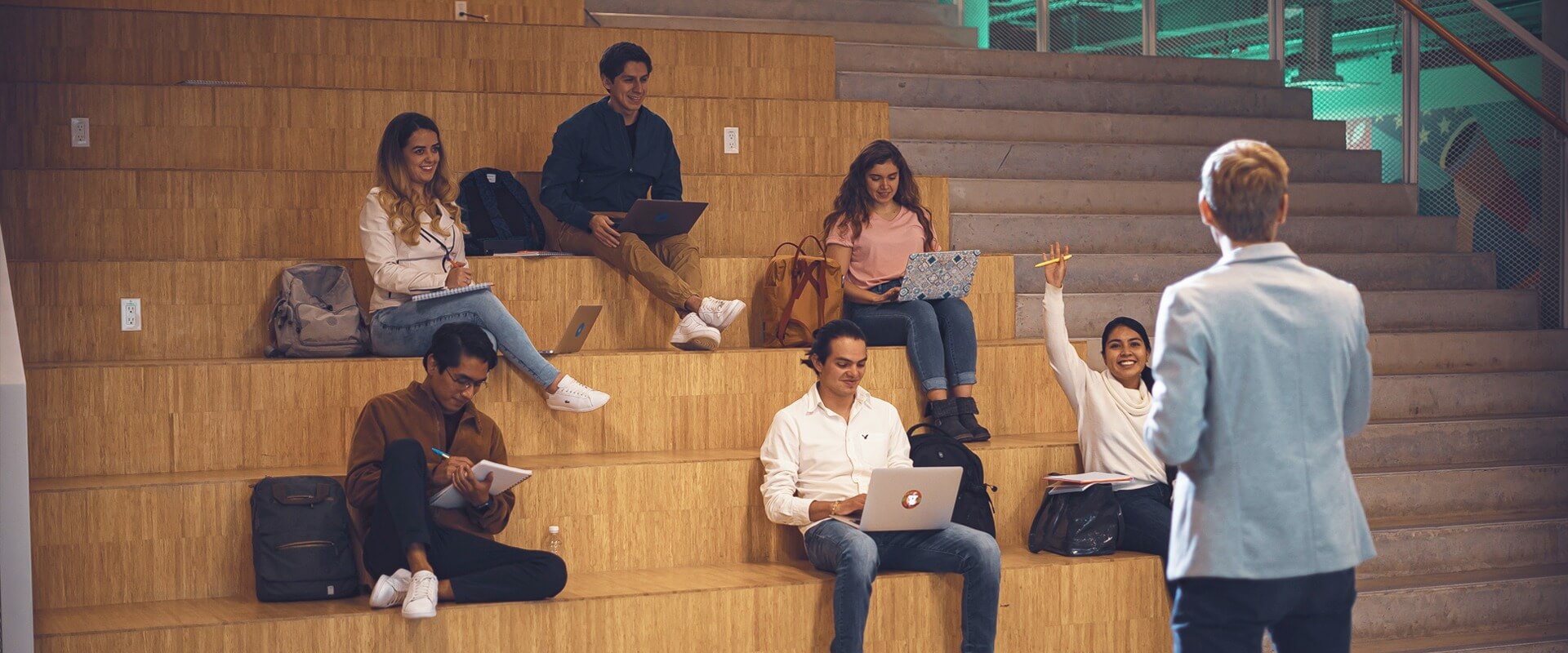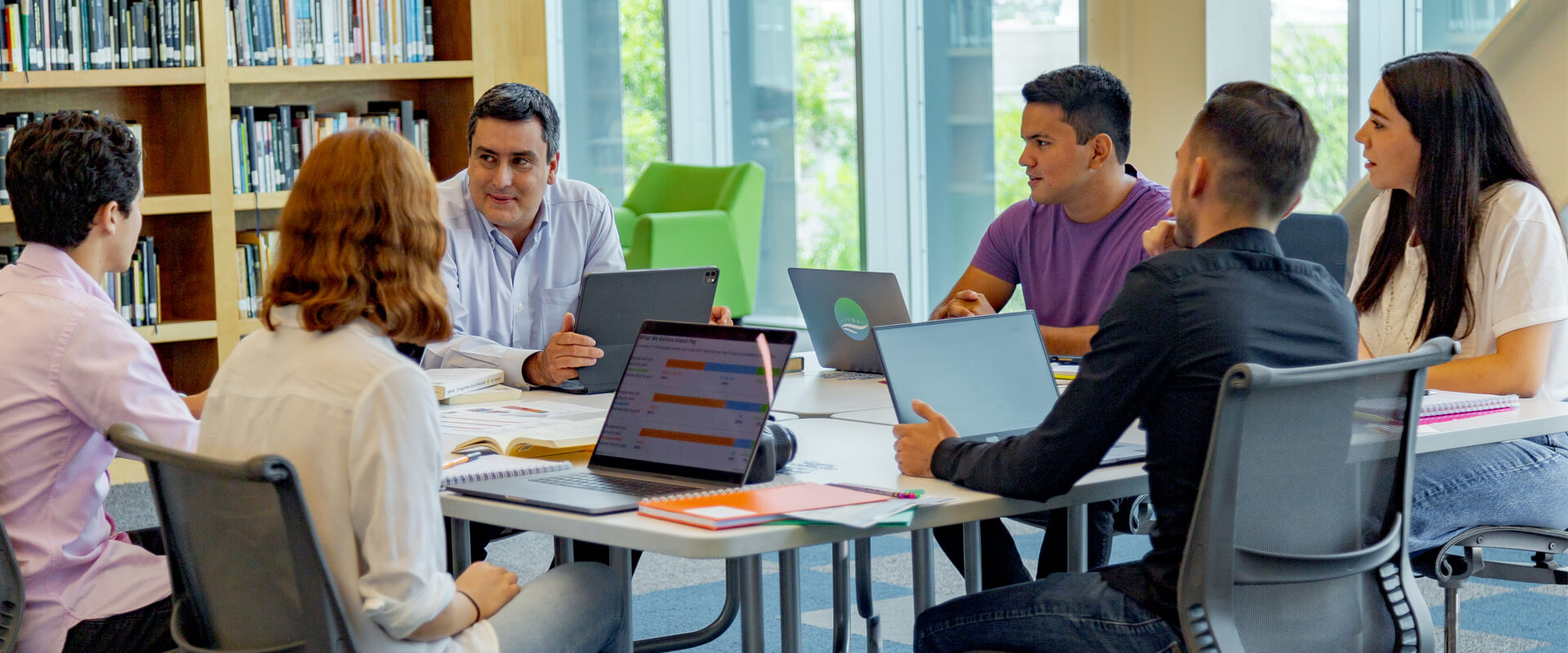 Our professor are key players and essential element of our institution, with more than 10,000 professionals in various disciplines, who daily demonstrate their commitment beyond the classroom. They have the power to transform lives and impact future generations of students.
They are inspiring professors who challenge to imagine and create opportunities through creativity, innovators by creating knowledge and solutions to improve the lives of others, they are linked, because they are actively connected with companies and organizations, and they have a global vision because they value the diversity and have multicultural experiences to become guides for all our students by accompanying them in the development of their talent and integral development.
Meet Our Faculty by School
Tec de Monterrey comprises six Schools that make up the diverse academic approaches of our institution. Learn more about some of the key professors of each School.
To learn more about our faculty, visit the directory