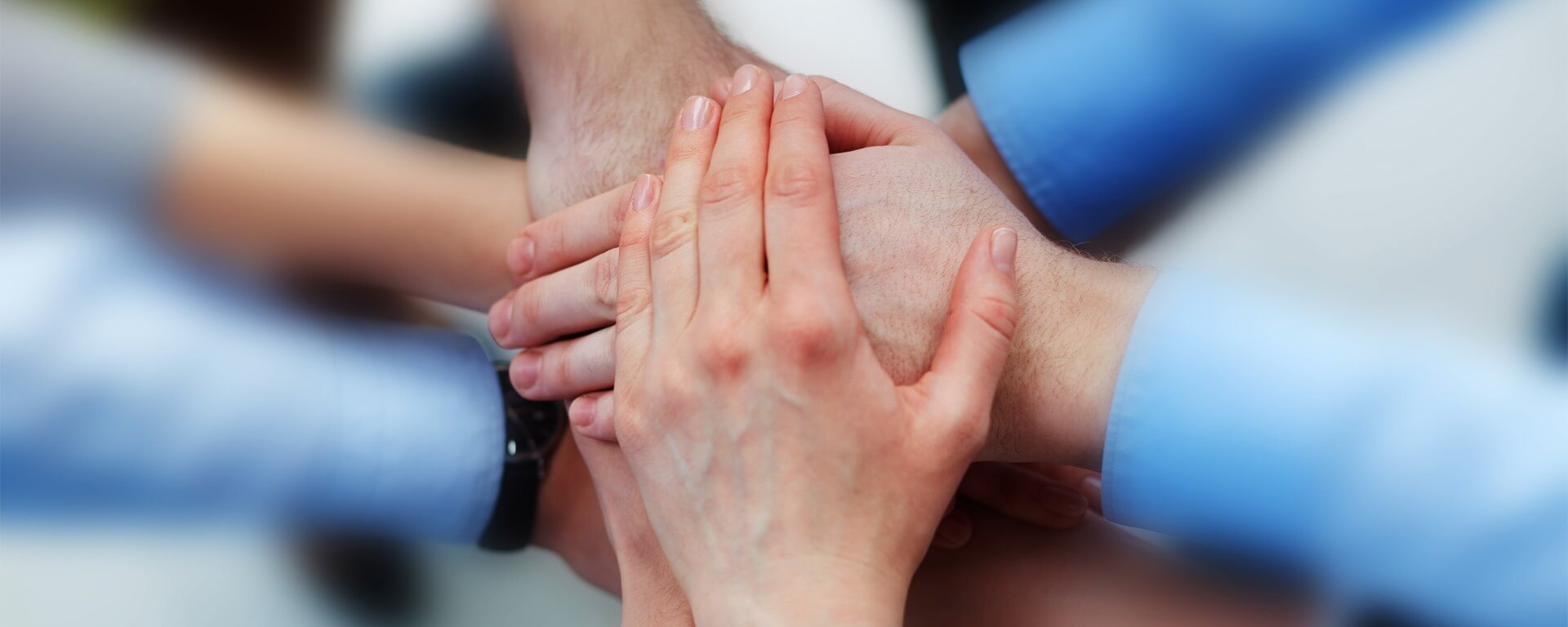 ---
Committed to sustainable development and concerned about the global climate emergency, Tecnológico de Monterrey seeks to have a national and international impact through decisive actions to address climate change and the global environmental crisis. We invite you to learn more about our initiatives.
---
A Human Flourishing at Tec de Monterrey is a value that places people at the center of all their activities and initiatives.
---
Social Service directorates, in tandem with academic areas, develop outreach strategies with partner organizations, looking to have a positive impact on society.
We are facing an invaluable opportunity to significantly change the landscape by 2030. Find out how we can Intervene in the future with concrete actions to generate great changes in the world. Join the philanthropic mission of Tec de Monterrey.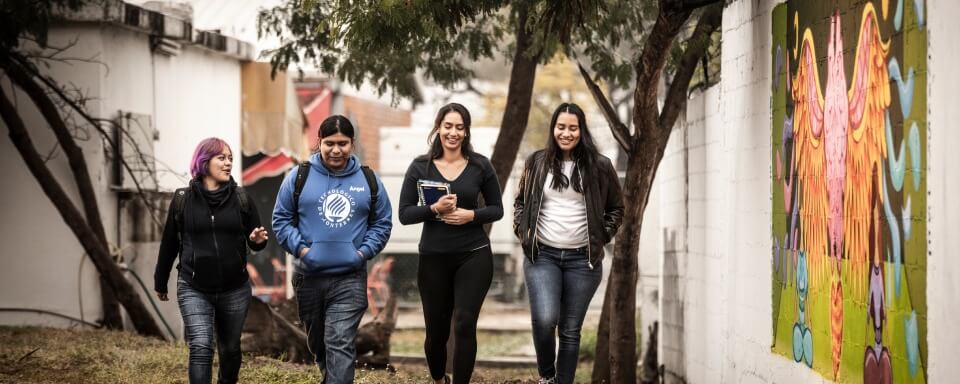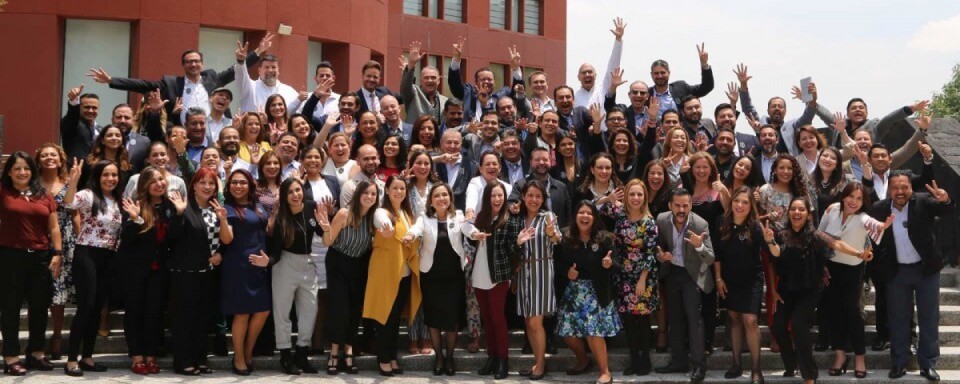 EXATECs are undergraduate, graduate and high school alumni of Tecnológico de Monterrey, an Institution of society and for society with the mission of educating to transform lives.
Events Calendar  keyboard_arrow_right
Associations and Clubs  keyboard_arrow_right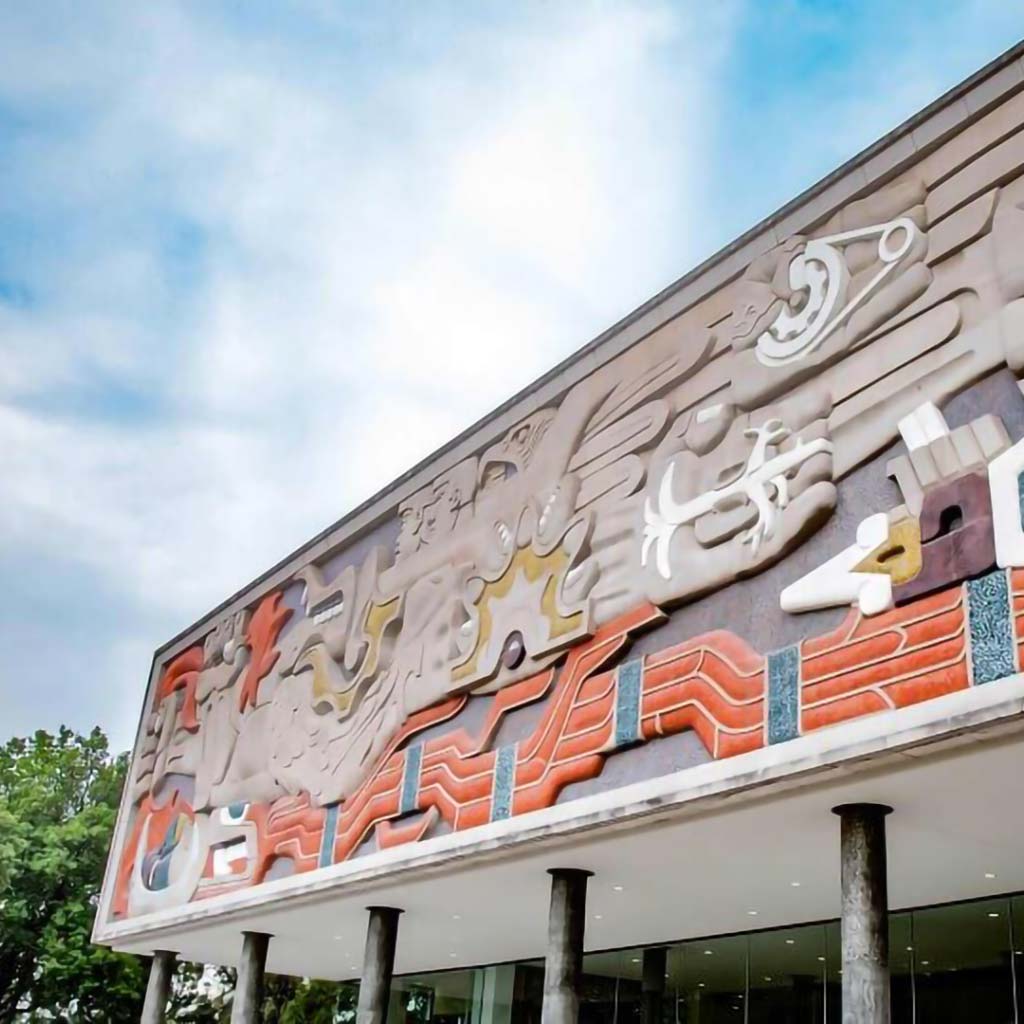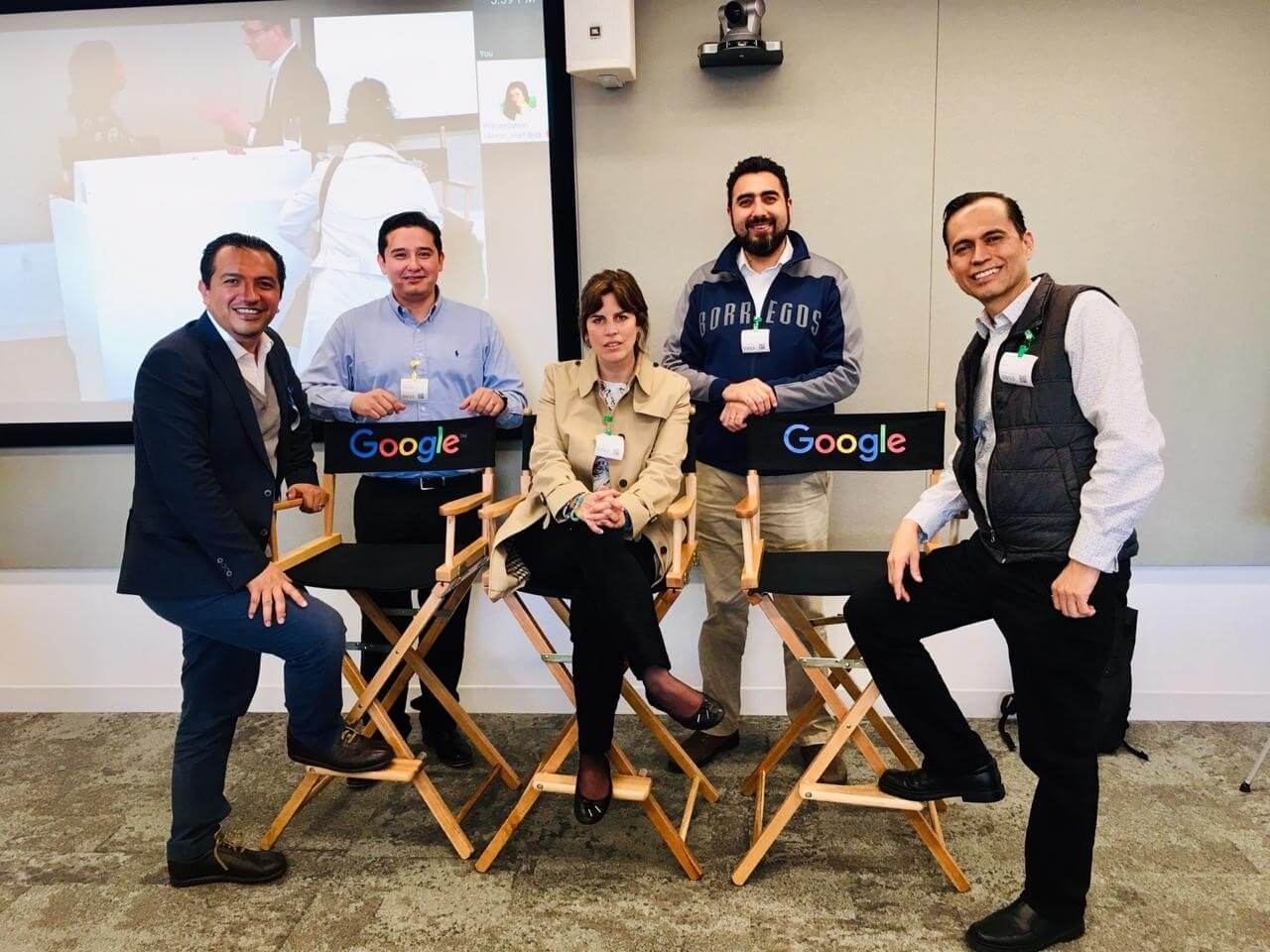 Entrepreneurship
For Tec, entrepreneurship is the human action of starting something with the objective of generating change and transformation that will result in a better world. We view entrepreneurship as an activity that must be anchored in the Tec values of innovation, consciousness, and inclusion, while creating shared value.
Find Out More navigate_next