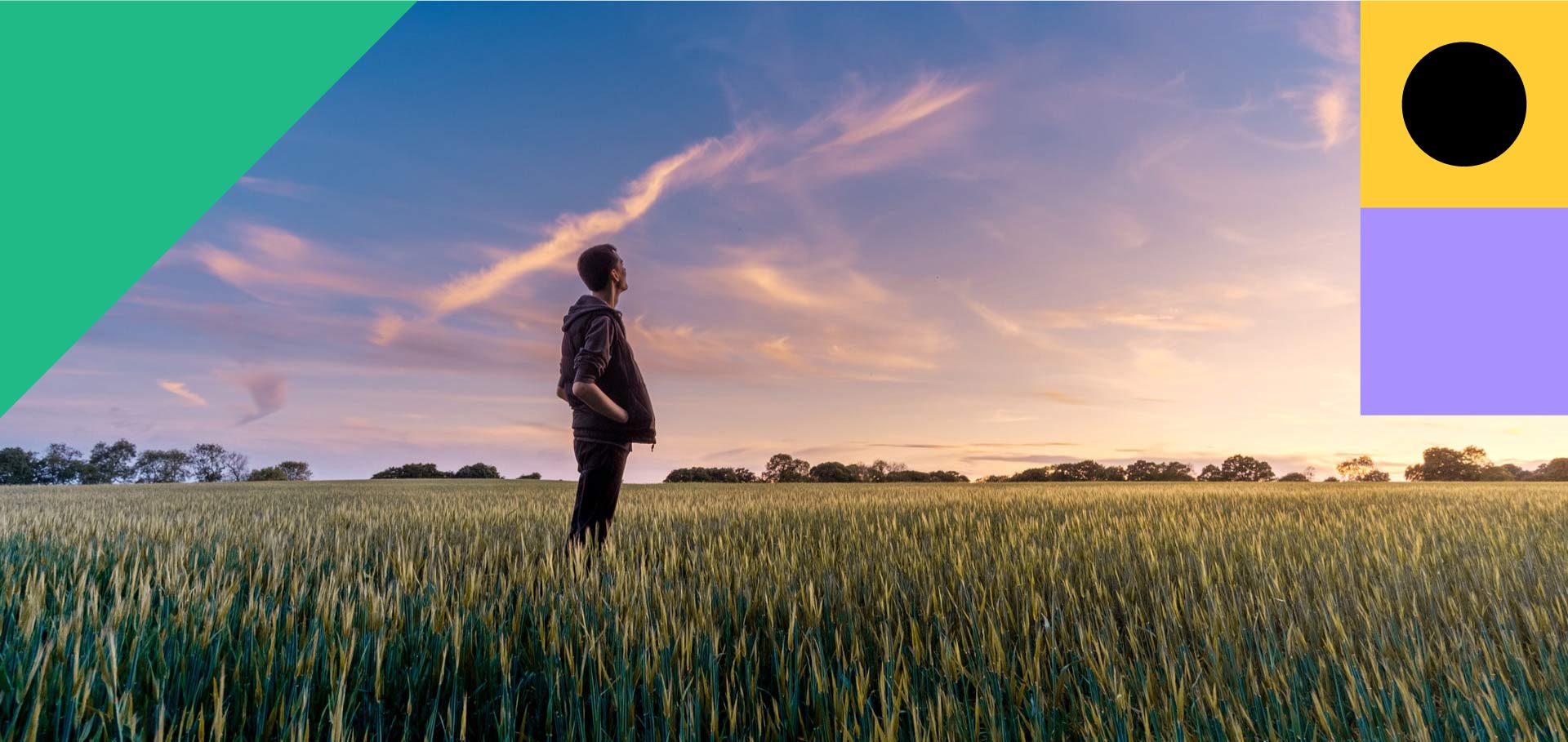 Institute for the Future of Education
Create the future of education and improve the lives of millions of people
Since its foundation, Tecnológico de Monterrey has been an institution with an innovative spirit. As part of our vision, to form innovative and entrepreneurial leaders who generate knowledge and put it into practice through solutions that improve the quality of life, we must continue to change, hence the creation of an institute dedicated to educational innovation.
We generate, transfer and disseminate applicable knowledge on educational innovation in an experimental, interdisciplinary, open, and world-class way, connecting, inspiring, and accompanying those who seek disruptive solutions for the future of higher education and lifelong learning.

Transforming
Creating an open platform for breakthrough research, innovation, and entrepreneurship.

Connecting
Networking with interdisciplinary partners and key global actors.

Making it Happen
Developing an ecosystem for the advancement of education in universities and lifelong learning.
Disruptions to the Future of Work & Learning
Technological Advancements.
Longer Lifespans & Careers.
Changing Job Roles & Skills.
Geopolitical Shifts.
Health & Pandemics.
Key Themes for the Future of Education

To address today's educational challenges, the IFE seeks to collaborate with academics, professionals, policymakers, and thought leaders from all over the world. We invite you to participate in our expanding range of initiatives.