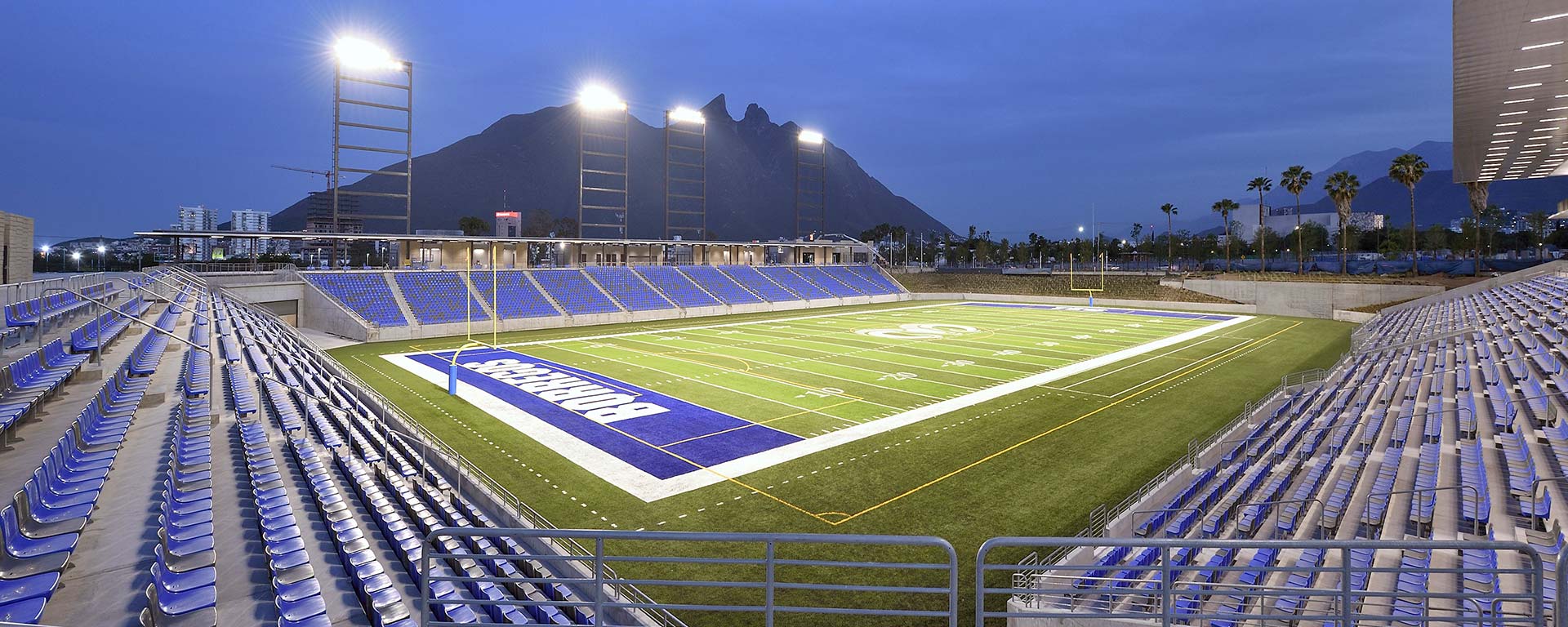 Tec de Monterrey is opening its doors and inviting you to discover the premier venues it offers for you to organize a unique and unforgettable event. From our extensive location catalog, you can hire the ideal space for any type of event, including executive meetings, business events, concerts, sporting events and more. You can also choose from the incredible experiences that we will prepare for you, unique experiences only possible within our facilities.
Campus
Select the location to see more detailed information, photos and to request a quote for your event
Tec de Monterrey proudly presents its catalog of "Tec Experiences," which you can only enjoy within our incredible facilities. Discover all the packages we have prepared for you and transform routine into an experience you will remember all your life.

Catalog of Tec Experiences
Discover the incredible experiences we have prepared for you!
Events
These are some of the experiences we have had in the spaces of the Tecnologico de Monterrey. World-class, theatrical, sports and business events where spaces are used to the maximum to create experiences for our students and citizens.
Learn more navigate_next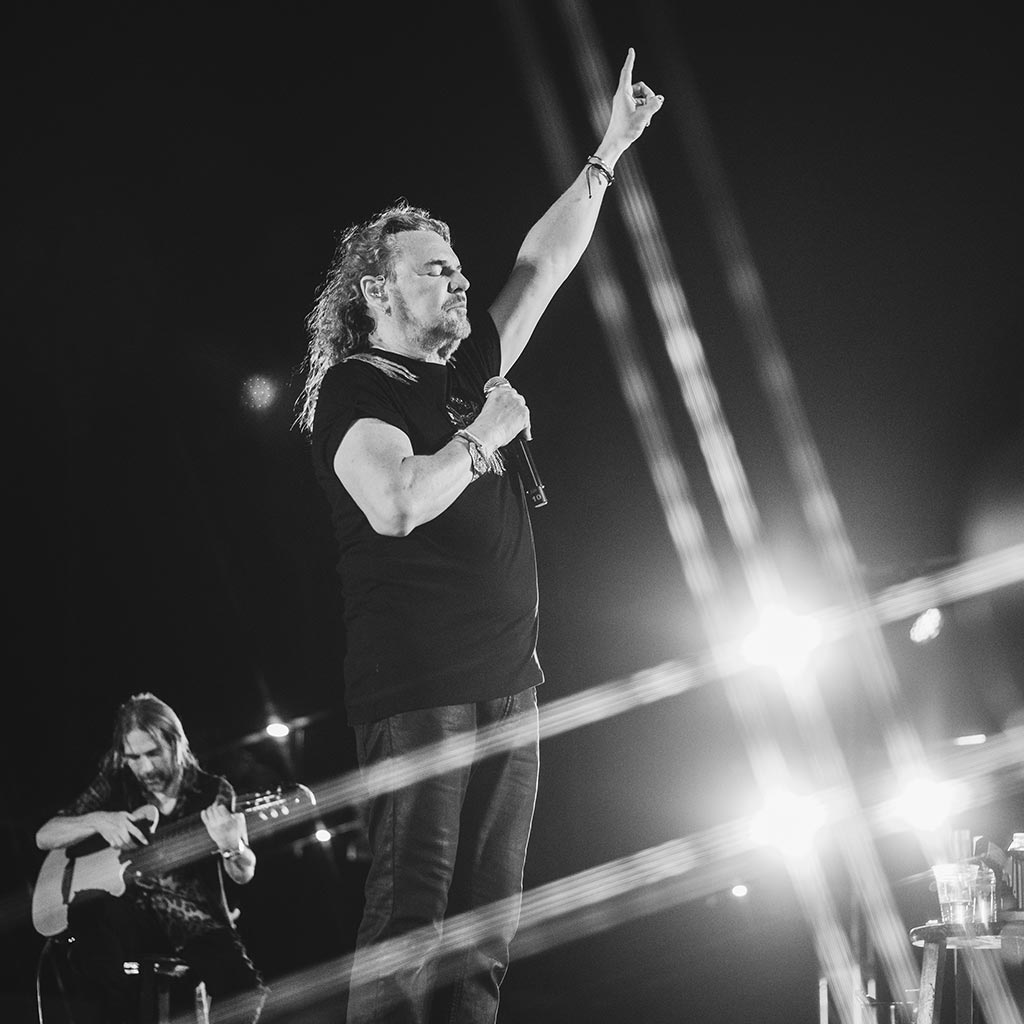 Contact us
If you have any questions or doubts regarding the rent of any of our venues or experiences, just send us a message!