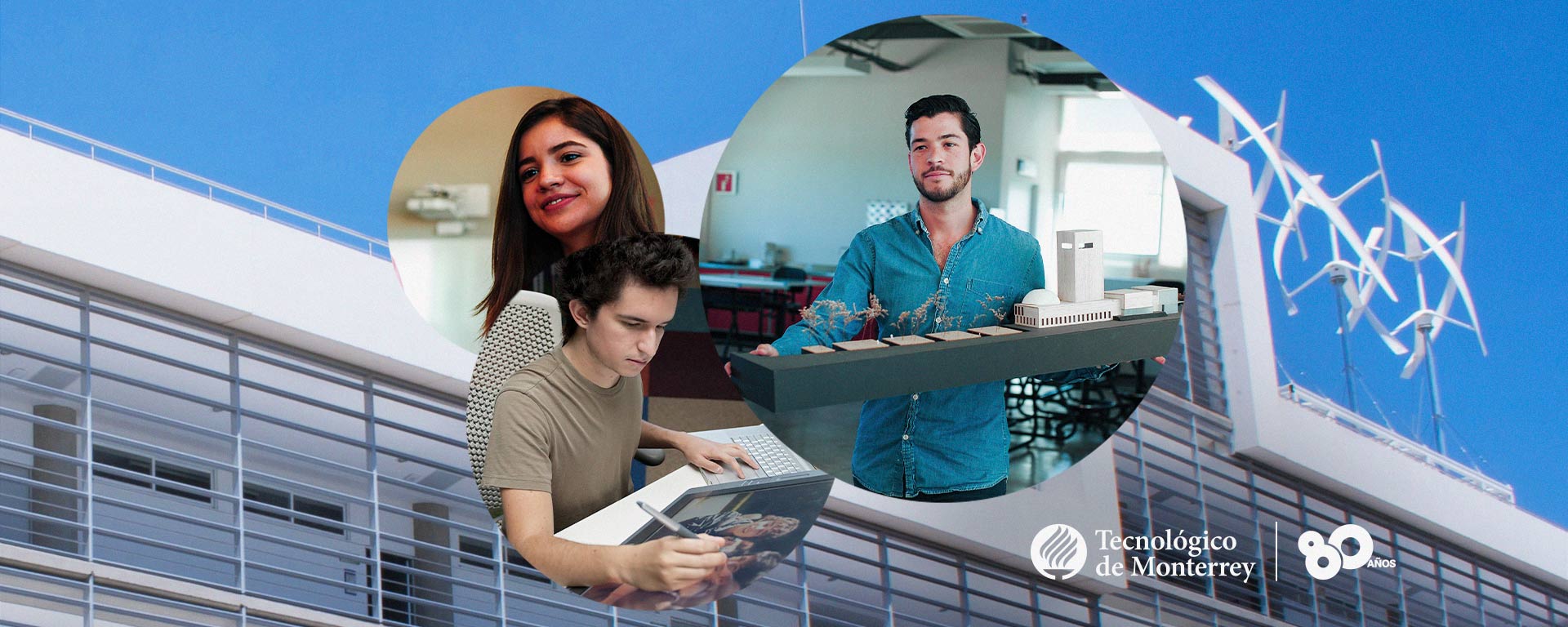 Educational Offering
At Tec de Monterrey we continually innovate our academic offerings so that they always respond to social, economic, labor, scientific and technological changes.
Tec21 Model
Tec21 allows you develop solid and integral competencies which will help you solve present and future challenges in a strategically and creatively way.
Find Out More navigate_next
Our Campuses
Visit our facilities
Internacionalization
At Tec de Monterrey we are committed to internationalization, so in addition to the traditional offer of programs abroad, we negotiate and create differentiating programs in various specialty areas.
Life at Campus
8 out of 10 Tec de Monterrey students in high school and professional careers participate in Student Leadership and Training activities
Find Out More navigate_next