DAAD | Academic Experience + Internship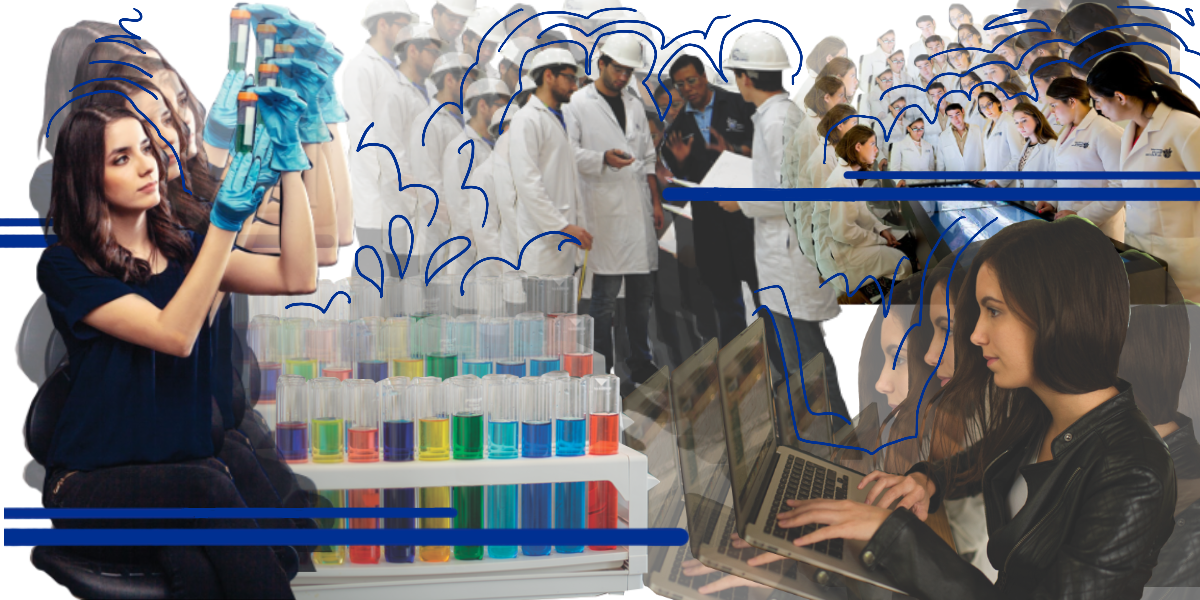 In order to promote labor mobility and cultural exchange and offer an enriching international experience, the Vice Rectory for International Affairs, in conjunction with the German Academic Exchange Service (DAAD), invites Tec de Monterrey undergraduate students to apply to the KOSPIE program.
The program duration is from June 2024 to June 2025 and consists of an intensive German language course during the summer, an academic semester at a German university and a semester of an internship in companies or laboratories in the same country.
The program is open for students in the following majors: INA, ITD, ITC, IMT, IM, IIS, IID, IE, IC, IQ, IDS, IBT, and IAL. The students of IFI, IRS, and IMD majors can participate, however, they must check the availability of subjects to study in the German universities of interest.
Apply before September 29th, 2023!
Questions? Please write to Lidia Chong lidia.chong@tec.mx