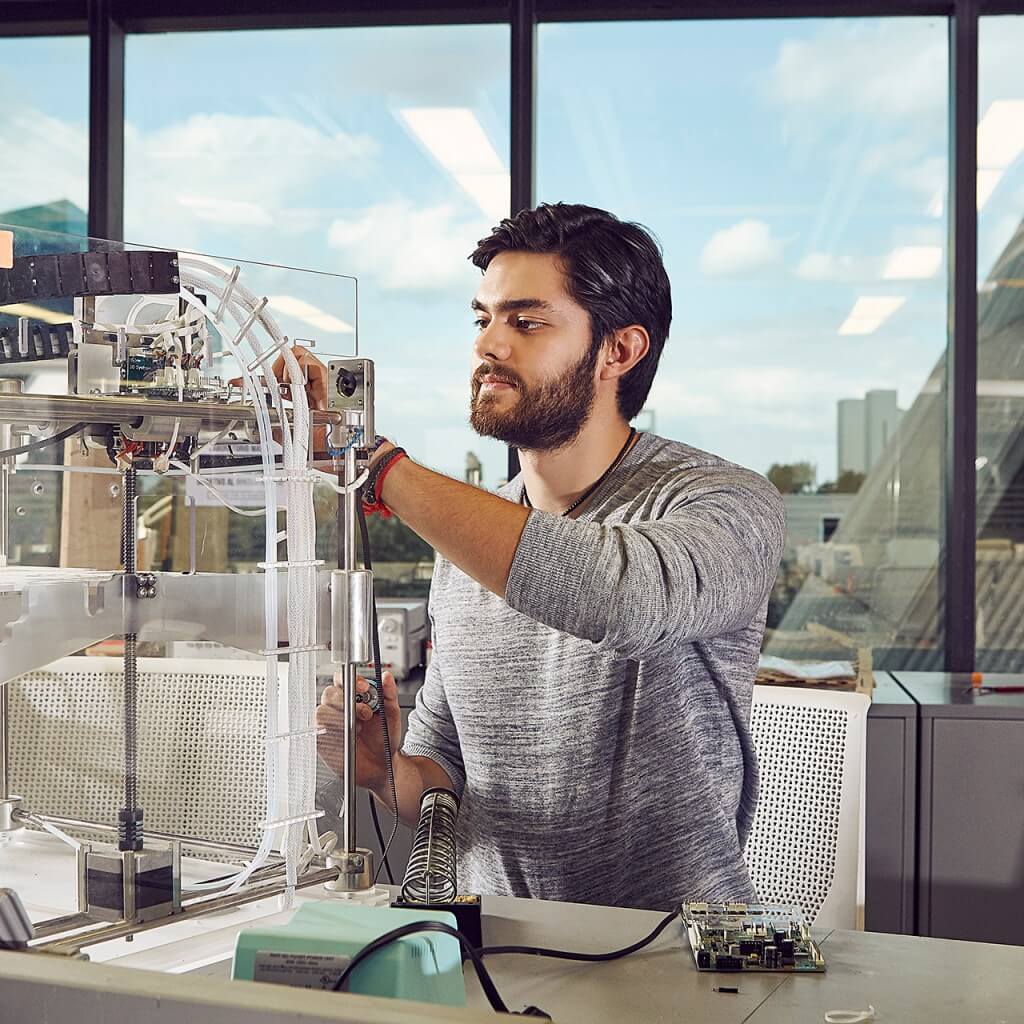 Outliers
The key to achieve big things is to overcome yourself.
Life at Campus
Our students are priority! Therefore, we have a wide variety of available spaces that will accompany you throughout your student life: a variety of options to eat on campus, student´s life-changing residences, exclusive customized items from the Tecnológico de Monterrey, a high-performance center for all sports lovers and more.
Get to know our Campuses
take a look of our facillities
Science seeks to create impact
We seek solutions to the world's major problems. This is how Science in Action was born. Learn about the research area and its new approach.
Research Professors
Welcome to the platform that provides you with the most prominent information about our research professors, their experience, and main projects and publications.
Science with actionable solutions
Learn about the new approach to research at Tecnológico de Monterrey. Discover the three institutes and the different Core Labs that will change the way research is done in Mexico.