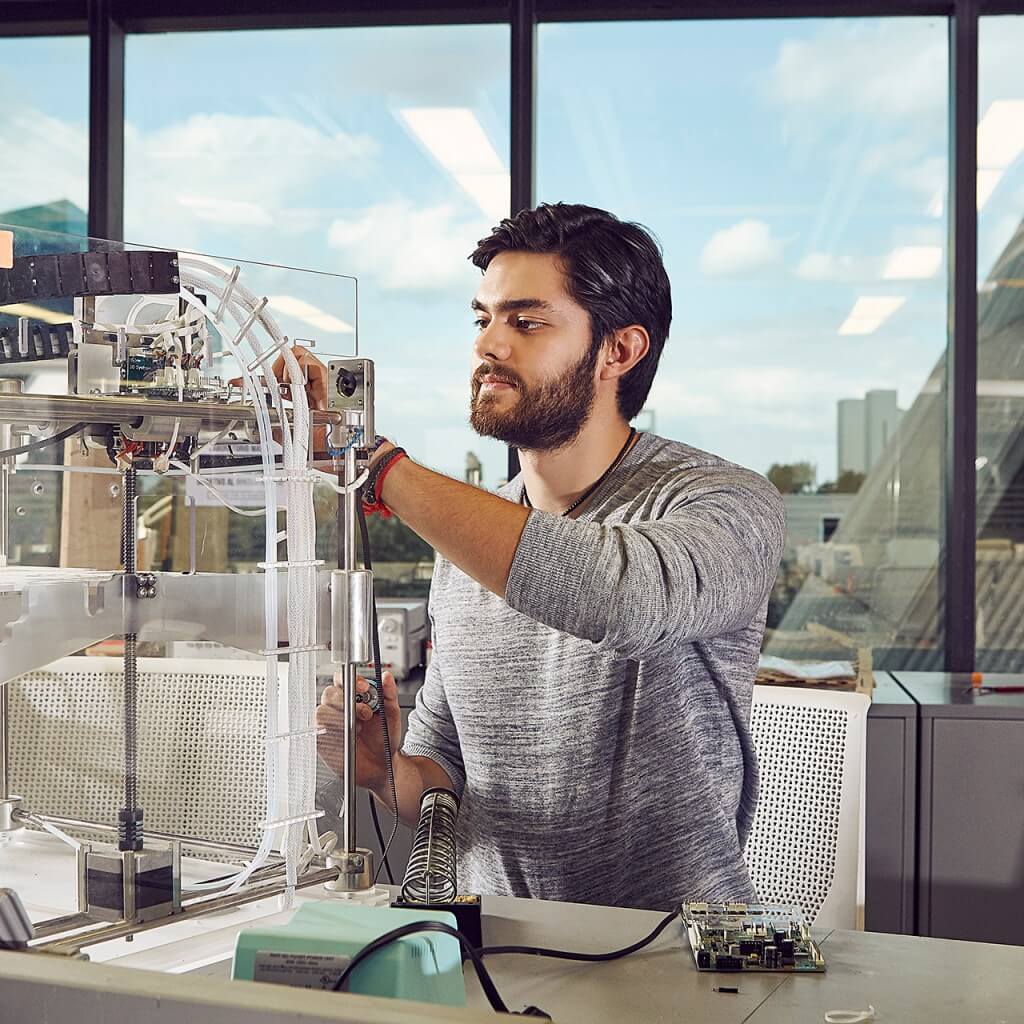 Tania Alanis
Hello, I am Tania Alanis, winner of the Youth Leadership Award 2019 in Washington DC. I consider myself an optimistic person since I started my career.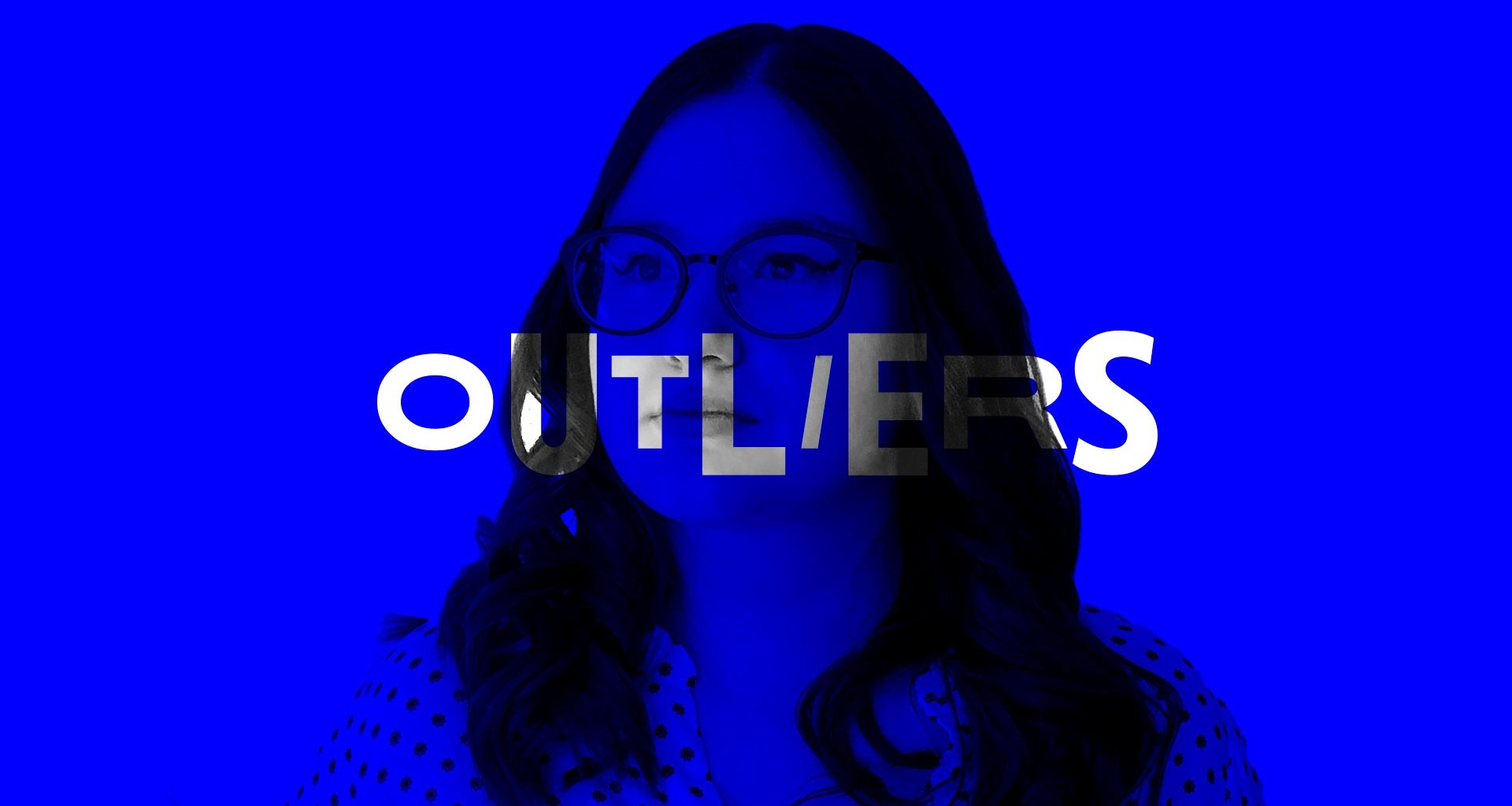 Life at Campus
8 out of 10 high school and undergraduate students in Tec de Monterrey participate in Student Leadership and Training activities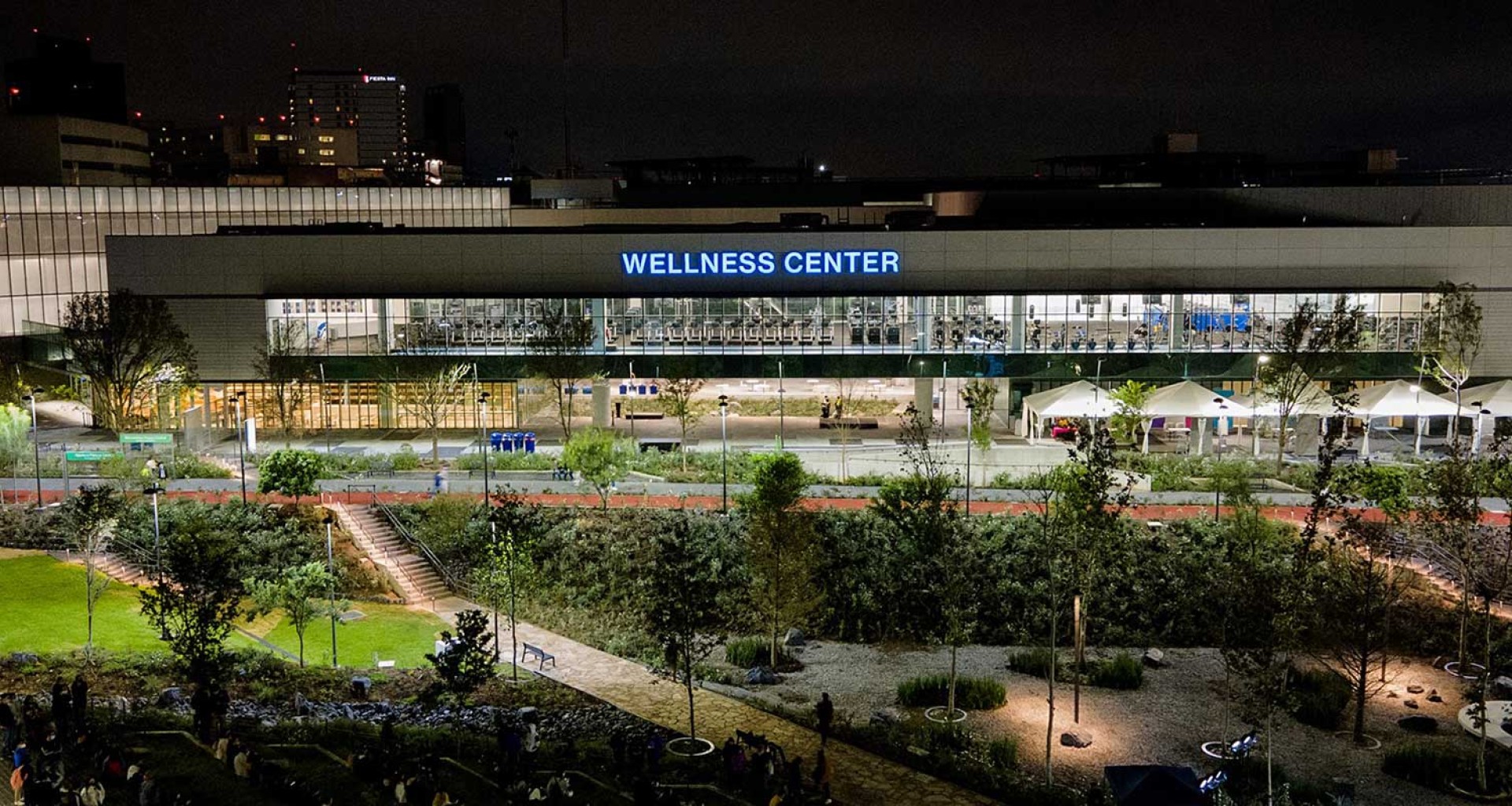 Campus
Dale un vistazo a nuestras instalaciones
Neuroprosthesis for mobility recovery
The researchers participating in this project, led by Dr. Javier Mauricio Antelis Ortiz, from the School of Engineering and Sciences of the Guadalajara Campus, are developing new communication and mobility recovery technologies, or neuroprosthesis, based on brain-computer interfaces, an emerging technology that offers a new non-muscular communication channel for people with partial or complete mobility limitations.