Home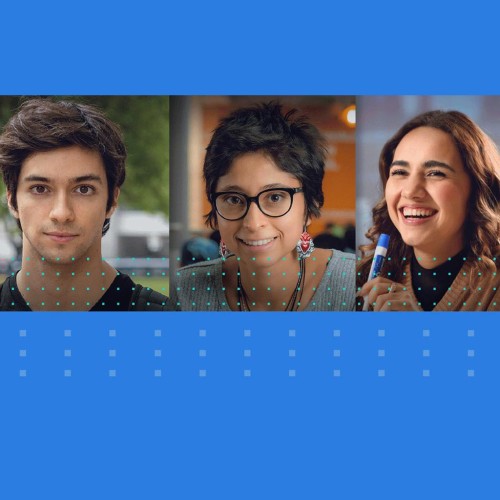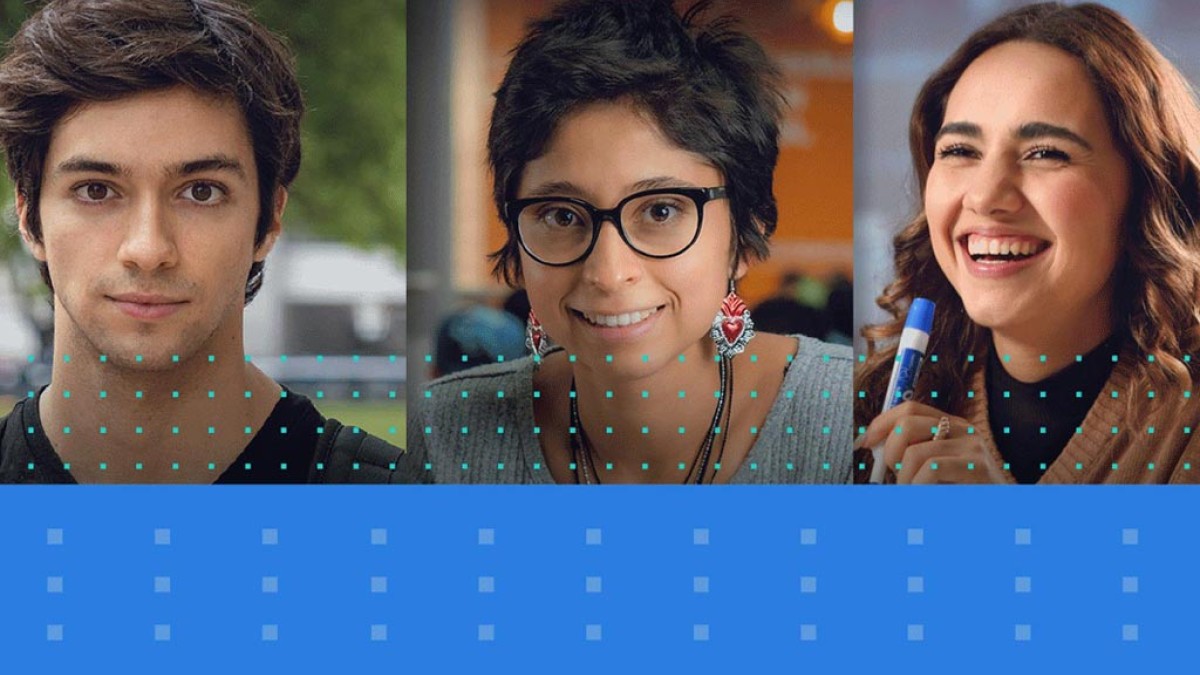 Admissions and Scholarships
keyboard_arrow_down
Tec de Monterrey is an institution of the society and for the society. In these moments of crisis, Tec de Monterrey has highlighted the strength and commitment of its entire community.
Faculty
keyboard_arrow_down
Our professor are key players and essential element of our institution, with more than 10,000 professionals in various disciplines, who daily demonstrate their commitment beyond the classroom. They have the power to transform lives and impact future generations of students.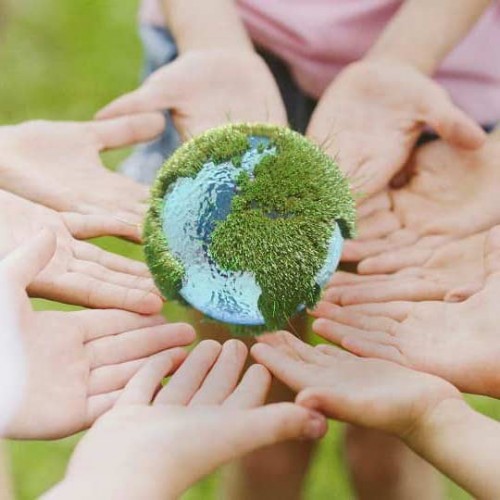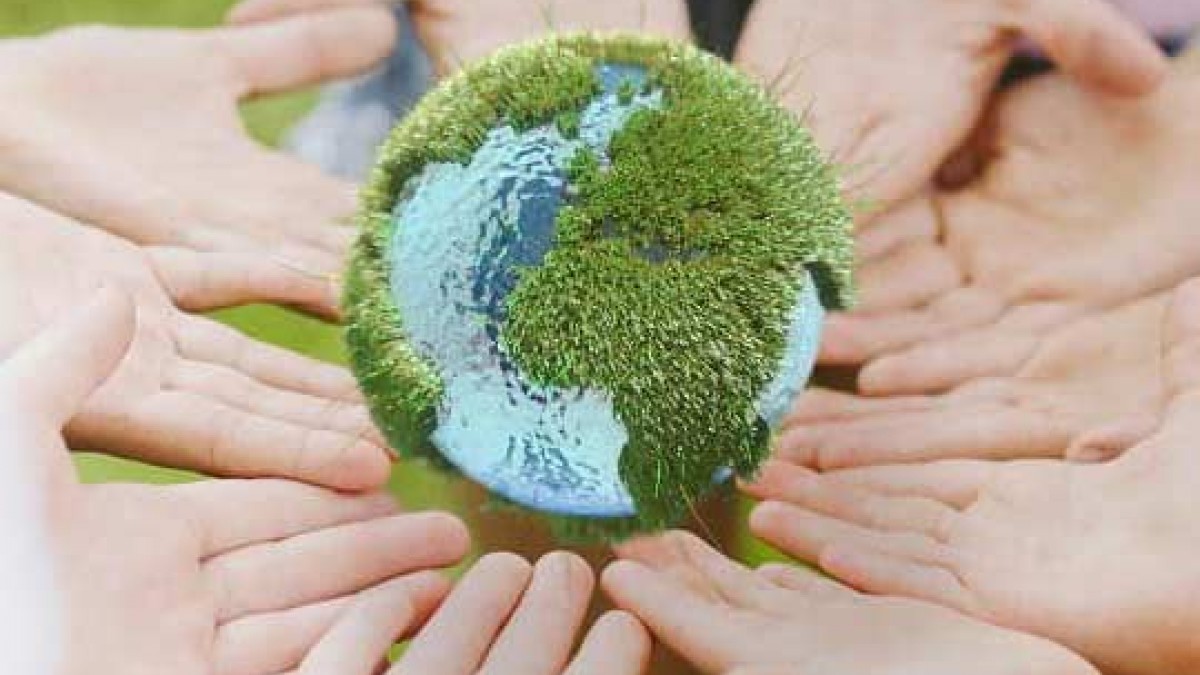 Sustainable Tec
keyboard_arrow_down
At Tec de Monterrey, we strive to develop a culture of sustainability to position us as one of the most conscious universities in this subject, as national leaders in high-impact actions within the emergency due to climate change and to the Sustainable Development Goals of the UN (United Nations).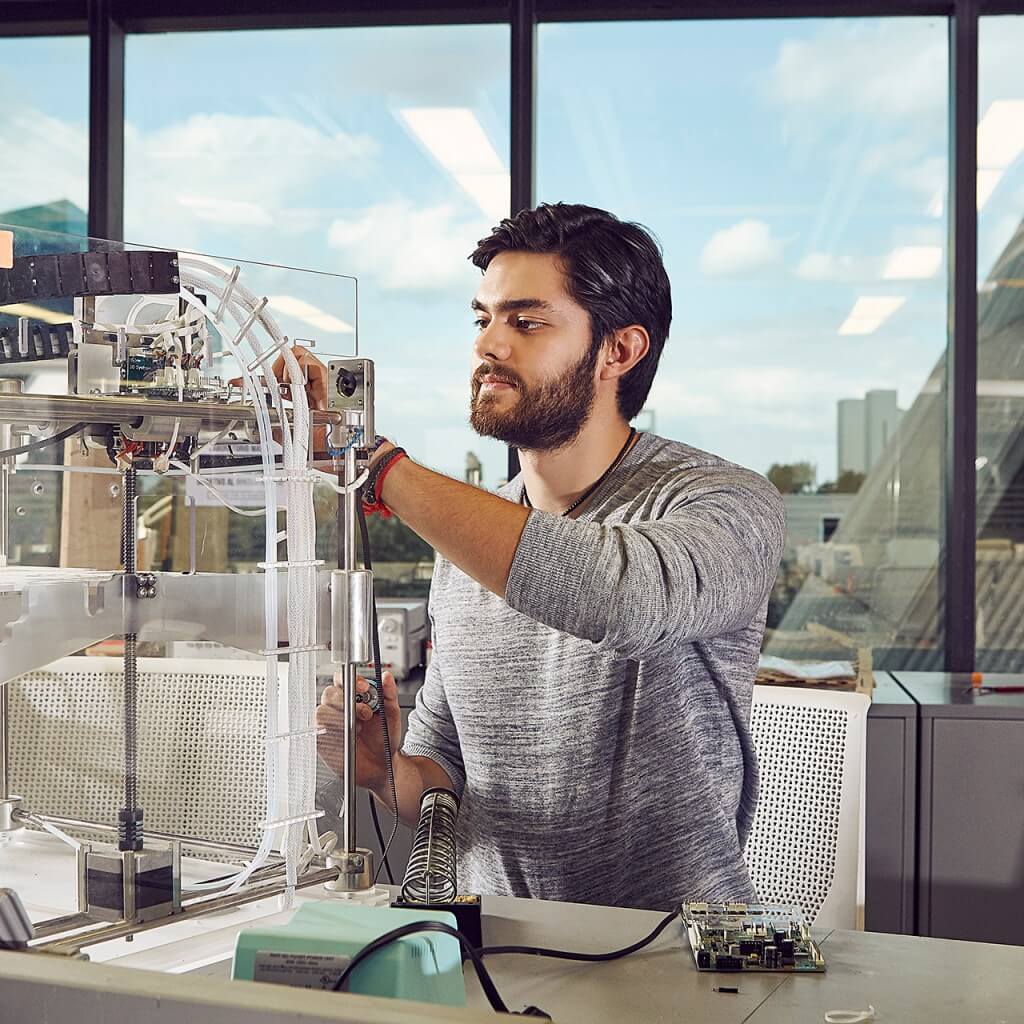 Outliers
Financial education in Mexico: a very important objective.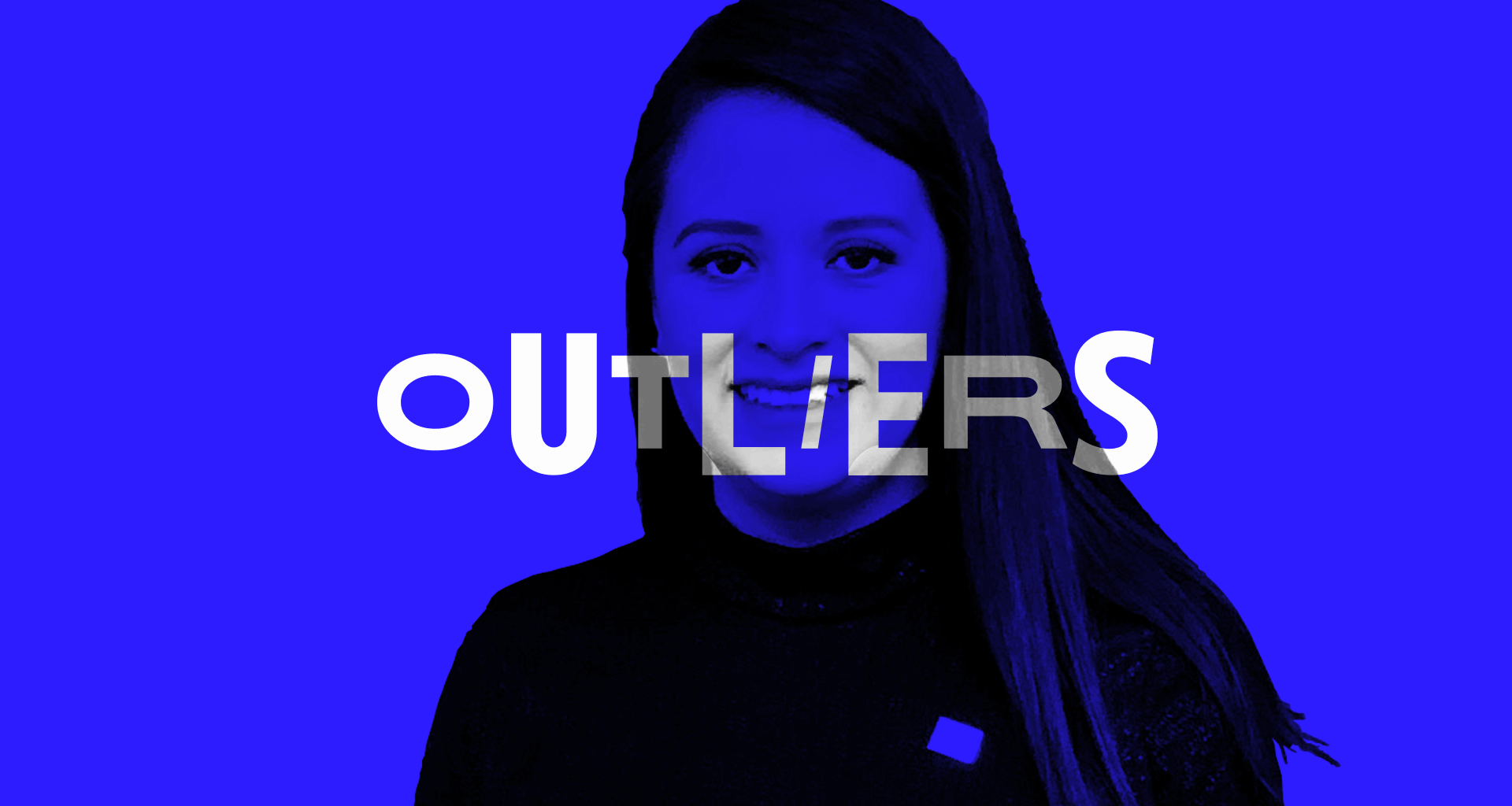 Life at Campus
Our students are priority! Therefore, we have a wide variety of available spaces that will accompany you throughout your student life: a variety of options to eat on campus, student´s life-changing residences, exclusive customized items from the Tecnológico de Monterrey, a high-performance center for all sports lovers and more.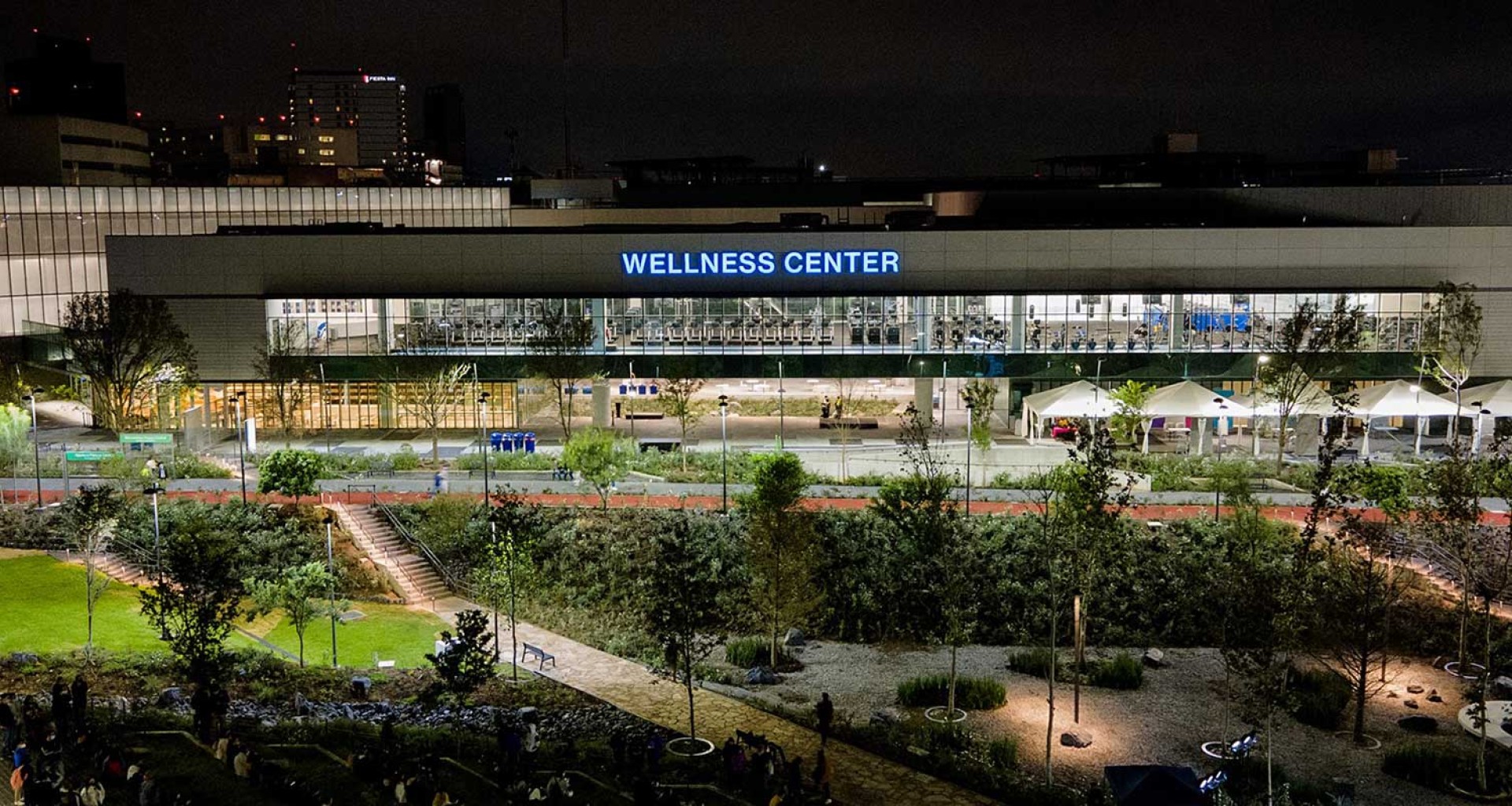 Get to know our Campuses
take a look of our facillities
Neuroprosthesis for mobility recovery
The researchers participating in this project, led by Dr. Javier Mauricio Antelis Ortiz, from the School of Engineering and Sciences of the Guadalajara Campus, are developing new communication and mobility recovery technologies, or neuroprosthesis, based on brain-computer interfaces, an emerging technology that offers a new non-muscular communication channel for people with partial or complete mobility limitations.