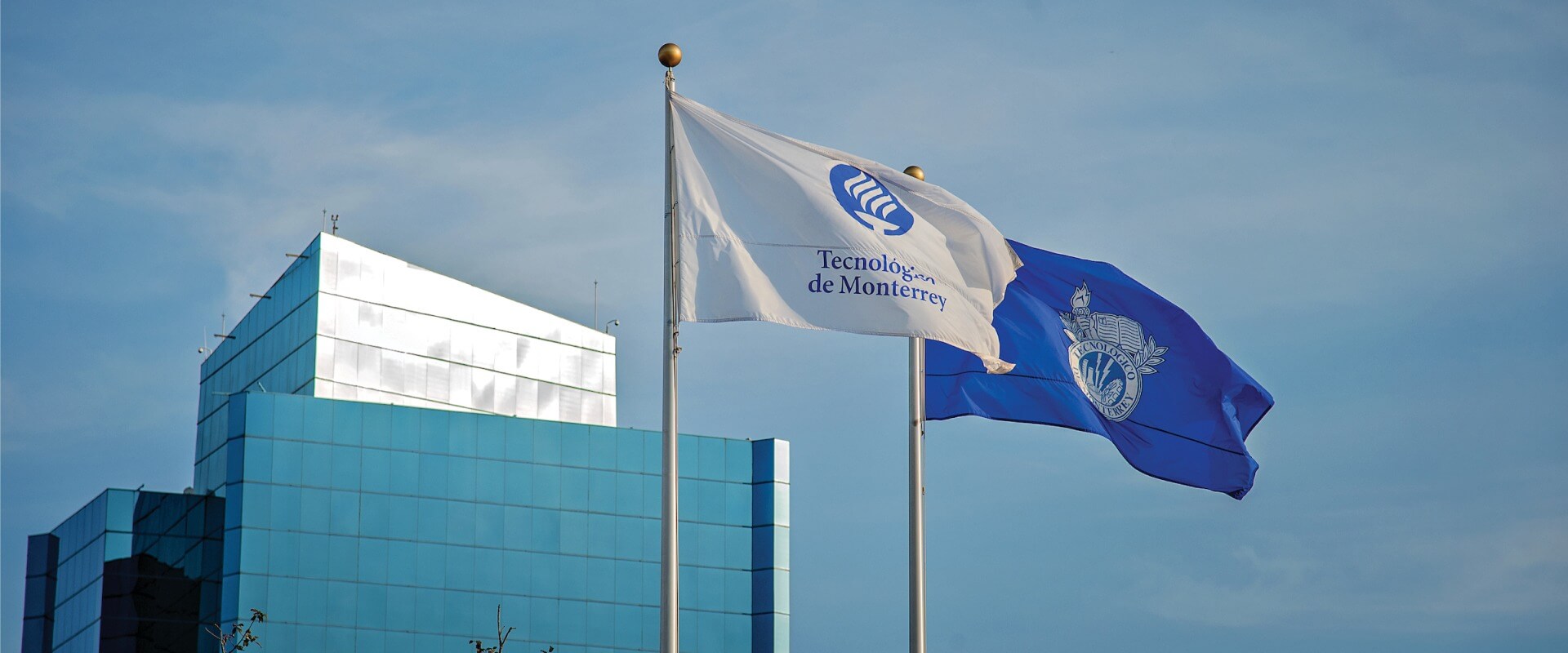 At Tecnológico de Monterrey you will develop your professional and human potential through the high academic level, resources and programs of excellence we offer.
President's Office
President Garza has a bachelor's degree on Computer Systems from Tec of Monterrey and a PhD on Computer Science from the State University of Colorado.
Throughout his 30 years of service at Tec, Garza has occupied several academic and executive positions such as director of Research and Graduate Program; dean of Information Technology and Electronics and dean of Engineering School at the Monterrey Campus...
Find Out More navigate_next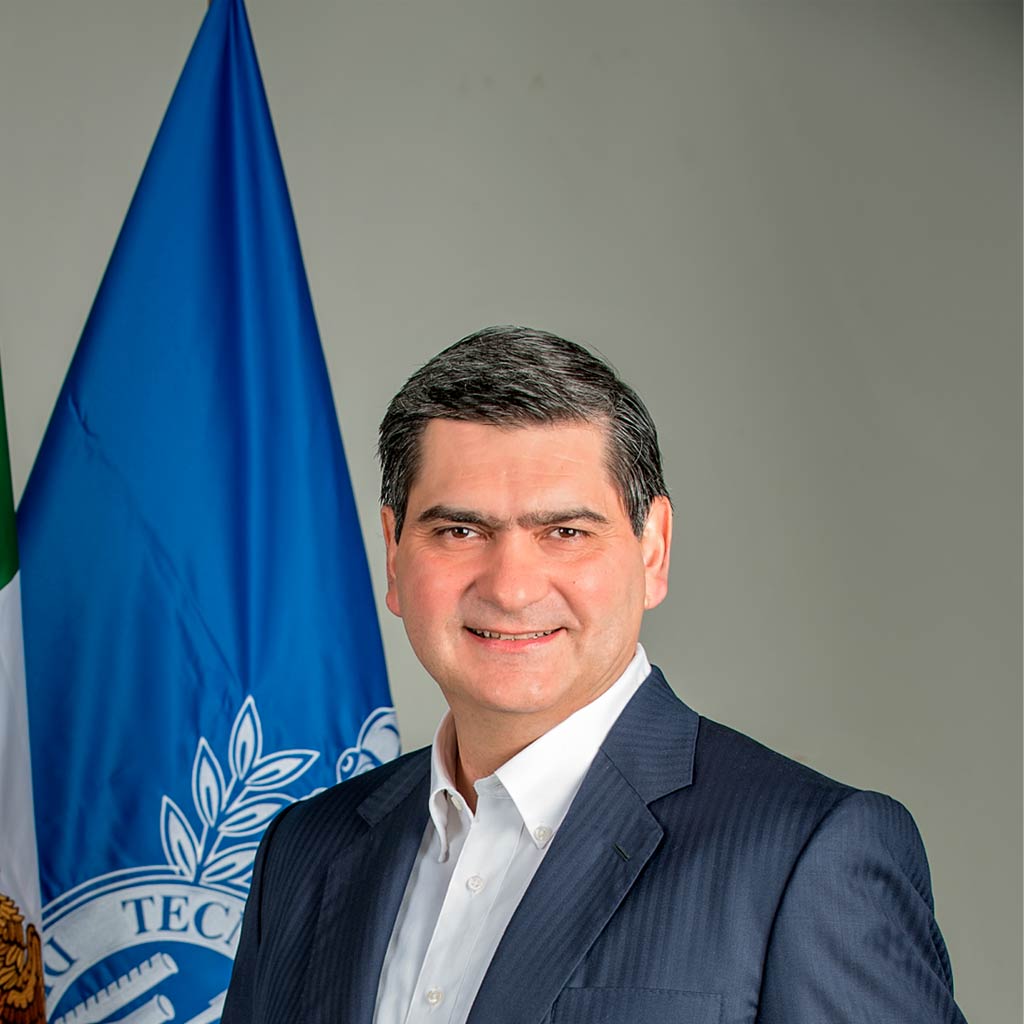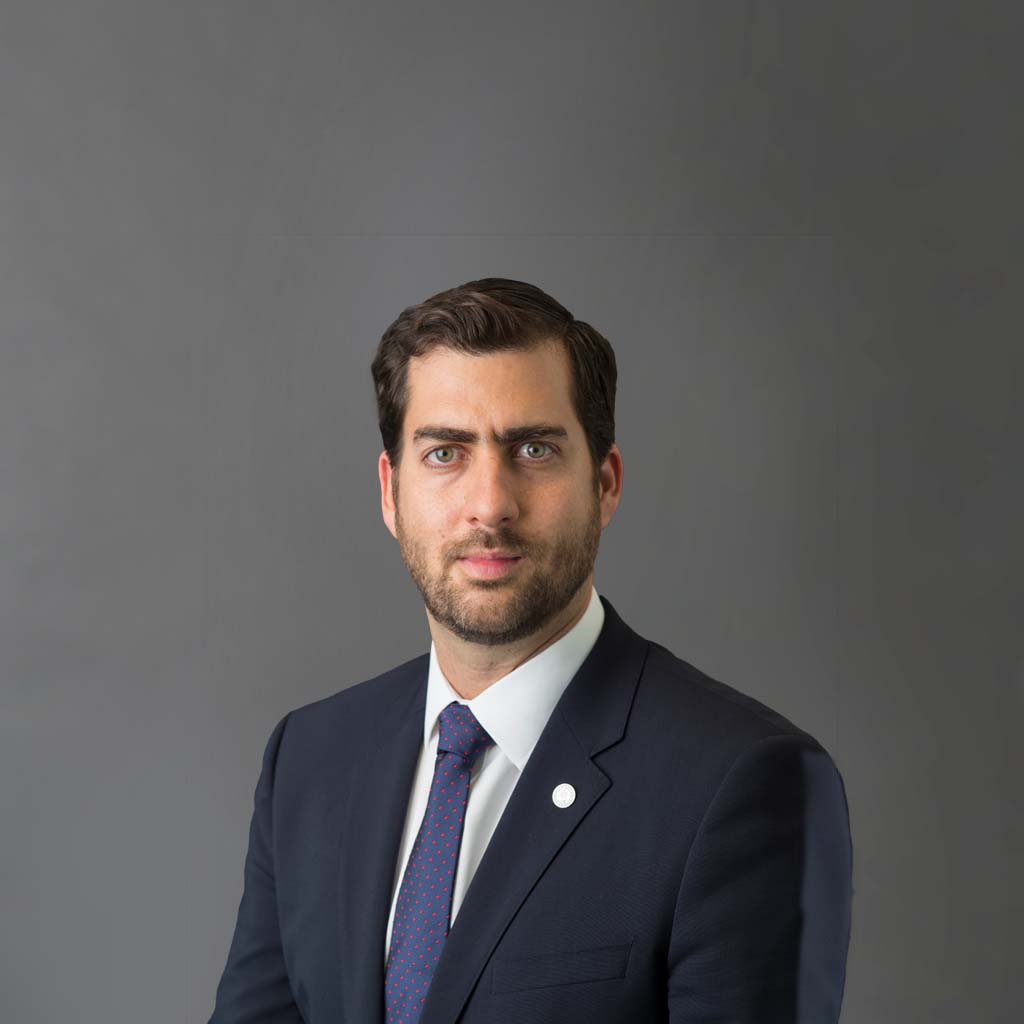 Rector for Higher Education
Juan Pablo Murra Lascurain is Rector for Higher Education Programs of Tec of Monterrey. He has a bachelor's degree in Industrial Engineering from Tec and has an MBA by the NYU Stern School of Business.
Juan Pablo has performed different roles in the institution. As Vice-President of Relations and Development he accomplished the acceleration of philanthropy,.
Find Out More navigate_next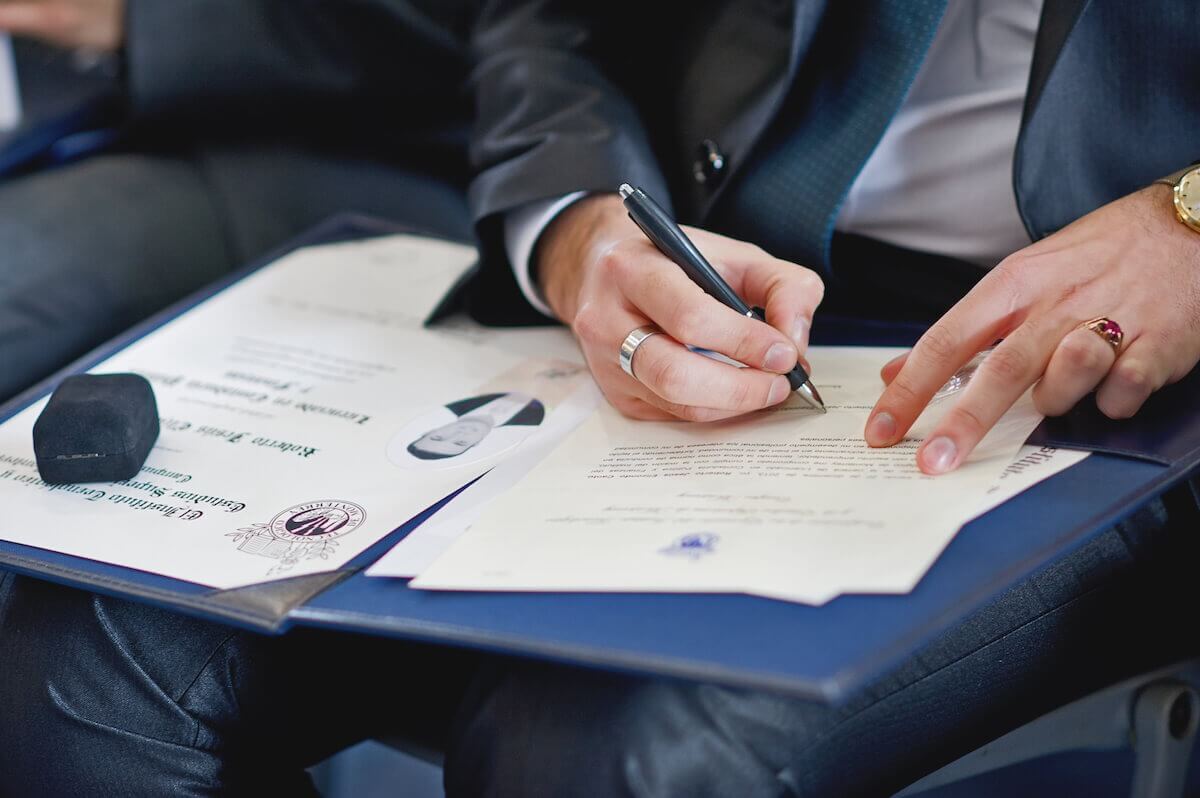 Our Institution
The Tecnológico de Monterrey, founded in 1943, is a private, non-profit institution committed to the quality of higher education in the country.
Formation that transforms lives
We use educational experiences to shape individuals into agents of change willing to work for the benefit of all—individuals who take responsibility for their own lives and are aware that their actions can transform others—capable, talented, upright, committed, involved visionaries with a global perspective and entrepreneurial spirit, not only at the university, but in all spheres of their lives.
More about the institution
Strengthening and Development of the Tecnológico de Monterrey.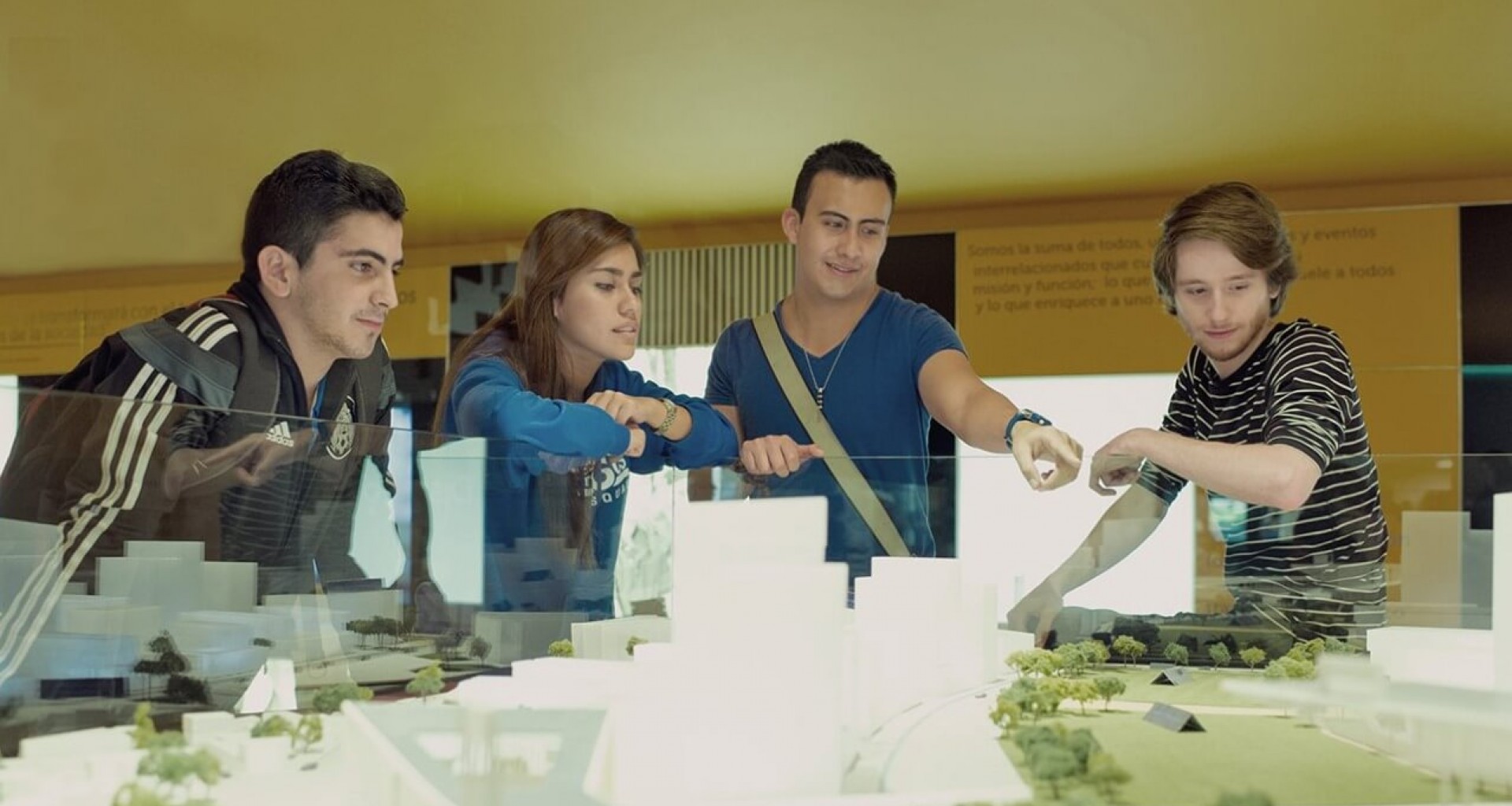 TecMedia
Using our channels, we amplify the stories of the Tec and give strength to our voices.
Cultural Heritage
Our Culture, Our people, Our spaces.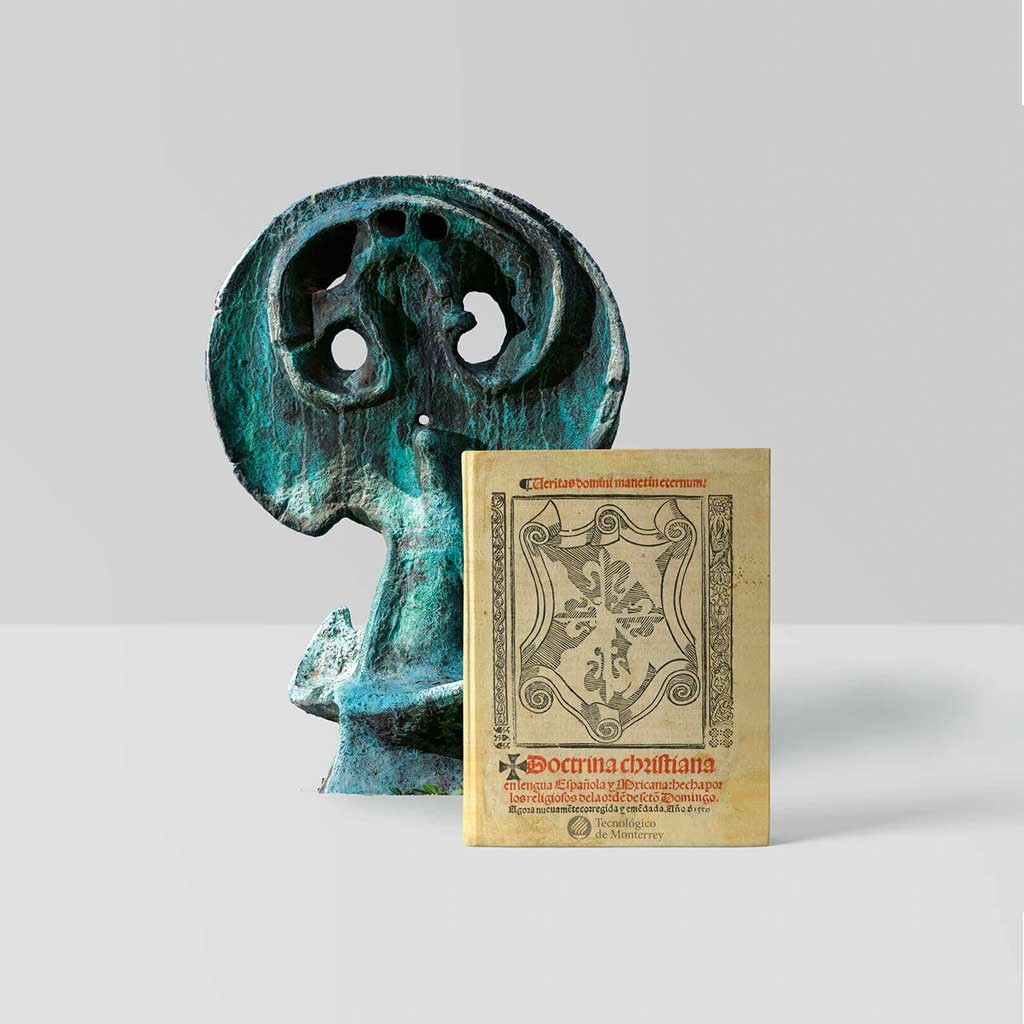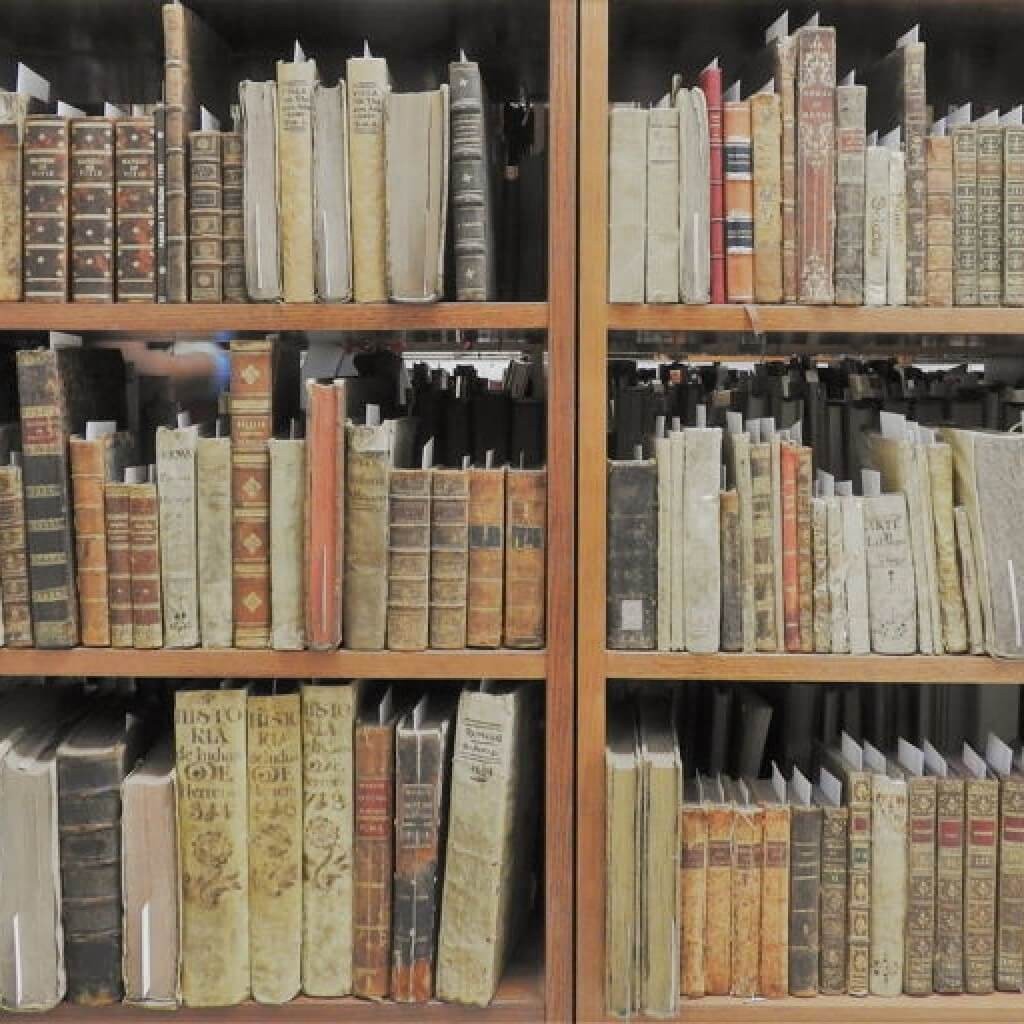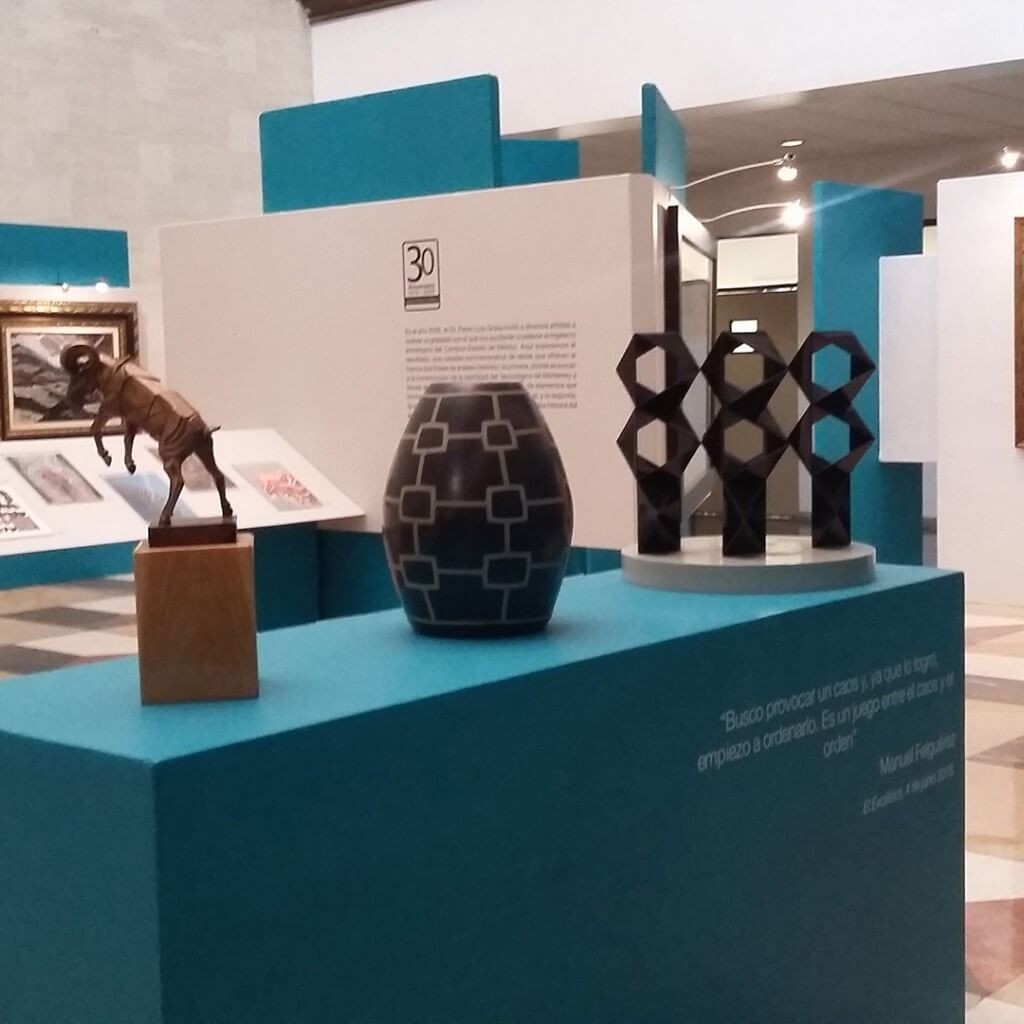 Stories that begin at Tec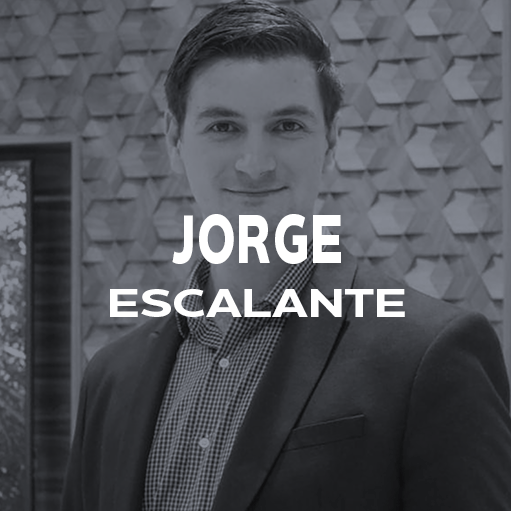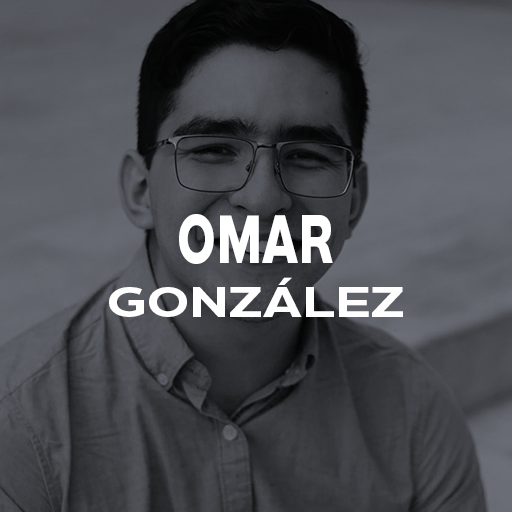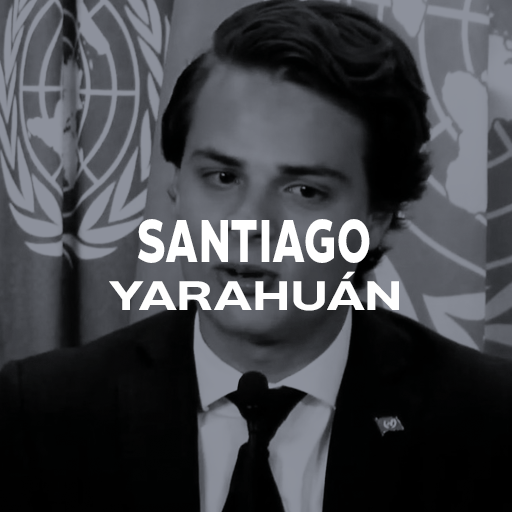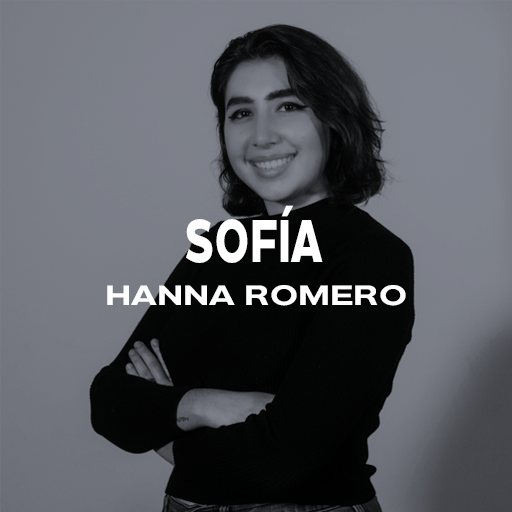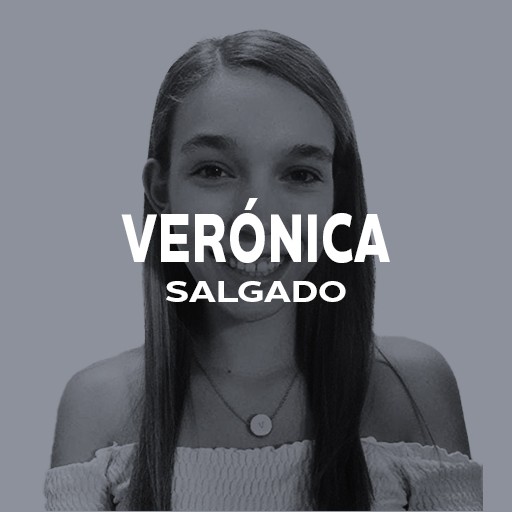 Learn more about the Experiences