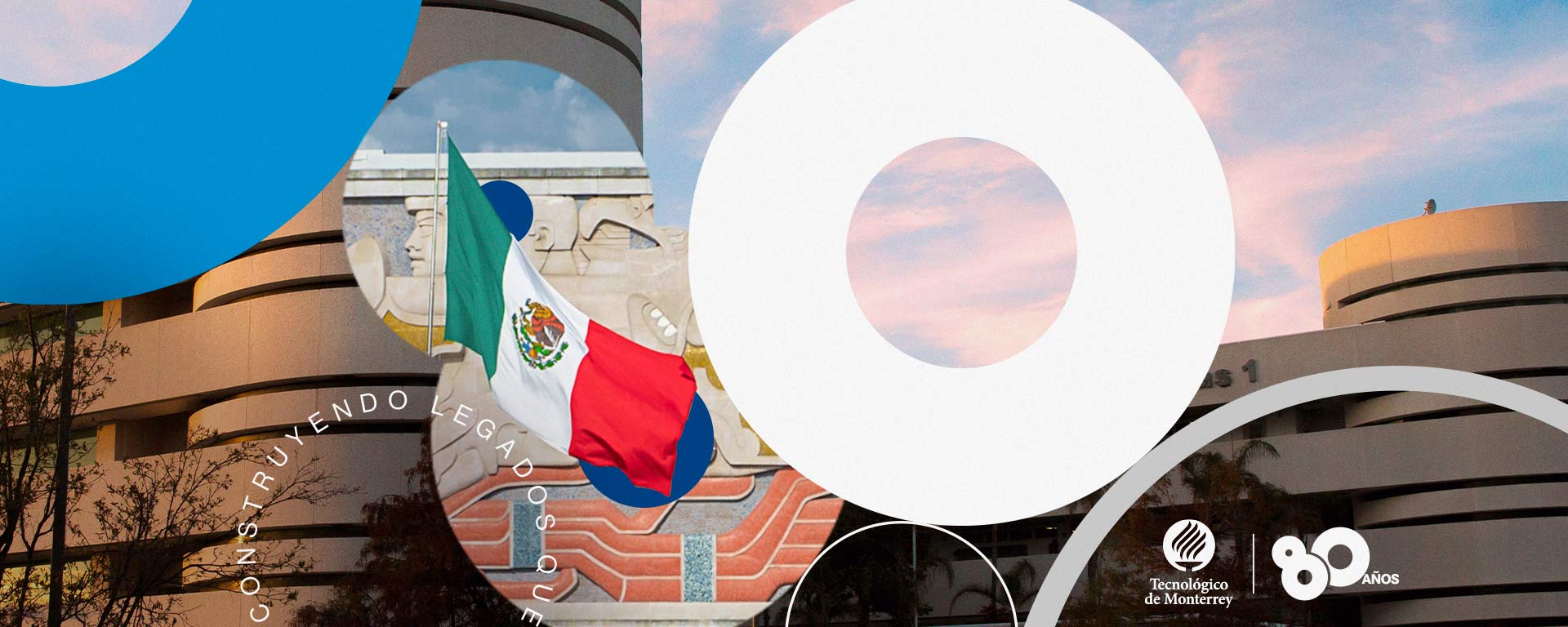 At Tecnológico de Monterrey you will develop your professional and human potential through the high academic level, resources and programs of excellence we offer.
Our Institution
The Tecnológico de Monterrey, founded in 1943, is a private, non-profit institution committed to the quality of higher education in the country.
Principles, Values and Vision
We use educational experiences to shape individuals into agents of change willing to work for the benefit of all—individuals who take responsibility for their own lives and are aware that their actions can transform others—capable, talented, upright, committed, involved visionaries with a global perspective and entrepreneurial spirit, not only at the university, but in all spheres of their lives.
More about the institution
Strengthening and Development of the Tecnológico de Monterrey.
TecMedia
Using our channels, we amplify the stories of the Tec and give strength to our voices.
Cultural Heritage
Our Culture, Our people, Our spaces.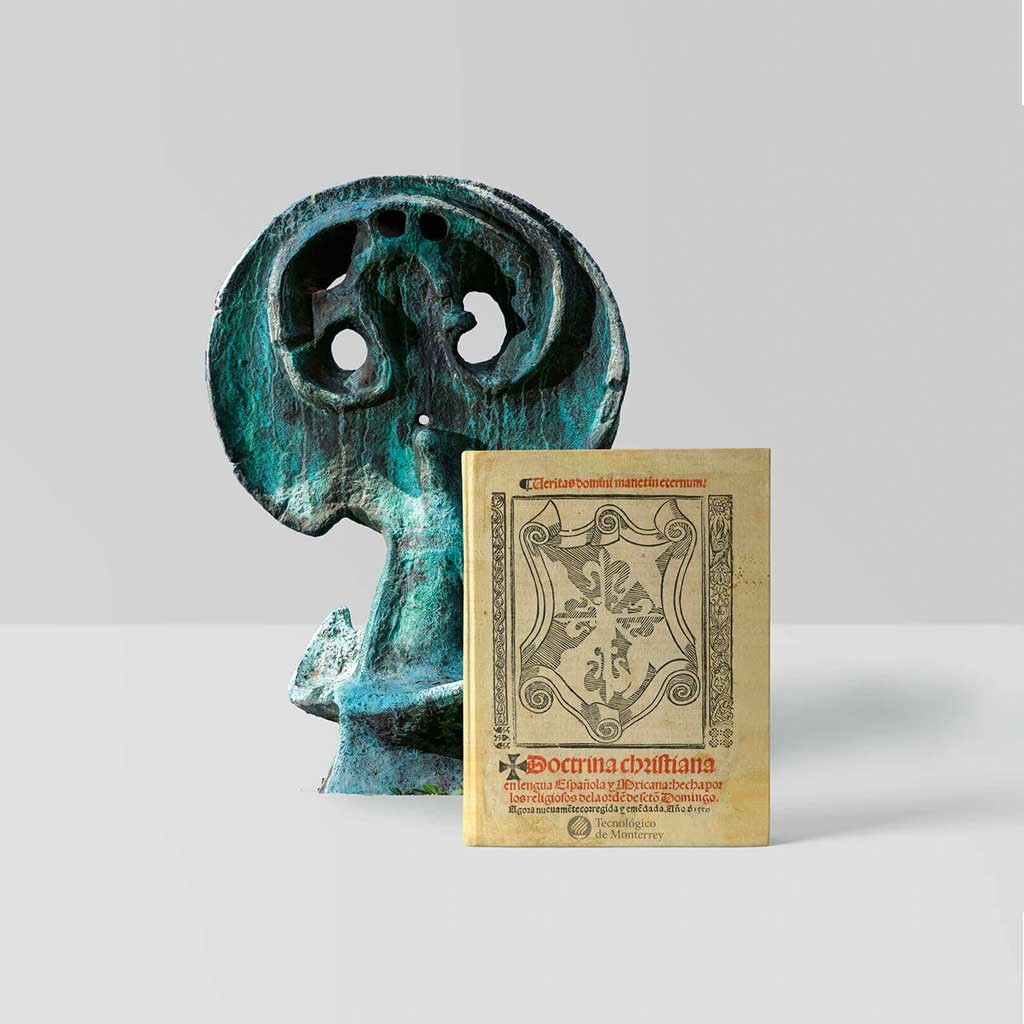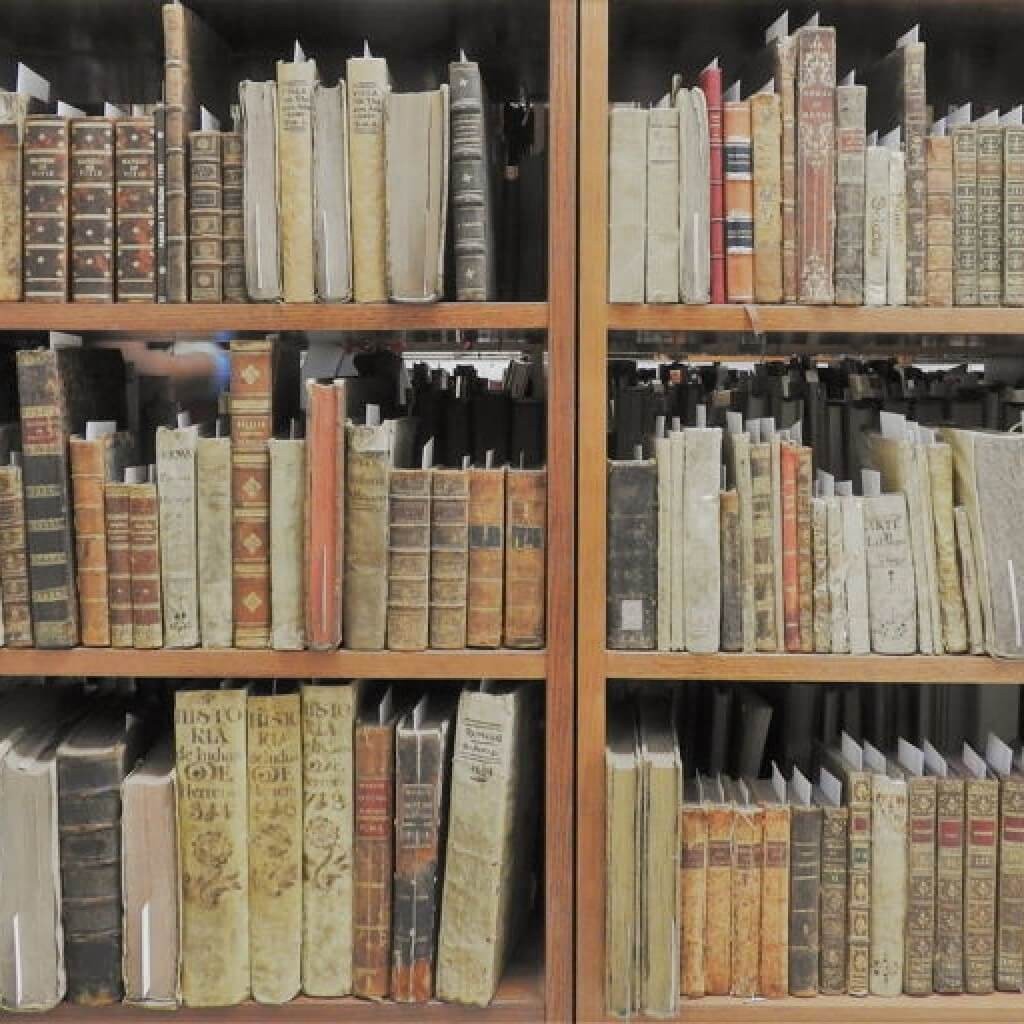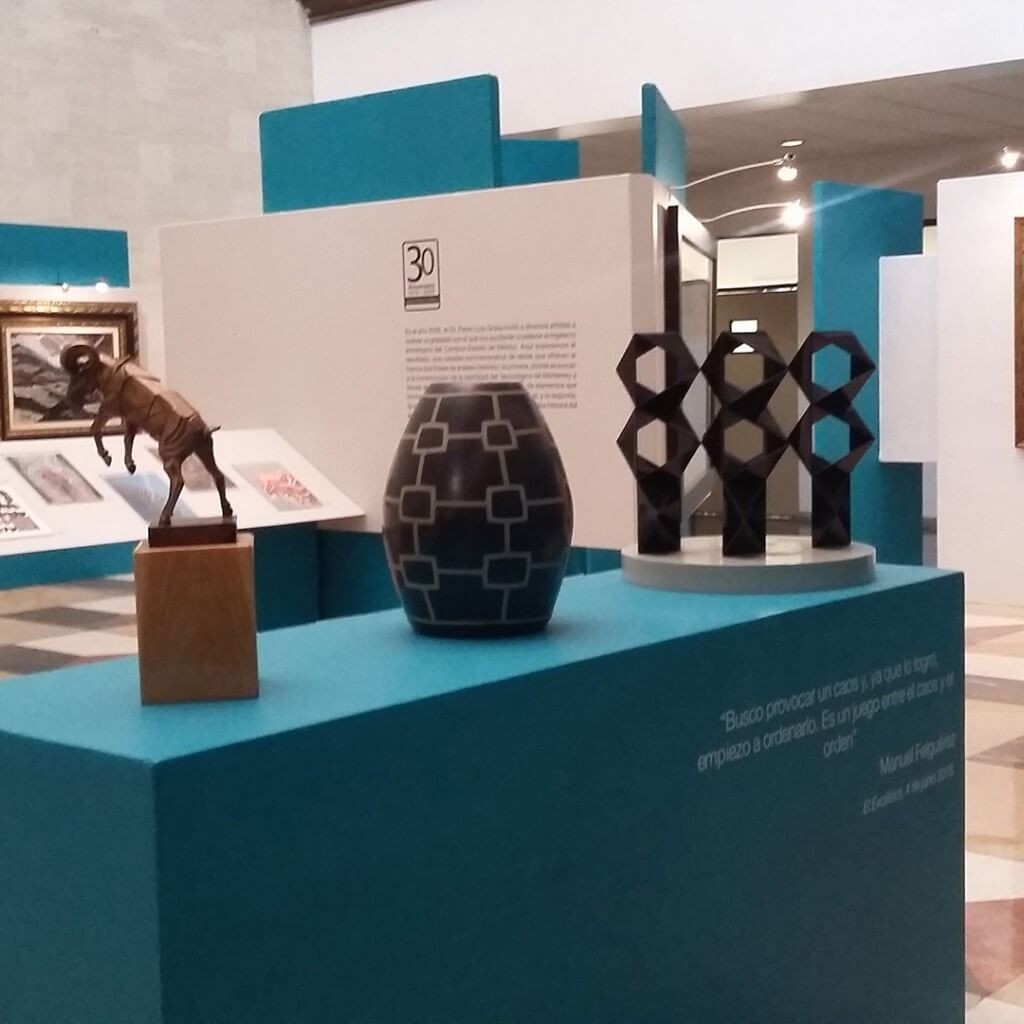 Market TEC: products and services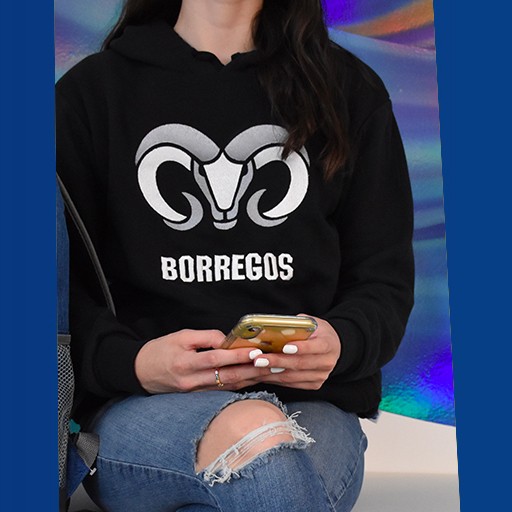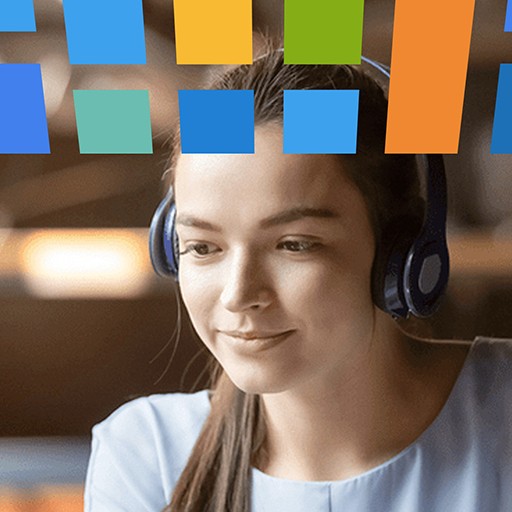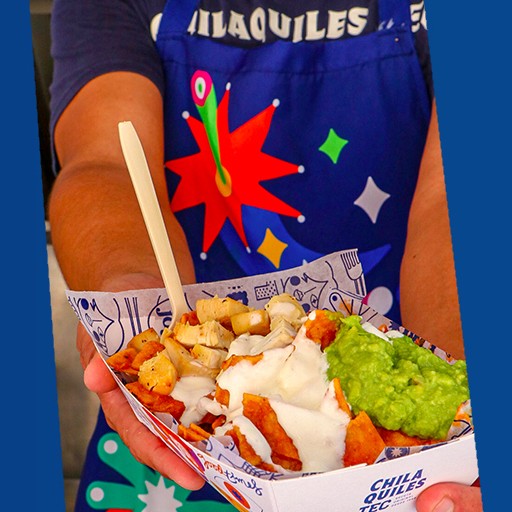 Learn more about the Experiences