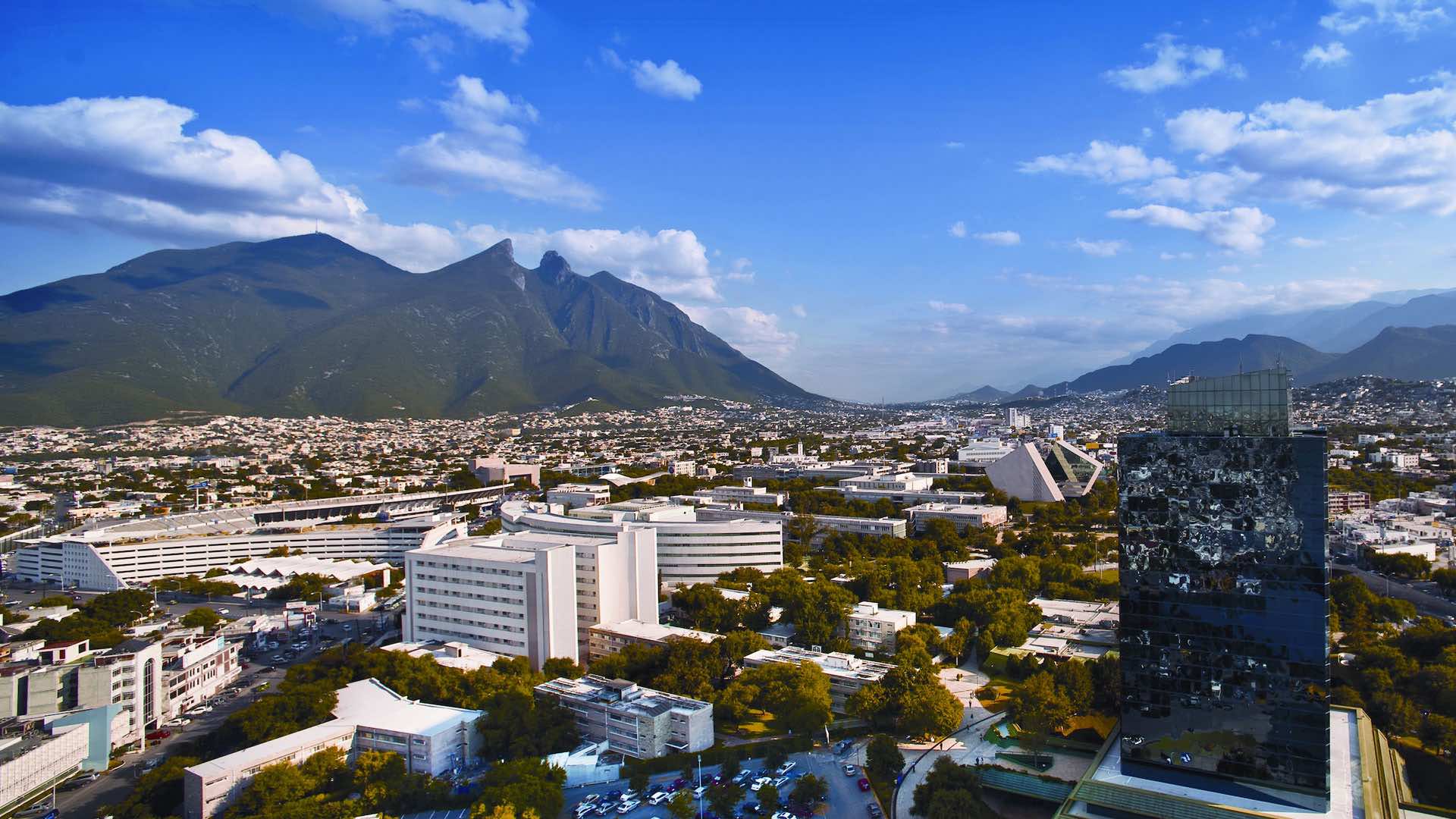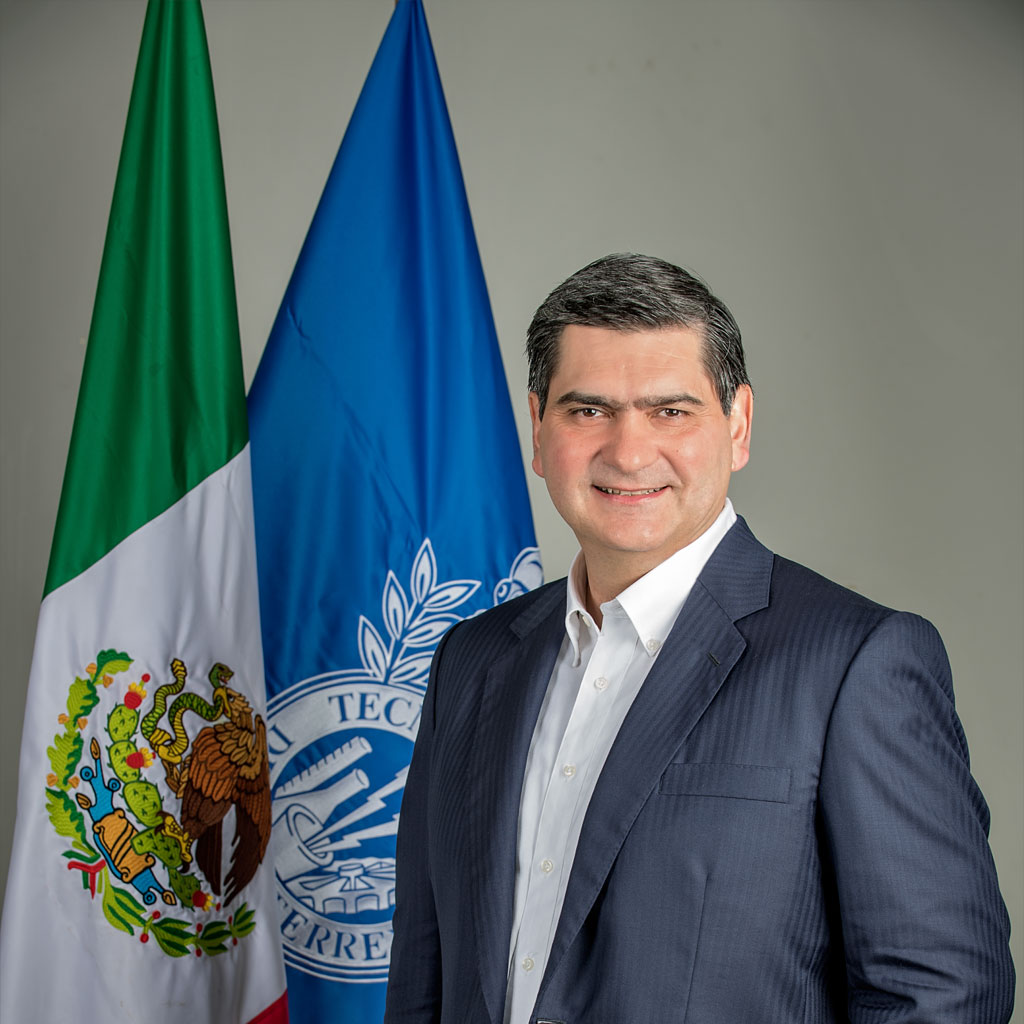 David Garza
President's Office
"
The beginning of my management as Rector at Tec ratified my commitment with distinguished education.
"
March, 2016
"
It thrills me to see young people full of enthusiasm to keep preparing themselves to build a better future.
"
July, 2017
"
The best way to foresee the future is to invent it yourself.
"
Alan Kay, July 2017