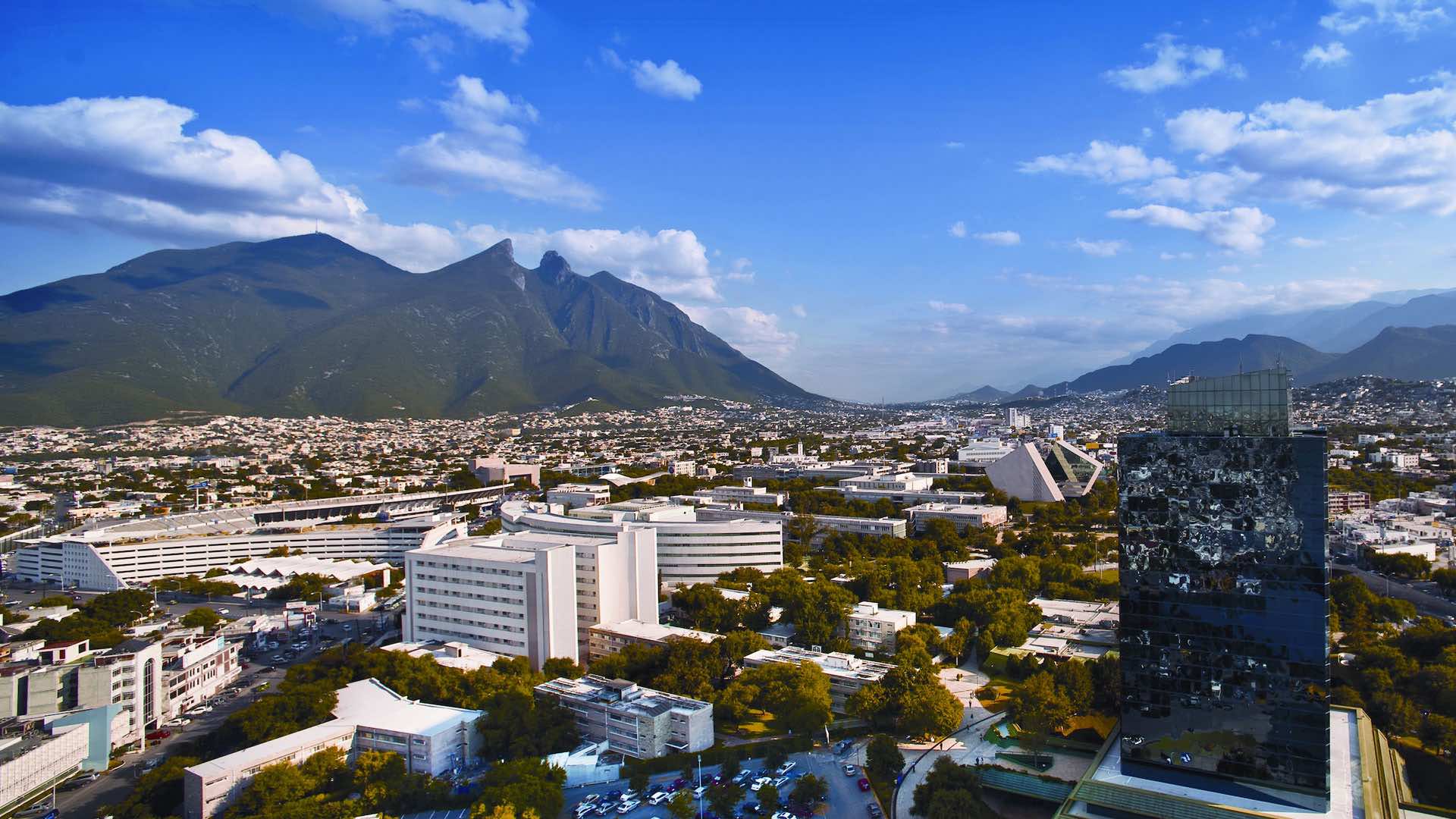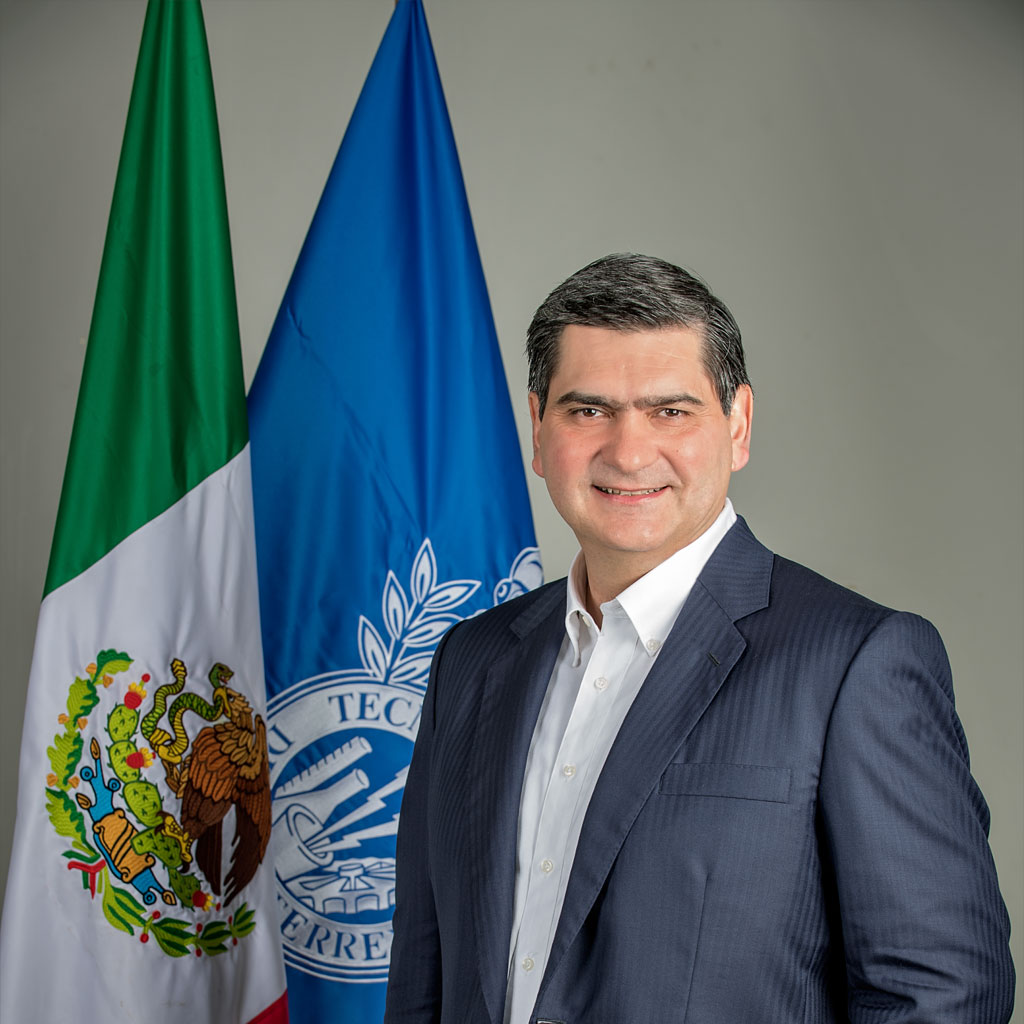 David Garza
President's Office
"
Tec is tantamount to resilience, innovation, leadership and entrepreneurship thanks to its people who have made it possible.
"
July 2020
"
It thrills me to see young people full of enthusiasm to keep preparing themselves to build a better future.
"
July, 2017
"
Universities that make the greatest impact are those committed to training, research and their connection with society.
"
May 2021