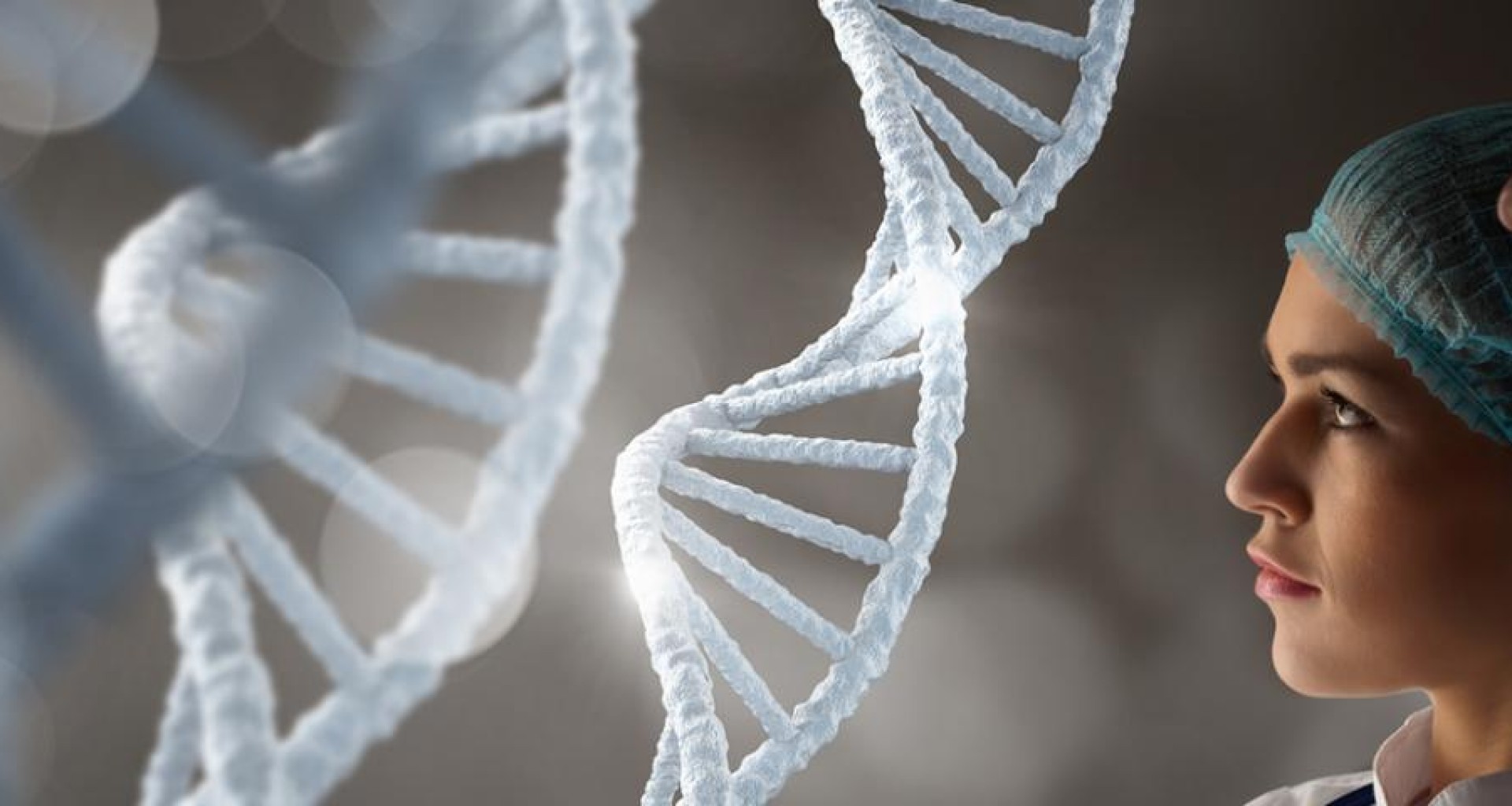 Research
At Tecnológico de Monterrey we are constantly innovating our academic offer to integrate scientific and technological real challenges to solve social problems.
Organizaciones abiertas, flexibles, adaptables
Bajo el contexto en el que vivimos, es indispensable que modifiquemos la forma de concebir, comprender y transformar a las organizaciones.
Conoce más en TRANSFERENCIA TEC, medio que difunde las noticias relacionadas con la investigación que se desarrolla en el Tecnológico de Monterrey, para dar a conocer un panorama general de la ciencia y sus alcances.
Conoce más navigate_next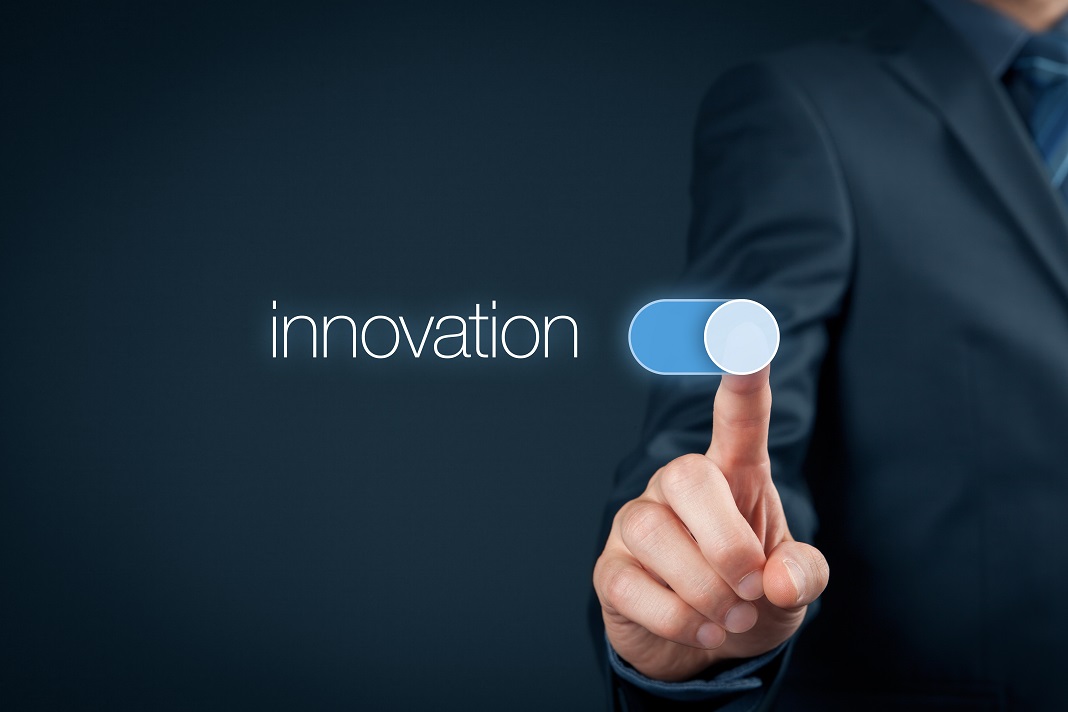 ARBITRATED APPLICATIONS SEARCH
You can also search patents through the Graduate and Research Information System (acronyms in spanish - SIIP):
PUBLISHED PATENTS
GRANTED PATENTS
RESEARCH CONGRESS COMPENDIUM