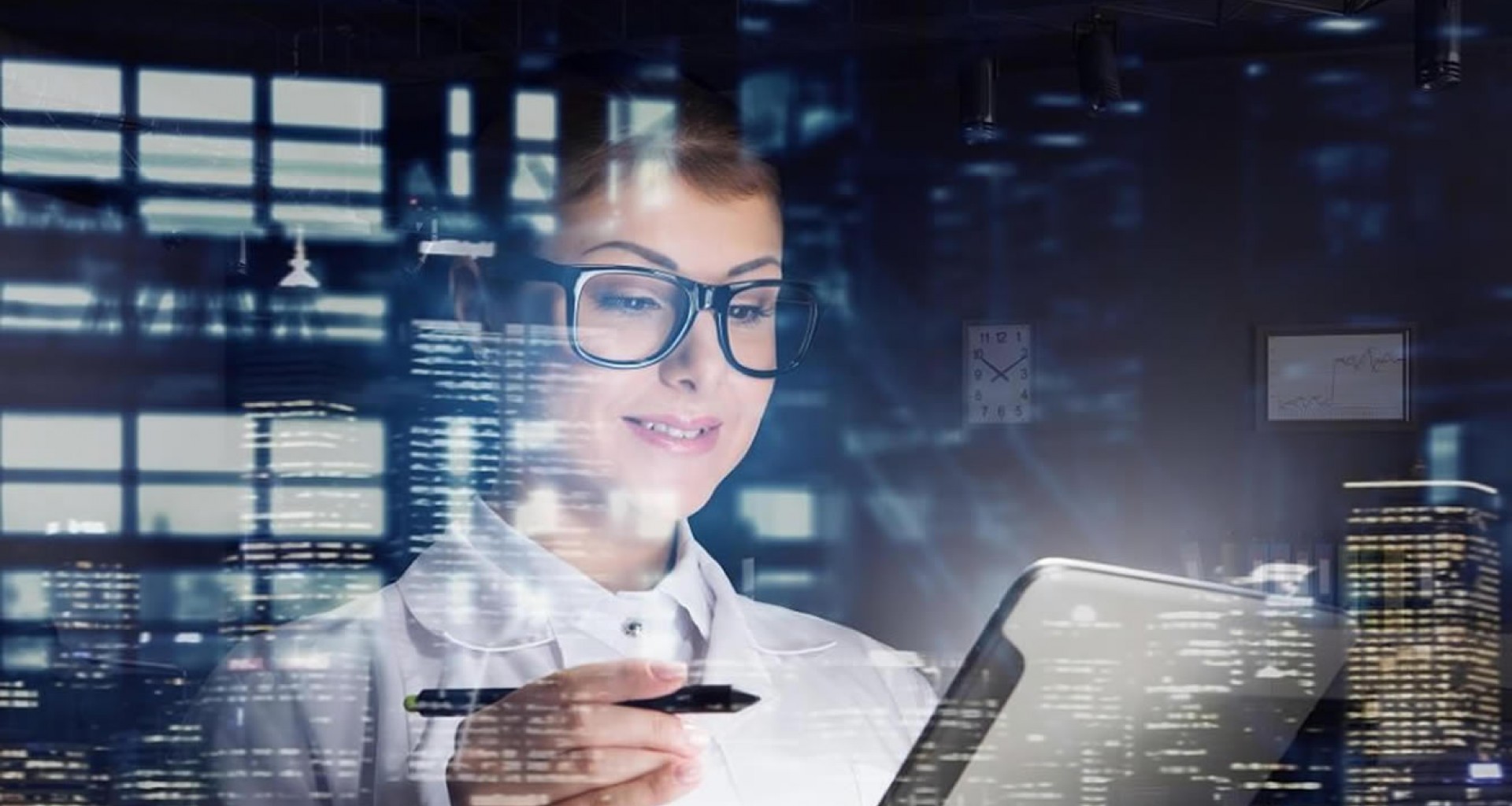 Research
For Tecnológico de Monterrey, research is a strategic activity. Scientific knowledge is the engine that generates innovative solutions for the economic, social and environmental development of our country.
Mejorar la salud con extractos de frutas es posible
El consumo de compuestos bioactivos presentes en la papaya o el caqui español puede reducir el riesgo de sufrir enfermedades crónico-degenerativas, cancerígenas o cardiovasculares.
Conoce más en Transferencia Tec, el sitio de divulgación científica del Tec de Monterrey.
Conoce más navigate_next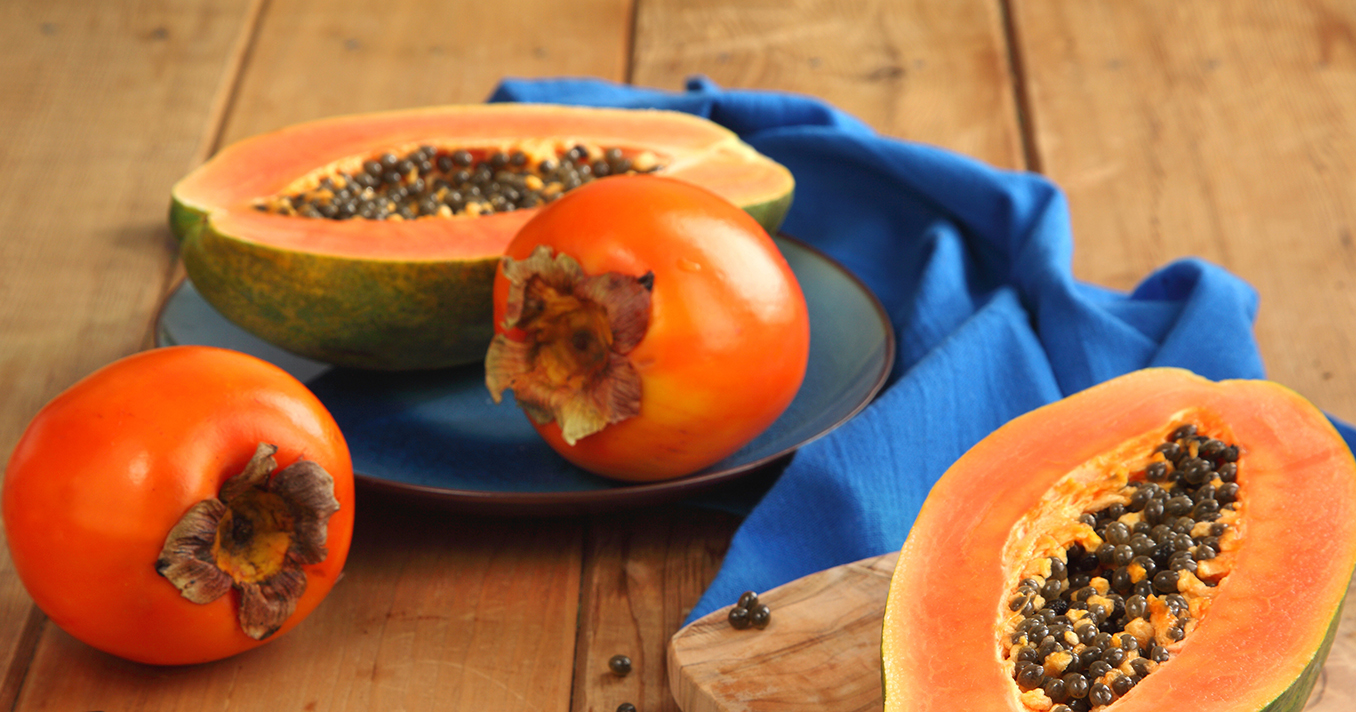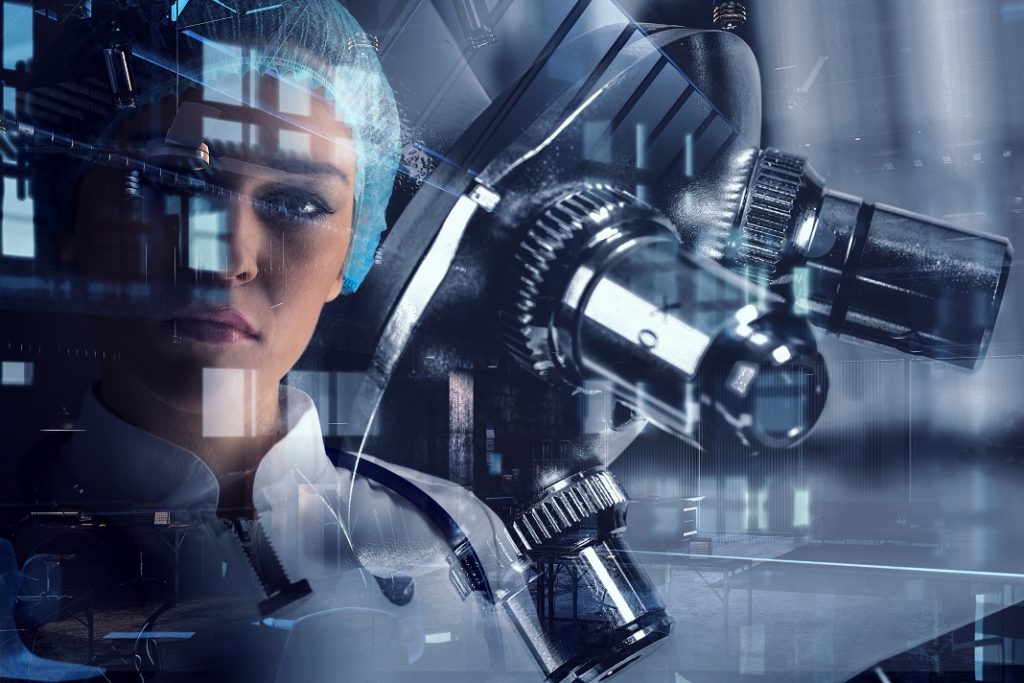 WHERE IS IT DONE?
The scientific knowledge of Tec de Monterrey is generated through the Strategic Research Groups and centers who, through the development of their projects, are focused on solving the priority problems of society.
More information navigate_next
RESEARCHERS
Researchers from Tec de Monterrey are committed to the idea that scientific and applied research should be used to add value to a society that bases its progress on development of science and technology.
More information navigate_next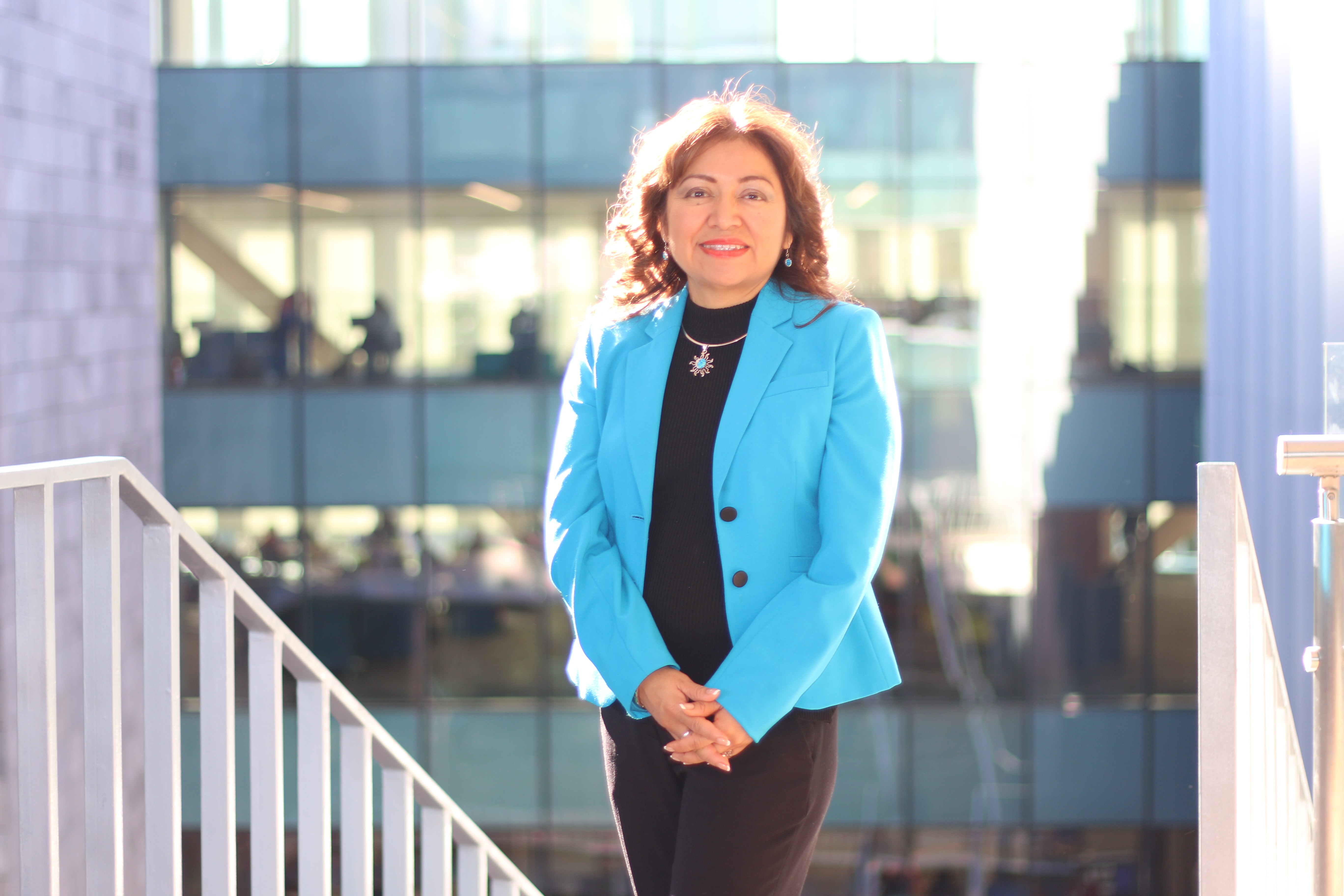 EXPERT CORE
Expert Core is the site of experts at Tecnológico de Monterrey, a platform that concentrates the most outstanding information of the researchers, the scientific production and the most relevant projects of the Research Groups.
More information navigate_next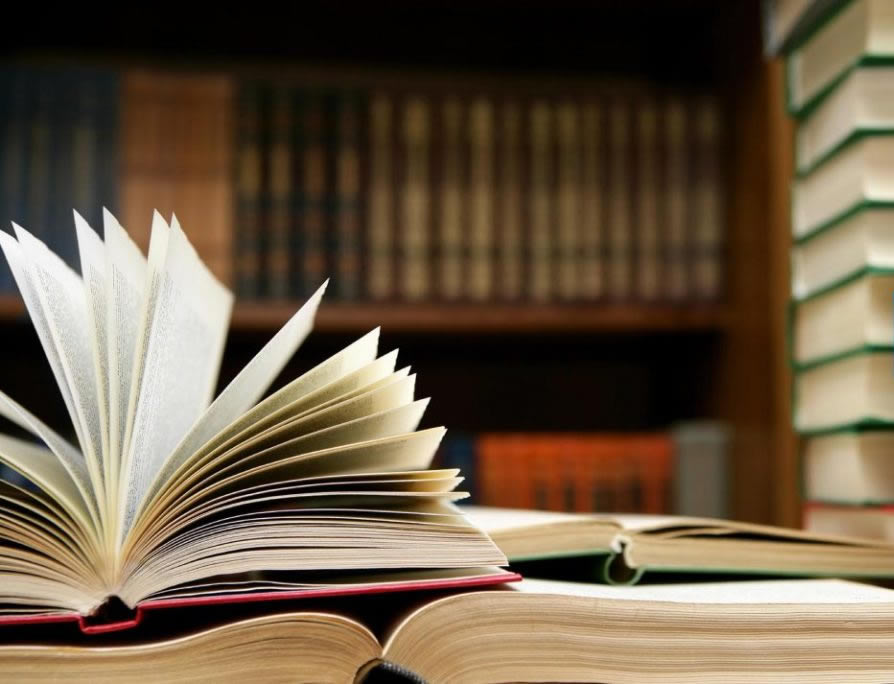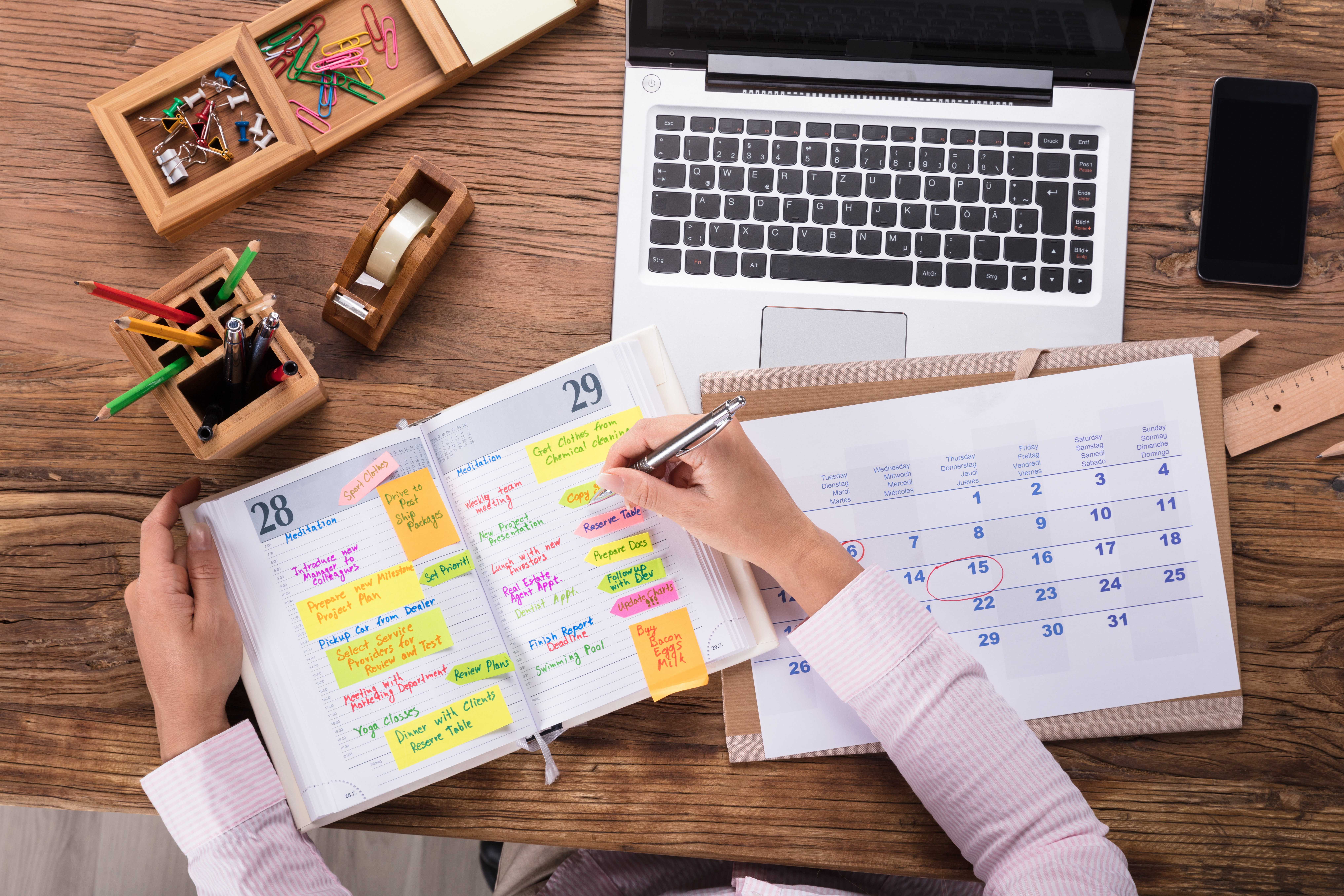 National Research Agenda
Events in the research modality of Tec de Monterrey entities, such as congresses, calls, talks, among other activities, are presented.
School of Architecture, Art and Design
School of Social Sciences and Government
School of Humanities and Education
- Comunicación y planeación estratégica en las Instituciones Educativas. Rumbo a la efectividad y liderazgo organizacional
Se presenta un panorama sobre los beneficios y el consecuente valor agregado que una persona y una organización puede tener a partir de la consolidación de la comunicación y planeación estratégica no sólo en la toma de decisiones sino en la gestión de las organizaciones.
Fecha: 17 de julio - En línea
Regístrate en: http://bit.ly/2ZB08cv
Más información en: AQUÍ
- "Students4Change: Social Entrepreneurship in Academia" - Convocatoria de ponencias para Coloquio Académico
El Coloquio Académico tendrá lugar el próximo 26 y 27 de agosto de 2019, en el marco de la Conferencia Final del proyecto Students4Change que se celebrará en Campus Santa Fe del Tecnológico de Monterrey (Ciudad de México).
Más información en: https://www.uestudents4change.org/convocatoria-ponencias
School of Engineering and Science
School of Medicine and Health Sciences
- LOS SENOS PARANASALES Y LA NARIZ - "De la punta nasal al seno esfenoidal" - Rinología de la A a la Z
Diseñado para médicos especialistas y residentes de la especialidad de Otorrinolaringología que deseen mejorar sus habilidades diagnósticas y terapéuticas en los padecimientos de nariz y senos paranasales. Fecha: Del 6 al 9 de noviembre en las instalaciones del Ed. CITES, de la Escuela de Medicina y Ciencias de la Salud, en Monterrey, N.L.
Más información en: http://emc.mty.itesm.mx/
- Diplomados para Laboratorios Clínicos y Bancos de Sangre 2019
Una serie de conferencias dictadas por reconocidos profesionales de América Latina
Inicia en agosto de 2019
Más información en: http://emc.mty.itesm.mx/?p=764
- Cursos de alta especialidad en Medicina - Convocatoria 2020
La EMCS invita a médicos especialistas egresados de las diversas Escuelas y Facultades de Medicina nacionales y extranjeras a la convocatoria de los Cursos de Alta Especialidad en Medicina 2020.
Mayores informes: cecyayala@tec.mx
- Transferencia Tecnológica y Gestión de Fondos
Convocatorias vigentes solo para investigadores del Tec de Monterrey*
Conectando a los investigadores con el financiamiento adecuado
Ingresa aquí para mayor información.