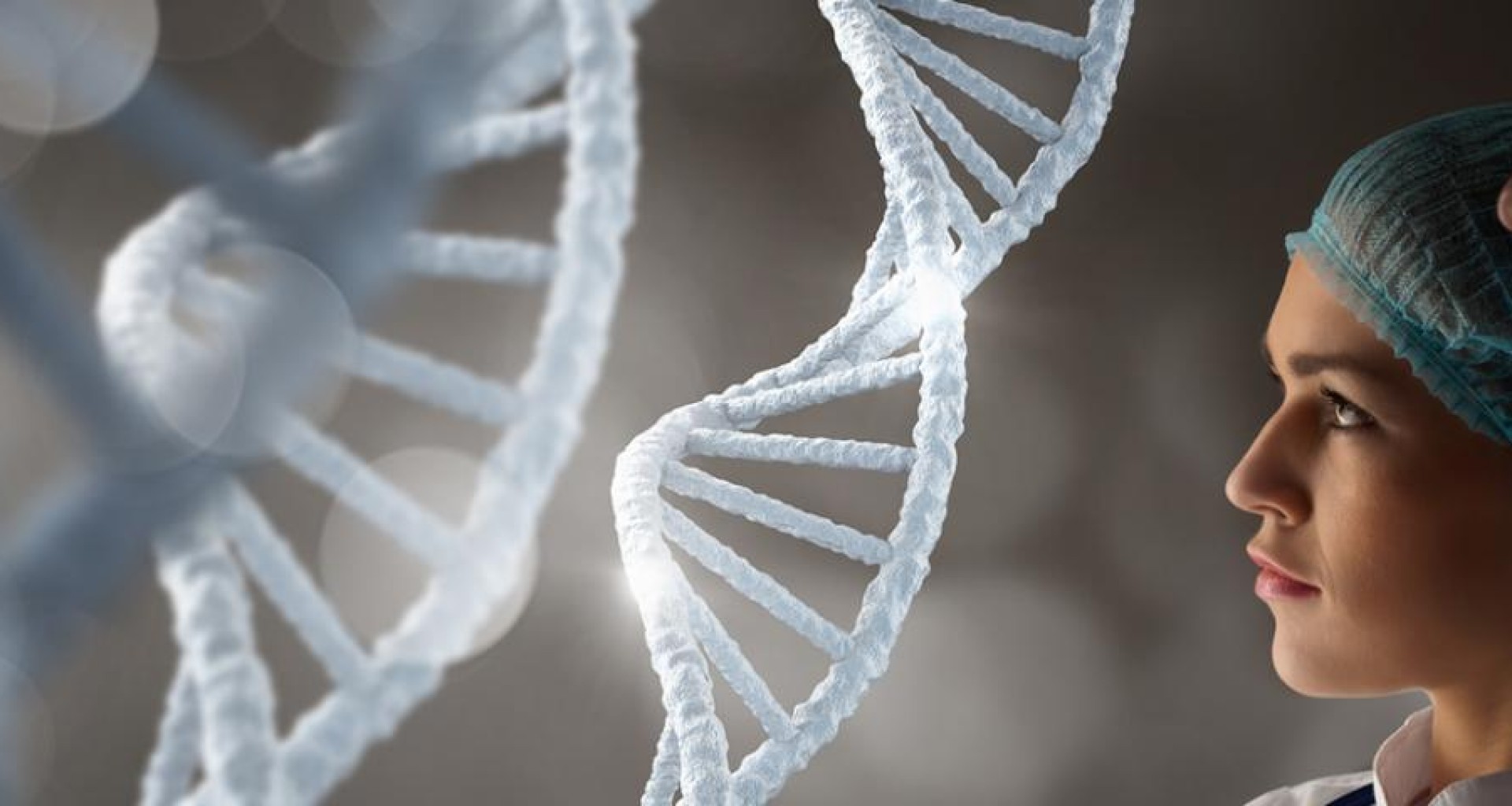 Research
At Tecnológico de Monterrey we are constantly innovating our academic offer to integrate scientific and technological real challenges to solve social problems.
Innovación en modelos de inversión y finanzas para tiempos de crisis
Analizan el uso de herramientas críticas para monitorear y pronosticar el riesgo de mercado e inversión a través de modelos Liquidity-Adjusted Value-at-Risk (LVaR).
Conoce más en TRANSFERENCIA TEC, medio que difunde las noticias relacionadas con la investigación que se desarrolla en el Tecnológico de Monterrey, para dar a conocer un panorama general de la ciencia y sus alcances.
Conoce más navigate_next
ARBITRATED APPLICATIONS SEARCH
You can also search patents through the Graduate and Research Information System (acronyms in spanish - SIIP):
PUBLISHED PATENTS
GRANTED PATENTS
RESEARCH CONGRESS COMPENDIUM