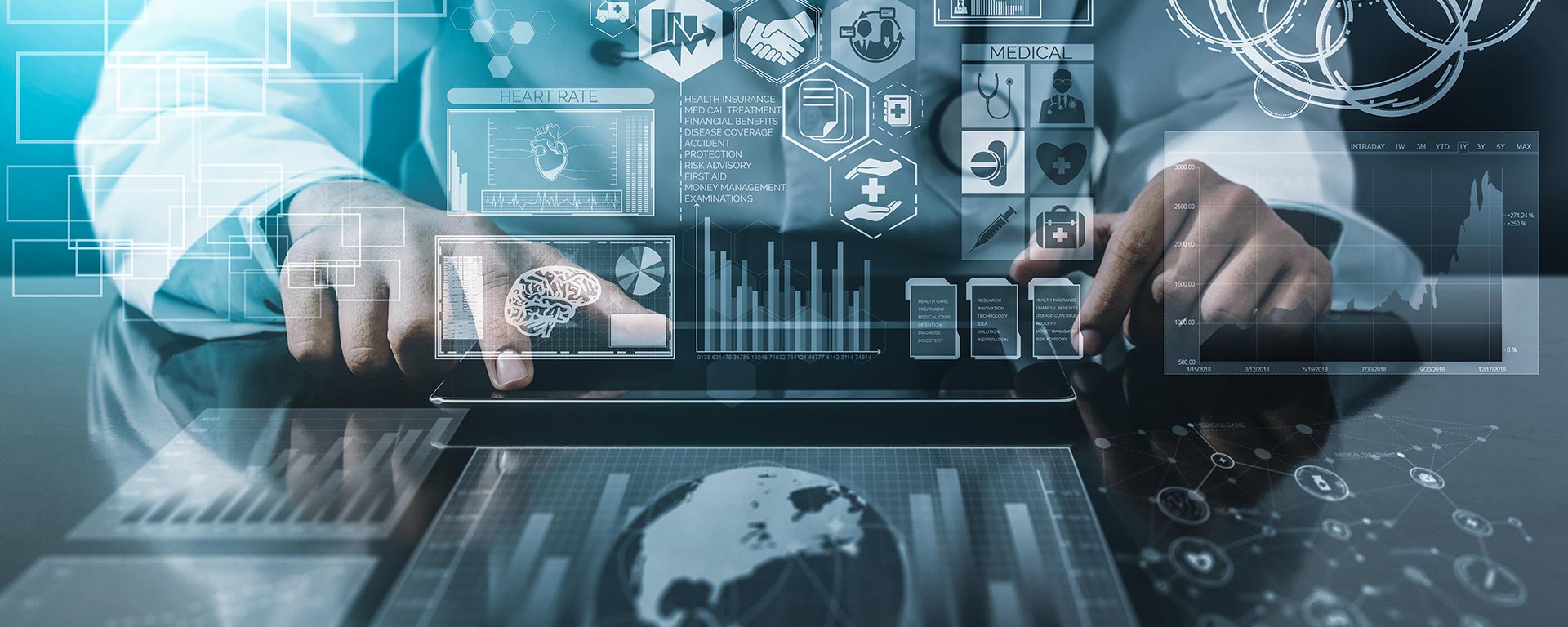 For Tecnológico de Monterrey, research is a strategical activity. Scientific knowledge is the engine that generates innovative solutions for our country´s economic, social and environmental development.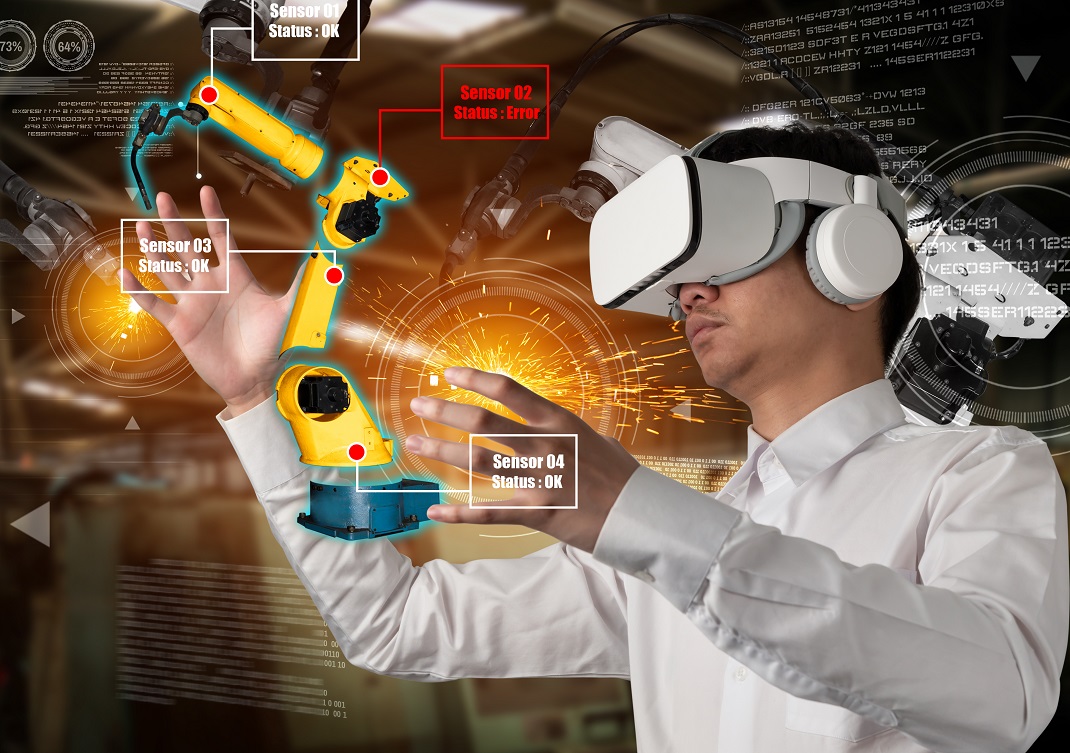 They 'reimagine' education 4.0, remote laboratories and entrepreneurship
Three Tec research projects related to Education 4.0 were honored at the QS Reimagine Education Awards, the 'Oscars' of education.
Find out more in Transferencia Tec, Tec de Monterrey´s scientific site of disclosure.
Find out more navigate_next
3 research projects with the potential to transform Mexico
Learn about the projects presented at the Research and Development Congress: an innovative neuroprosthesis system, the development of antioxidant tortillas and a digital interface that links citizens with their political representatives.
Neuroprosthesis for mobility recoveryexpand_more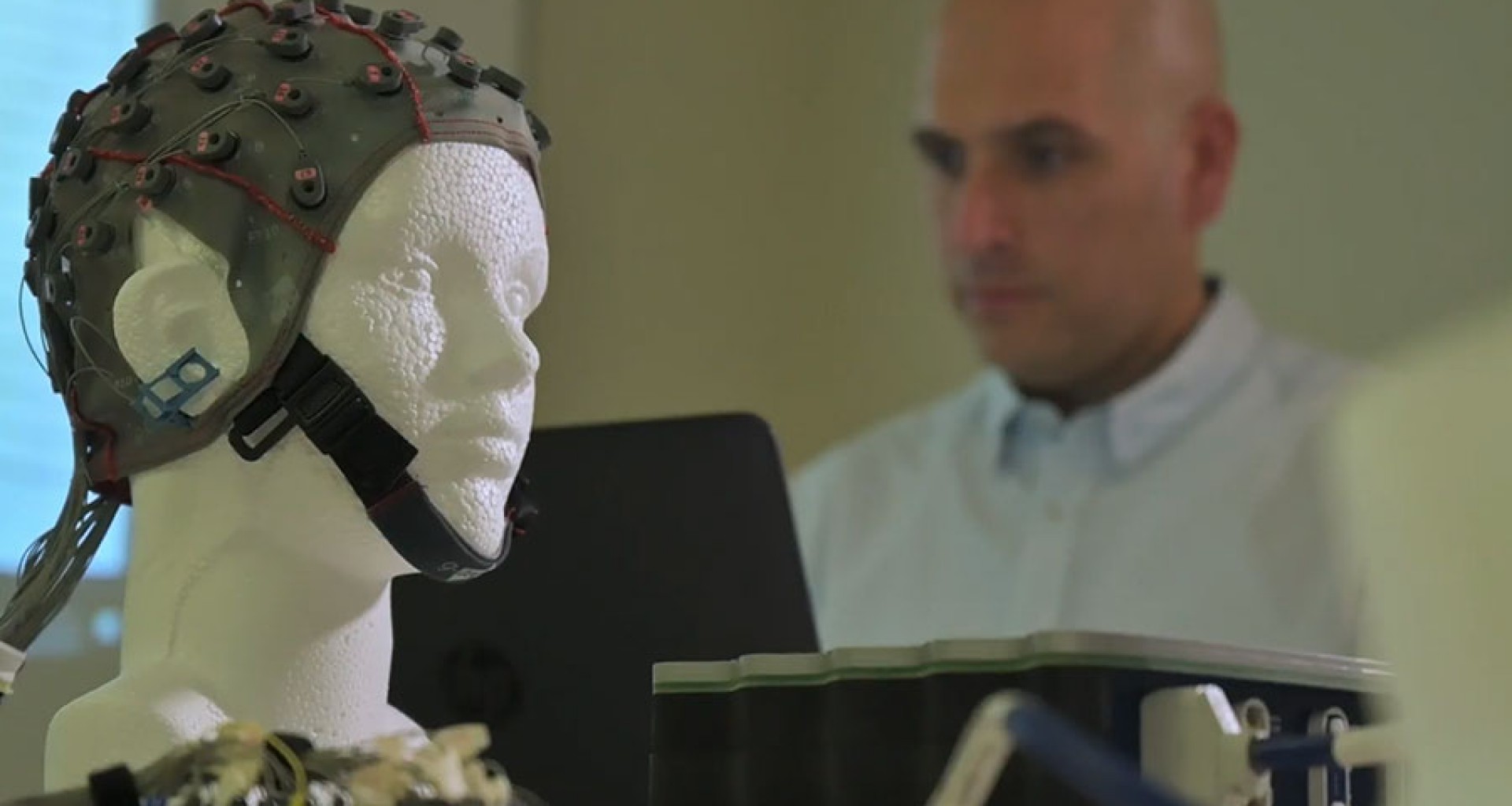 Technological research transforming Mexico - Neuroprosthesis
The researchers participating in this project, led by Dr. Javier Mauricio Antelis Ortiz, from the Faculty of Engineering and Sciences of the Guadalajara Campus, have been developing new technologies for the recovery of communication and mobility, or neuroprostheses, based on brain-computer interfaces, an emerging technology that offers a new non-muscular communication channel for people with partial or total mobility limitations.
With this technology, prosthetic devices can be controlled by patients themselves, using exclusively their minds. This project has generated a total of 9 scientific publications and conferences, 6 master's and doctoral theses, 6 author registrations with the IMPI and a patent application.
Parliamentary Bureauexpand_more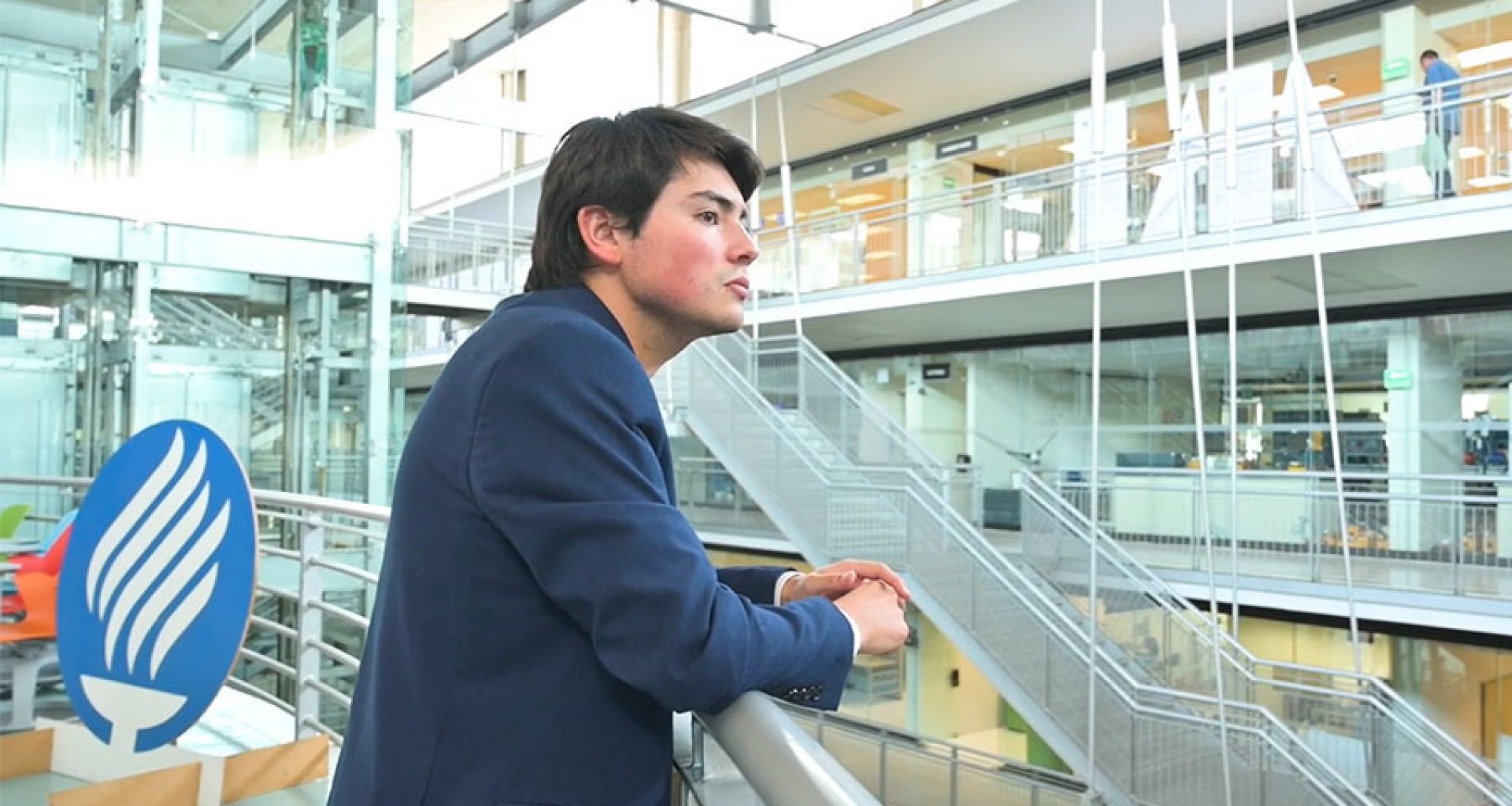 Tec research transforming Mexico - Parliamentary Bureau
This project is led by Dr. Sergio Arturo Bárcena Juárez, from the School of Humanities and Education of the Mexico City Campus, and consists of & nbsp; a digital interface that links, in real time, citizens with their representatives in the local government and federal. Parliamentary Bureau makes it possible for each citizen to know who their most important political representatives are on a single screen.
Currently just over 45 thousand citizens have consulted the Parliamentary Bureau. In addition, 10 researchers and 6 students participate in this project, there are a total of 7 strategic partners and a total of 10 participations in international congresses are registered.
Selenized protein tortillasexpand_more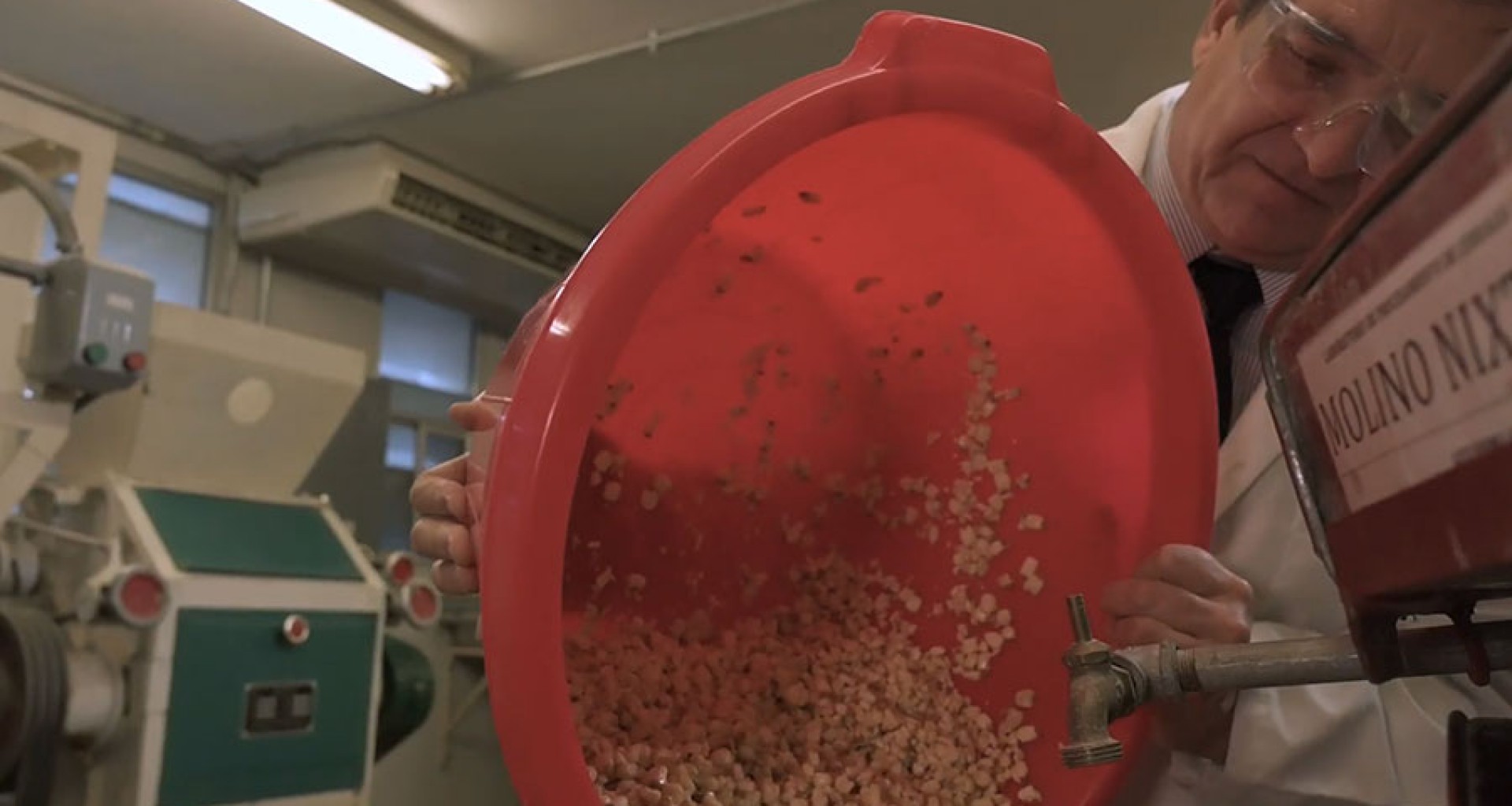 Tec research transforming Mexico - Selenized Proteins
Led by Dr. Sergio O. Serna Saldívar, from the School of Engineering and Sciences of the Monterrey Campus, this project consists of the development of bread and corn tortillas with modulated concentrations of selenized proteins, which are antioxidants and prevent oxidative stress. , which is the main cause of chronic degenerative diseases and cancer. A total of 12 scientific articles have been generated from this project.
Scientific Storytelling
Tec de Monterrey researchers share their scientific history with us through this audiovisual document. Researchers that transform lives.
Gerardo Antonio Castañón Ávila
play_circle_outline
Gerardo Antonio Castañón Ávila
play_circle_outline
Judith Zavala Arcos
play_circle_outline
Héctor Rodríguez Ramírez
play_circle_outline
Neil Hernández Gress
play_circle_outline
Ana Mayela Ramos de la Peña
play_circle_outline
Ismael Aguilar Barajas
play_circle_outline
Alberto Francisco Martínez Herrera
play_circle_outline
Juan Antonio Valdivia Vázquez
Rankings
College rankings measure college performance and results in different ways. These measures are usually related to the reputation of each institution.
Find out more navigate_next