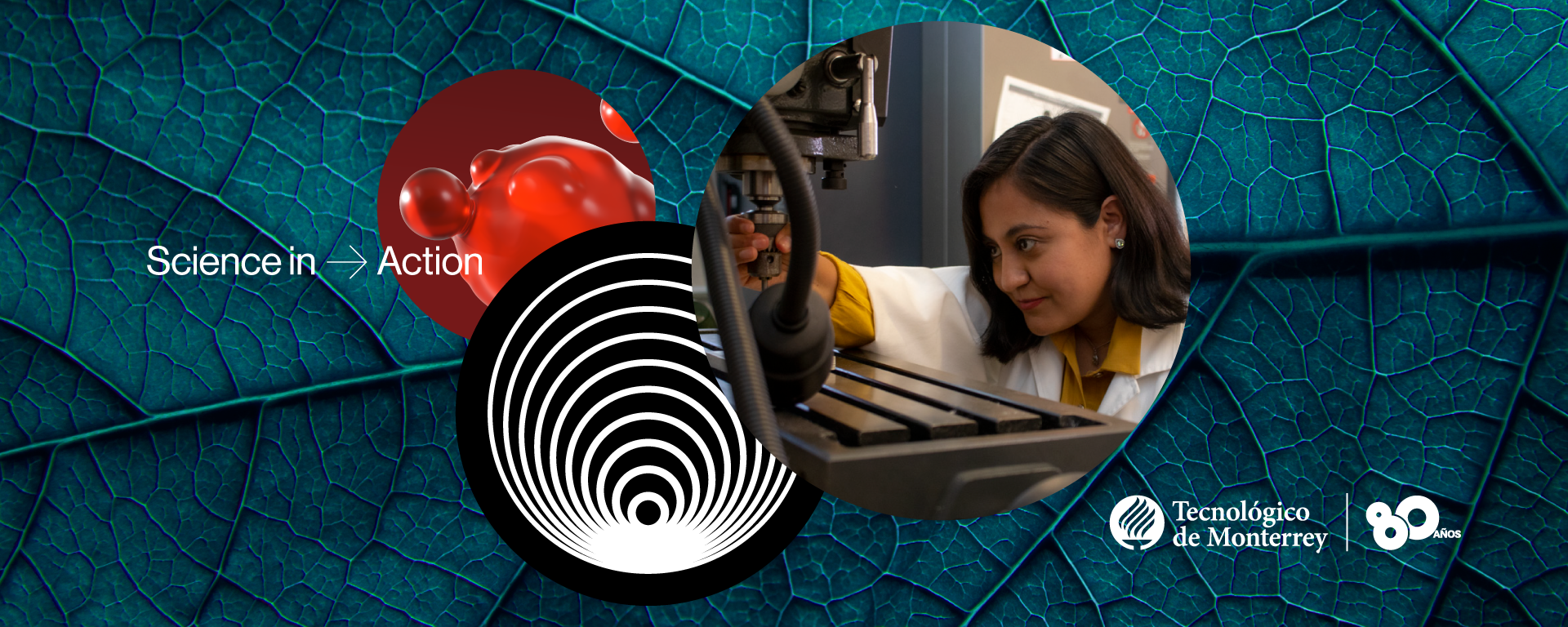 It is time to ignite science to create and share knowledge to solve high-impact problems. It is time to form a community of interdisciplinary talent to help us find the best answers to the major problems we face in the world today.
Interdisciplinary solutions for a world with complex problems
Through research, innovation and entrepreneurship, we have the potential to solve problems affecting society today. This is why we created three high-impact interdisciplinary institutes to help us generate better ideas and solutions to do our bit for a better society.
oriGen Project

Can a bank of 100,000 genes improve the health of Mexicans? Of course it can, and that is the idea.
Join us navigate_next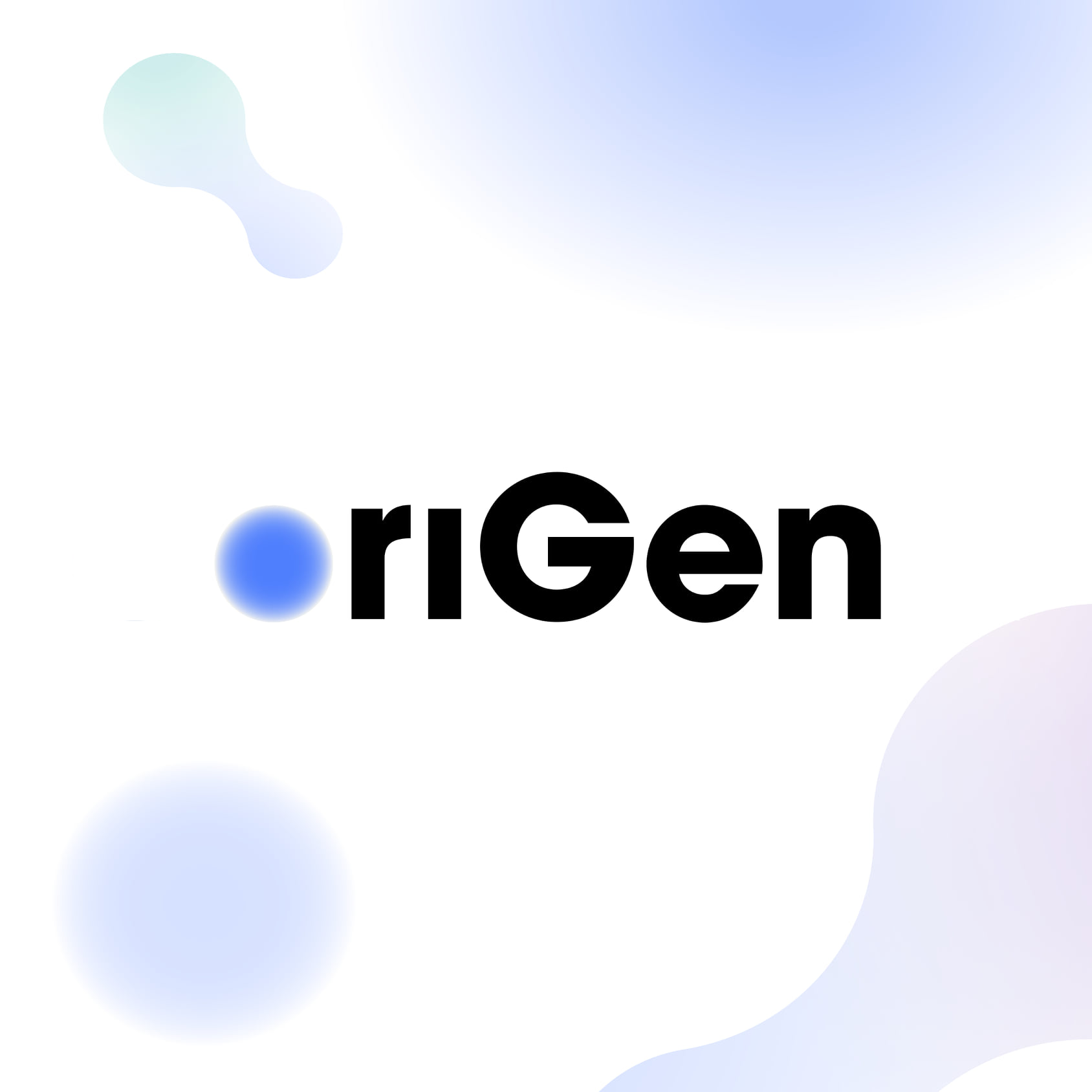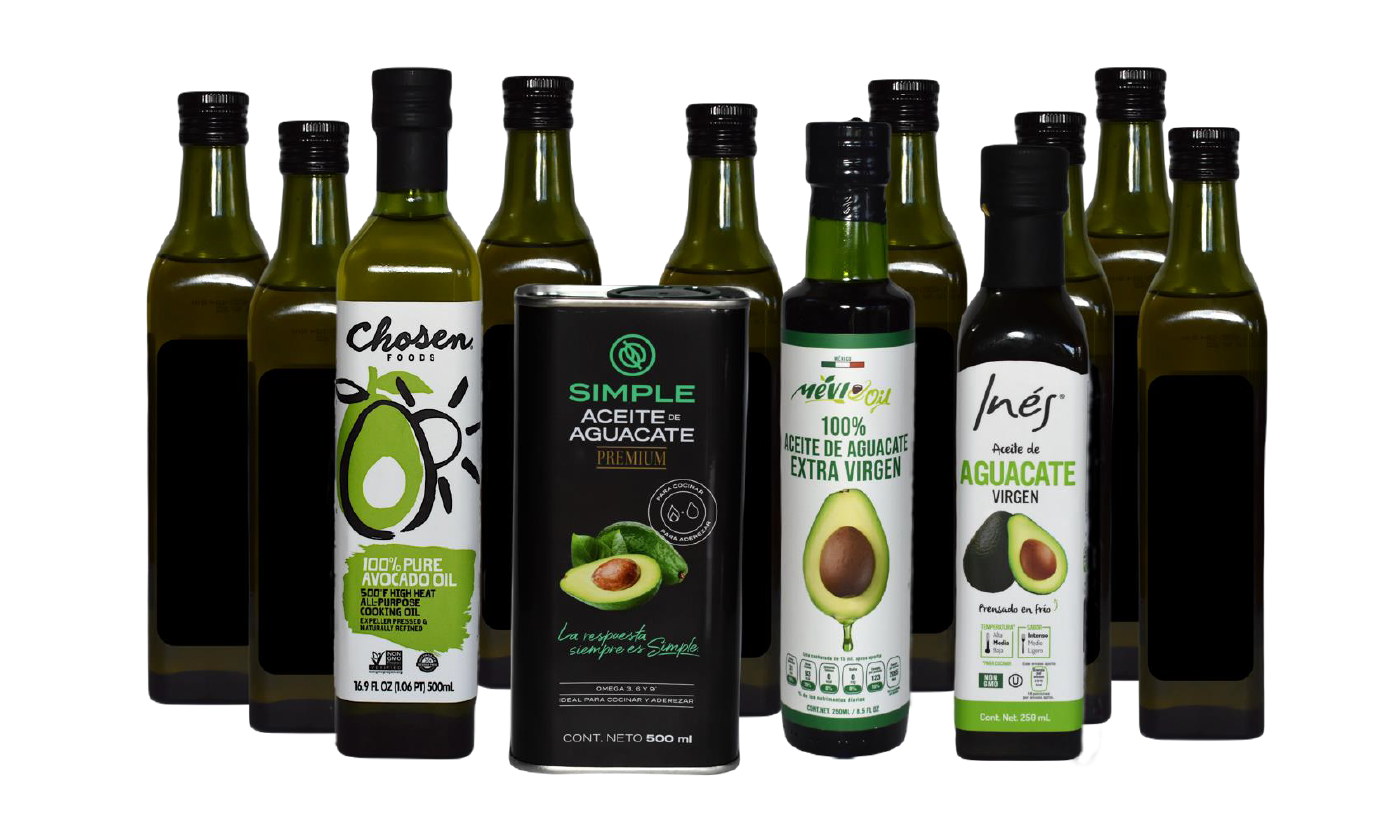 Which avocado oils are 100% pure?
A scientific study from Tec de Monterrey investigated whether commercial avocado oils in Mexico comply with or violate new international and national regulations for this healthy fat.
Find out more in Transferencia Tec, Tec de Monterrey´s scientific site of disclosure.
Find out more navigate_next
The difference of doing research at TecResearch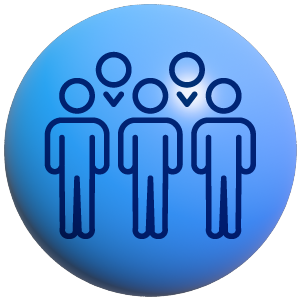 PEOPLE
It is the private university with the most professors in the National System of Researchers, with 637 professors at present, and a great generator of patents.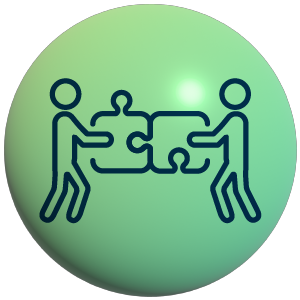 COLLABORATION
It is the only university in Latin America with a research collaboration agreement with the Massachusetts Institute of Technology (MIT).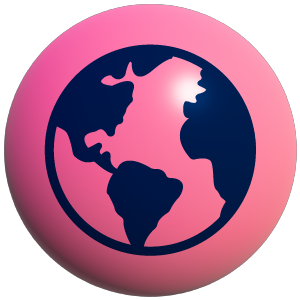 IMPACT
Tecnológico de Monterrey is moving forward to become a world-class university, with its strategic plan based on 3 pillars: Research, Innovation and Internationalization.
Research that opens the door to collaborations - Research Centers
Rankings
In pursuit of high-level science
Learn more about the measurement of rankings in our institution, click HERE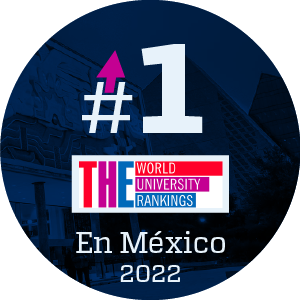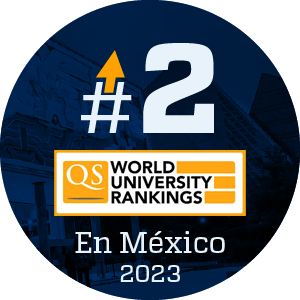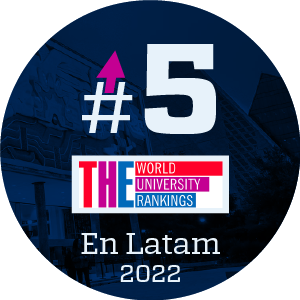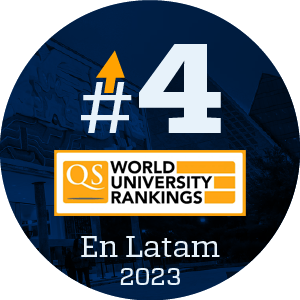 Research Data Hub
An Open Data Hub is an online data repository that preserves research data over time and helps other researchers to find it.
At Tec de Monterrey we have the Research Data Hub (RDH), an open research and innovation platform for dissemination, which allows us to publicize the research being done at the institution. Here you will find research data from all areas and disciplines of knowledge generated in schools and institutes.
Are you a researcher at Tec de Monterrey? You can deposit your research data in the RDH to be preserved, used and cited by other institutions.
Find out more navigate_next