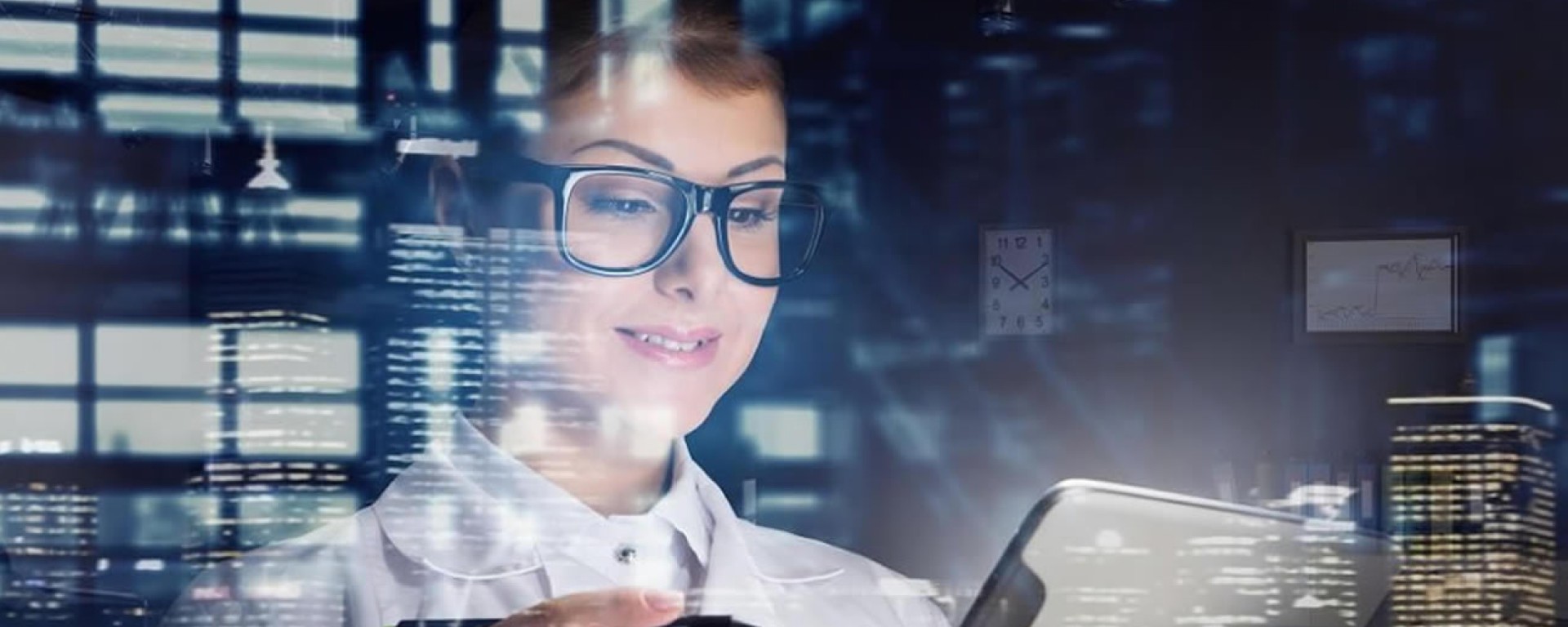 Research
For Tecnológico de Monterrey, research is a strategic activity. Scientific knowledge is the engine that generates innovative solutions for the economic, social and environmental development of our country.
Nanocapsules that release the potential of antioxidants
A scientific study demonstrates the potential of encapsulating a potent antioxidant as a treatment against cardiovascular disease.
Find out more in Transferencia Tec, Tec de Monterrey´s scientific site of disclosure.
Find out more navigate_next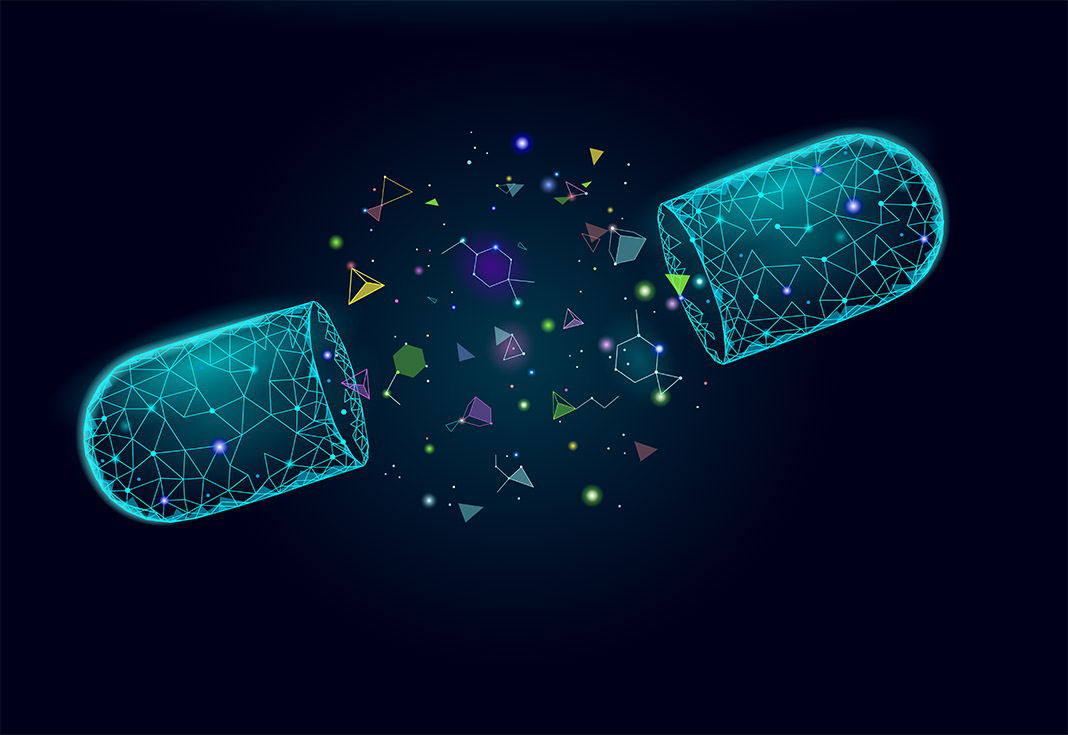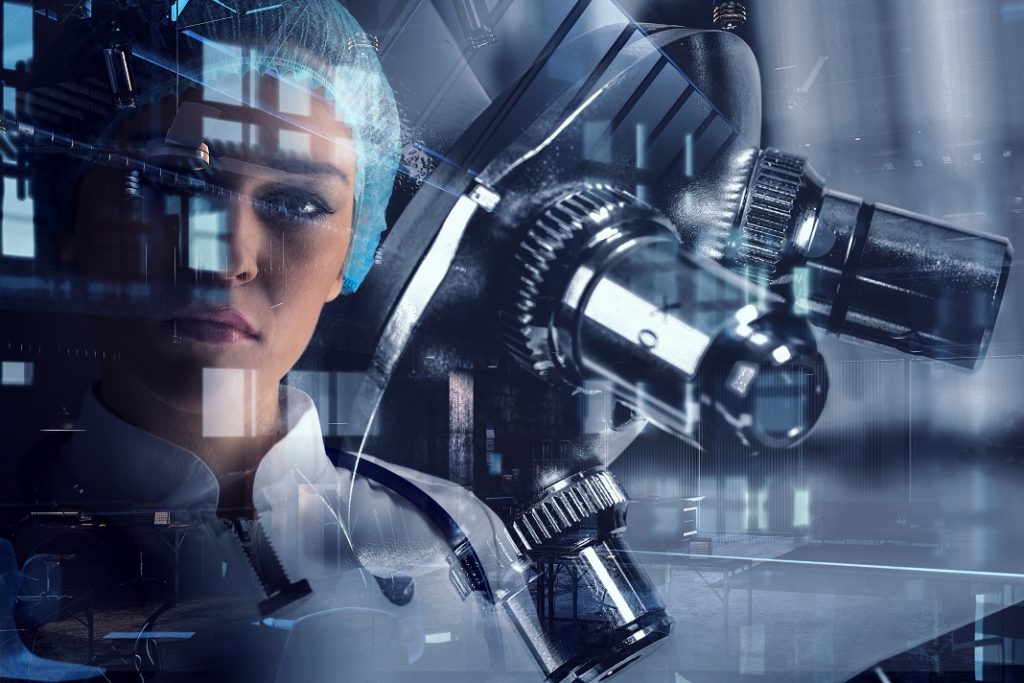 WHERE IS IT DONE?
The scientific knowledge of Tec de Monterrey is generated through the Strategic Research Groups and centers who, through the development of their projects, are focused on solving the priority problems of society.
More information navigate_next
RESEARCHERS
Researchers from Tec de Monterrey are committed to the idea that scientific and applied research should be used to add value to a society that bases its progress on development of science and technology.
More information navigate_next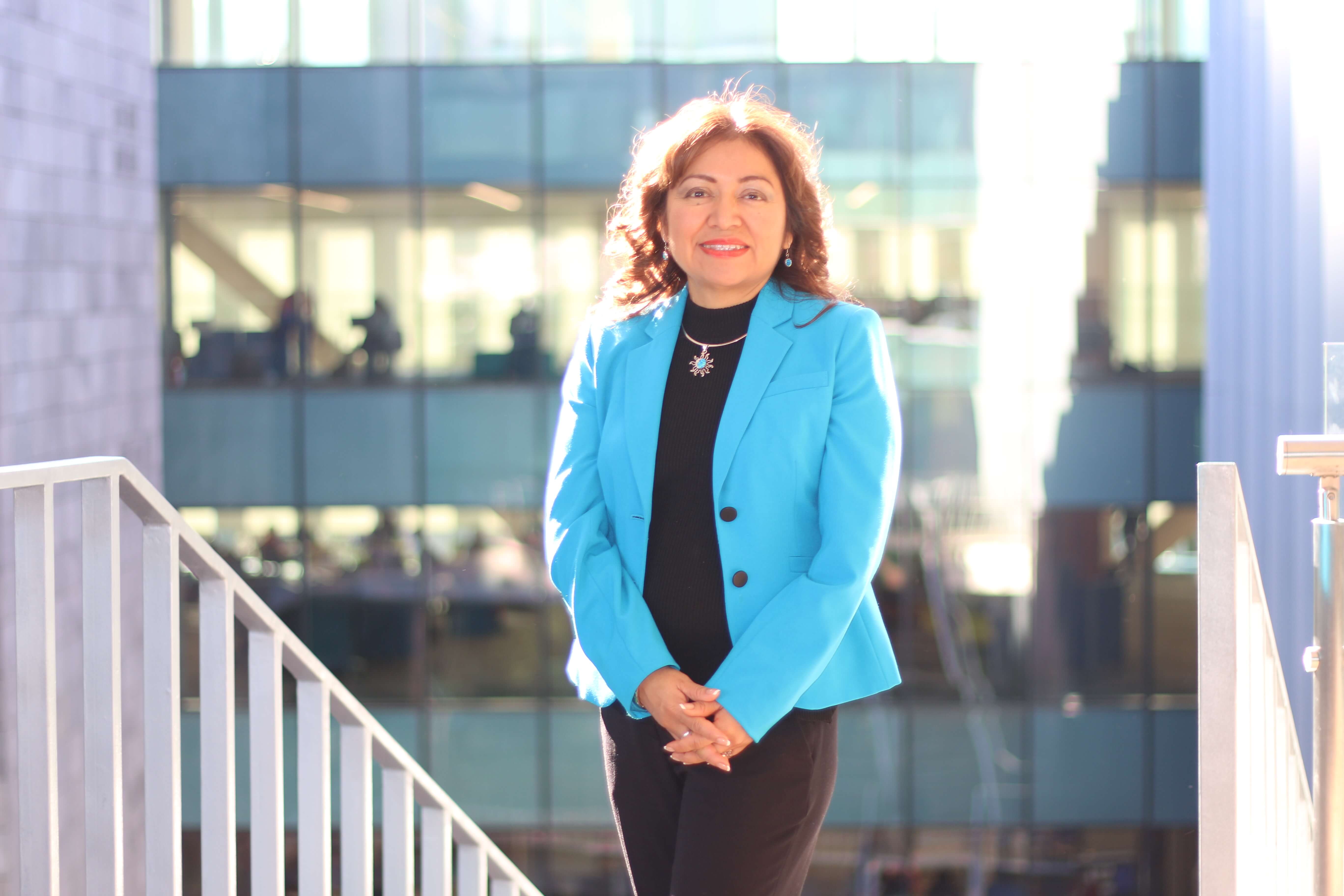 EXPERT CORE
Expert Core is the site of experts at Tecnológico de Monterrey, a platform that concentrates the most outstanding information of the researchers, the scientific production and the most relevant projects of the Research Groups.
More information navigate_next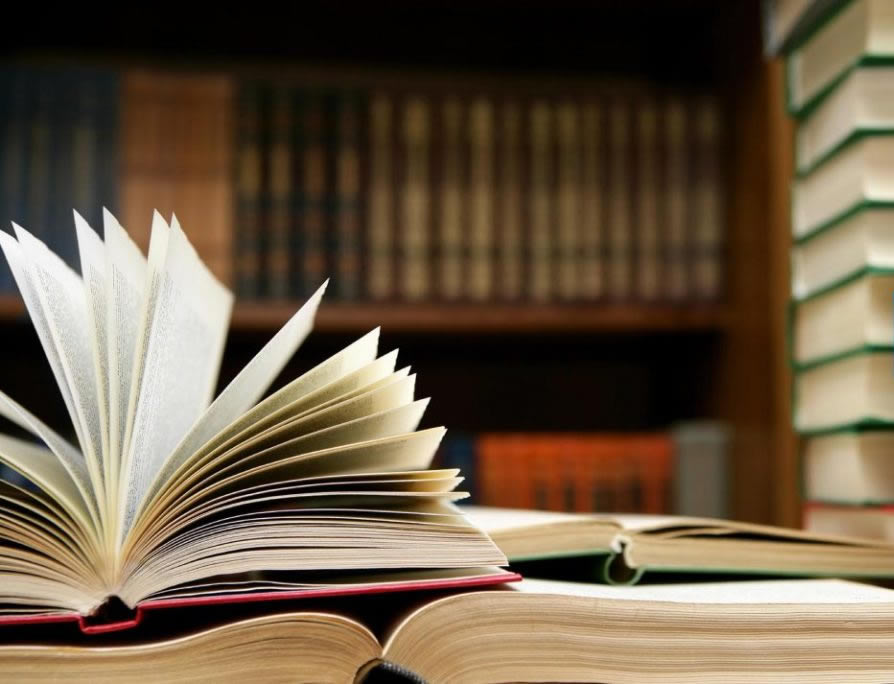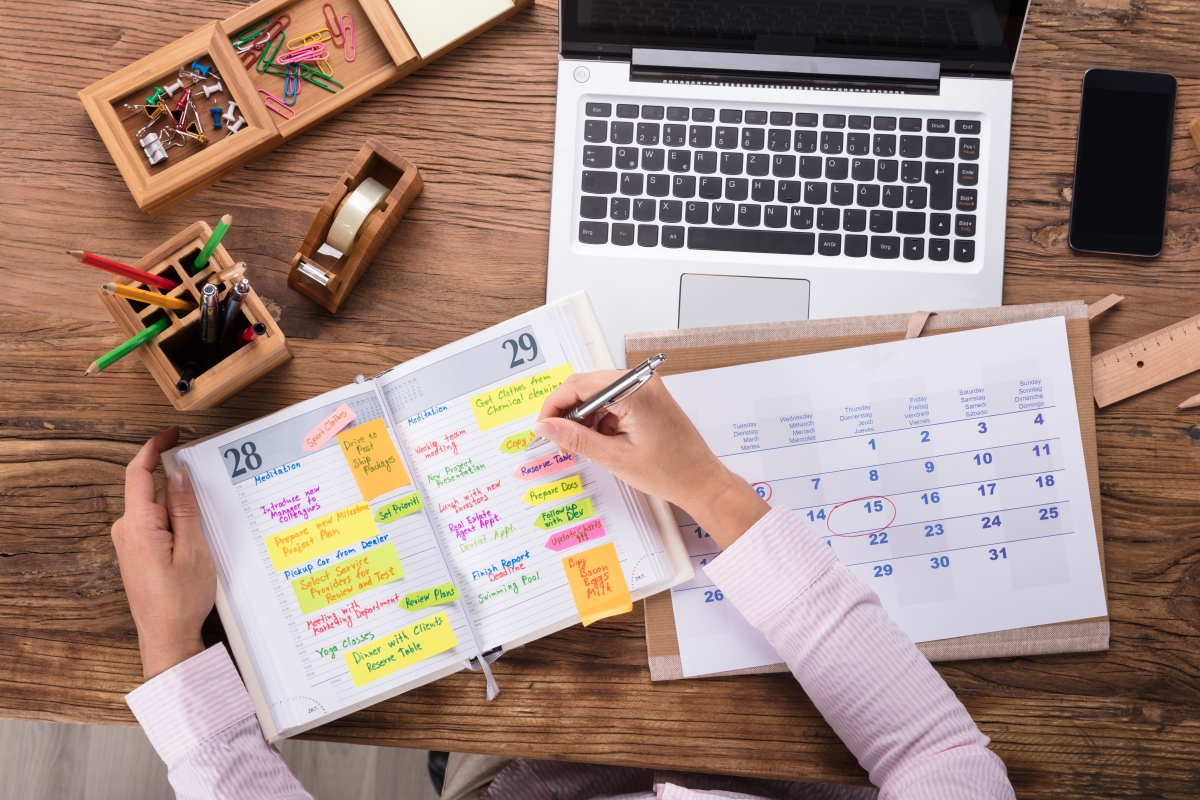 National Research Agenda
Events in the research modality of Tec de Monterrey entities, such as congresses, calls, talks, among other activities, are presented.
School of Architecture, Art and Design
School of Social Sciences and Government
- En Mixcoac hablemos de....
Hector Villarreal, Maribel Flores and Macario Schettino will accompany us in the panel "A un año de la 4T: el recuento"
When: 📅 December 5th, 2019 - 19:00 hrs.
Where: 📍 Escuela de Gobierno y Transformación Pública / Mixcoac
Sign up at: 👉bit.ly/2s4sIYa
School of Humanities and Education
- Anger and Fear Conference: the Threat to Democracy, with Martha Nussbaum
Alfonso Reyes Chair invites you to the "Anger and Fear Conference: the Threat to Democracy, with Martha Nussbaum".
When: December 10th (tuesday), 2019.
Where: Luis Elizondo Auditorium, in Monterrey, N.L.
Livestream: https://livestream.com/TecDeMonterrey/CatedraAR
Tickets available at: https://marthanussbaum.eventbrite.es
FREE ACCESS (NO CHARGE)
- 3rd. Latin American Symposium on Cimate Change Adaptation.
When: 📅 March 5 and 6. 2020
📍 TEC Campus Puebla in collaboration with HAW Hamburg
More information: 👉https://bit.ly/2YYc5Ze
School of Engineering and Science
- CADI: Collaboration & Design.
When: 📅 December 9 to 13, 2019
Where: 📍 Tecnológico de Monterrey, Campus Monterrey
More information: 👉adriana.vargas.mtz@tec.mx
School of Medicine and Health Sciences
- First International Course of Tinnitus and Hyperacusia.
Update yourself with the new trends that exist about Tinnitus and Hyperacusia with great doctors of national and international stature
When: 📅 December 7 and 8, 2019
Where: 📍 Escuela de Medicina y Ciencias de la Salud, Auditorio CITES
More information: 👉 81 88880378 and inscripciones.emc@servicios.tecsalud.mx
- Information in process.
- Technology Transfer and Fund Management
Calls valid only for researchers from Tec de Monterrey*
Connecting researchers with adequate funding.
Enter here for more information.
- 6th International Congress of Educational Innovation
Looking to encourage and facilitate experimentation and innovation among teachers, managers, entrepreneurs and all those interested in education, bringing them closer to the best national and international experiences, connecting them with experts and showing them what other educators are doing in terms of educational innovation.
When: December 16-18, 2019
Where: Tecnológico de Monterrey, Campus Monterrey
More information at: www.ciie.mx.