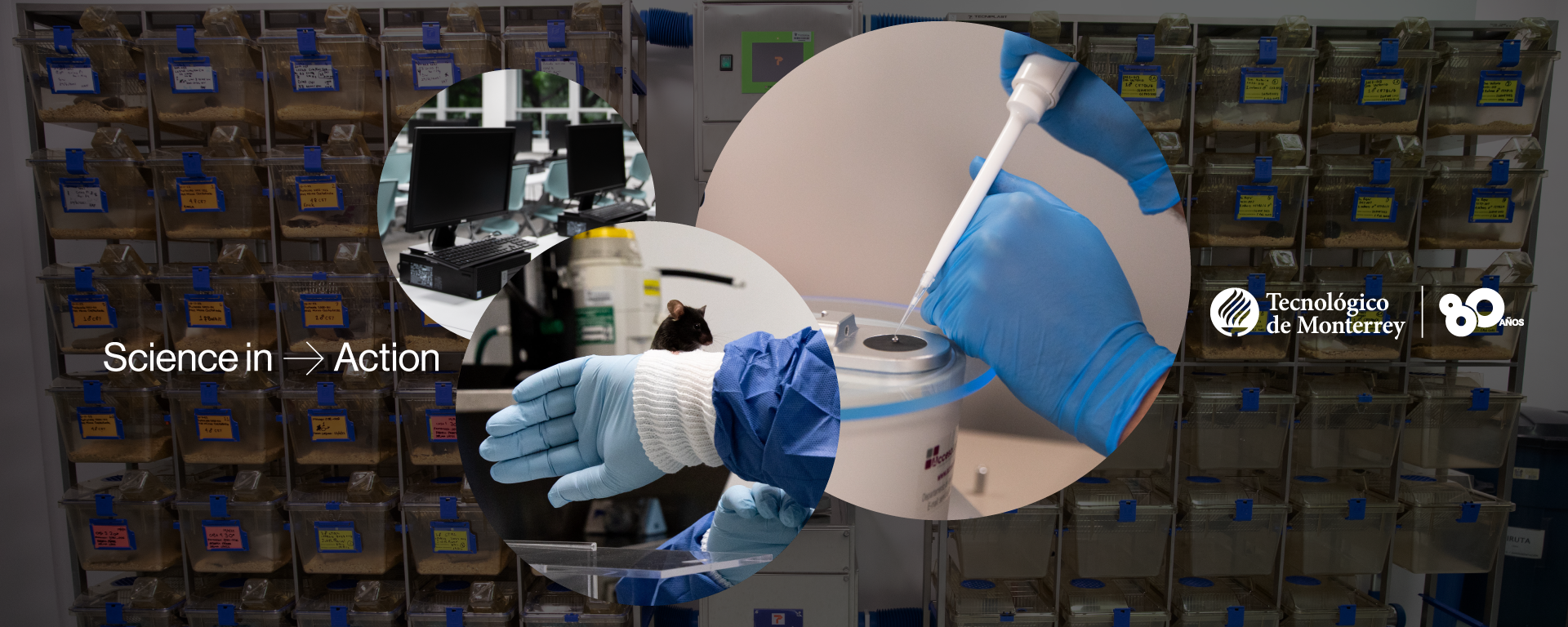 "Core Labs" is one of the initiatives comprising the Tecnologico de Monterrey research model. It aims to provide specialized research products and services to researchers from Tec and other institutions and connect them with surrounding companies or startups.
Through the Core Labs, Tec researchers have access to specialized, state-of-the-art facilities with the infrastructure, equipment, full-time staff, and operating protocols to provide services to Institutes and Research Groups.
Core Labs are also where companies, innovators, and industry leaders come to conduct their research. With access to the latest equipment and expert support, our clients can use the high-level services they need to achieve their goals.
Who are the benefactors of Core Labs?

Researchers of Tecnologico de Monterrey

Industry

Universities

Research centers

Innovators and researches from other institutions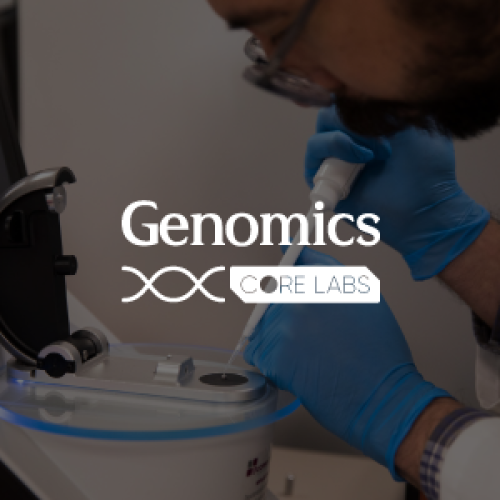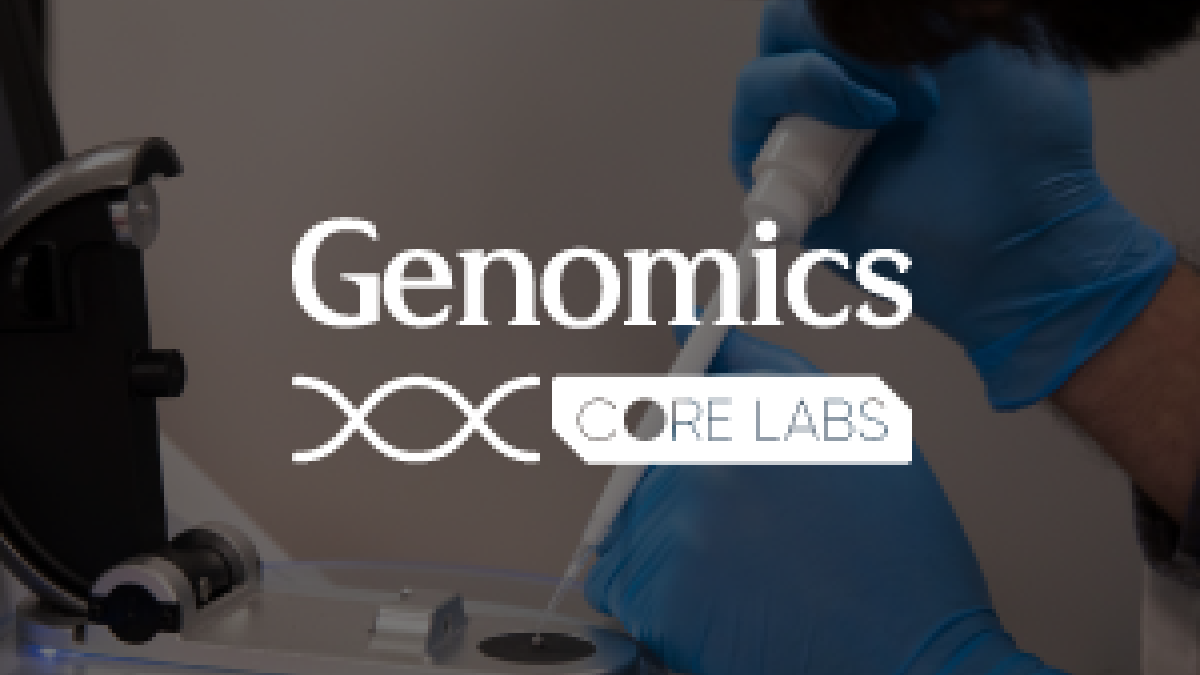 keyboard_arrow_down
Core Lab Genomics is the Tecnologico de Monterrey Laboratory, where Next Generation Massive Genomic Sequencing (NGS) is performed.
Our vision is to strengthen research, generation, and transfer of knowledge in Mexico through the production and analysis of genomic data applied transversally in areas such as clinical medicine, genomic medicine, agribusiness, food, disease diagnosis, the study of environmental samples, and genomic epidemiology.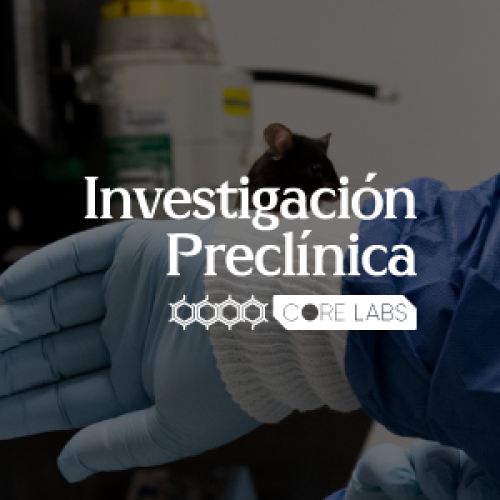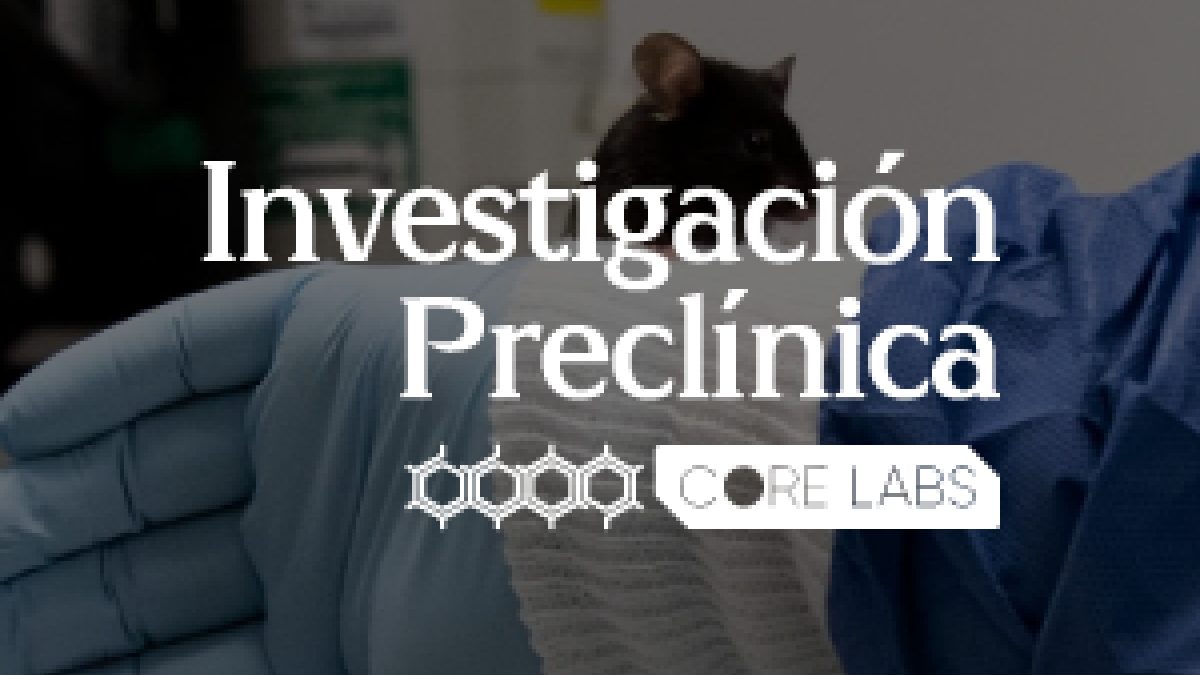 keyboard_arrow_down
The Core Lab in Additive Manufacturing at Tecnologico de Monterrey provides high-end products and services specialized in additive manufacturing, using disruptive technologies for manufacturing prototypes and complex geometrical components through layer-by-layer deposition.
Its mission is to foster collaboration and synergy among industry, universities, and users to promote the adoption and advancement of additive manufacturing in Mexico and the world, thus accelerating innovation and industrial scaling.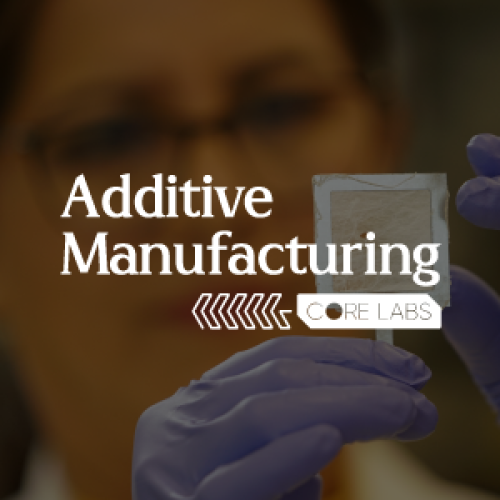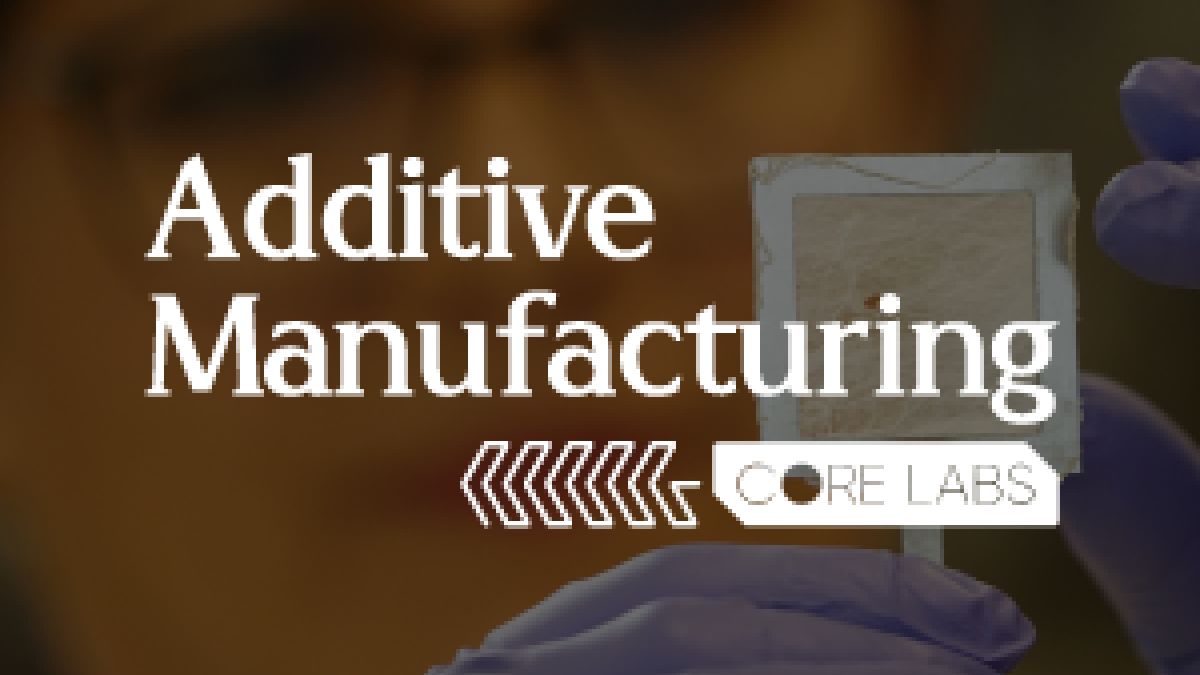 keyboard_arrow_down
The Preclinical Research Unit Core Lab at Tecnologico de Monterrey supports and promotes preclinical research and educational activities.
It assists researchers in developing experimental models for safety and efficacy tests, proofs of concept, and knowledge generation.
Its design encompasses production, maintenance rooms, and experimental suites with the infrastructure and equipment necessary for the care for and ethical use of laboratory animals per the Mexican standard NOM-062-ZOO-1999.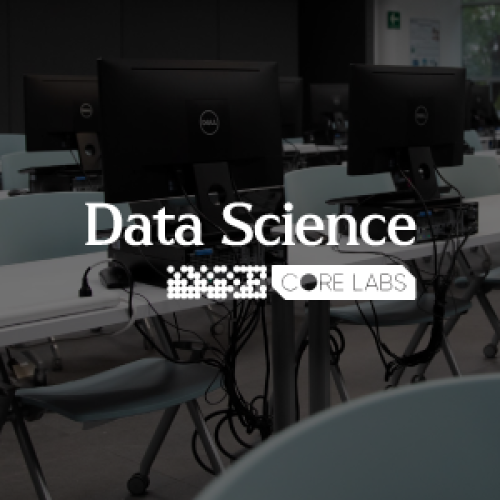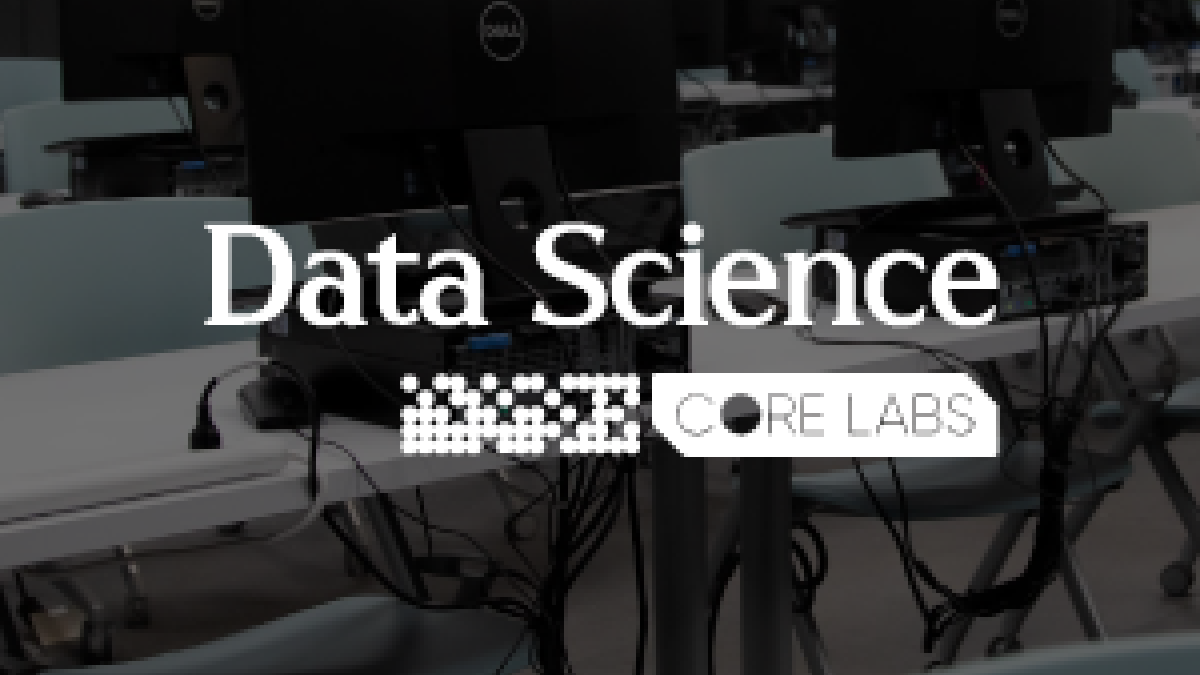 keyboard_arrow_down
The Core Lab Data Science initiative of Tecnologico de Monterrey aims to provide computational infrastructure to researchers at Tec and other institutions.
The computing infrastructure comprises processing resources, such as CPU and GPU, and data storage capacity.
Computational infrastructure plays a vital role in research because much investigation now utilizes data models. Core Lab Data Science has supported several research projects in areas of knowledge ranging from autonomous vehicles to health.
Contact us today for a visit or a free consultation