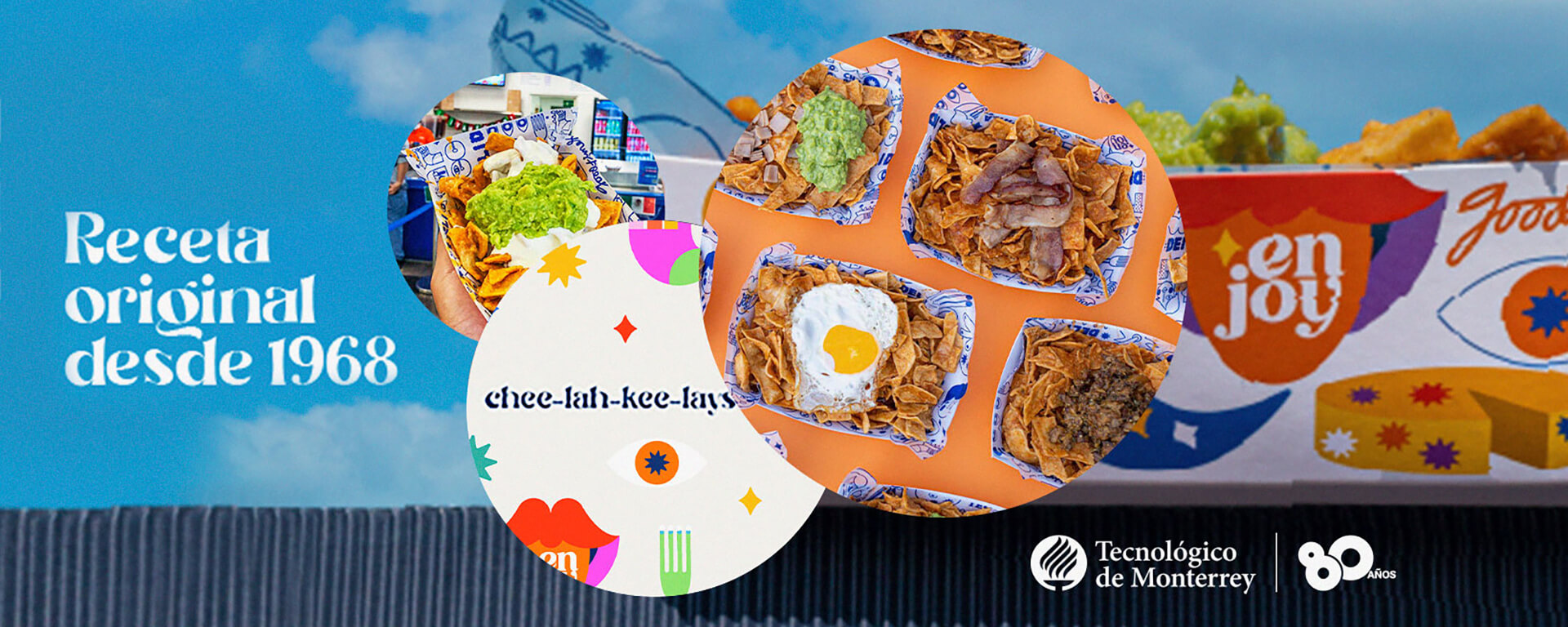 Tecnológico de Monterrey is committed to transforming and enabling the best experiences that generate value for our audiences, through simple, intuitive, self-managed technological platforms that make life easier for our users.
For this reason, we created for you Market TEC market.tec.mx, our institutional Marketplace that offers more than a thousand products and services, from various departments such as language courses or School Services procedures, Inversión Educativa Tec certificates up to sports t-shirts and sweatshirts from TECstore.
Our goal is to enable a single intuitive shopping experience focused on people's needs, offering a variety of payment methods according to their preferences. E-commerce is in constant evolution, so we will continue working on the integration of more products and services that the Tec community may require in the different stages of experience, as well as on the improvement of processes for satisfaction.
Get to know the different products and services we have for you:
We invite you to subscribe to the Market TEC blog where you will find interesting content to get the most out of each of your purchases with recommendations, tips, curiosities, relevant data and even tutorials, just click HERE.
If you need help, we are here to serve you at TECservices.