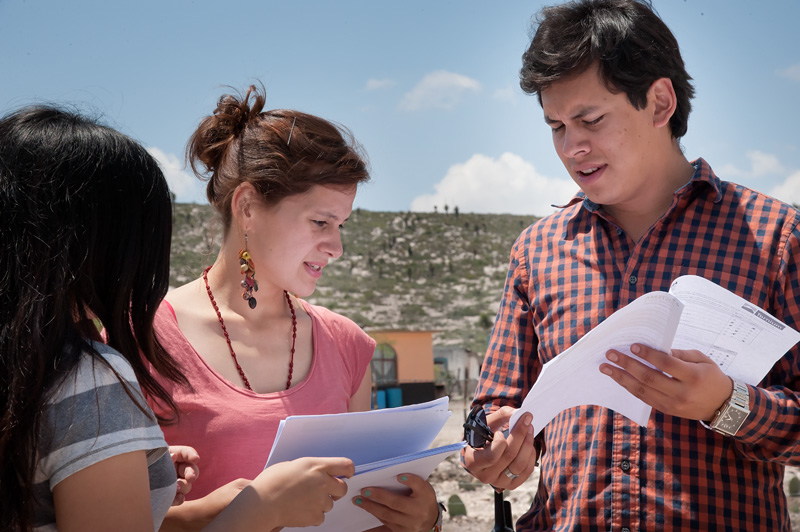 Social Responsibility done by Tec de Monterrey´s students places professional and personal talent at society´s service and wellness, in order to contribute to generate proposals for the attention, treatment and, if possible, to solve country´s social needs. At Tec de Monterrey, Social Service contributes with competencies to develop citizen and ethical commitment, hence other competencies in students.
Tecnológico de Monterrey contributes to social impact and transformation on a daily basis thanks to the efforts of the campuses. (Use this title and change the information.) The social service departments, together with the academic areas, outline liaison strategies with social organizations, seeking to have a positive impact on the surrounding community. The individuals who, through their daily efforts, build a better Social Service area, working always at the Campuses, are as follows: When sending an email, please include in the subject: SOCIAL SERVICE and in the message specify the Campus to which you belong and your student ID number.
For any questions or comments about Social Service, write to:
Social service is an educational model component that seeks to promote the development of competences, especially the transversal one that develops the ethical and citizen commitment (training in human sense) from the experiential learning in activities and service projects to the society.
It is also a training experience that strengthens the development of students' graduation skills, putting personal talent and professional excellence at the service of others and contributing, from the professional field to the generation of proposals for attention, reduction and solution to the social problematic the country is facing.
The social service is a qualification requirement established in the 24th article of the General Education Law and in the regulatory law of the 5th article of the Mexican Political Constitution and applies to all the Tec de Monterrey campuses at a professional level. It is also a qualification requirement to fulfill at least 480 hours of social service and a Social commitment of the students of Tec de Monterrey, since 78% of graduates perform more than 480 of social service and on average a student performs more 560 hours throughout his career.
It is a requirement for all of our students to line up with the General Social Service Policies and Regulations.
Social Responsibility Projects
Here you can fin the Social Responsibility Projects of each Tecnológico de Monterrey´s Campus.

Keep in mind that, in order to enroll to a project you had to fulfill the sensabilization activity. For any doubt(s), go to your Campus Social Service Department.
Go to SIASS navigate_next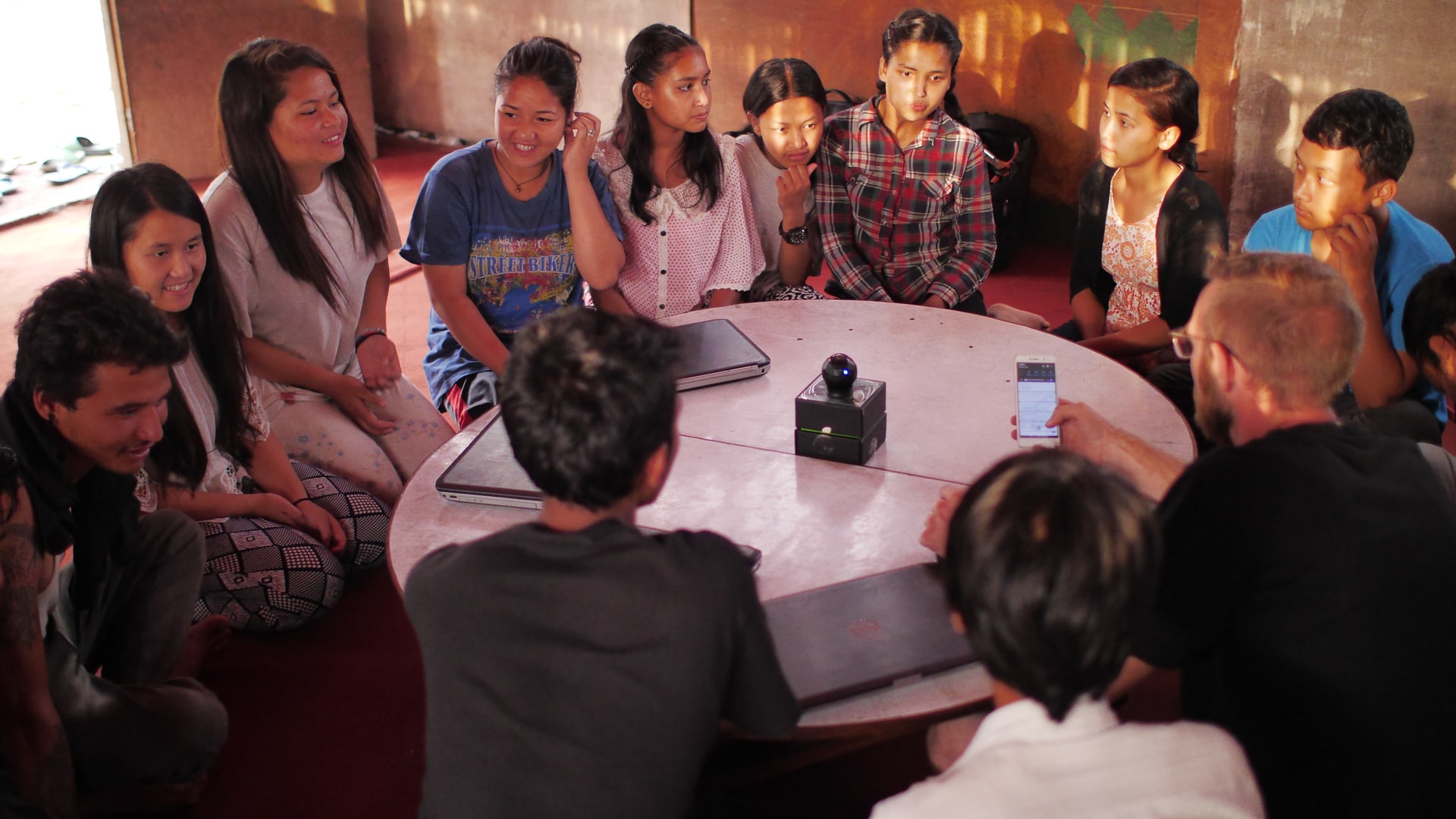 Prior-2019 Study Plans
Social service for students of study plans prior to 2019 includes the following experiences:
navigate_next
Induction activities

During the second or third semester of your career. It is a requirement to register subsequent social service experiences.

Social Service Projects

In Partner organizations.

Social Service projects developed

Social Service projects developed Through subject groups, in organizations, as long as they are identified with the attribute Course with Transversal Citizenship (CCTR).

I Experiences, with human sense

By semester, summer or week, depending on the period designed for this purpose.