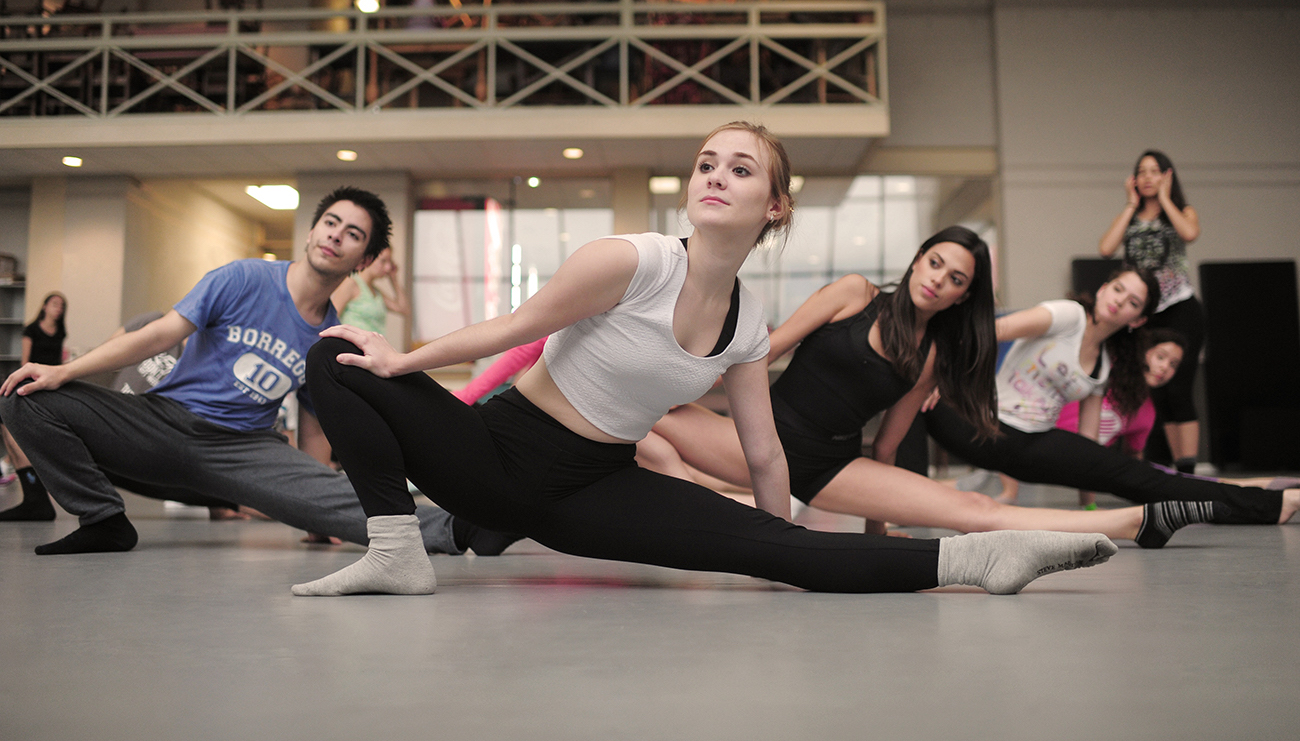 Life at Campus
8 out of 10 high school and undergraduate students participate in sports, cultural or student leadership activities.
STUDENT DEVELOPMENT
In our Tecnológico de Monterrey campuses, which are strategically distributed all over Mexico, you can join more than 1,100 student groups and take advantage of a rich variety of cultural experiences. In addition, there are important leadership events each semester, among the most outstanding are the International Convention of Student Leaders for undergraduate students and the National Leadership Congress for high school students.
SPORTS
You will develop values such as discipline, commitment, competitiveness, a passion for sports and the capacity for teamwork by joining in our sports classes in a wide variety of areas or participating in our varsity teams, which offer the opportunity to compete on a national level.
SOCIAL SERVICE
The mission is to complement students' comprehensive, harmonious preparation within a cultural setting as active participants in or spectators of a variety of cultural and artistic activities, while disseminating culture and projecting the Institution's image and its students' qualities toward the community.
TECstore
Tecstore was created with the purpose of fostering pride and a sense of belonging towards the institution and to promote Tec's Spirit through official products, as well as creating new experiences to connect Tecnológico de Monterrey community with our brands.
Go to TECstore navigate_next