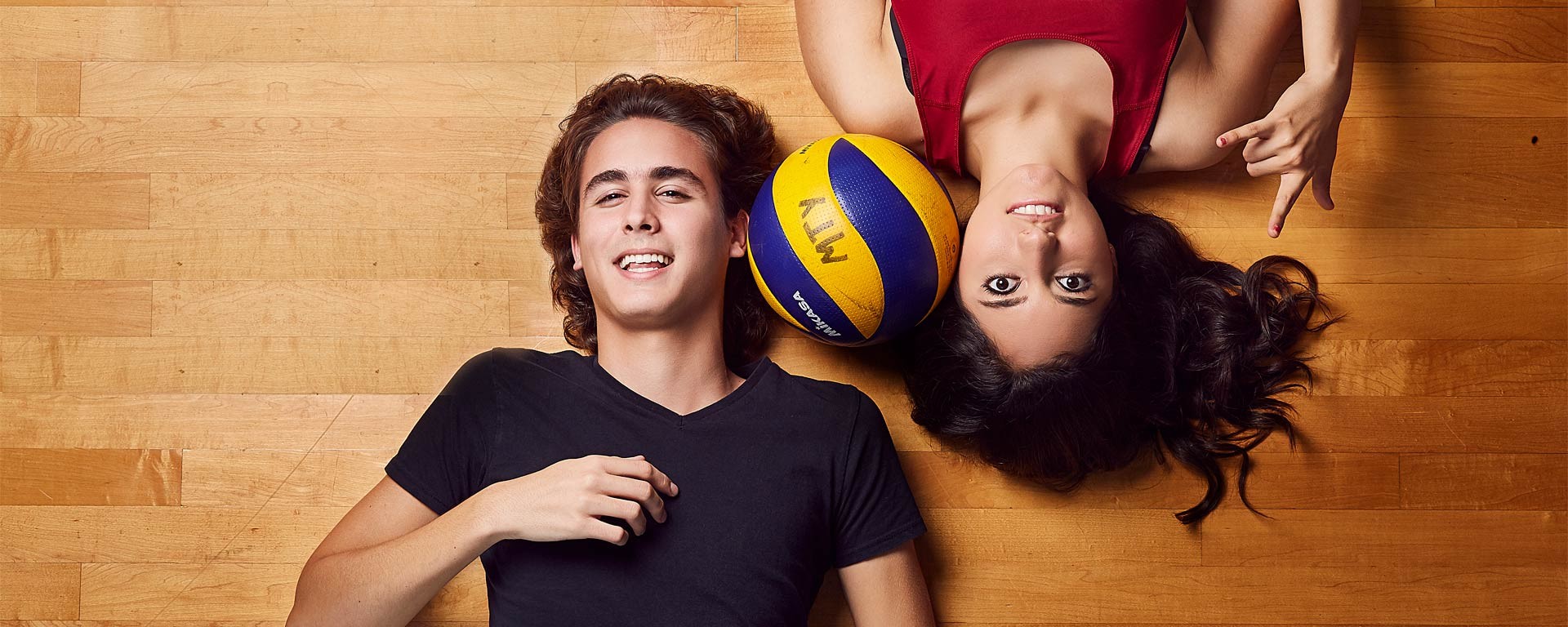 Life at Campus
8 out of 10 high school and undergraduate students participate in student leadership development activities.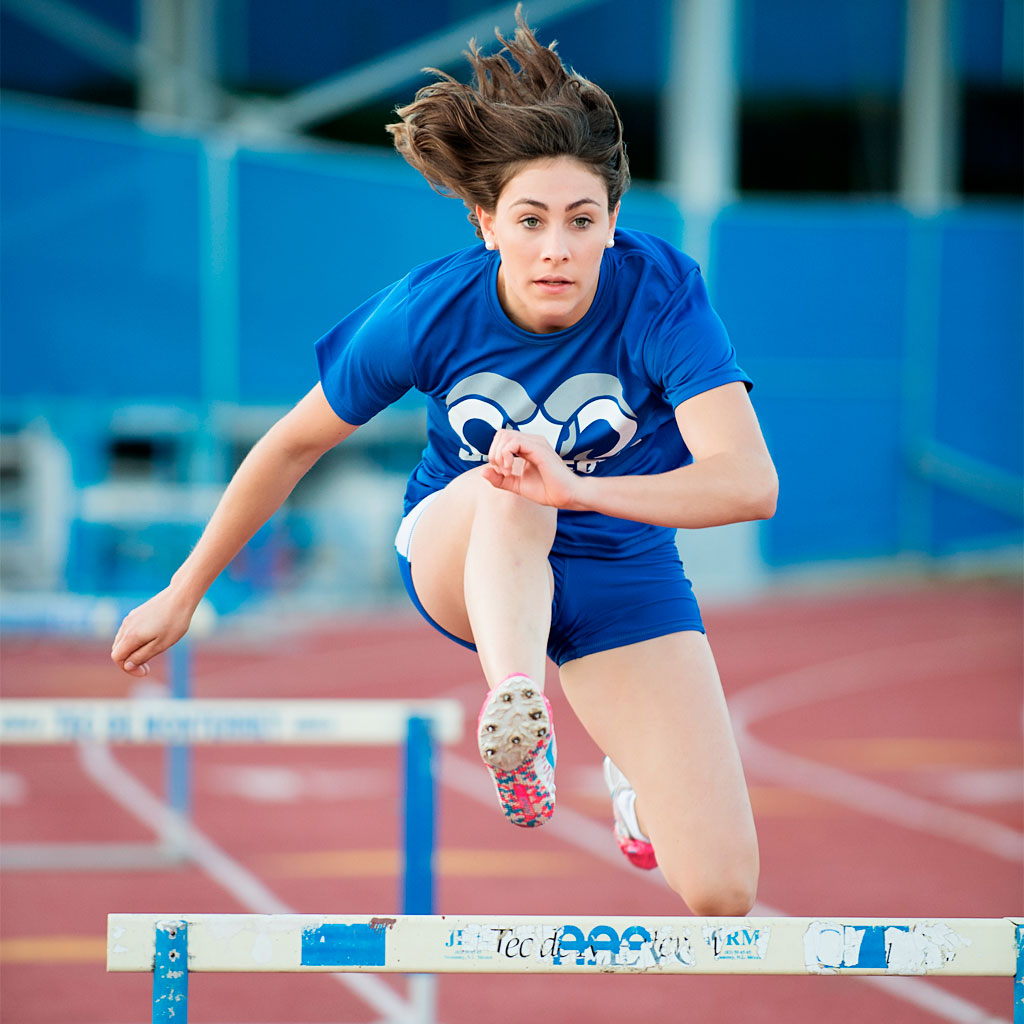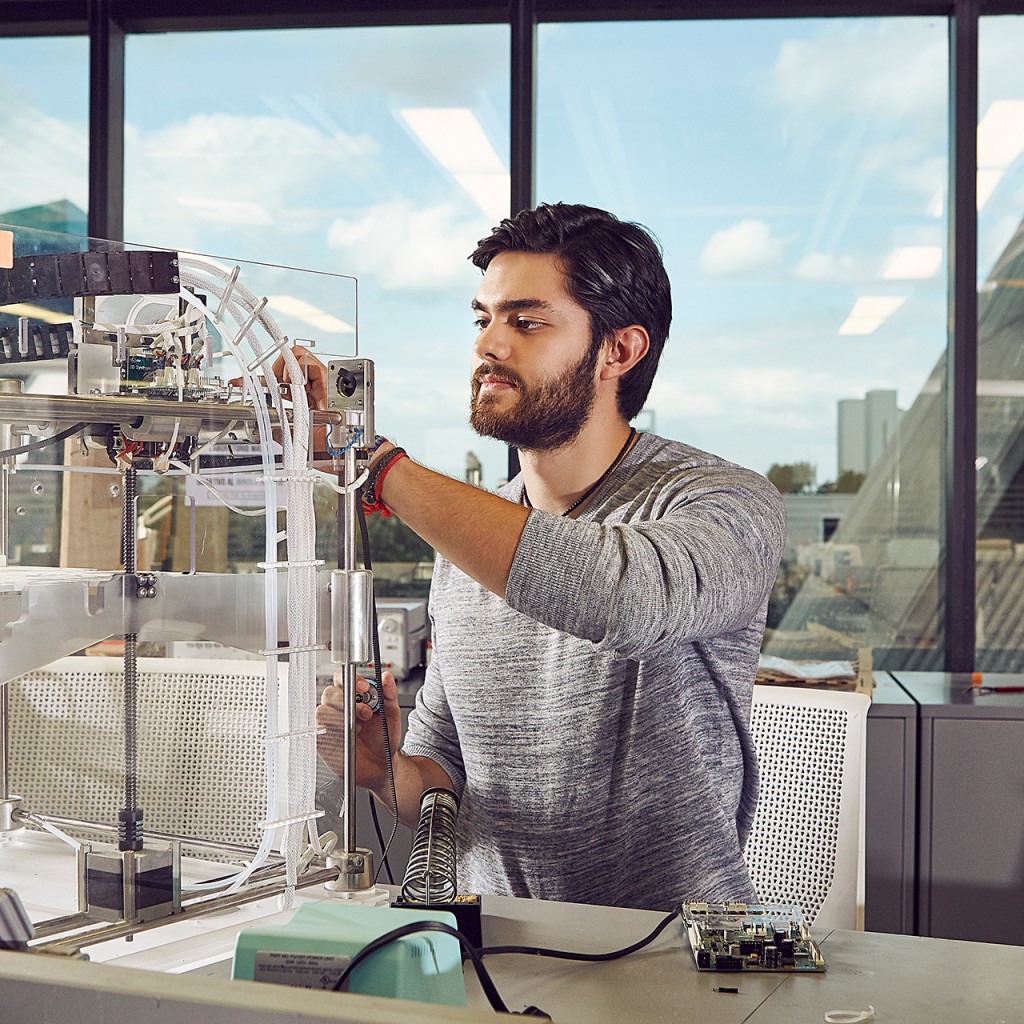 radio_button_unchecked
radio_button_checked
Desarrollo de talentos y fortalezas
Development of talents and strengths
The Life and Career Plan Workshops provide tools to self-manage your personal and professional development. The workshops are designed to be fully practical and focus on helping you discover your personal and professional strengths, and successfully make the optimize your talents. We can give you advice on building your curriculum and provide first-hand activities in recruitment processes, such as competency-based interviews and assessments.
A través de los Talleres de Plan de Vida y Carrera obtienes herramientas para auto gestionar tu desarrollo personal y profesional. El diseño de los talleres es totalmente práctico. Los talleres están enfocados para que tengas plena conciencia de tus fortalezas personales y profesionales y logres ofertar tu talento con éxito. Te brindamos asesoría en la construcción de tu currículo así como actividades vivenciales de reclutamiento como entrevistas basadas en competencias y assessments.
radio_button_unchecked
radio_button_checked
Job board
Your ideal job is just a click away. On the job board, you can find more than 13,000 job listings that are of interest to you, from the over 3,000 companies partnered with us.
Encuentra tu empleo ideal en un click. En la bolsa de trabajo puedes localizar más de 13 mil vacantes de interés para ti de las más de 3 mil empresas que tenemos registradas.
Conoce más
radio_button_unchecked
radio_button_checked
Ferias de empleo y Vinculación empresarial
Job fairs and business ties
Year round, representatives from different companies and institutions visit our different campi to recruit students and graduates for specific vacancies. During their visit, they give informative sessions to explain the company's or institution's profile, their trainee programs and the vacancies they offer and wish to fill.
At Tec, we have relationships that enable you to have internships in the top national and international companies, non-governmental organizations, hospital centers that are highly renowned for their innovation, and/or at the campus itself through the program On Campus Jobs.
We support you in building a plan to gain work experience in any area of your interest. Tec de Monterrey offers experience of making contact with national and/or international organizations that are looking for professional talent.
A lo largo del año, los representantes de diferentes empresas e instituciones acuden a los Campus para reclutar estudiantes y egresados para vacantes específicas. Durante su estancia, realizan sesiones informativas con el objetivo de dar a conocer el perfil de la empresa o institución, sus programas trainee y las vacantes que desean cubrir.
En el Tec tenemos vínculos para que realices estancias o interships en reconocidas empresas nacionales e internacionales, en organizaciones no gubernamentales, en centros hospitalarios altamente reconocidos por su innovación y en el mismo campus a través del programa On Campus Jobs.
Te apoyamos a crear un plan para que adquieras las experiencias laborales de tu interés desde el primer día de clases. El Tec de Monterrey te ofrece la experiencia de establecer contacto con compañías y organizaciones nacionales y/o internacionales que están en busca de talento profesional.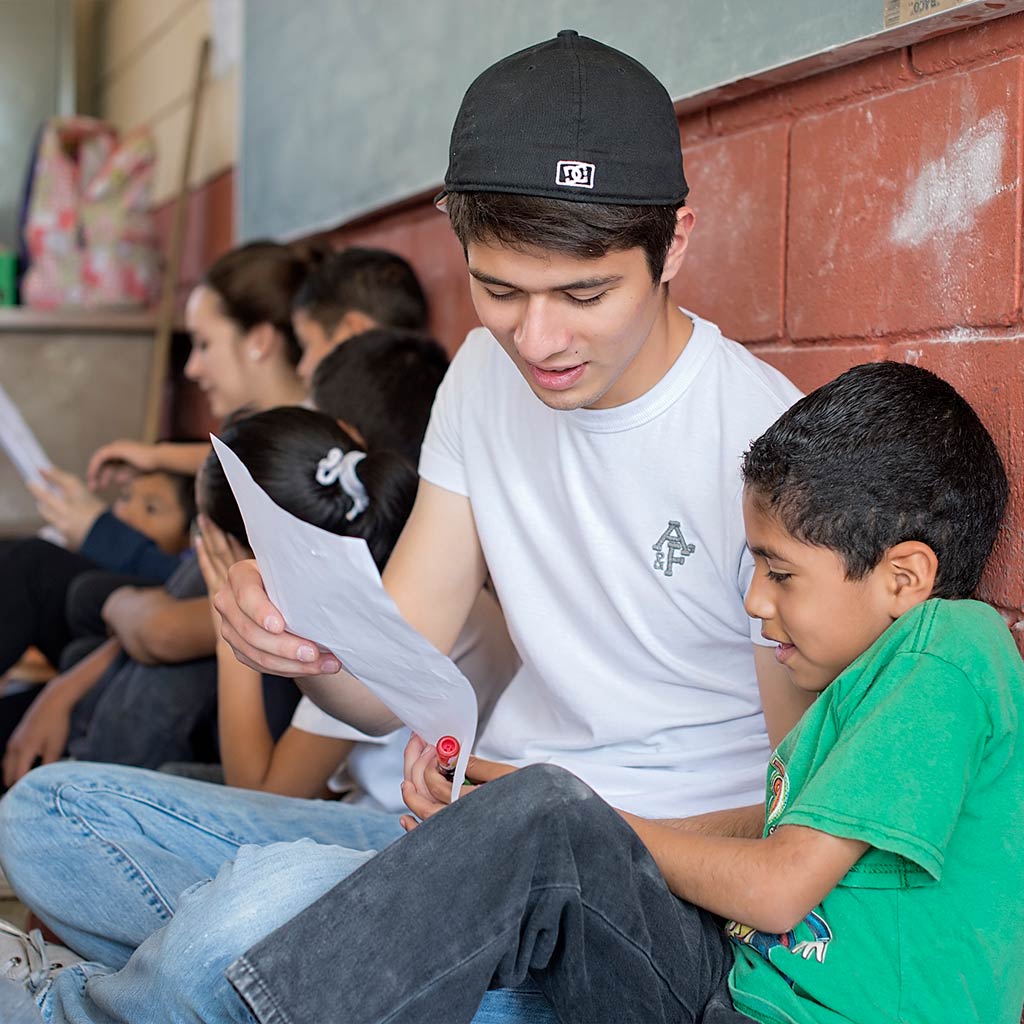 Social Responsibility
Considered a formative experience that strengthens development of competences from our graduates, Social Service promotes profesional excellence and involves personal skills development to help others and contribute, from the professional field to generate plans, proposals and solutions to issues and adversities society face day by day.
Find out more navigate_next
Tec Store
Tecstore was created with the purpose of fostering pride and a sense of belonging towards the institution and to promote Tec's Spirit through official products, as well as creating new experiences to connect Tecnológico de Monterrey community with our brands.
Go to tecstore navigate_next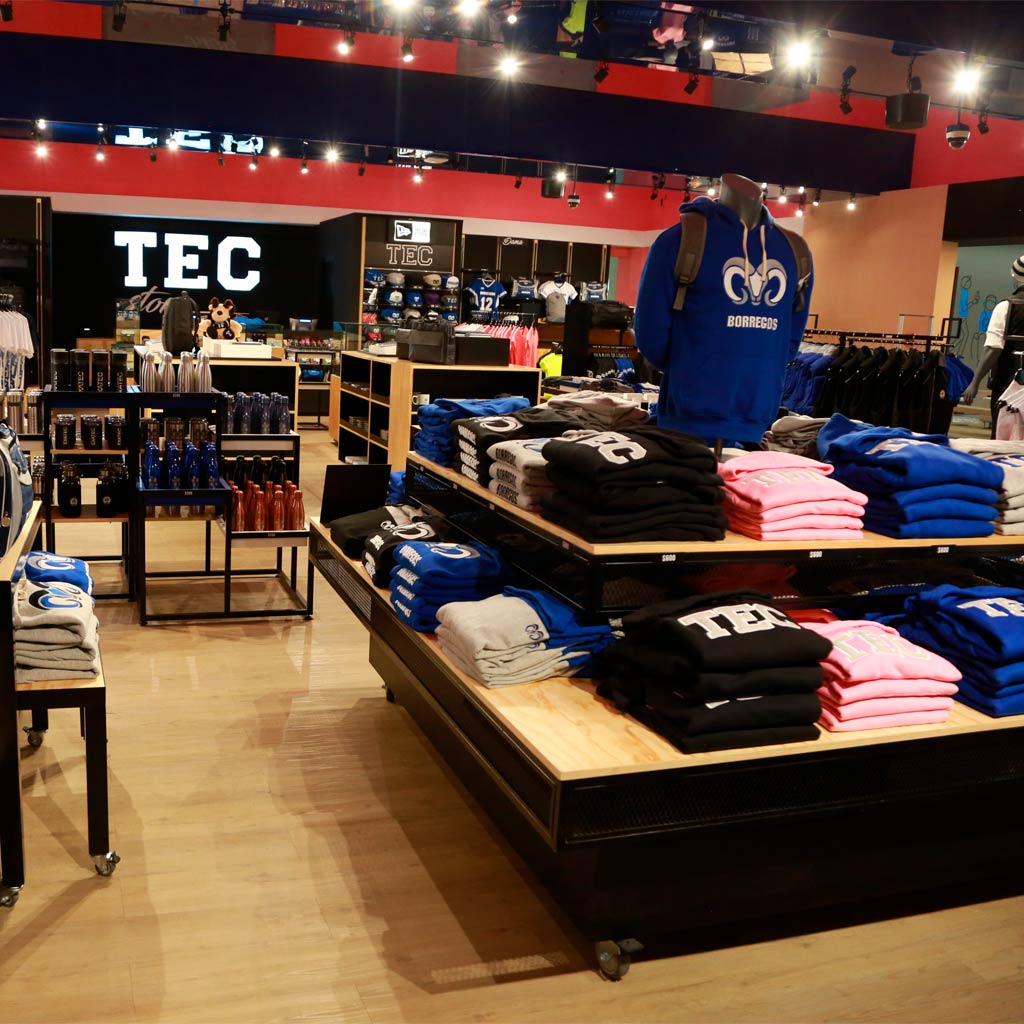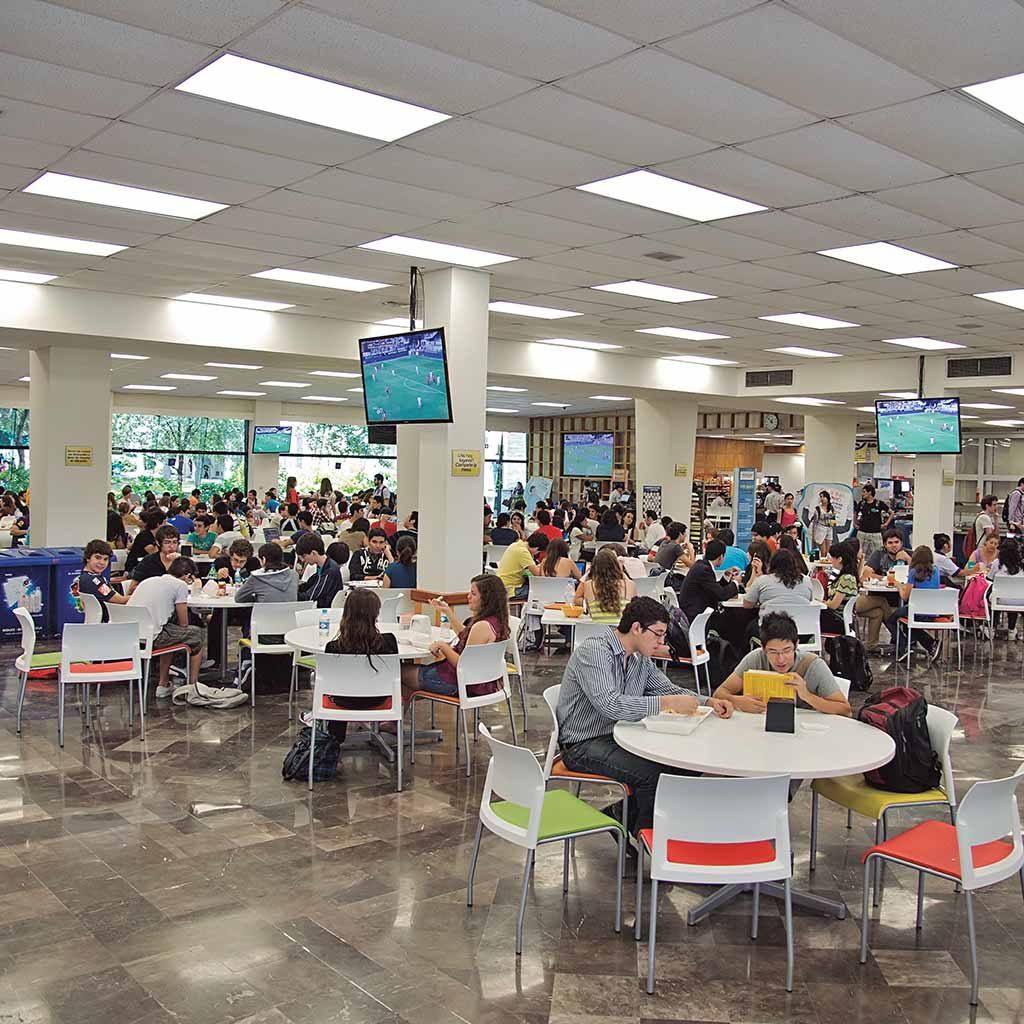 Tec Food
We create memorable experiences and promote physical and emotional well-being through different food choices on each of our Campuses, committed to meet established quality and service standards.
In our dining halls and retail operations, we encourage the coexistence of the Tec community, promote sustainability initiatives and implement technological innovation tools for the improvement of our service.
More information navigate_next