Life at Campus
8 out of 10 high school and undergraduate students participate in student leadership development activities.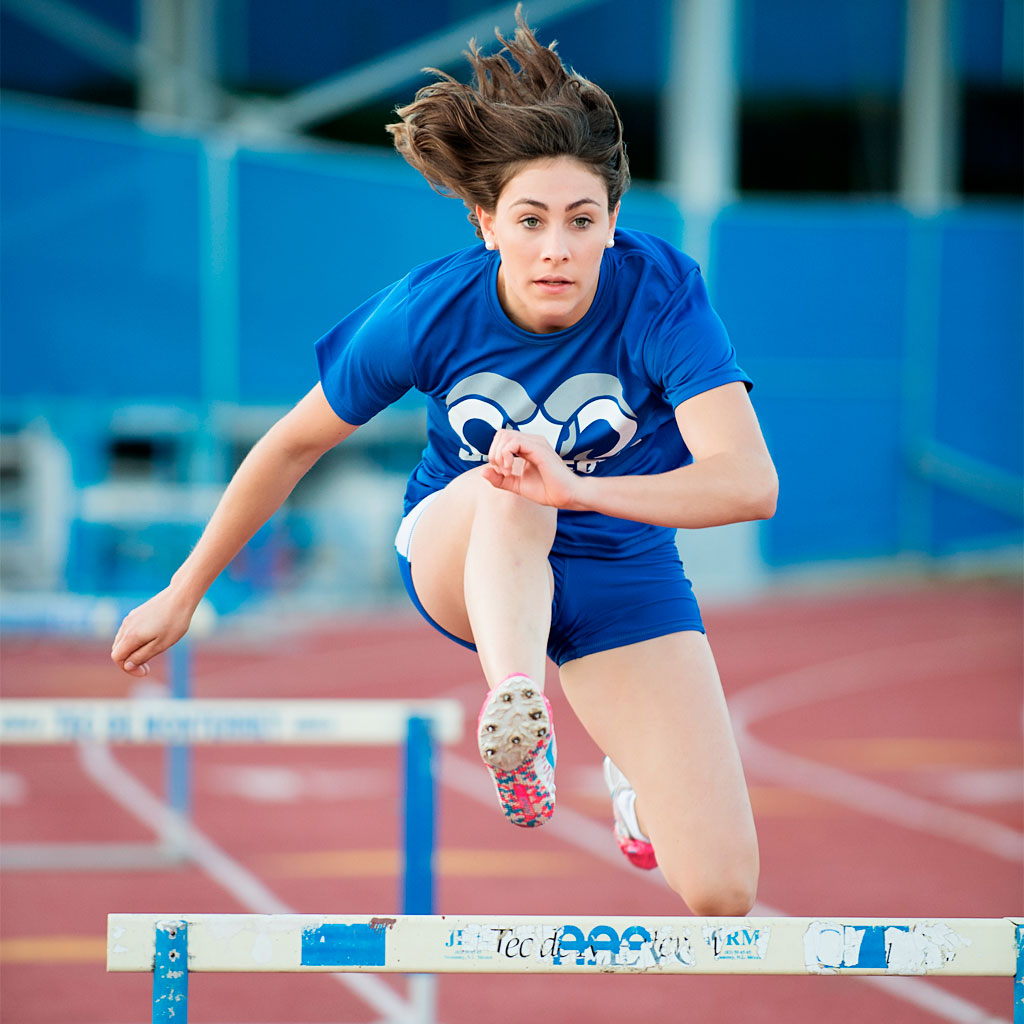 Student Wellbeing
For Tec de Monterrey, Integral Wellbeing is the state of individuals and communities that contributes to their conscious, constant and balanced development in the physical, emotional, intellectual, spiritual, social, occupational and financial dimensions, in harmony with their environment. Integral wellness allows us to evolve, approaching a state of plenitude, contributing positively to the common good.
The Student Wellbeing area on your campus is intended to support and guide you to develop the balance of the seven dimensions of your well-being through:
Prevention and Emotional Counseling
Wellbeing Training
Development of Competences and Skills for Academic Success

The Life and Career Center helps all students to identify the professional development path of their choice, as an entrepreneur, employee, conducting research, contributing to the third sector or pursuing specialization studies.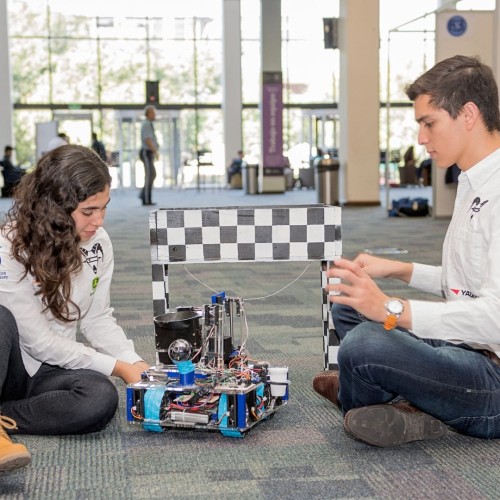 Development of talents and strengths
keyboard_arrow_down
The Life and Career Plan Workshops provide tools to self-manage your personal and professional development. The workshops are designed to be fully practical and focus on helping you discover your personal and professional strengths, and successfully make the optimize your talents. We can give you advice on building your curriculum and provide first-hand activities in recruitment processes, such as competency-based interviews and assessments.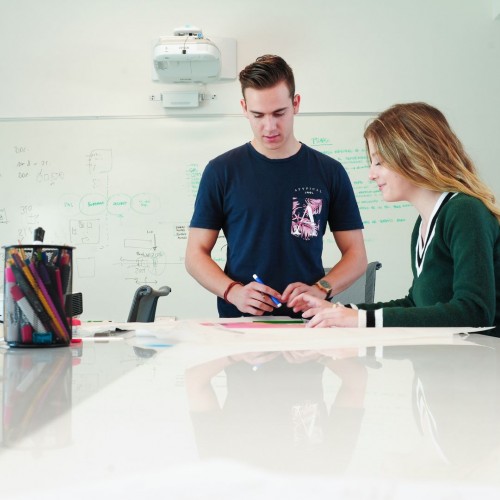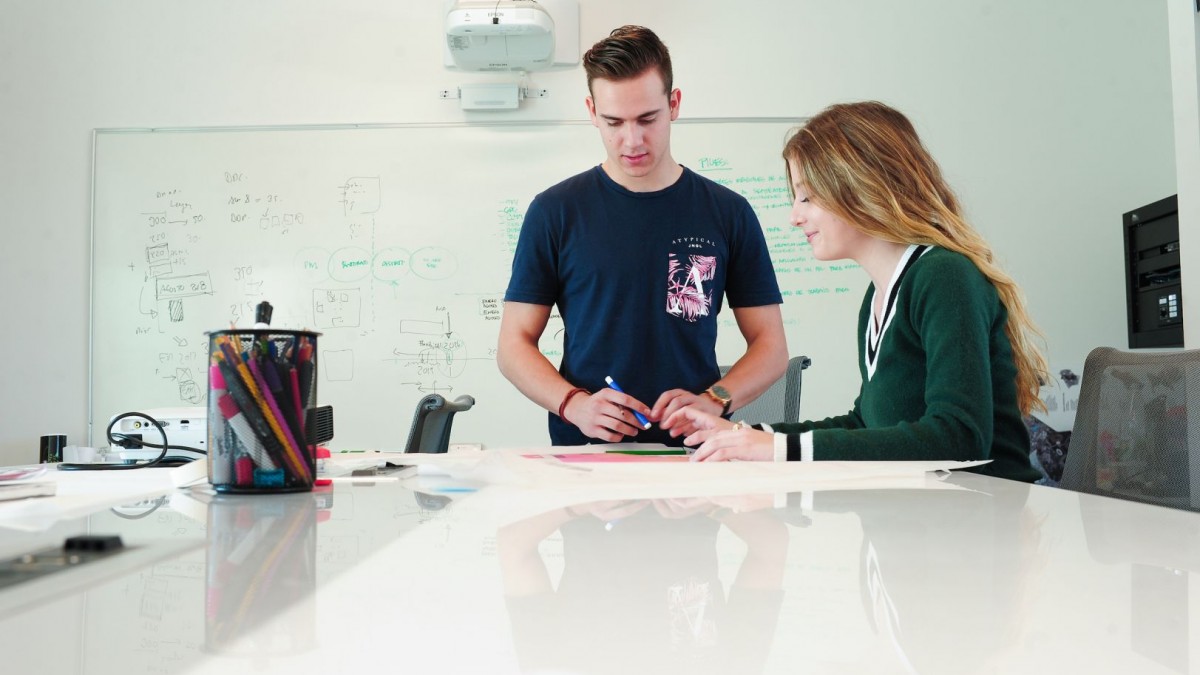 Job board
keyboard_arrow_down
Your ideal job is just a click away. On the job board, you can find more than 13,000 job listings that are of interest to you, from the over 3,000 companies partnered with us.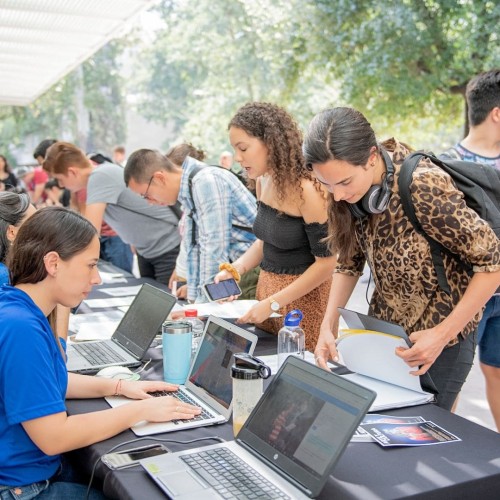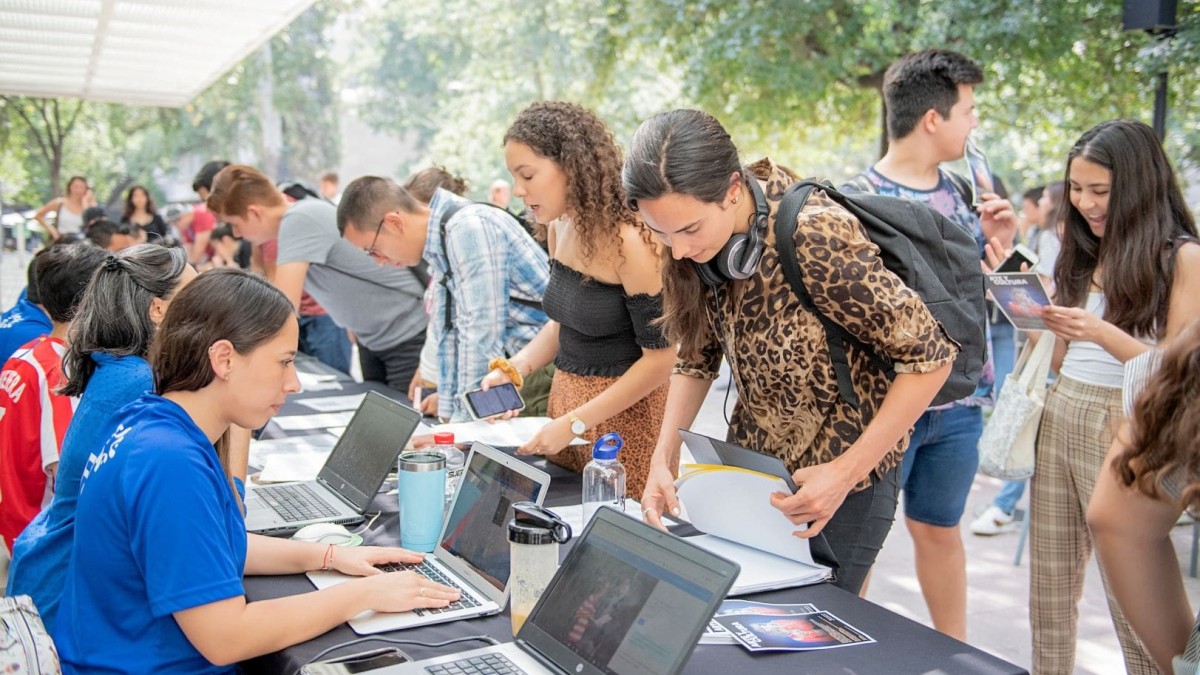 Job fairs and business ties
keyboard_arrow_down
Year round, representatives from different companies and institutions visit our different campi to recruit students and graduates for specific vacancies. During their visit, they give informative sessions to explain the company's or institution's profile, their trainee programs and the vacancies they offer and wish to fill.
At Tec, we have relationships that enable you to have internships in the top national and international companies, non-governmental organizations, hospital centers that are highly renowned for their innovation, and/or at the campus itself through the program On Campus Jobs.
We support you in building a plan to gain work experience in any area of your interest. Tec de Monterrey offers experience of making contact with national and/or international organizations that are looking for professional talent.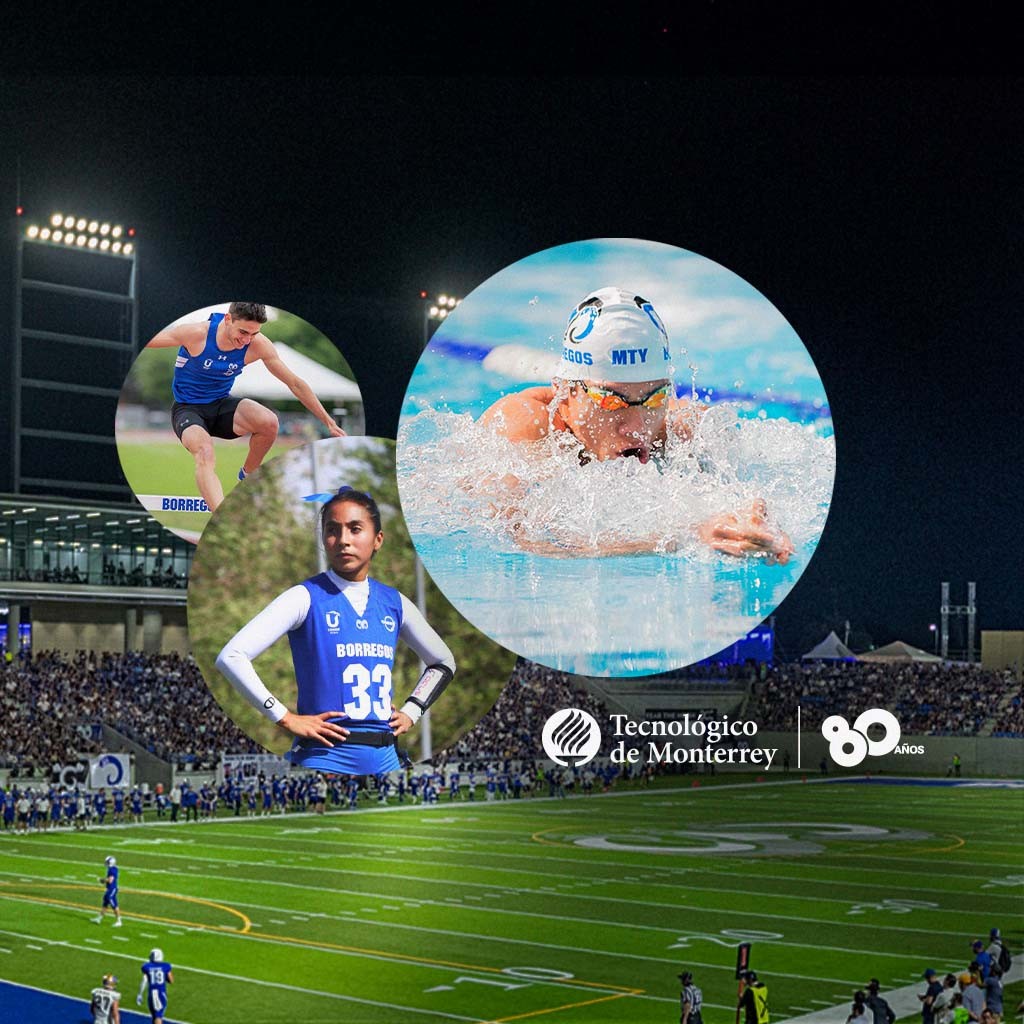 Borregos
You are part of Borregos, your support makes us stronger and inspires us to leave it all on the field.
Learn all about our origin, history and traditions and keep up with Borregos' Athletics from all the different campuses.
Get ready to fight for the blue!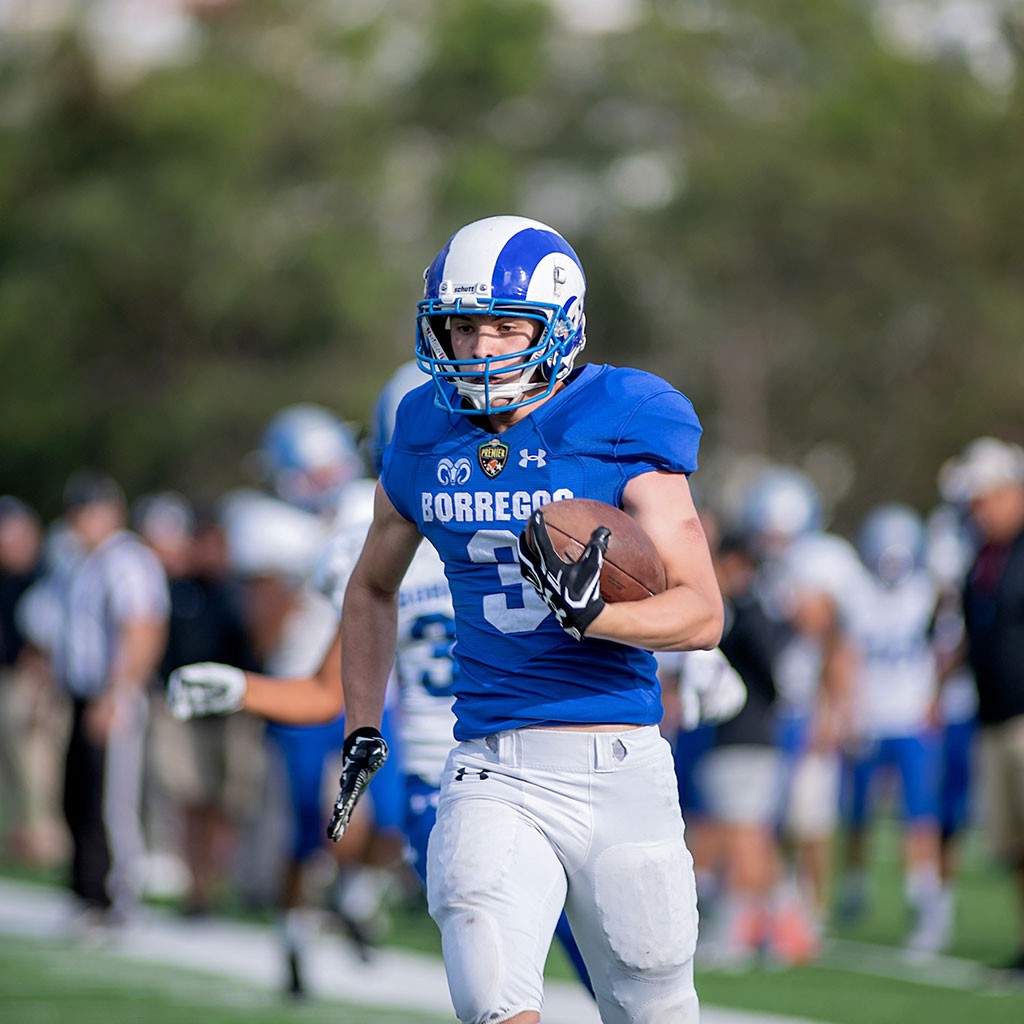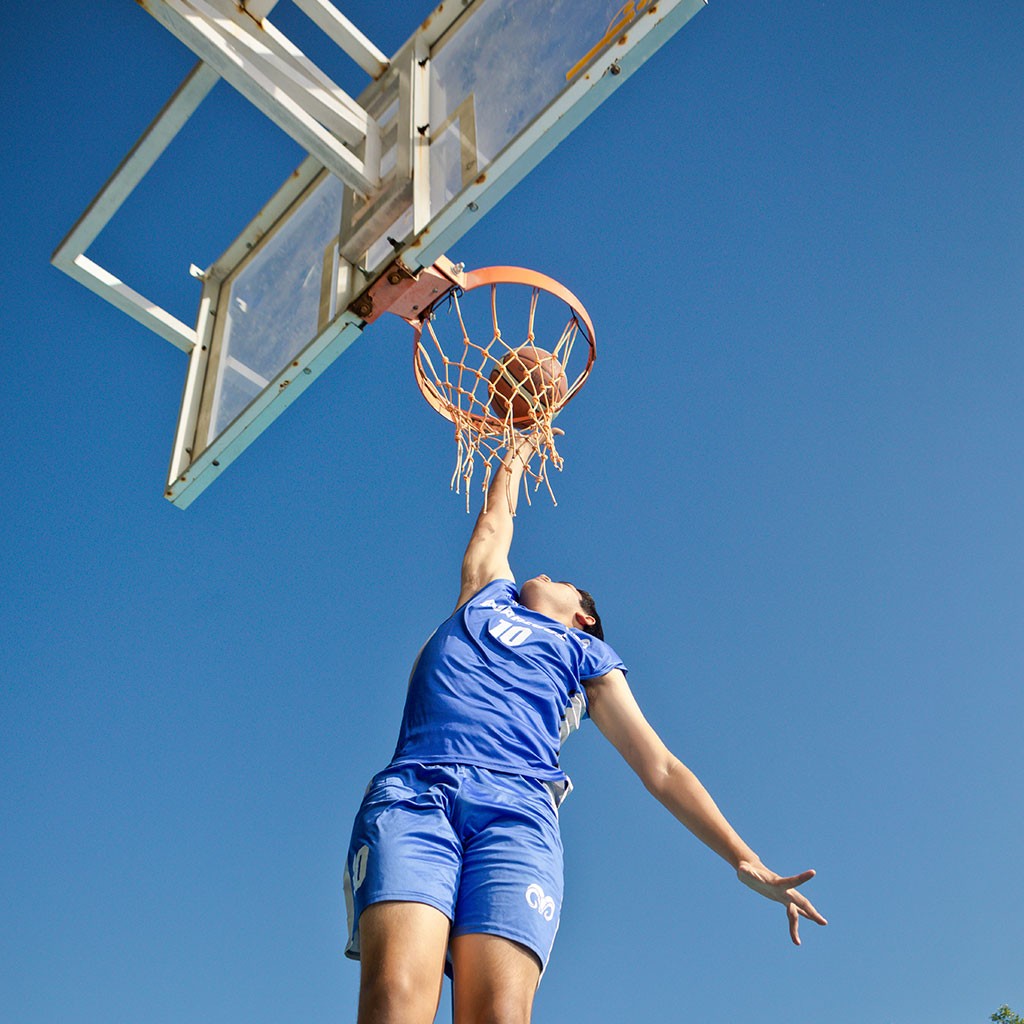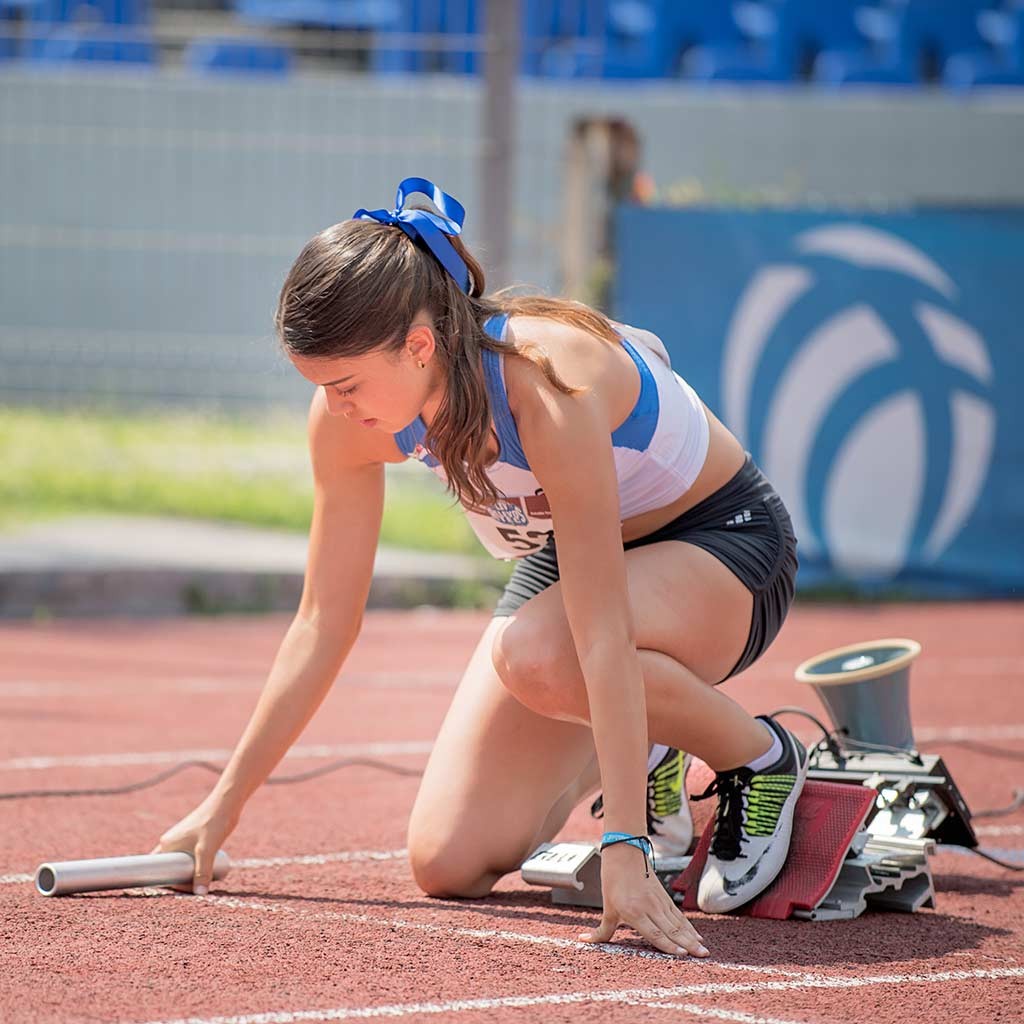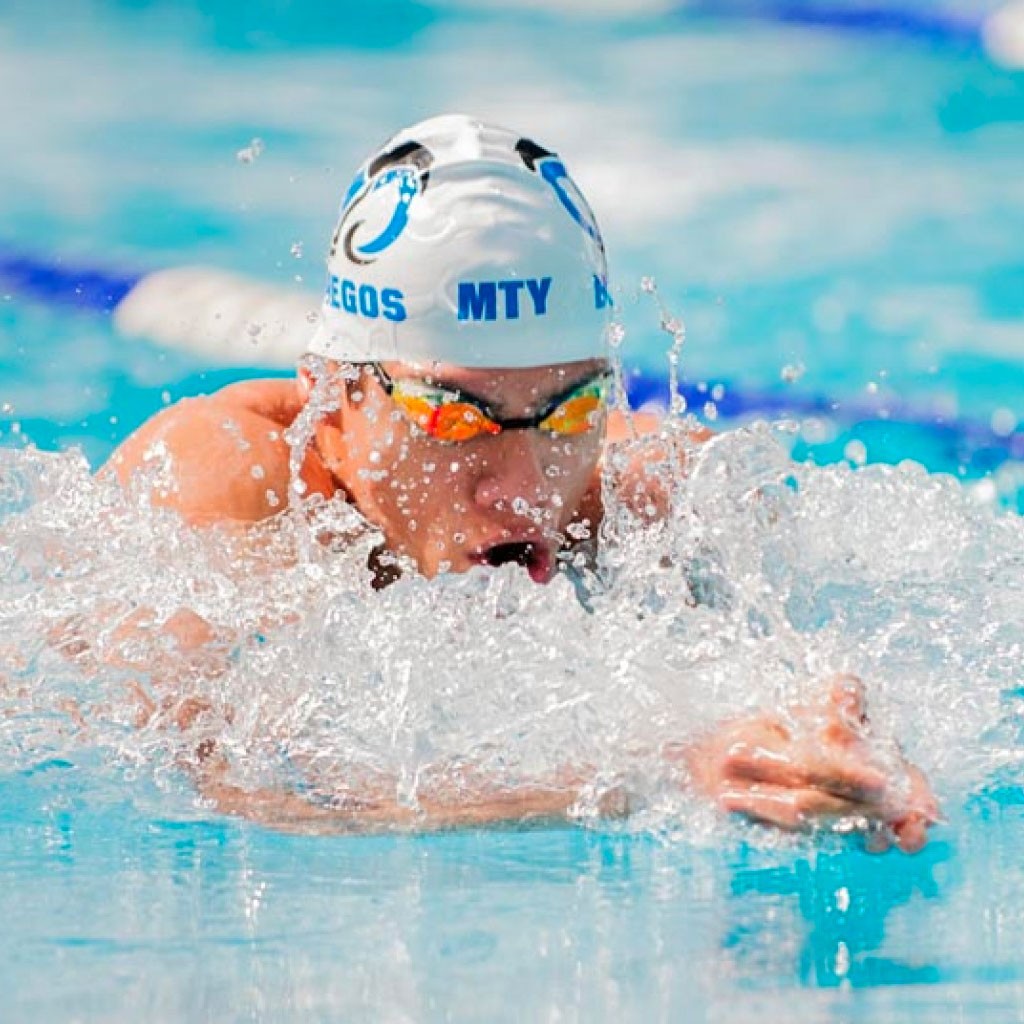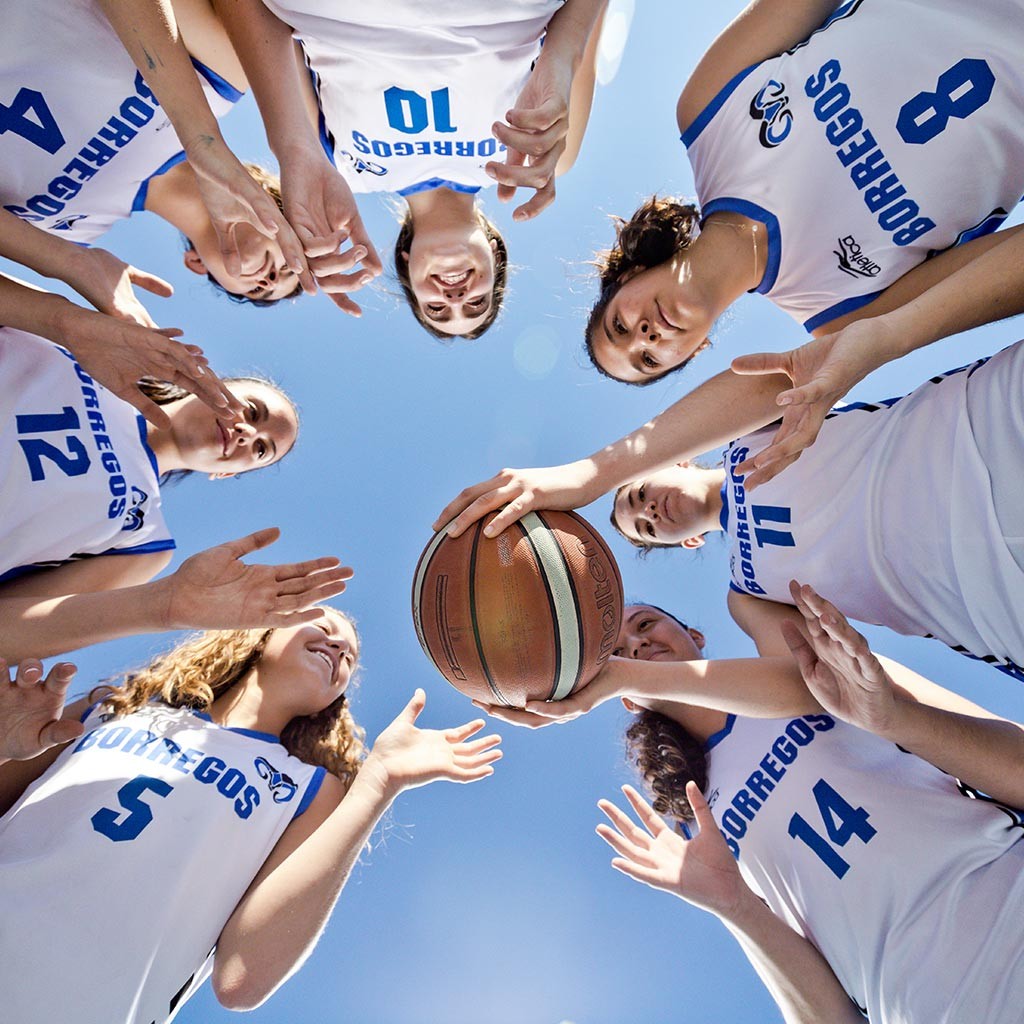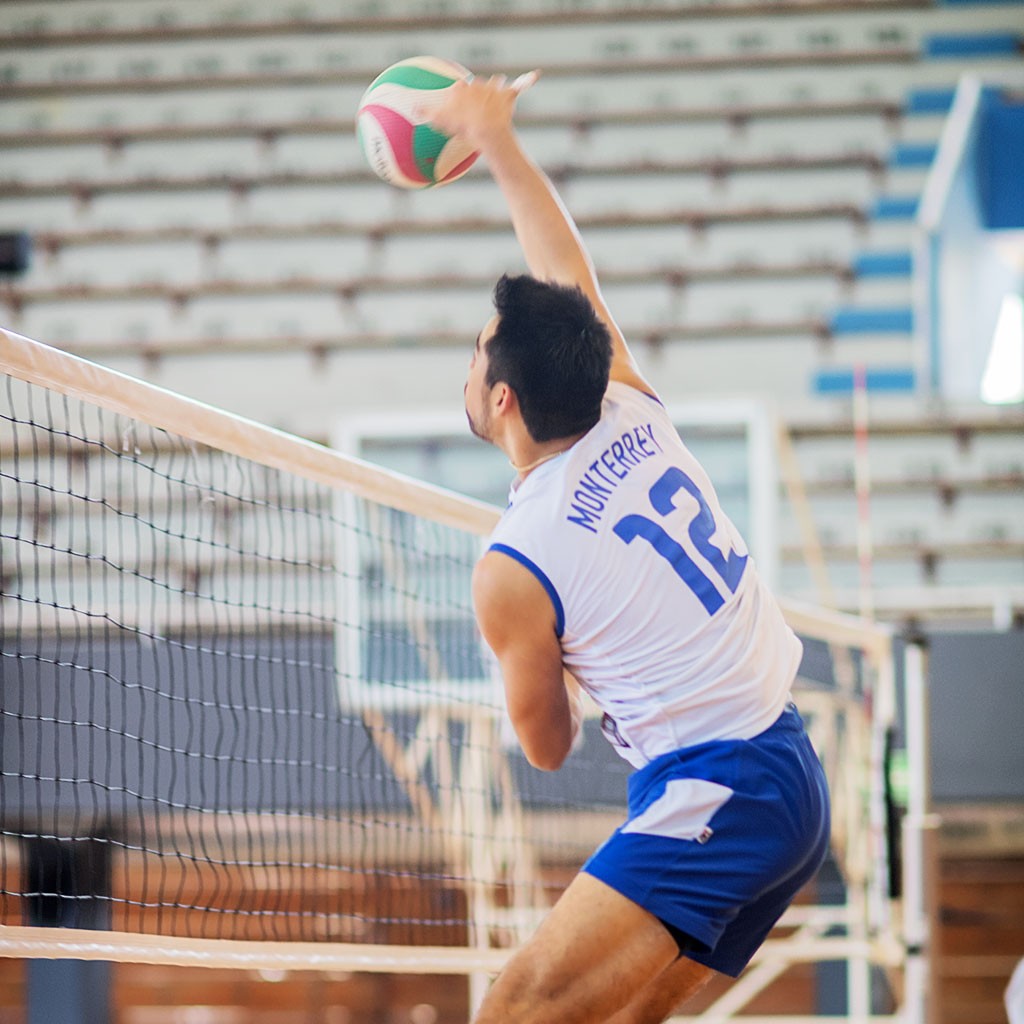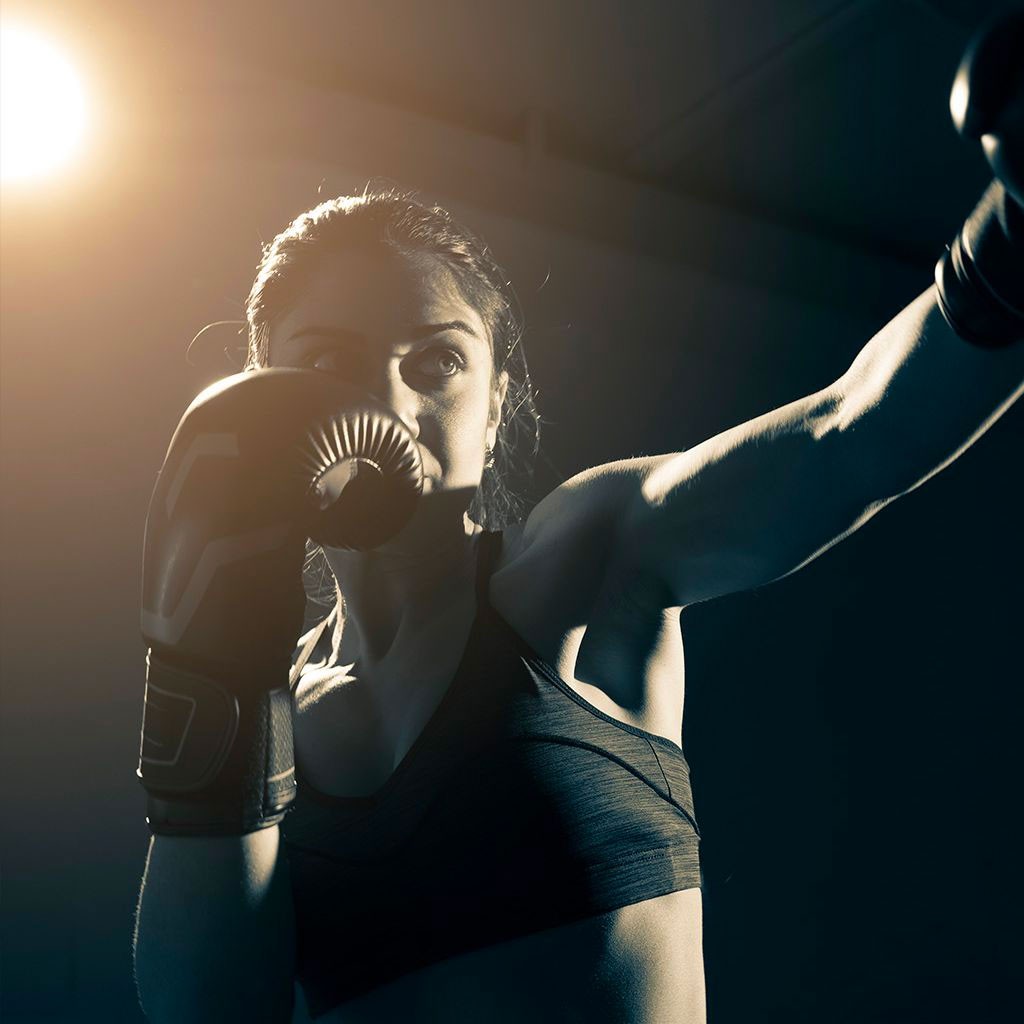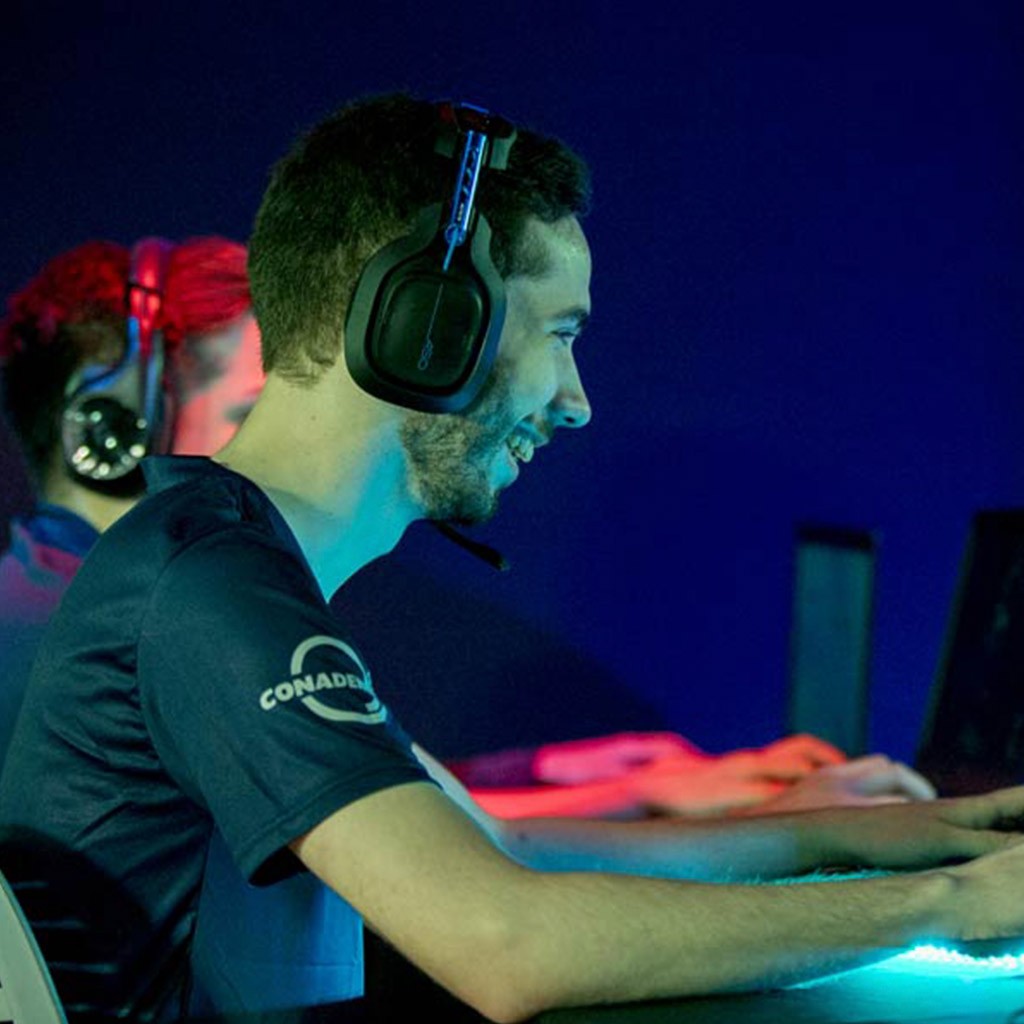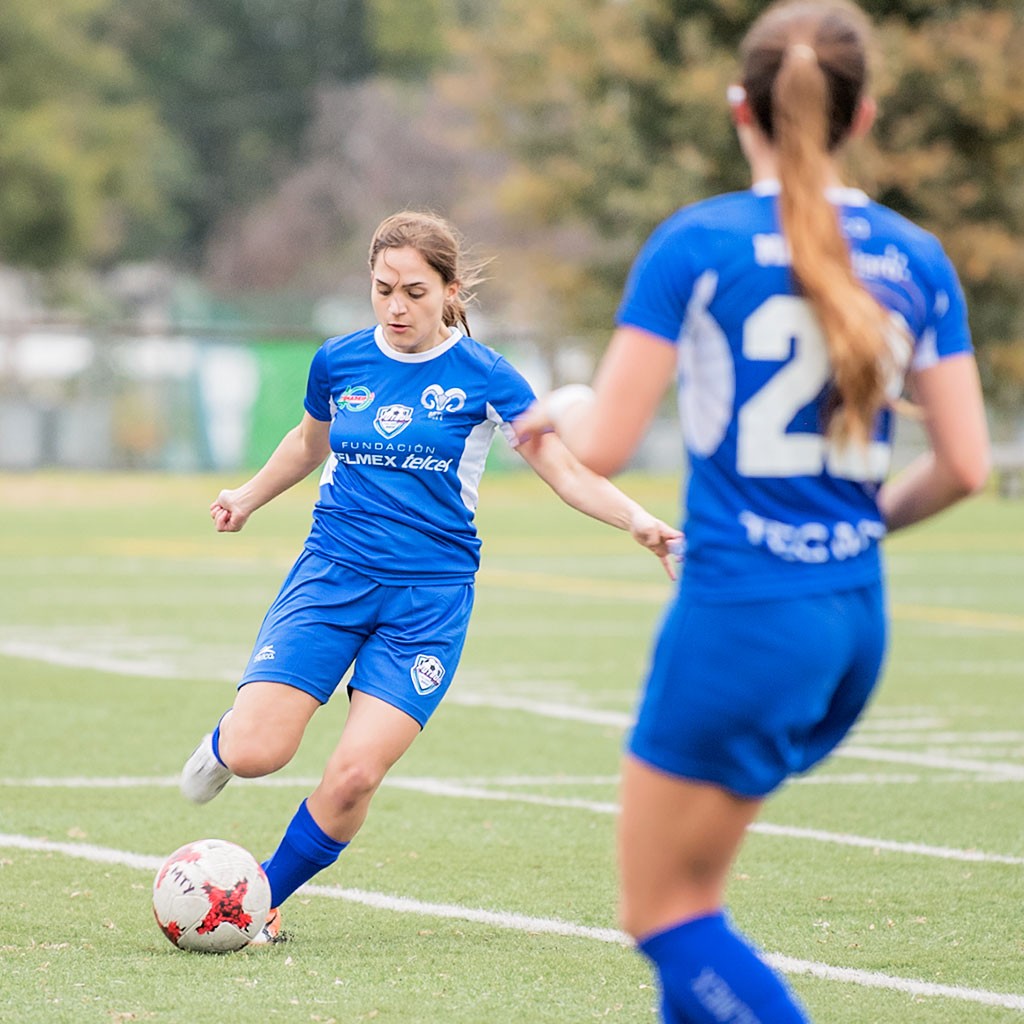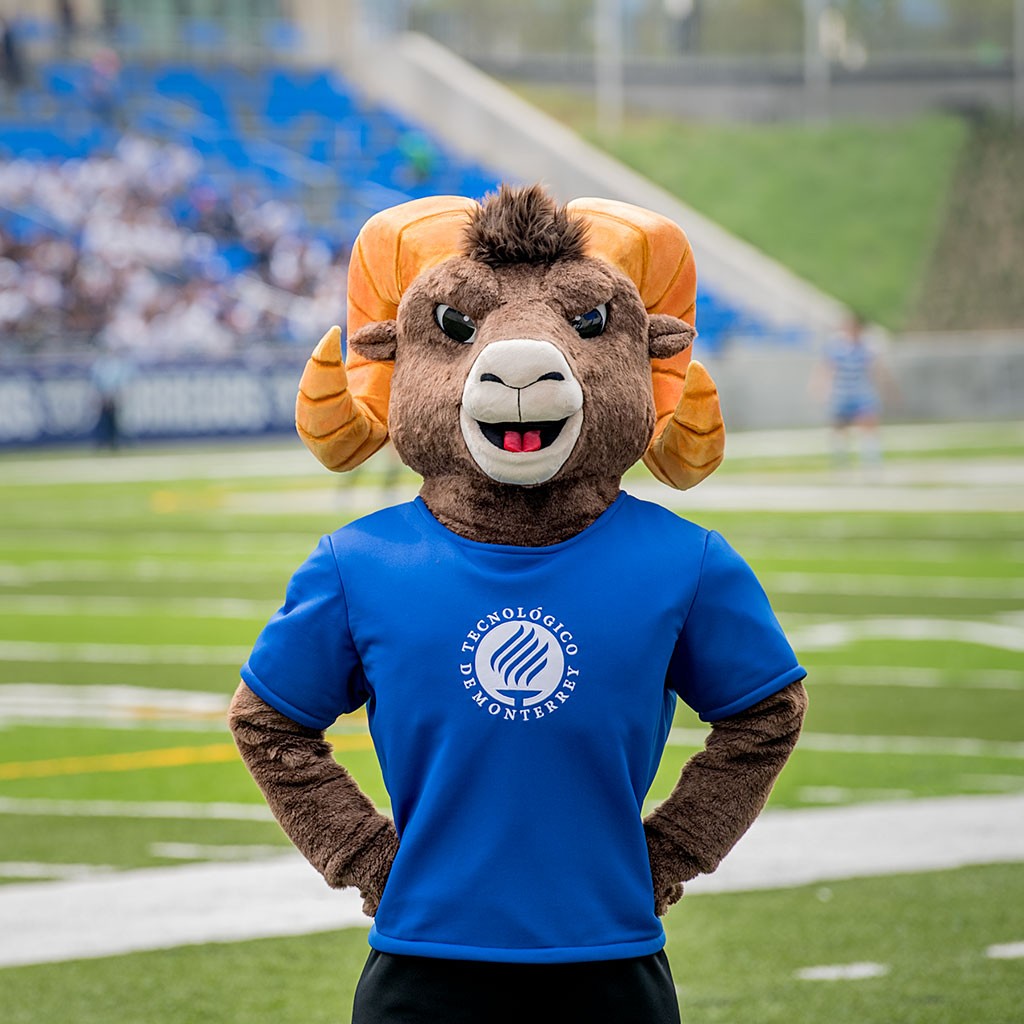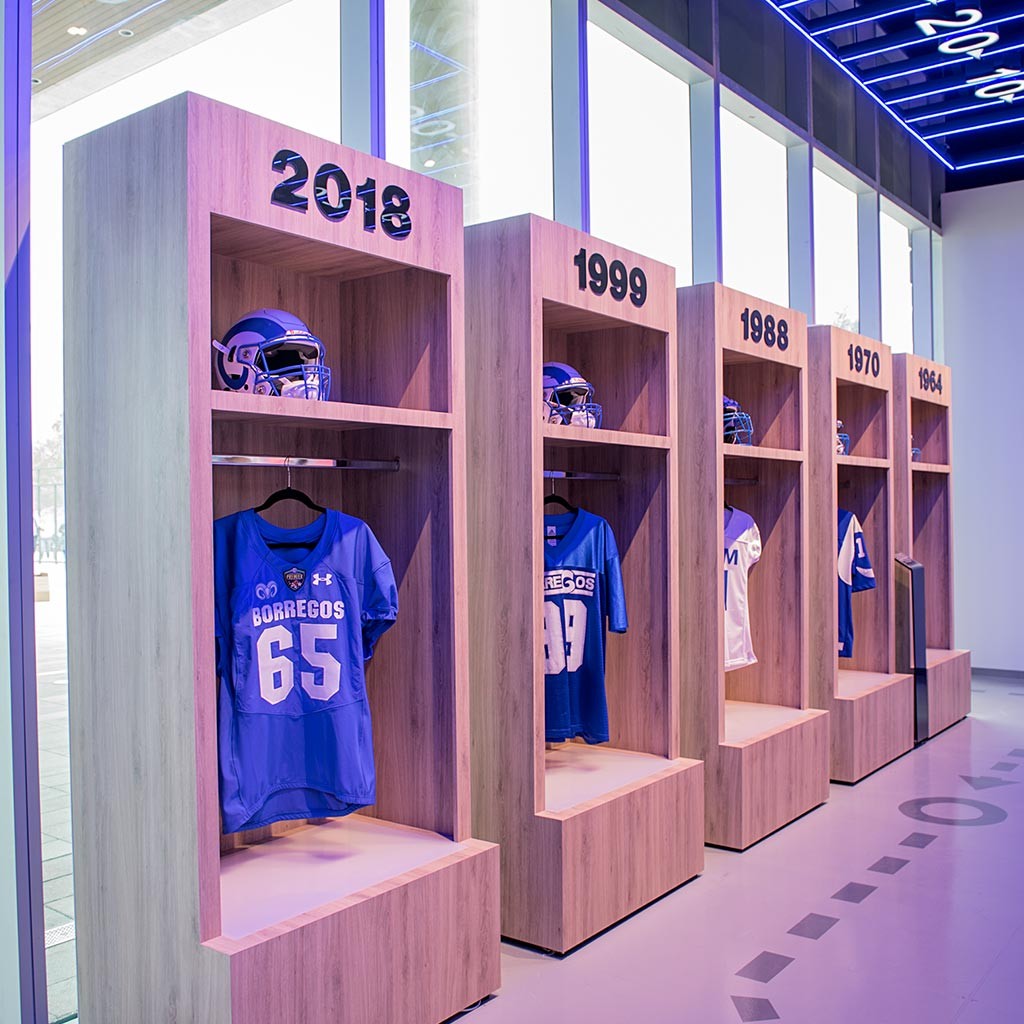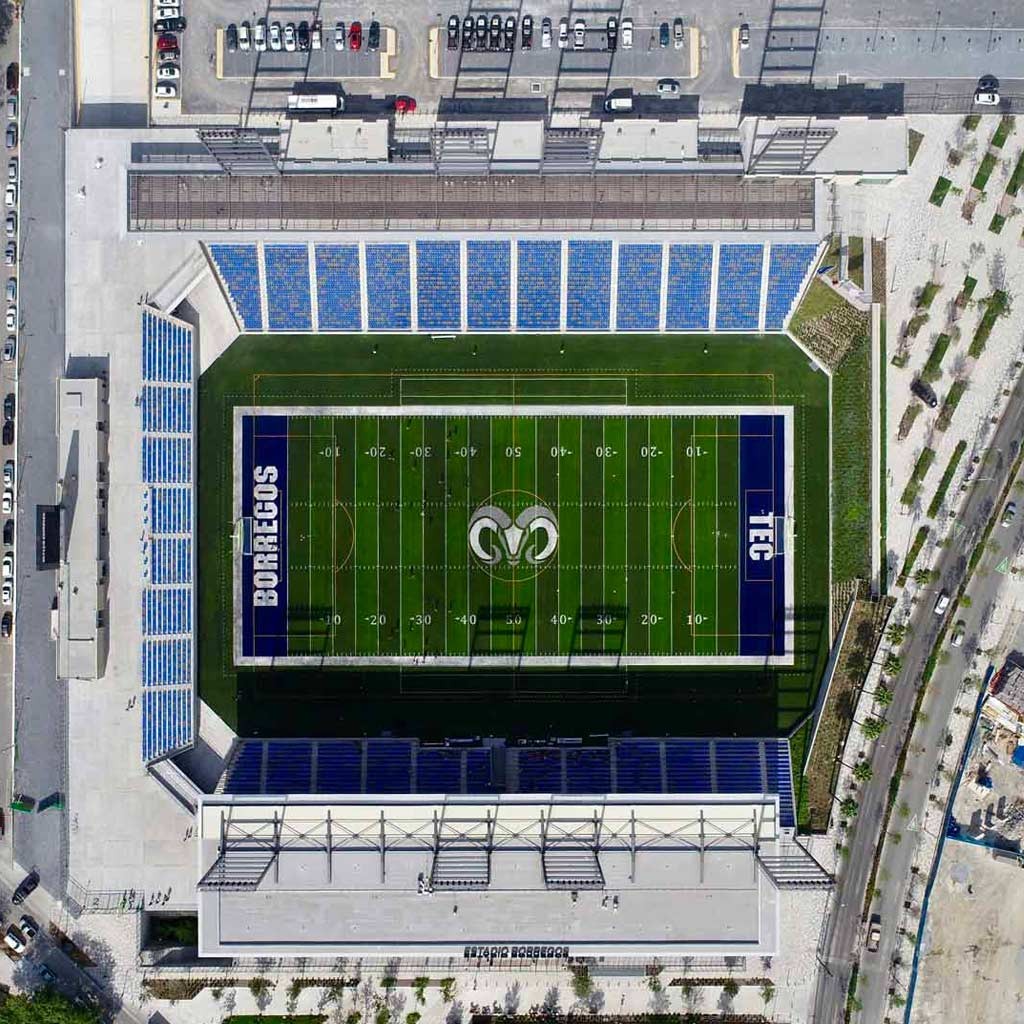 Life in Tec Residence Halls
Find out our Tec Residence Halls, an ideal space for living and meeting new people who seek to change the world. Just like you.
Rather than a room, it´s like being at home.
All our facilities have common areas and services for you to lead a quiet life while preparing to be the leader you want to.
At present, we have Tec Residence Halls at the following campuses:
Monterrey
Guadalajara Chihuahua
Puebla
Querétaro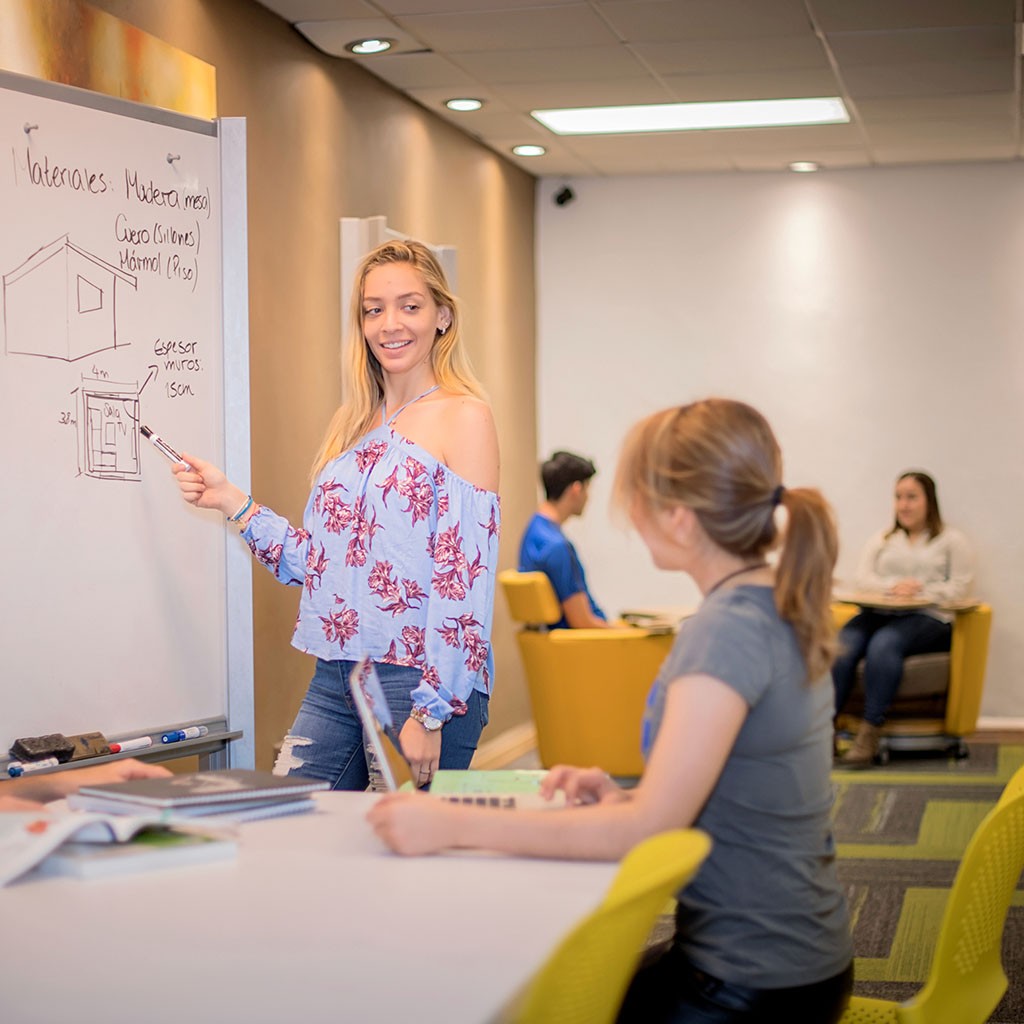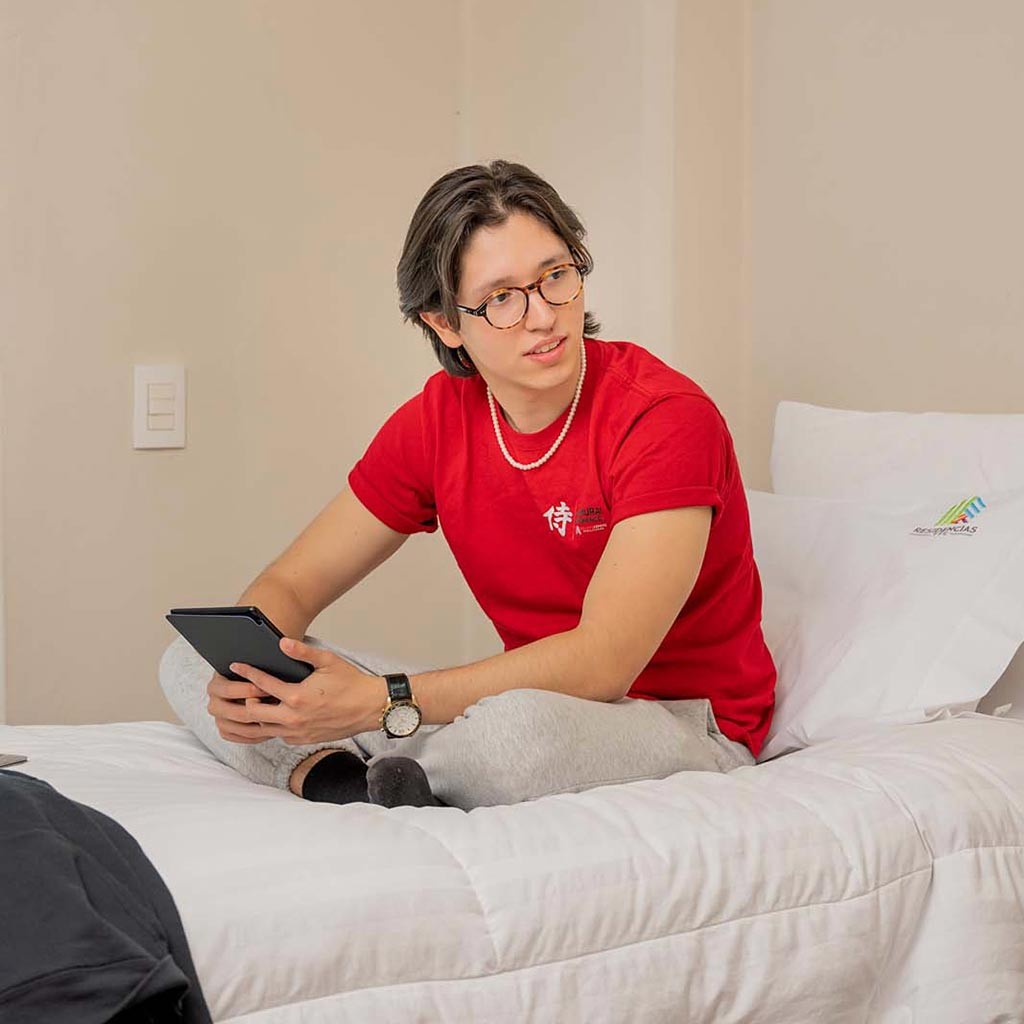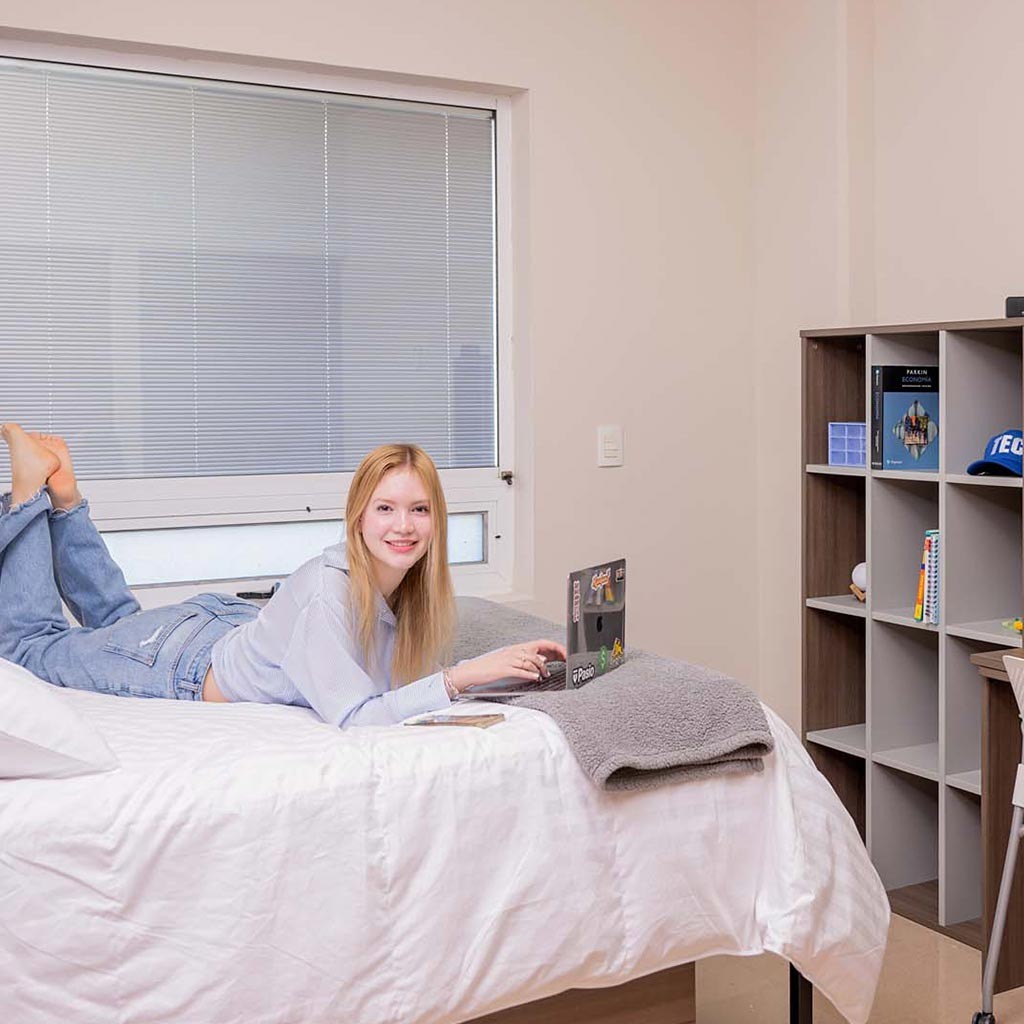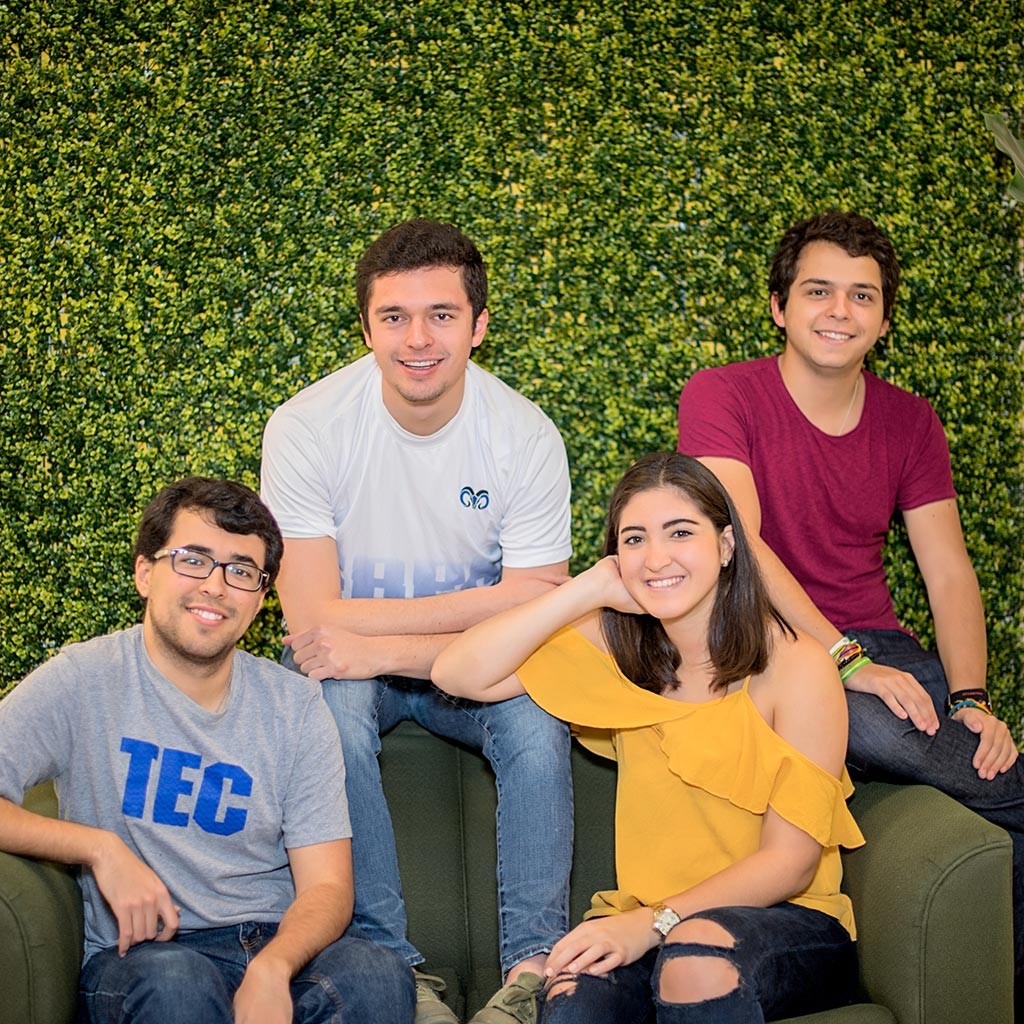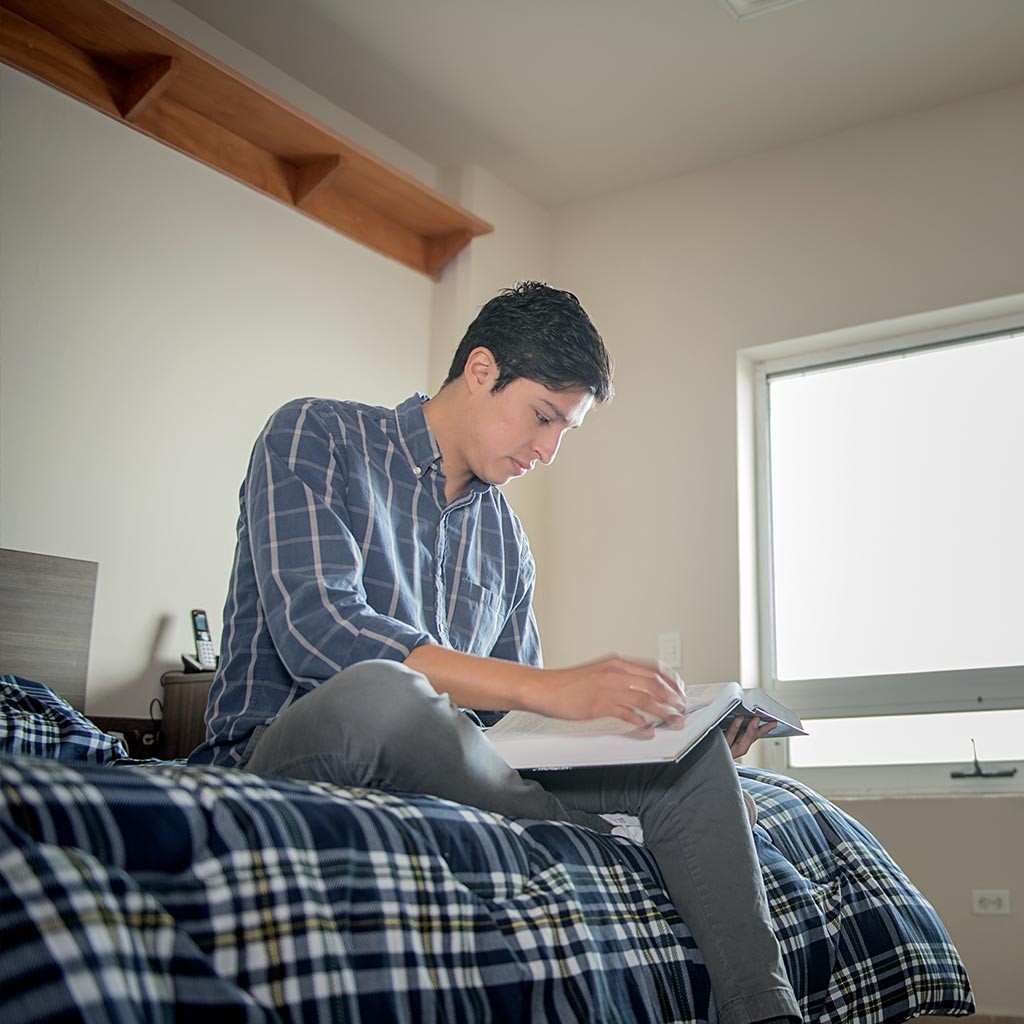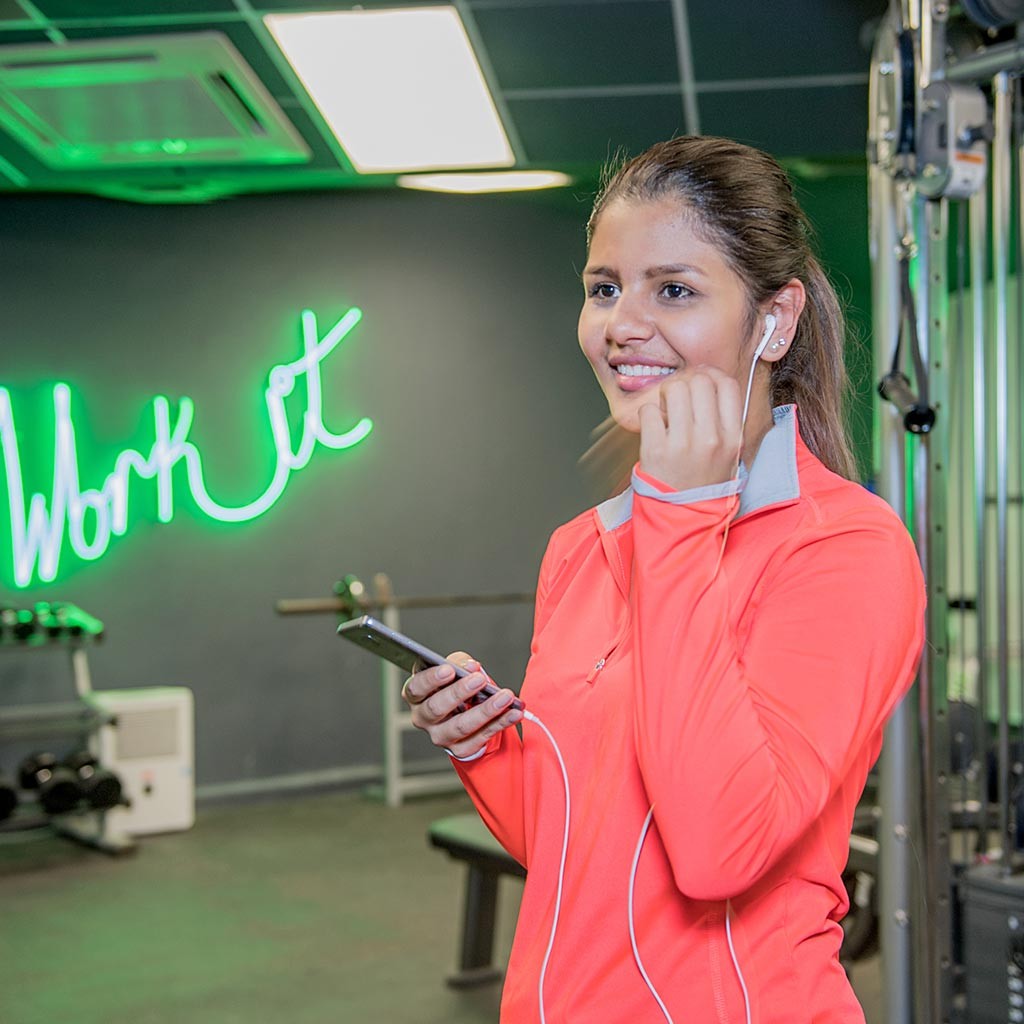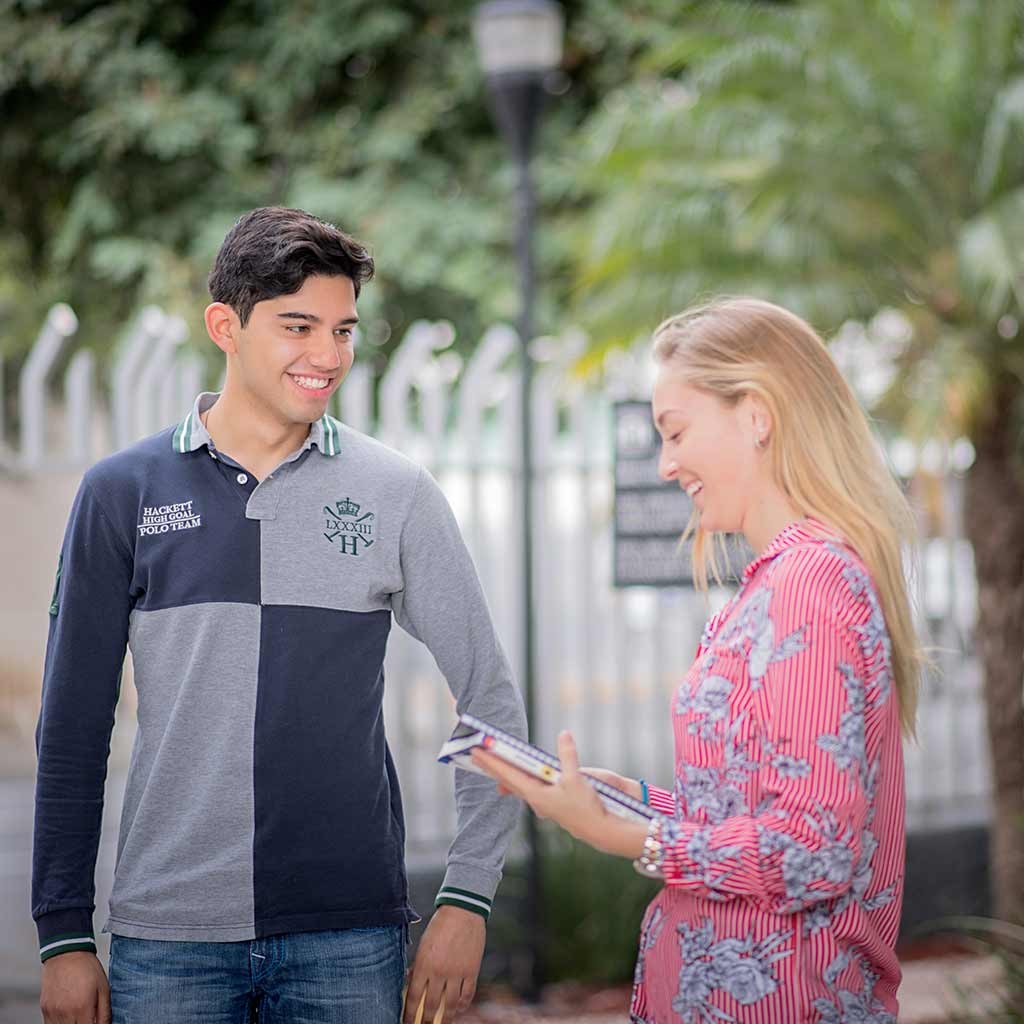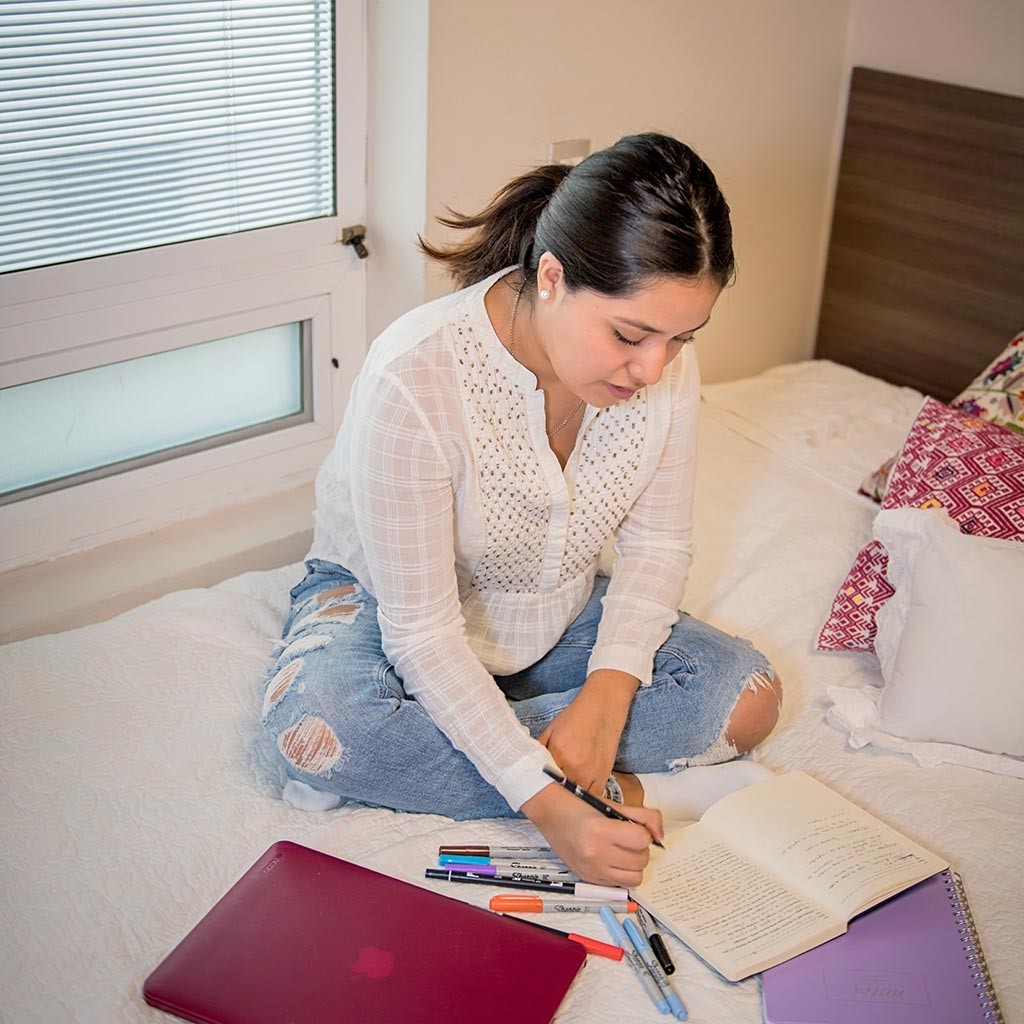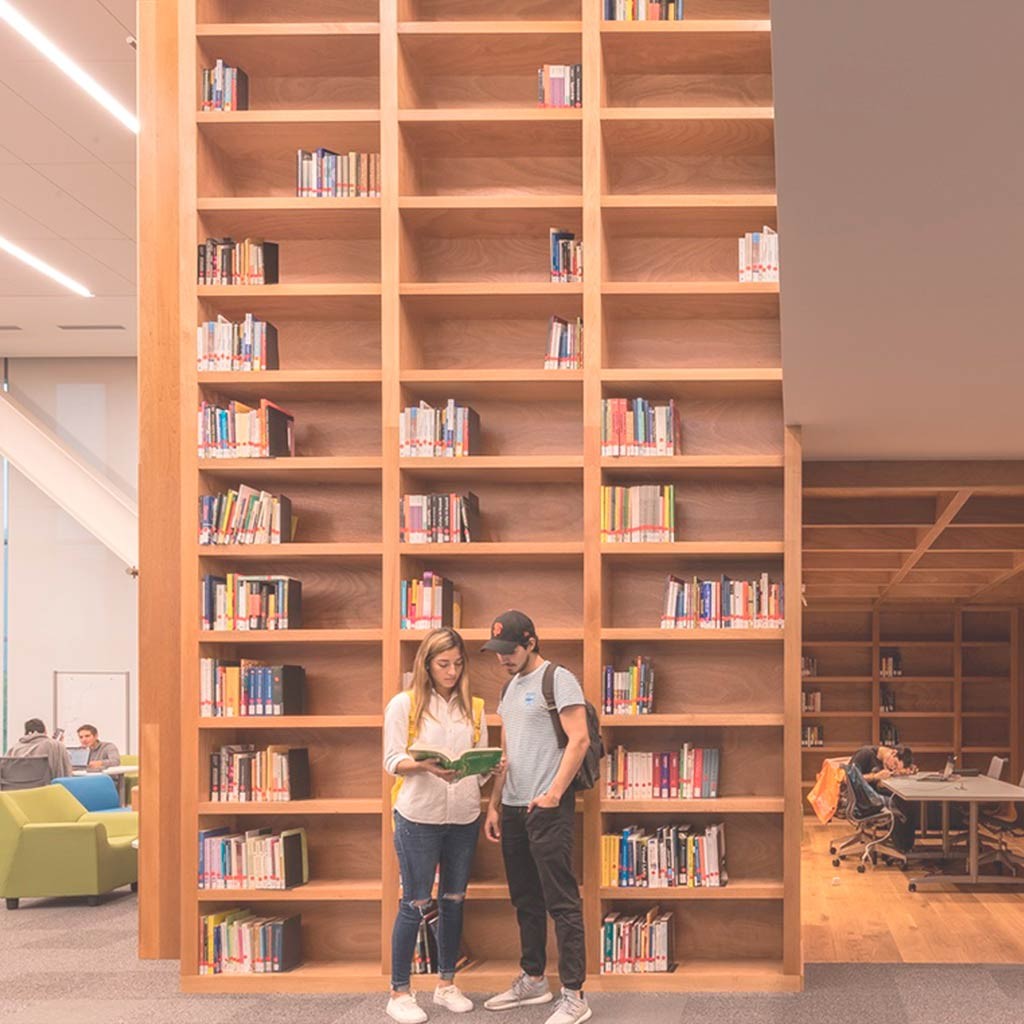 Passion for Reading
Is Tecnologico de Monterrey's reading promotion and reader development program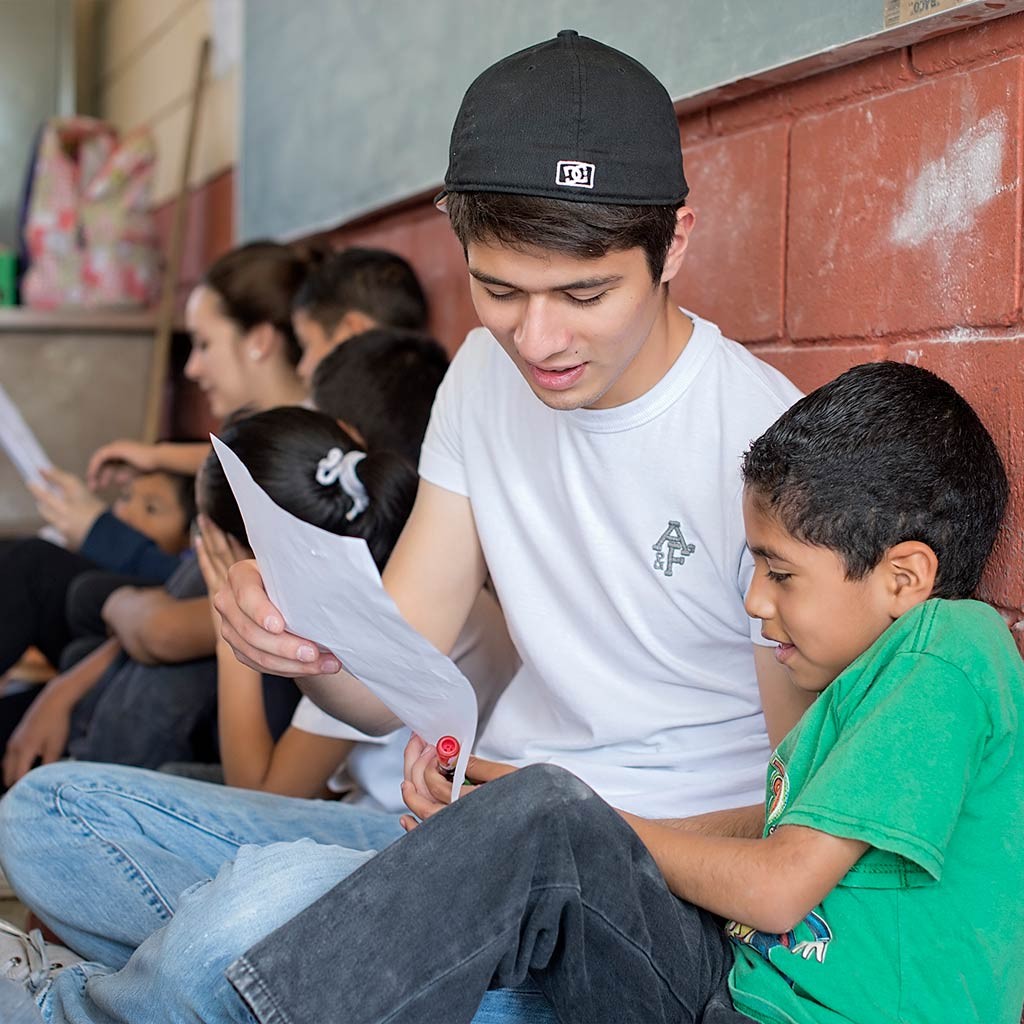 Social Responsibility
Considered a formative experience that strengthens development of competences from our graduates, Social Service promotes profesional excellence and involves personal skills development to help others and contribute.
TECstore
TECstore was created with the purpose of fostering pride and a sense of belonging towards the institution and to promote Tec's Spirit through official products, as well as creating new experiences to connect Tec's community with our brands.
Visit us in your nearest store, located at: Chihuahua, Ciudad de México, Cuernavaca, Estado de México, Guadalajara, Hidalgo, León, Monterrey, Puebla, Querétaro, San Luis Potosí, Santa Fe, Sonora y Toluca.
1 kiosk in Prepa Tec Garza Lagüera
8 Pop Ups: Tampico, Sinaloa, Laguna, Saltillo, Aguascalientes, Wellness Center, EGADE and Perú.
Visit us as well in our official stores in Mercado Libre and Amazon.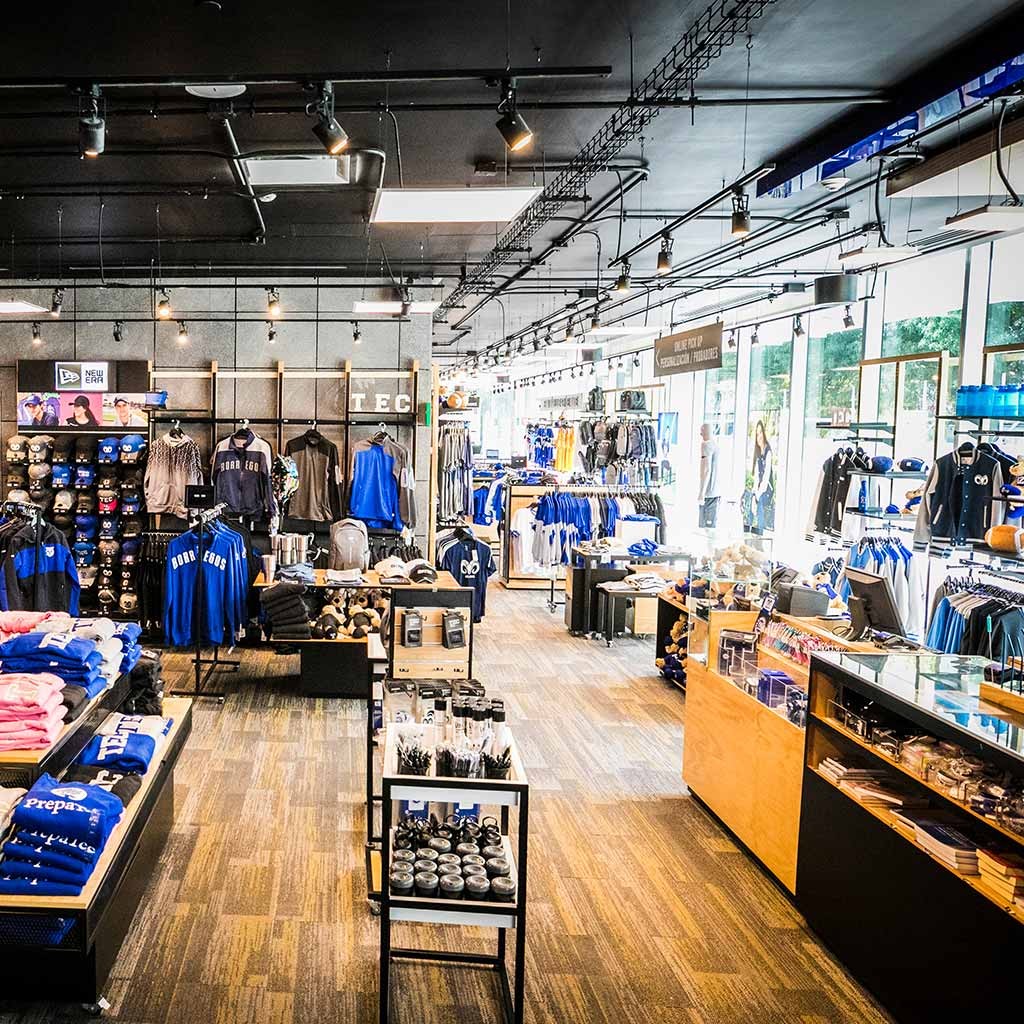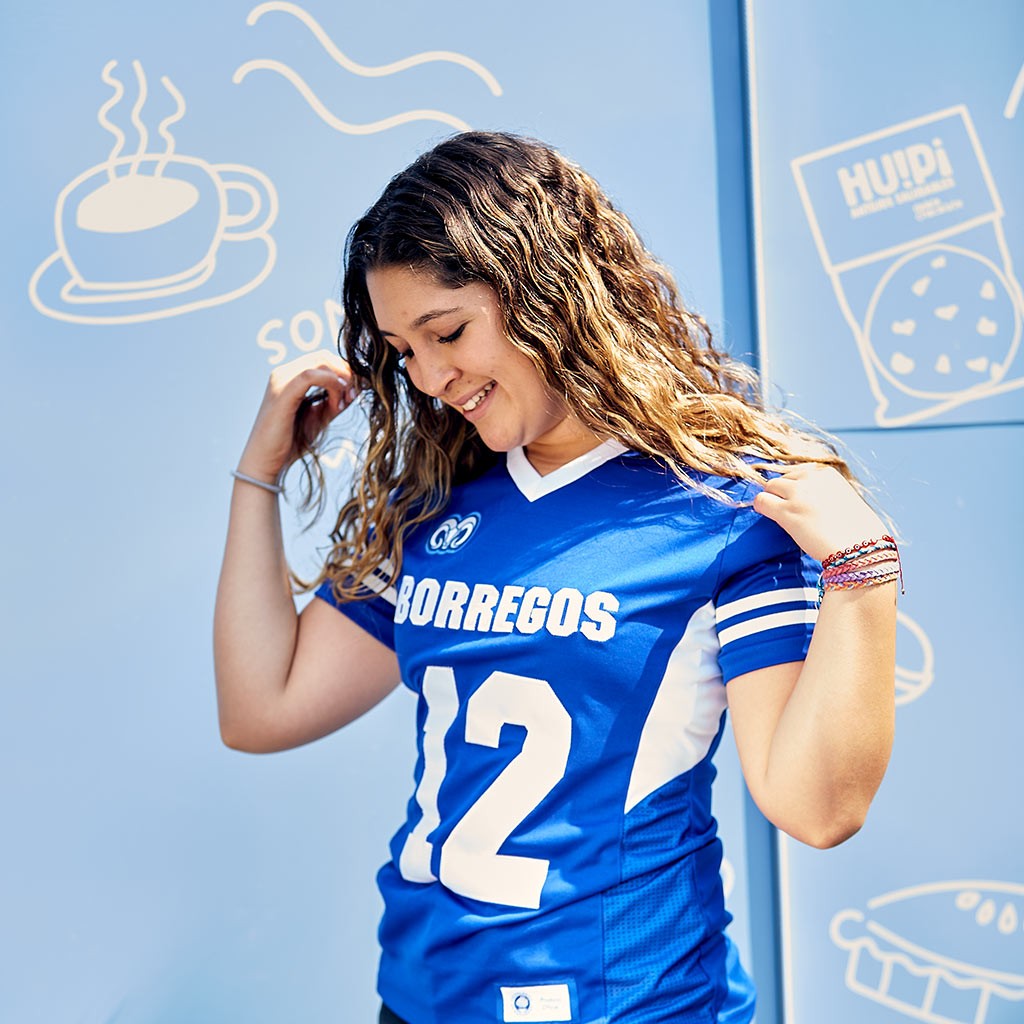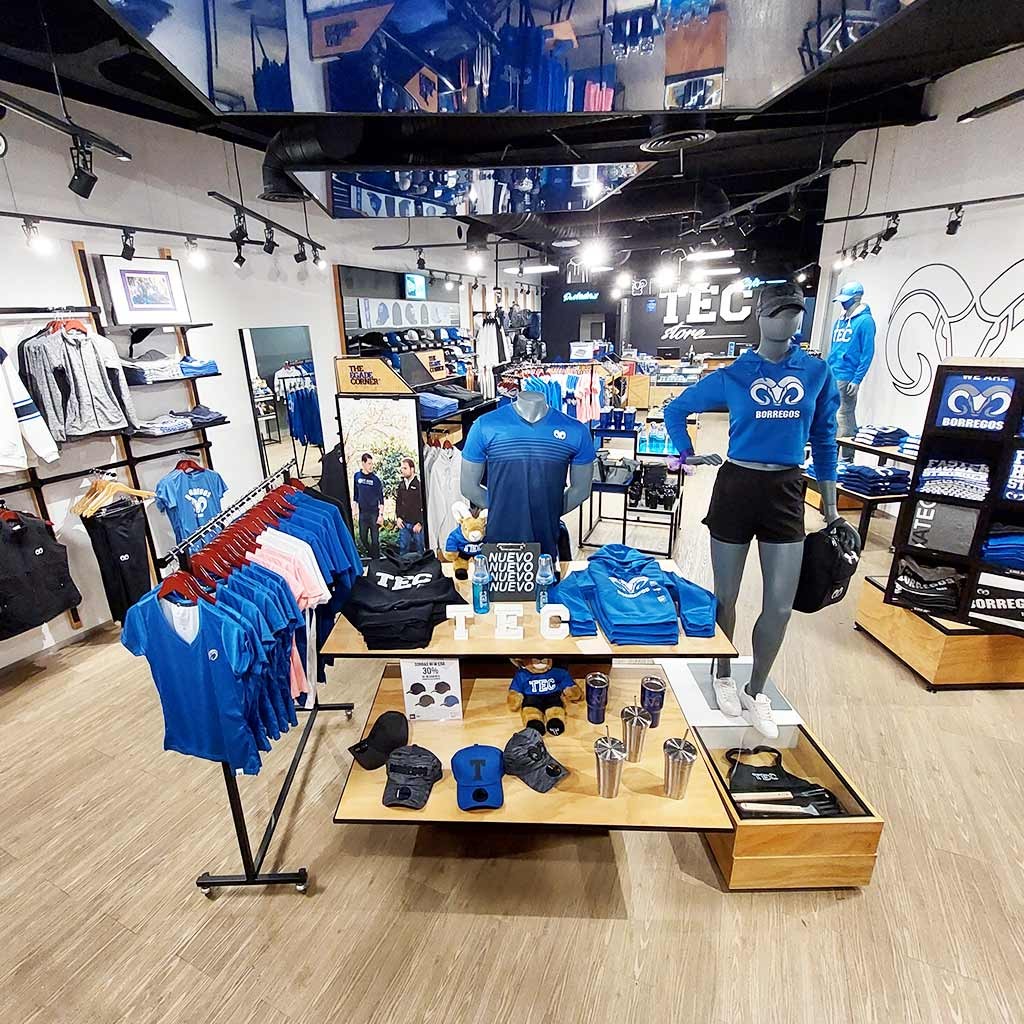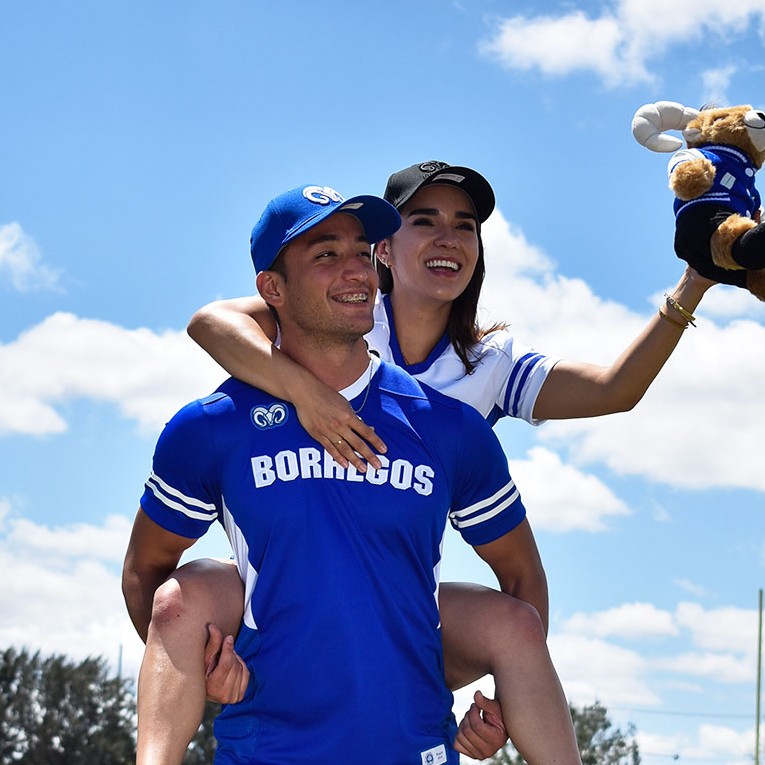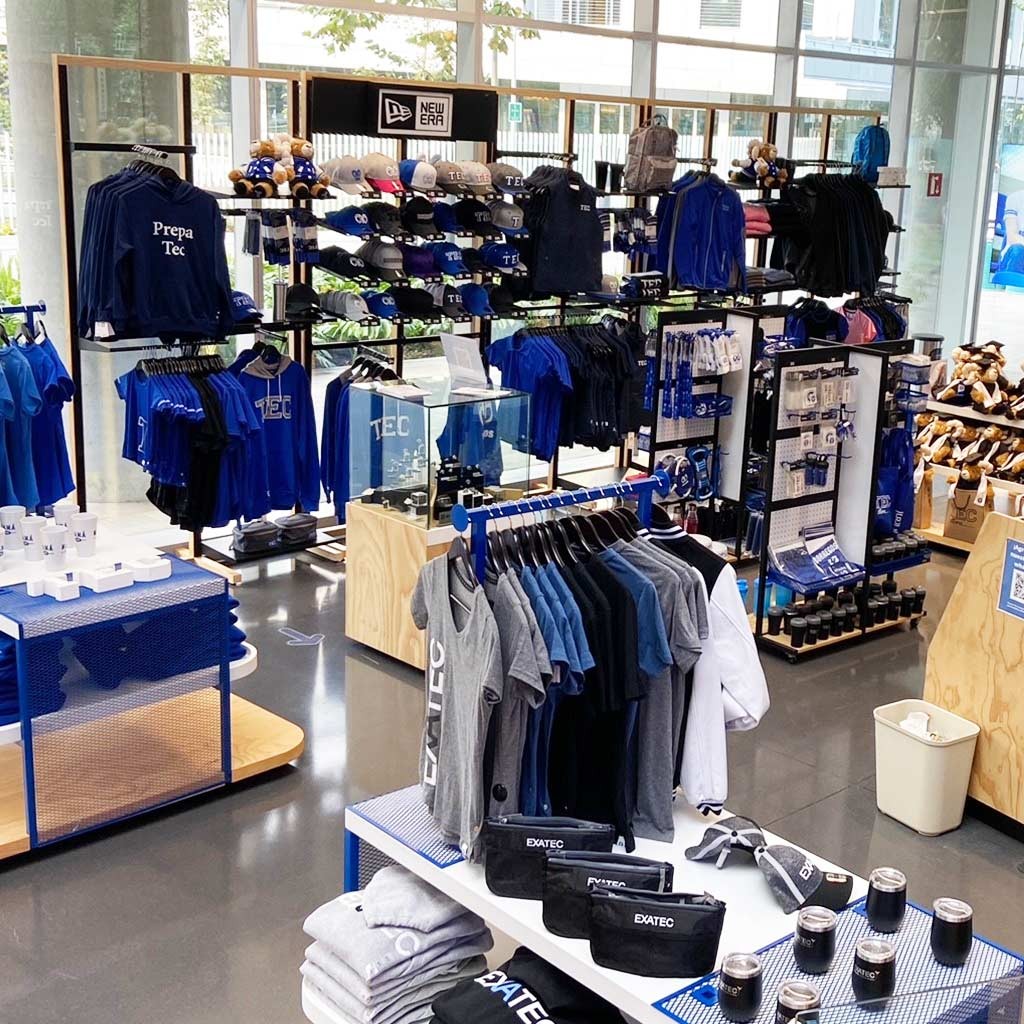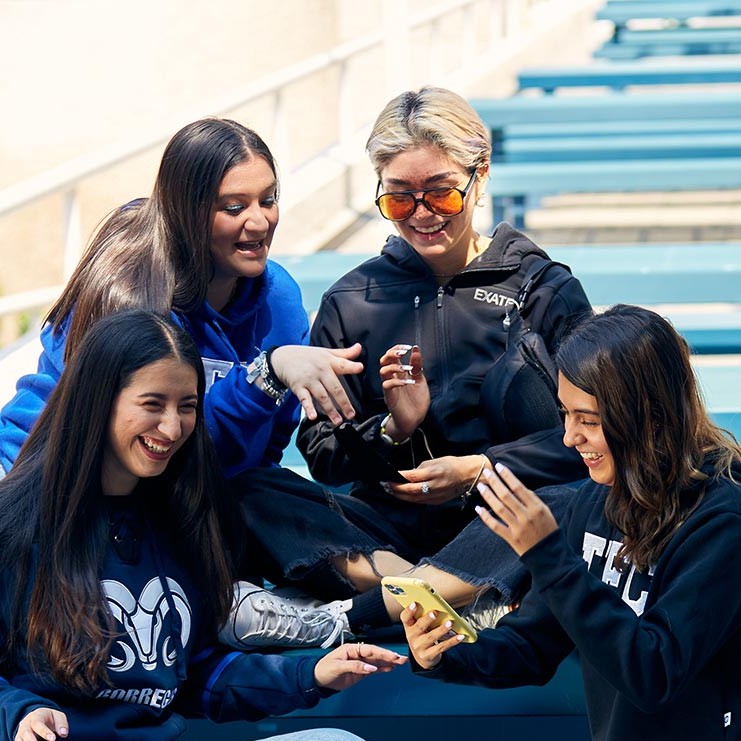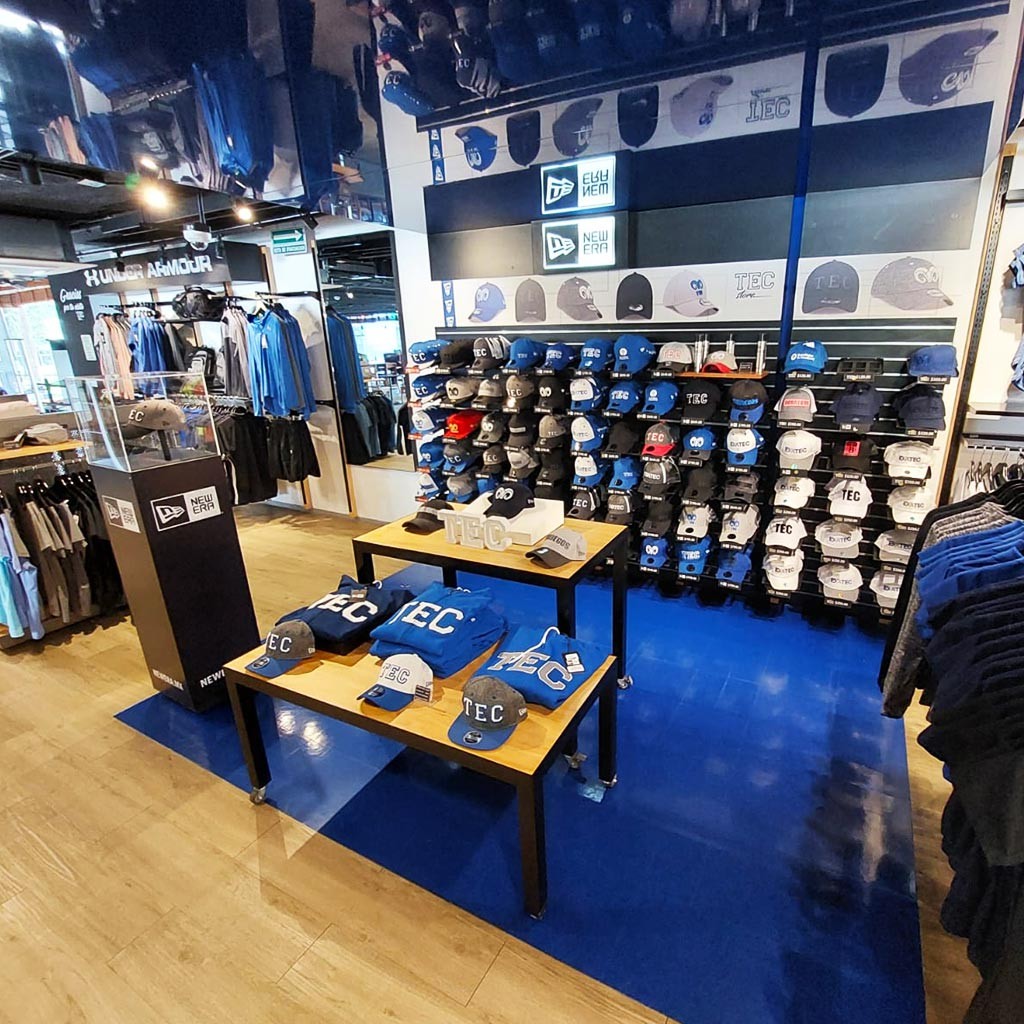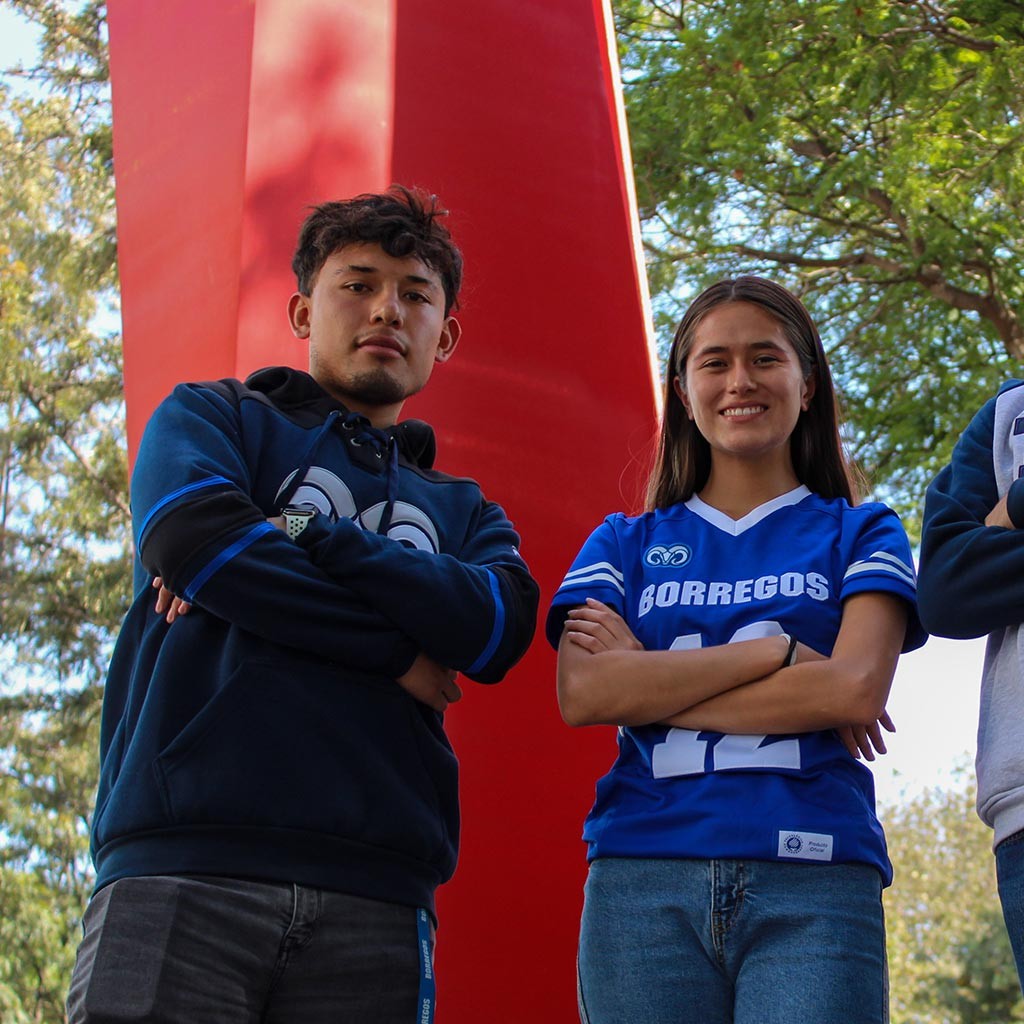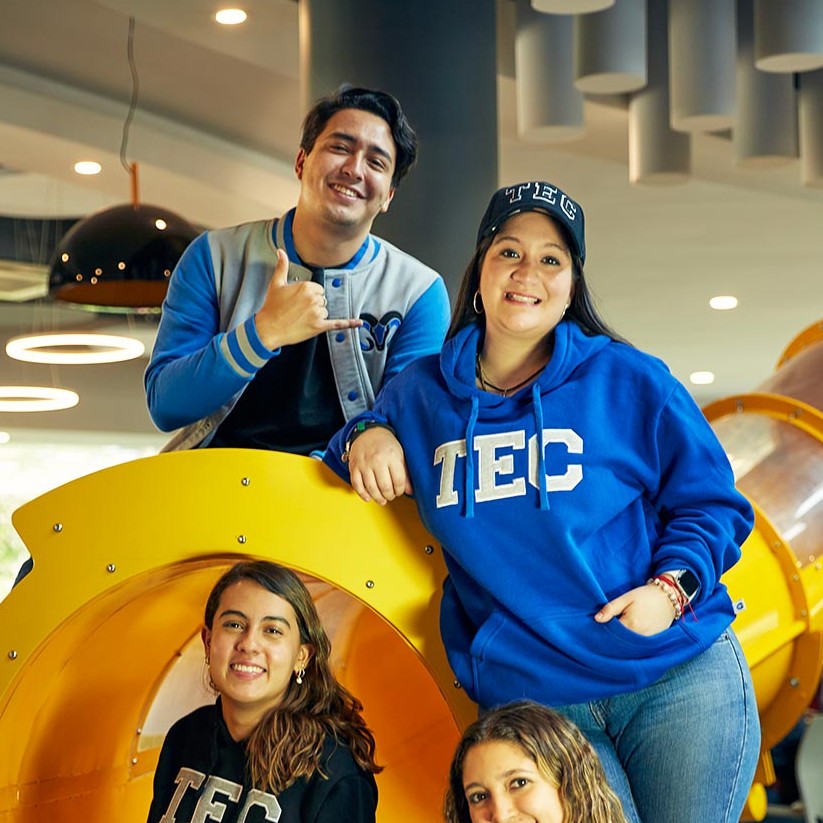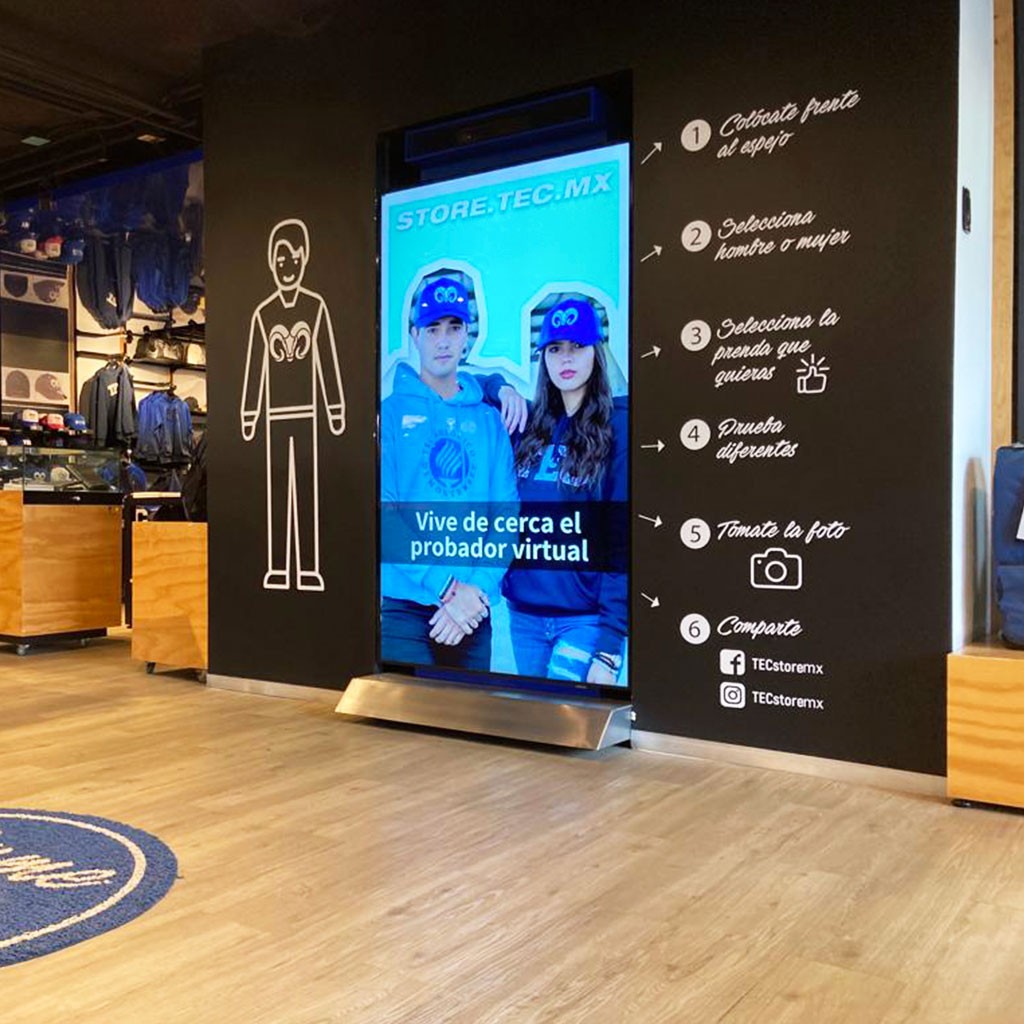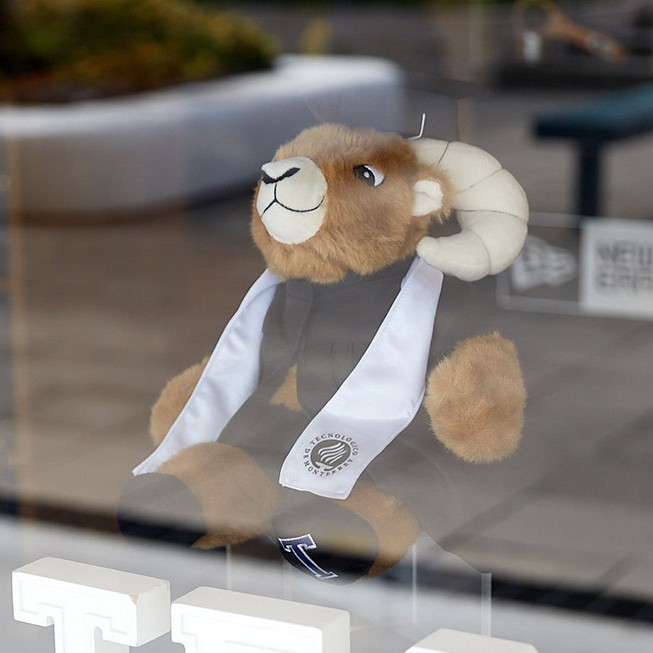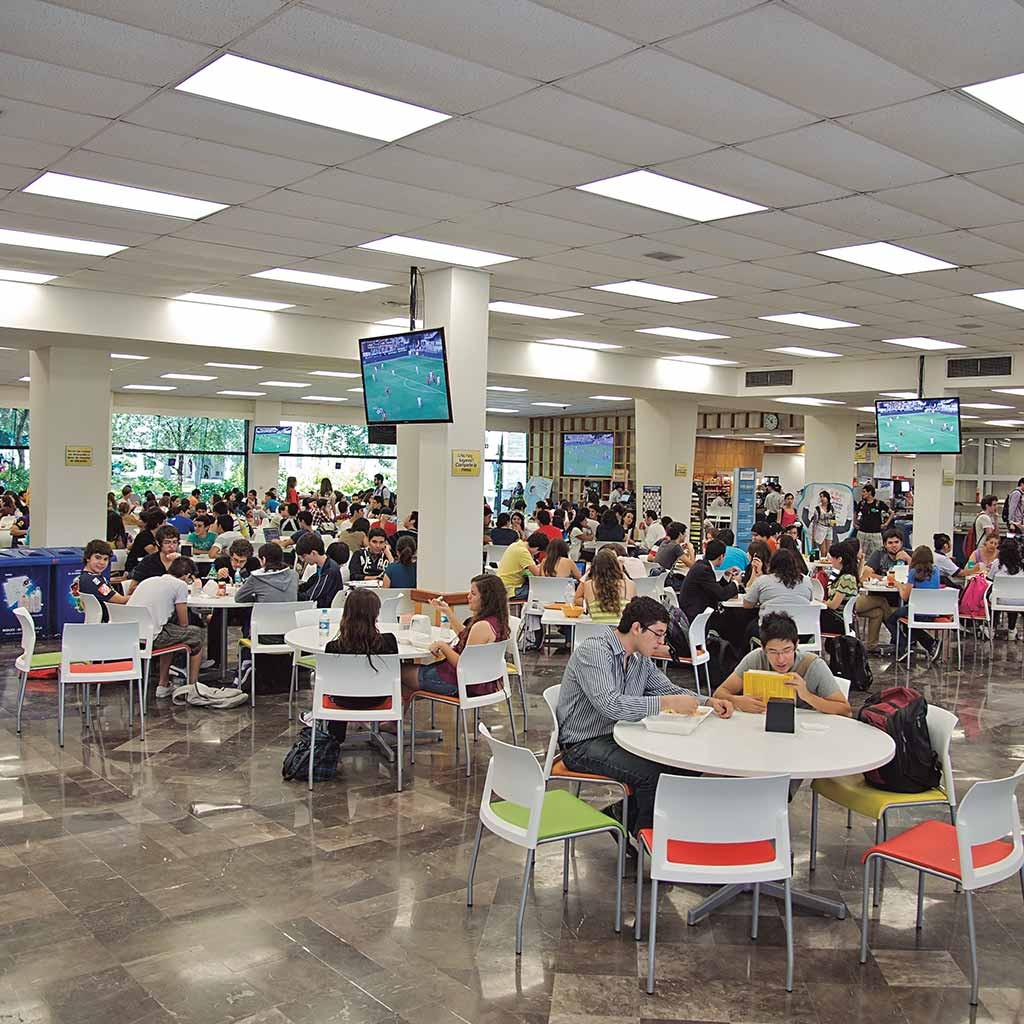 Tec Food
We create memorable experiences and promote physical and emotional well-being through different food choices on each of our Campuses, committed to meet established quality and service standards.