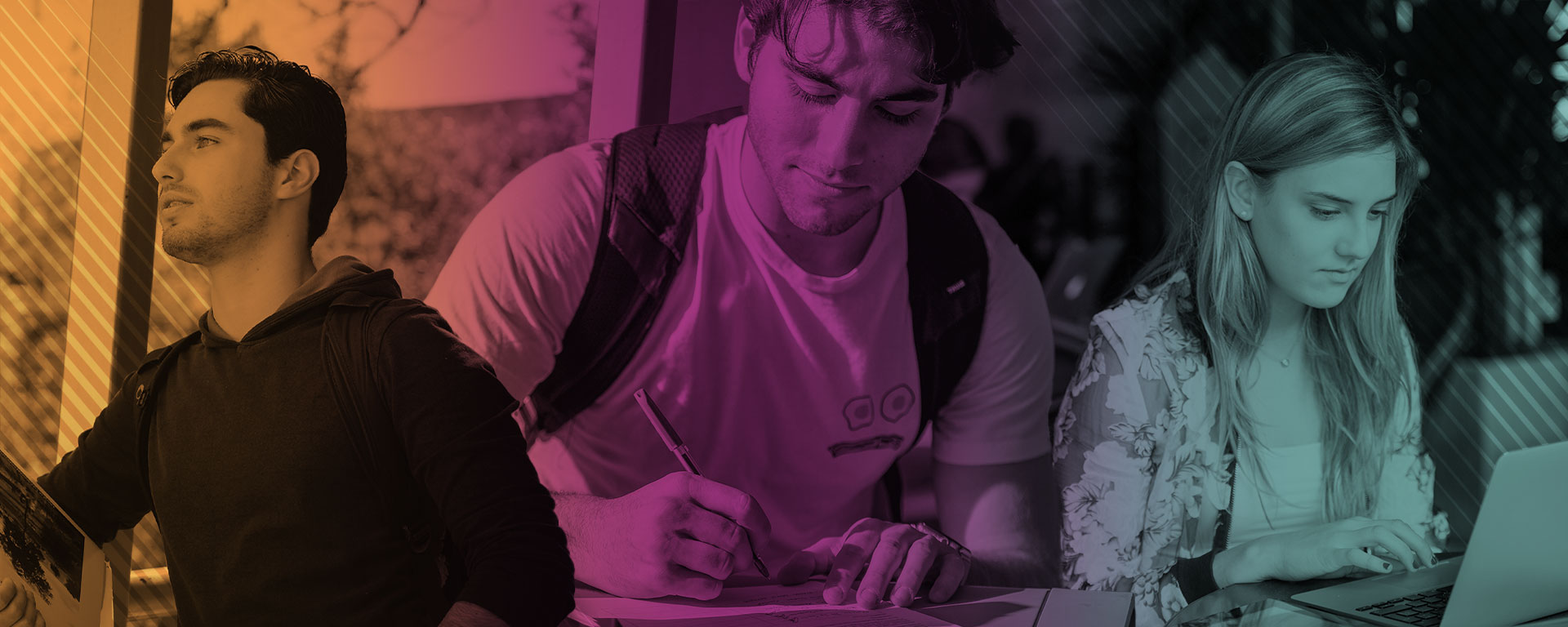 At Tecnológico de Monterrey, the admission processess seek to meet future students, who they are, know their passions and how they can contribute to the student community.
PrepaTec
At PrepaTec you will have the opportunity to choose the academic program that will allow you to live a unique experience that will contribute to forge your path in the world.
You can also find more about the financial support options we have to boost your life purpose.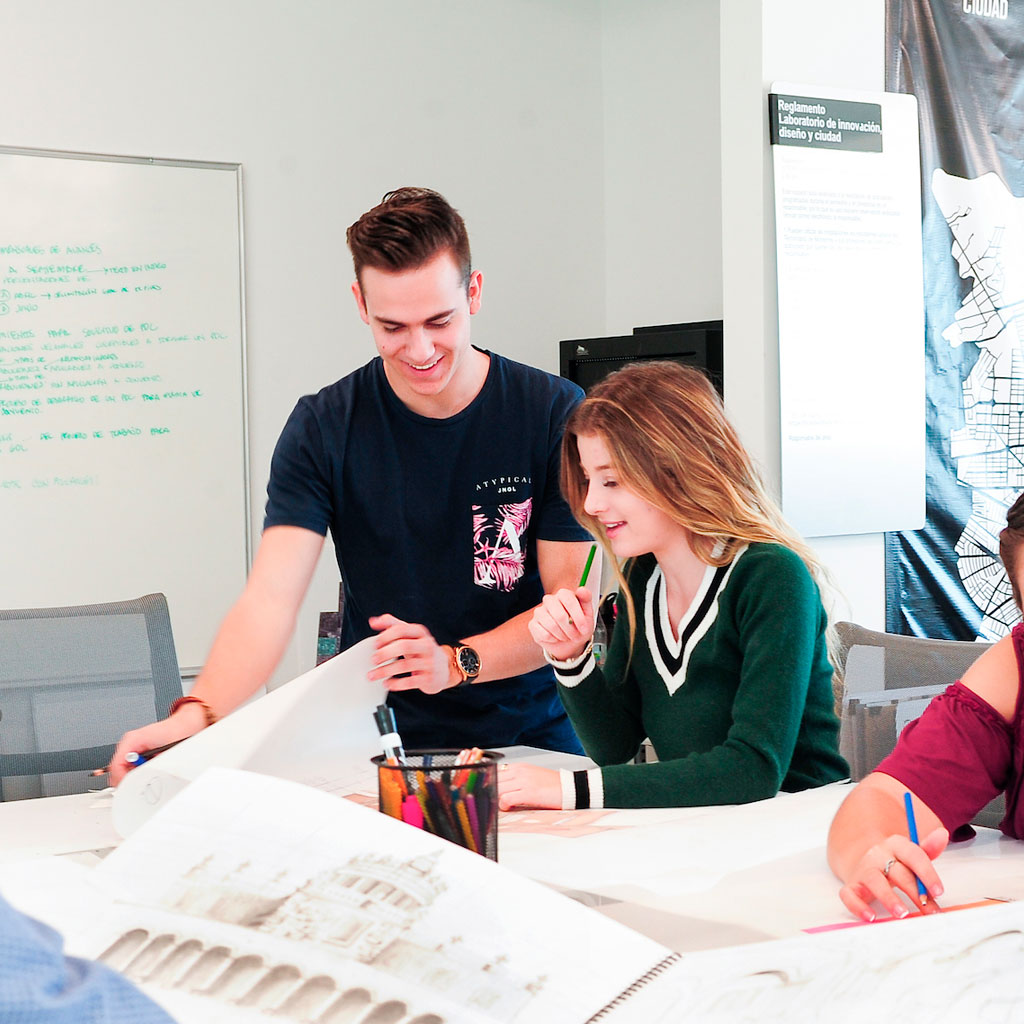 Undergraduates
Our educational model develops the competencies that will allow you to face current and future challenges. Your teachers will continually and deliberately challenge you to pose and solve problems to forge the person you are called to be.
Discover our scholarships and educational loans to take your talent to the next level.
Graduates
Our Graduate Programs will help you to became an expert in your area. We invite you to know the admission process and to find the right program for you.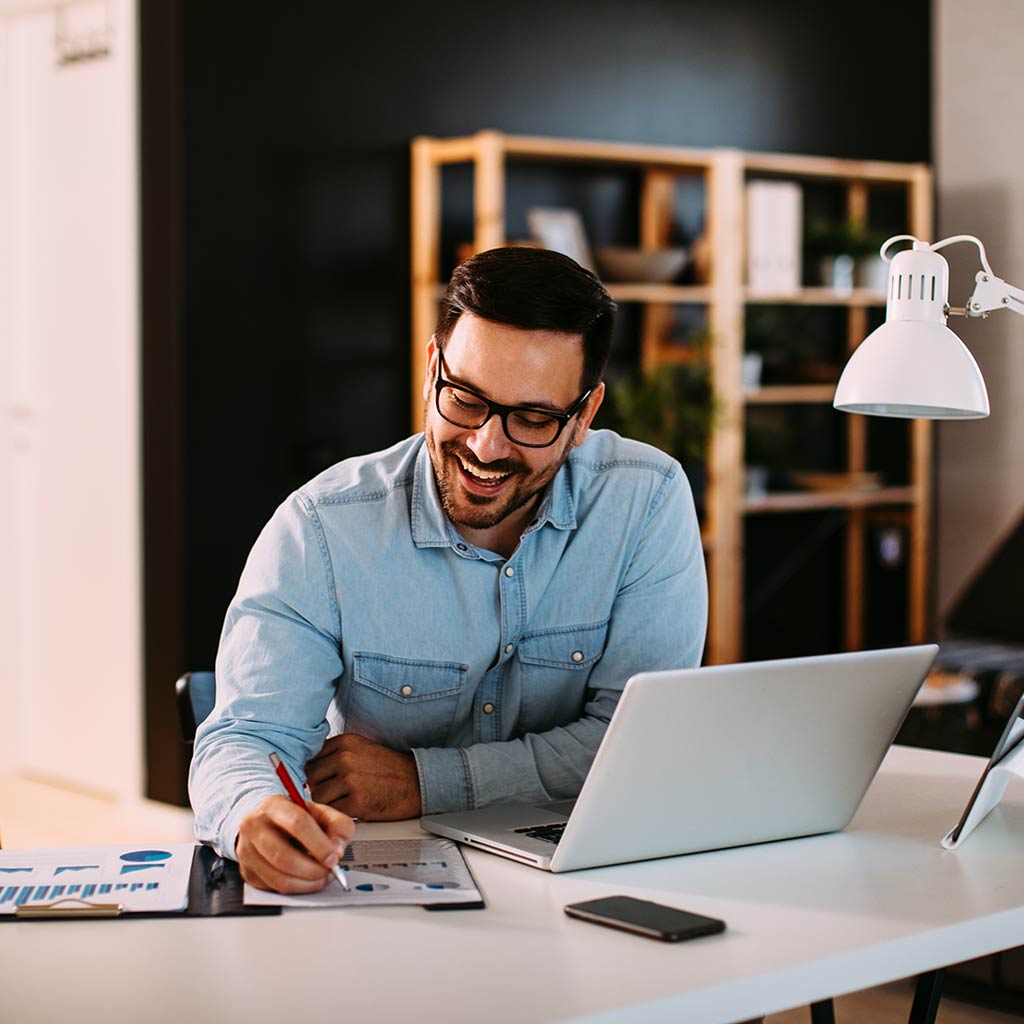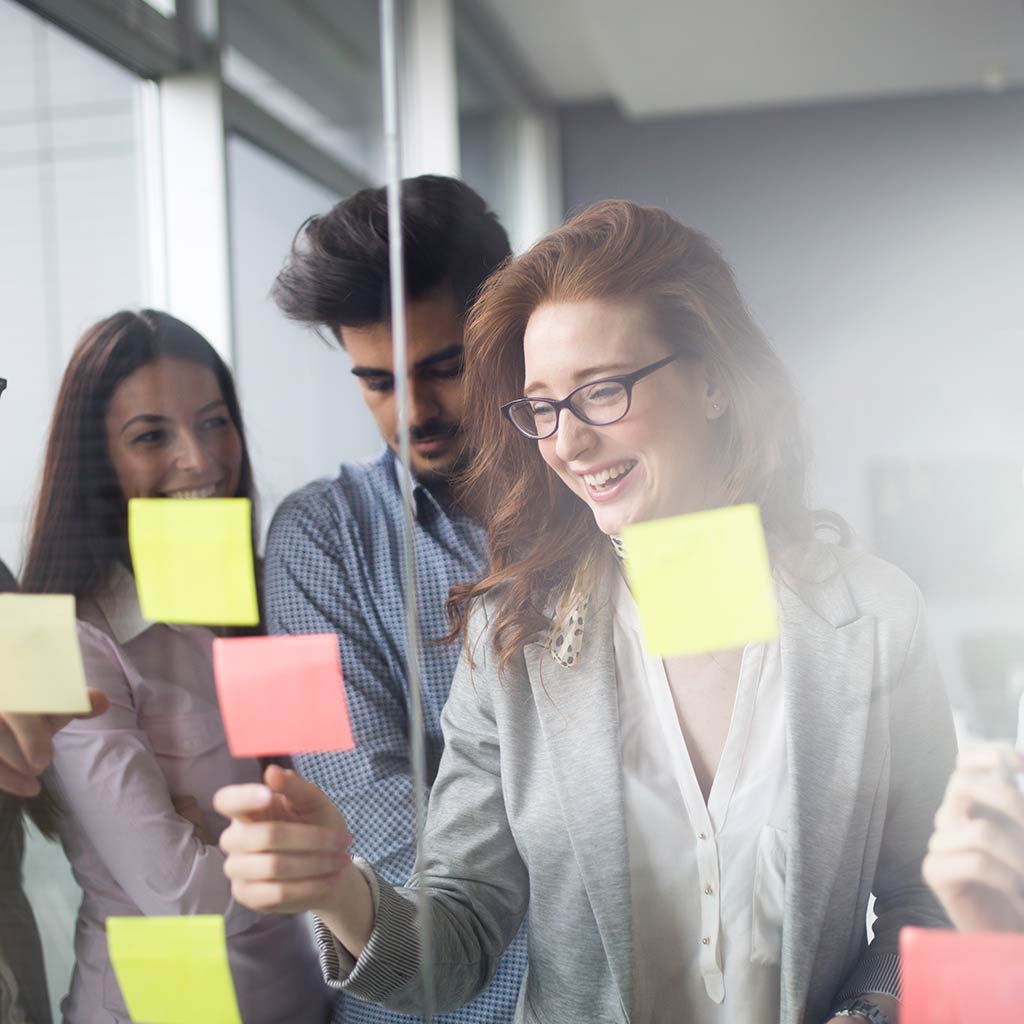 Continuous Education
Our Continuous Education programs are designed to prepare you to face current business and professional challenges. Get to know our admission process and find the right program for you!
Find Out More navigate_next