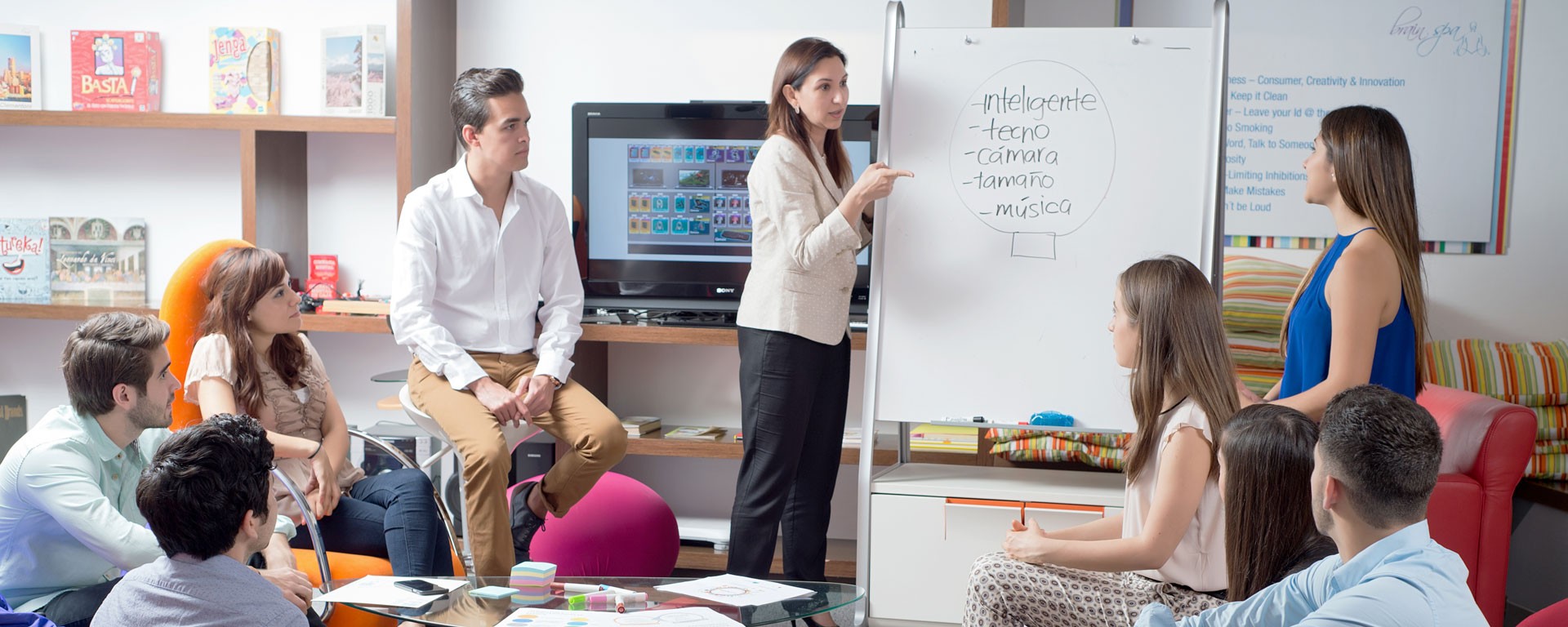 Academic Programs
At Tecnológico de Monterrey we continuously update our academic offer so that it is able to respond to social, economic, work-related, scientific and technological changes.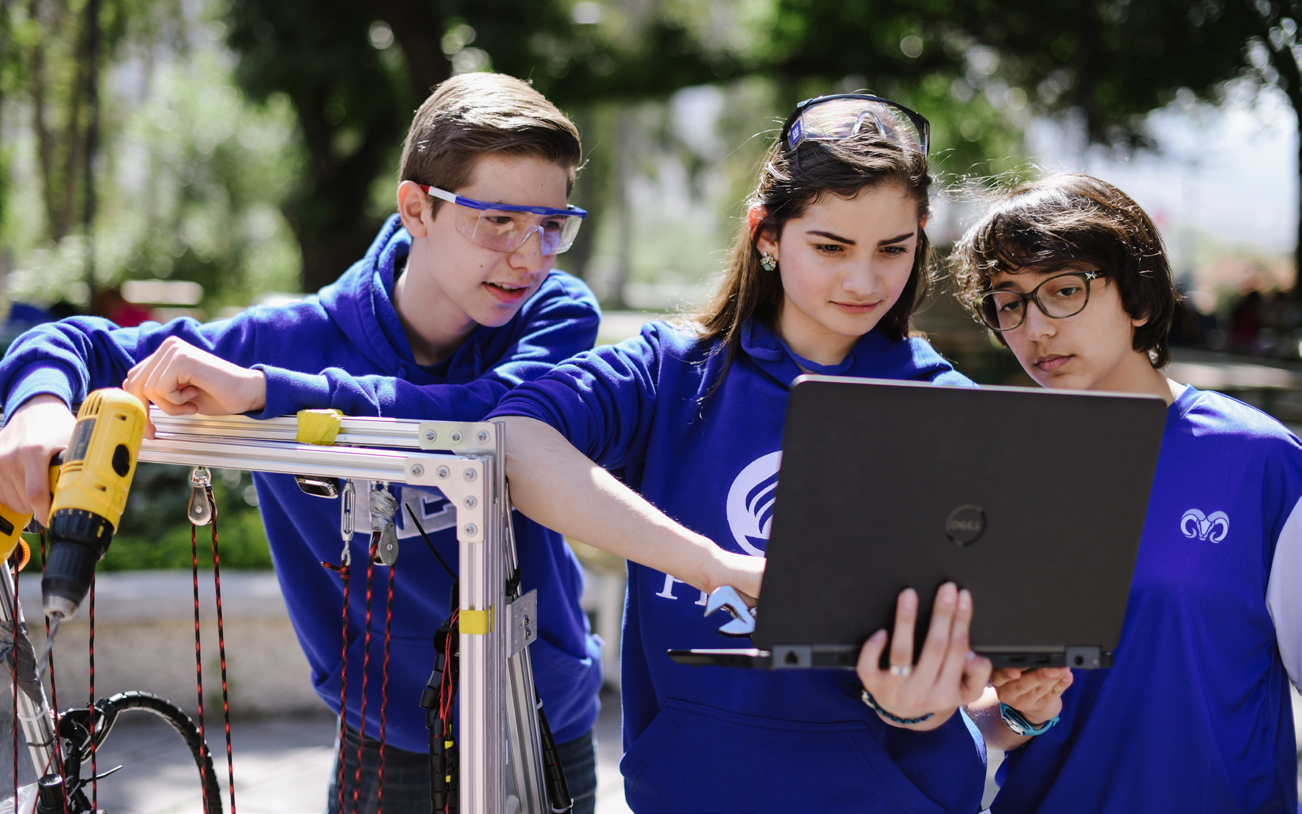 Prepa Tec
If your interest is to deepen your knowledge, strengthen your worldview, you want to acquire or strengthen your command of English as a second language. Prepa Tec is your best option.
More information navigate_next
Undergraduates
Your teachers will continually and deliberately challenge you to pose and solve problems. No more subjects as you knew them, with knowledge not necessarily connected to each other. Continuous challenges in diverse environments to forge in you the person you are called to be.
More information navigate_next