Law, Economics and International Relations
Please register here
You will receive personalized information and attention
The three stages of the model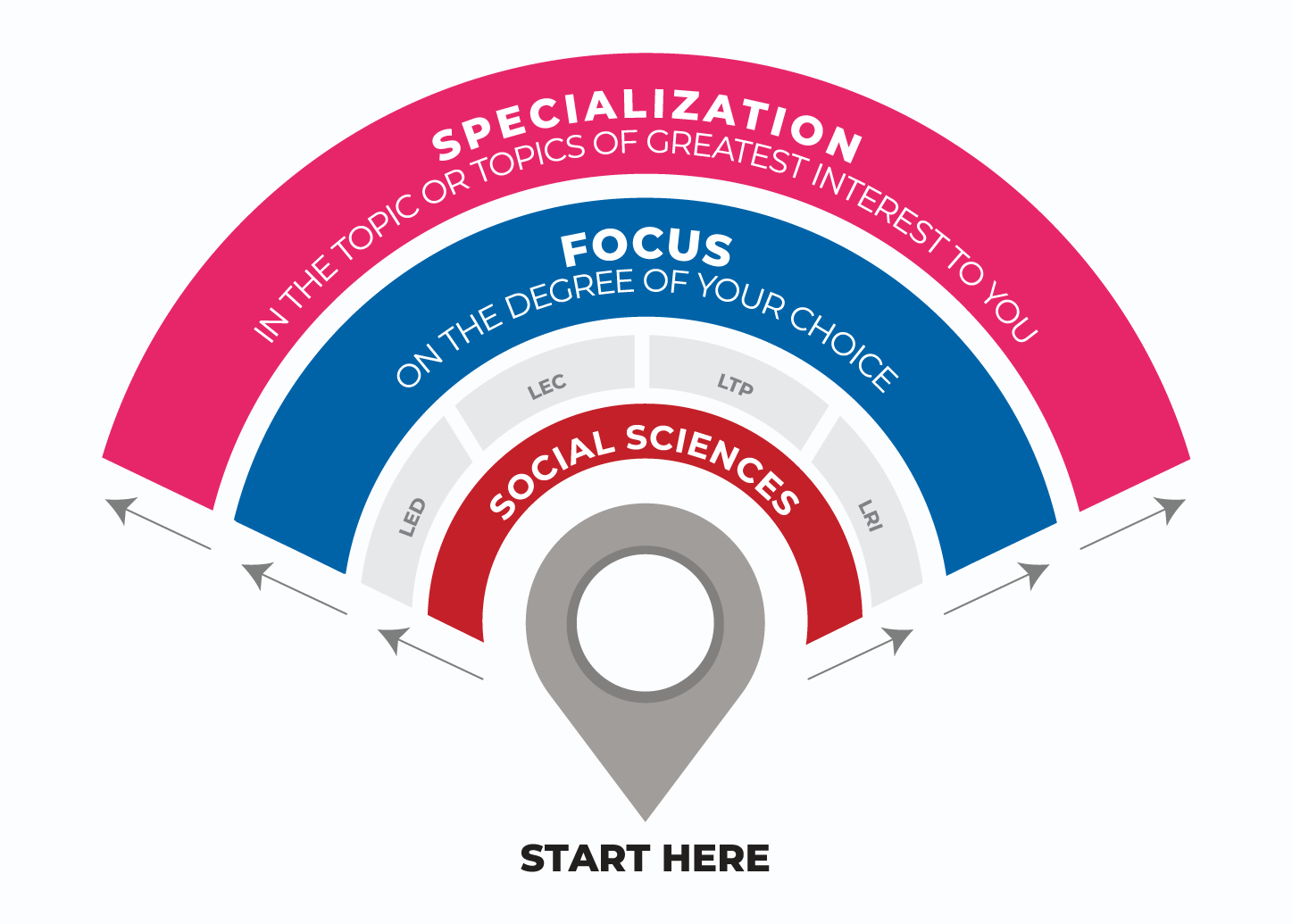 Acquire the basic knowledge of your area and face challenges to reinforce this knowledge.

 Develop the competencies relevant to your degree through more focused courses and challenges.

 Give a personal touch to your degree program through specialization within or outside your discipline.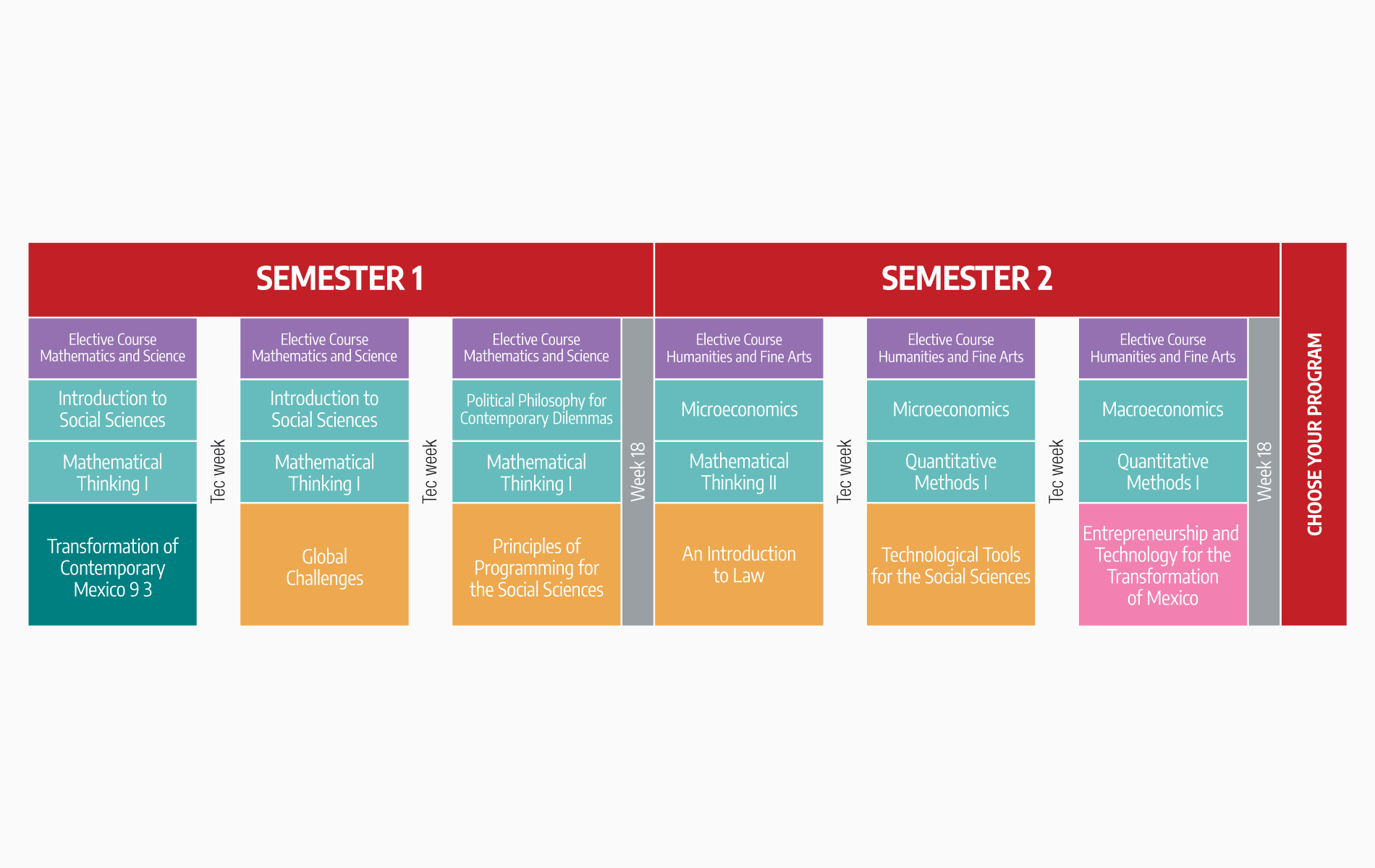 Law, Economics and International Relations
Create impact and transform the world
*This program is offered in face-to-face and mixed formats.
The mixed format includes face-to-face and online courses. This format is available at the following campuses: Aguascalientes, Ciudad Juárez, León, Morelia and Sinaloa.
navigate_next