Please register here
You will receive personalized information and attention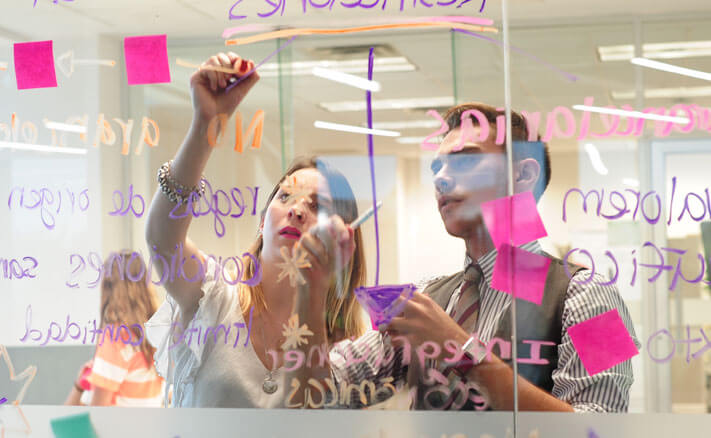 Tec21 Model: Tec challenges you
Our educational model develops skills that will allow you to face current and future challenges.
It is challenging. Through challenging experiences, promote your ability to solve problems and visualize opportunities. Forge in you the character to lead and undertake, as well as the resilience to persevere, in addition to enhancing your integral development and your commitment to build a better world.
It is flexible in what, how, when and where you learn. Our model empowers you from the beginning so that you are the one who traces your path and builds your own graduation profile, aligning what you need with what you are interested in learning and preparing yourself for the challenges of the environment.
The three stages of the model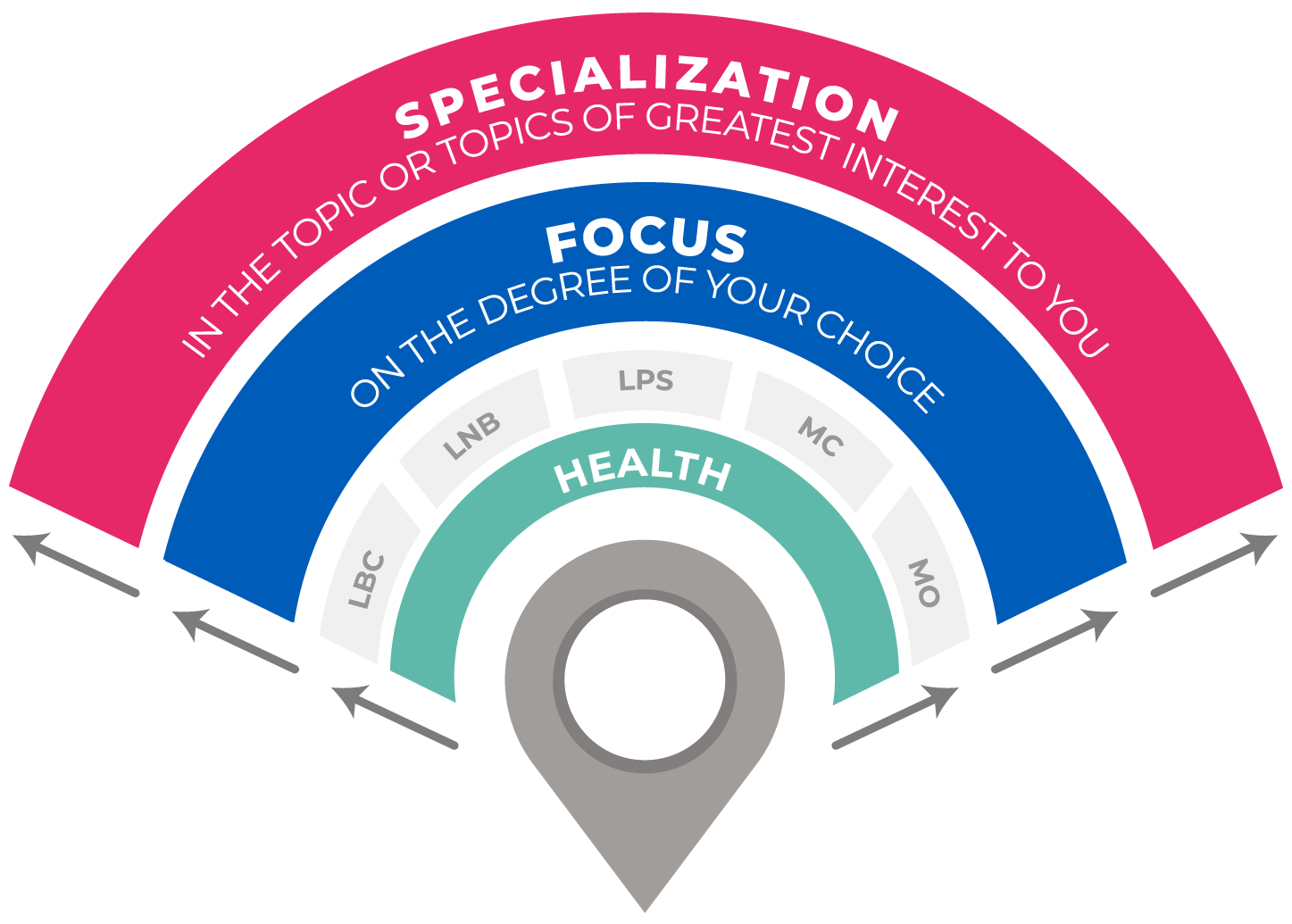 Acquire the basic knowledge of your area and face challenges to reinforce this knowledge.

 Develop the competencies relevant to your degree through more focused courses and challenges.

 Give a personal touch to your degree program through specialization within or outside your discipline.