Tec's Cafeteria and Concessions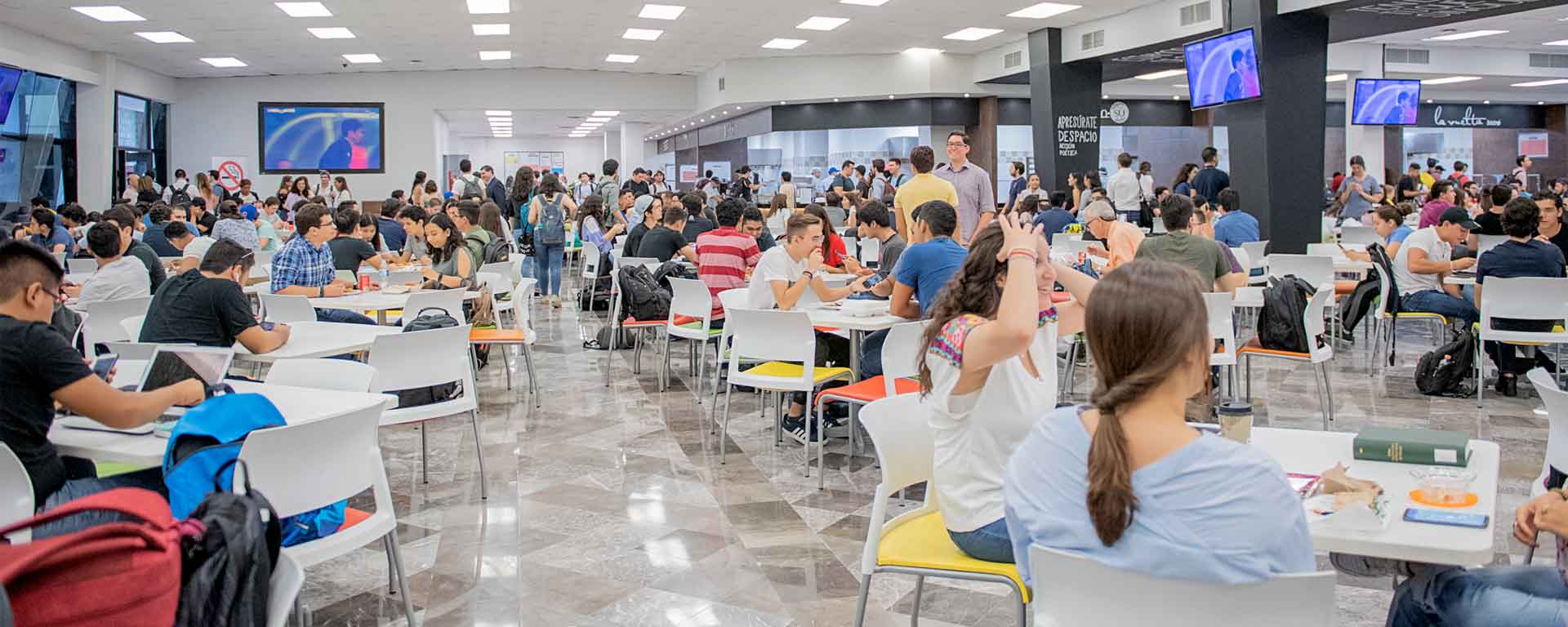 Tec Food
Tec's Cafeteria and Concessions
In our dining halls, local restaurants and events we accompany you during your student life. Through these dining services you will be able to live together, meet and create community through a wide variety of food that adapt to your preference.
Our goal is to create extraordinary experiences in alliance with different national brands that through their features will allow you to identify with their concept.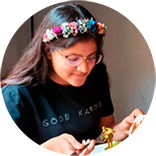 "Tec Food really cares about the quality of its products and services. Students often receive satisfaction surveys that are heard and implemented. The vegetarian and vegan community are incredibly grateful for adapting the menus according their requirements in dining halls and local restaurants as well."
Samantha
7th semester Biotechnology Engineering (IBT)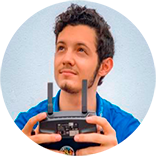 "When I collaborated with Tec Food, I realized that they have very good hygiene and food quality protocols to provide the best service to the Tec community".
Mauro
5th semester Business and Technology Engineering (INT)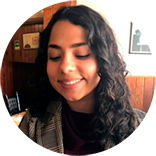 "Tec not only has an educational commitment but also a social, where they train us as a professional but also as responsible citizens. Through Tec Food we had an activity that made us aware that although we have access to quality food, it is wasted daily in various cafeterias on campus. It was a strong experience for many of us to see the amount of food that we did not consume, but at the same time, this activity made us conscious consumers and only to order what are you going to eat".
Cecilia
8th semester Graduate in International Relations (LRI)