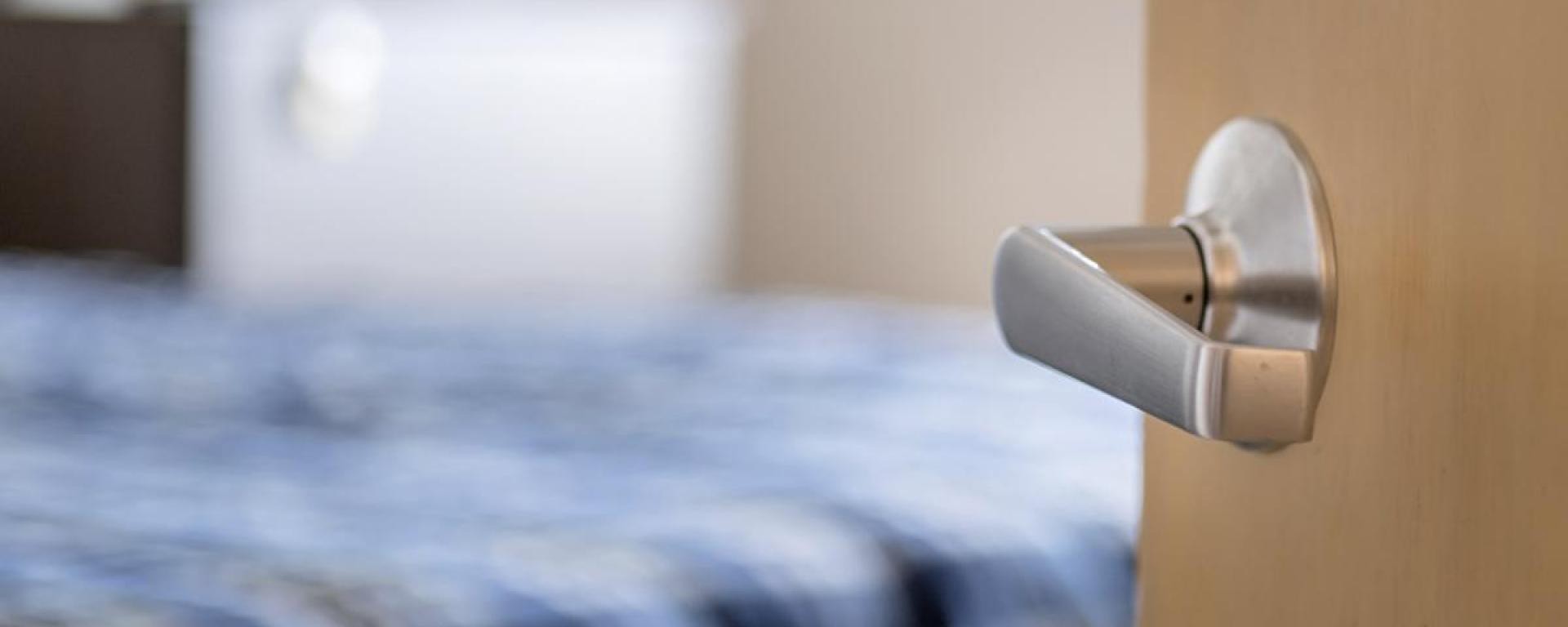 Welcome to the Residence Halls
Tecnológico de Monterrey welcomes you to its student housing offering the opportunity to socialize and grow in a multicultural environment.
The facilities and services offered at our student housing are designed to support your academic and personal development.
The student housing is an ideal space for living, sharing and meeting people from different places, including the diverse regions of Mexico and the world.
At present, we have Tec Residence Halls at the following campuses: Monterrey, Guadalajara, León, Chihuahua, Puebla and Querétaro.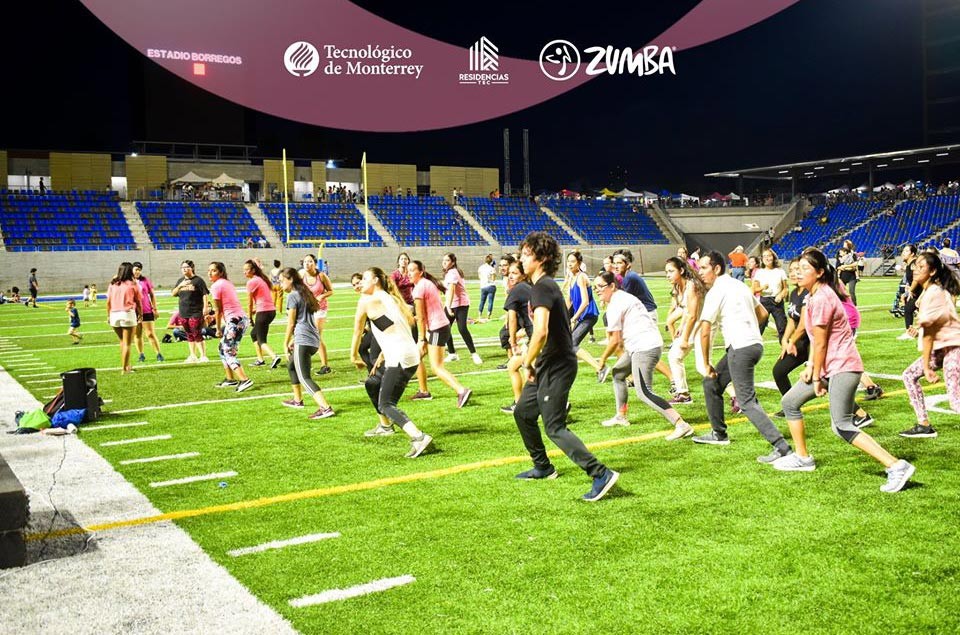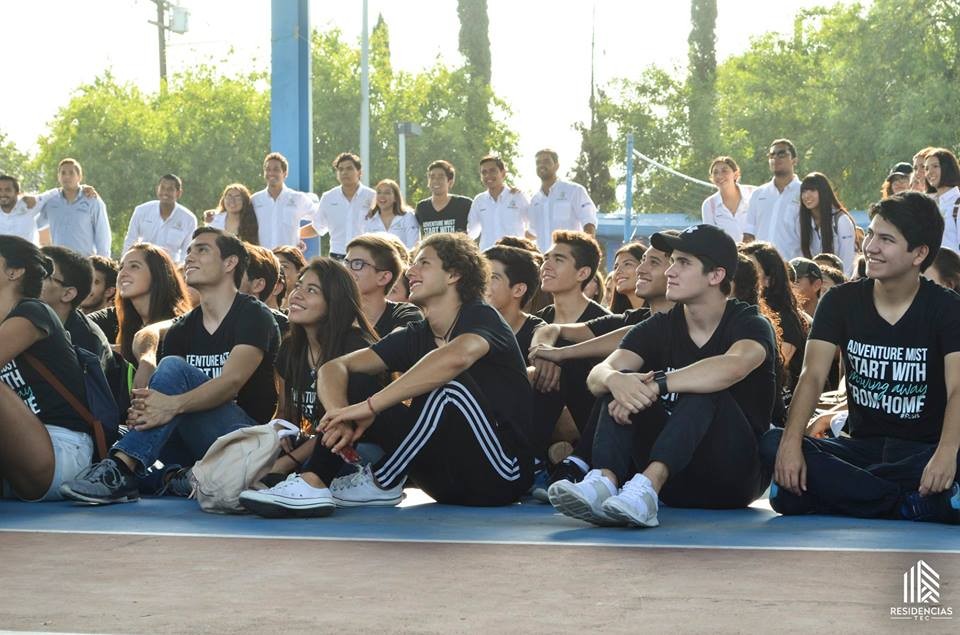 Internet
Study room

 Kitchen

Laundry* (con costo extra)

Security 24/7/365

Emergency medical service

Parking lot

Convenience stores and cateferias nearby

Utilities (water, electricity, telephone, gas)

Cable TV*

Room cleaning services, three times a week

Prefects

 Access control

Single or double rooms

 Cleaning service in common areas

Air conditioning*
* At extra cost.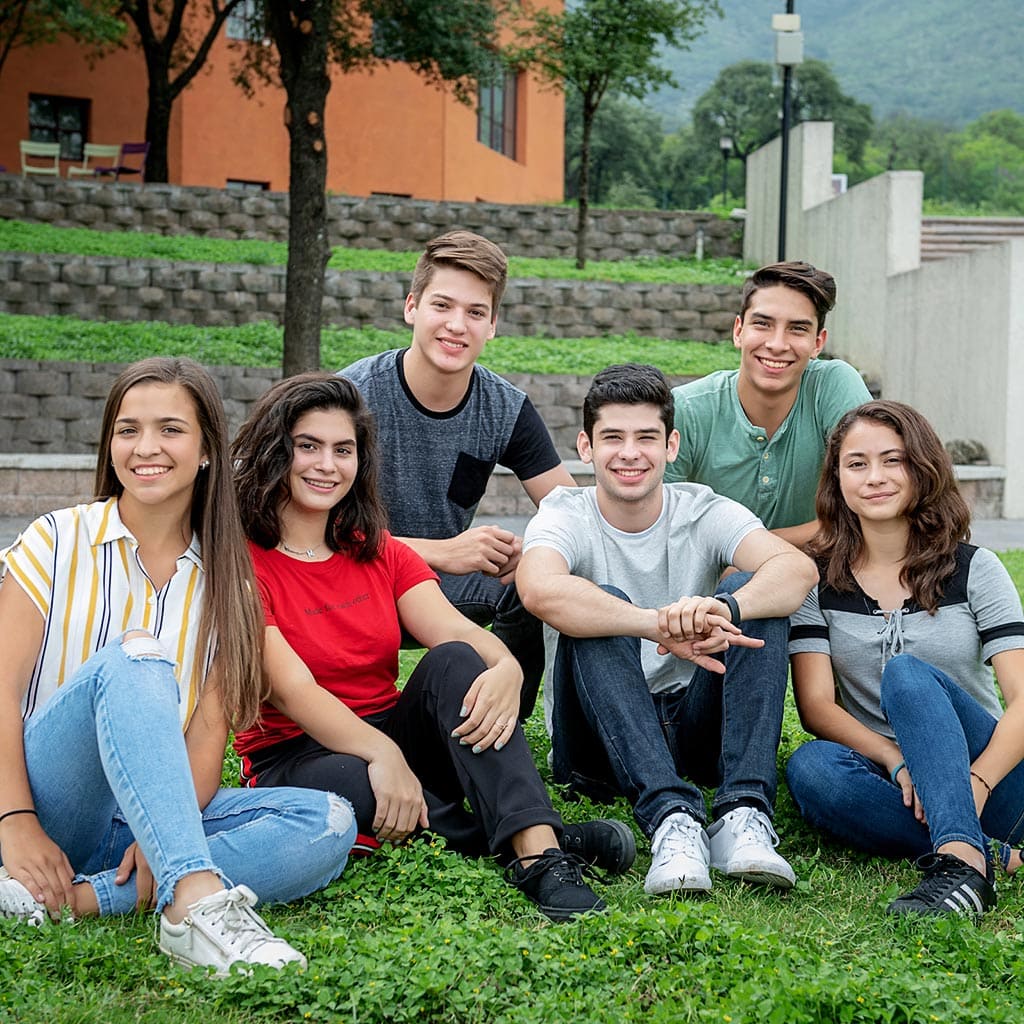 Why students choose housing?
You are what matters most to us, which is why the Tec Residence Halls are well known for protecting your personal integrity 365 days a year.
You will meet people who share your interests and who will become your new family.
Internet connection 24 hours a day, year-round.
Parking lot (variable according to the building and campus).
Free medical consultation service during the semester.
radio_button_unchecked
radio_button_checked
Nuestro modelo de bienestar
Está diseñado para hacer única tu experiencia en el campus. Desarrollarás un estilo de vida saludable e independiente, teniendo mayor acceso a profesores, clubes estudiantiles e instalaciones del campus que te apoyarán en tu crecimiento.
Residencias Tec es el mejor lugar para que los estudiantes hagan amistades, ya que ofrece una gran cantidad de eventos en los cuales podrás ayudar como organizador o participante. Asimismo, pone a tu disposición una amplia gama de actividades atléticas, artísticas, de grupos estudiantiles y de consejería, que forman parte del modelo de Liderazgo y Formación Estudiantil (LiFE), el cual promueve tu bienestar y fomentan tu integración.
radio_button_unchecked
radio_button_checked
Posibilidad de aplicar para prefecto, qué además de ofrecerte un crecimiento personal y académico, te brindará diferentes beneficios por participar en este programa.
Entrega de reconocimientos a residentes destacados.
radio_button_unchecked
radio_button_checked
Forma parte de actividades organizadas por cada campus, por ejemplo:
Bienvenida de alumnos cada semestre.
Eventos organizados por cada campus que cumplen con el modelo de bienestar (intelectual, ambiental, ocupacional, físico, emocional, social y espiritual) por ejemplo: Fashion Week, La Voz y Talent Show.
Apoyo durante exámenes finales.
Evento de fin de cursos.
radio_button_unchecked
radio_button_checked
Por más de 15 años consecutivos, los residentes han obtenido un mejor promedio académico en comparación con los demás estudiantes.
Como residente, tendrás la posibilidad de pedir apoyo académico a los tutores mediante asesorías en materias que se te dificulten y/o apoyo de asesores expertos que supervisarán tu adaptación e integración al Tecnológico de Monterrey y a la comunidad estudiantil.
radio_button_unchecked
radio_button_checked
Desarrolla tus habilidades
Al vivir en Residencias Tec, podrás poner en práctica los alumnos pondrán en práctica habilidades y valores tales como convivencia, tolerancia, respeto y resiliencia, aprender a ser más sociable y sensible a las necesidades de tus compañeros.
Acciones como preparar tu comida, lavar trastes, tender tu cama, planchar tu ropa, entre otras, te serán útiles para tu vida personal dentro de nuestras residencias para estudiantes.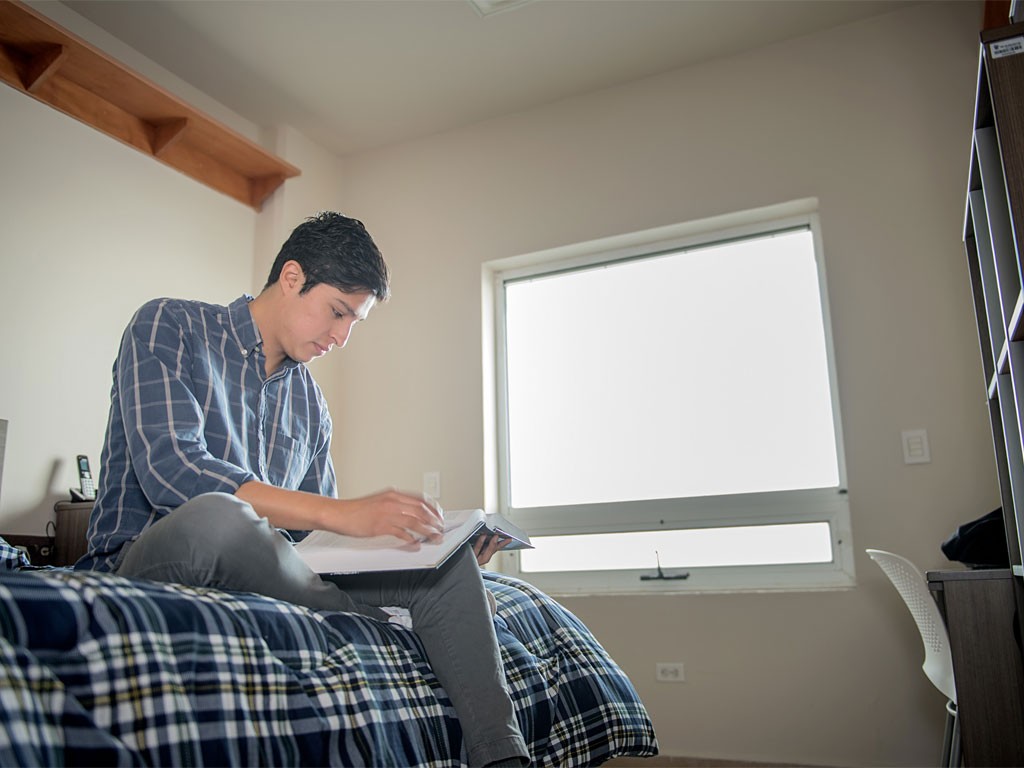 "The frequency and range of activities give you many opportunities to make friends and meet new people during the semester."

Pablo
9th semester
B.A. Business Creation and Development (LCDE)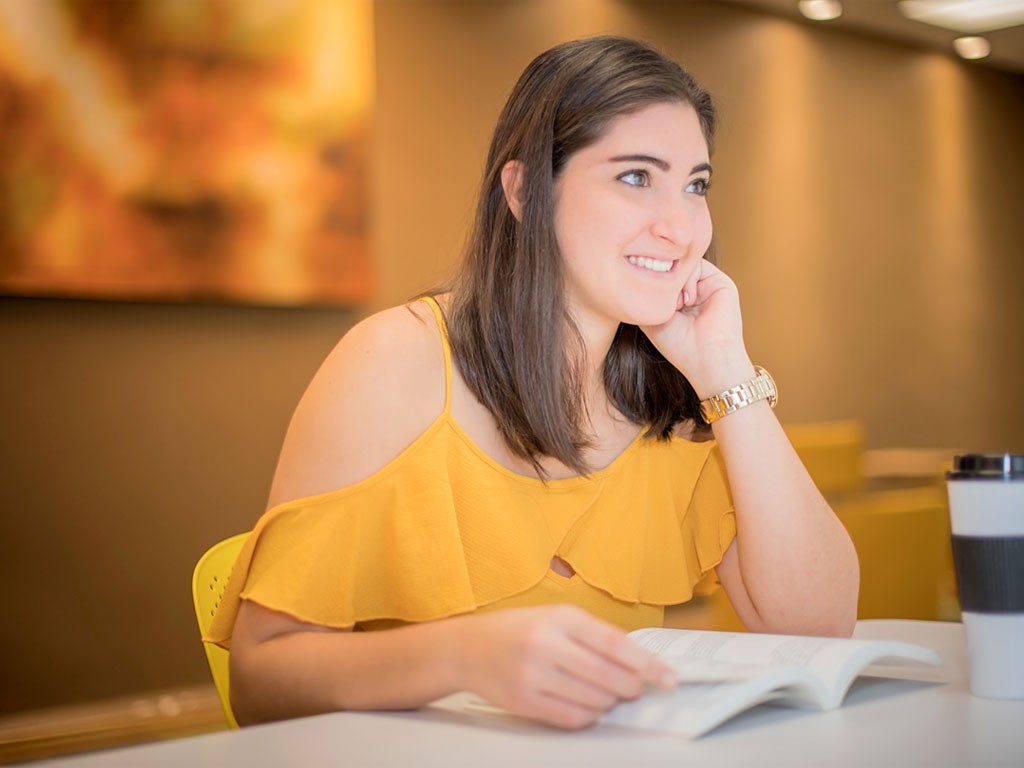 "The Residence Halls make me feel safe, since all the staff is concerned about my well-being and development as a student and resident."

Nina
3rd semester
Medical and Surgical Dentistry (MO)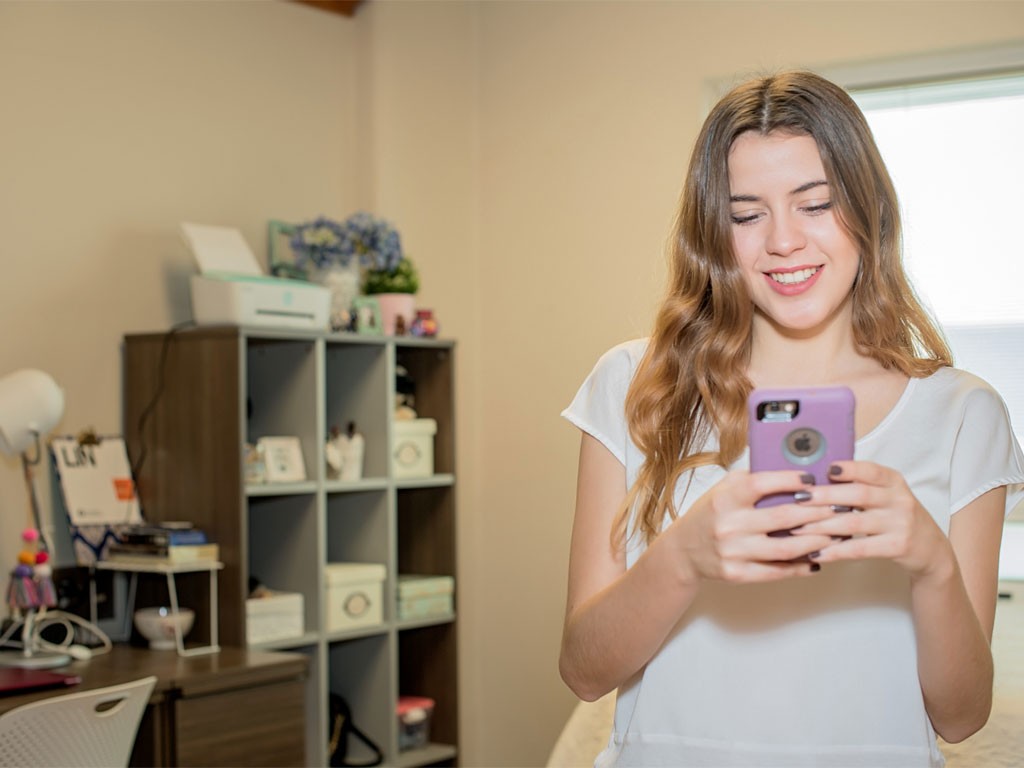 "The Students housing seek to make their residents comfortable in every aspect, providing a service that makes you feel at home."

María Daniela
2nd Semester
B.S. Chemical Engineering with Business Administration (IMA)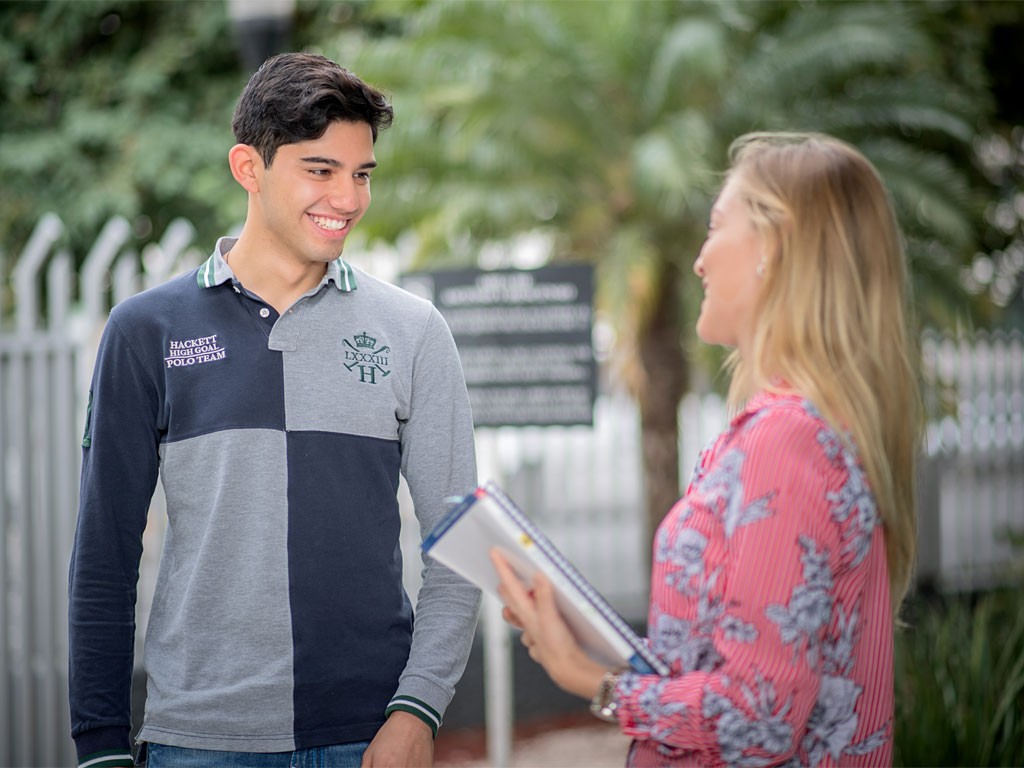 "You get to meet far more students and make more friends."

Luis
5th Semester
B.S. Chemical Engineering with Business Administration (IMA)
For Student Housing rates, please visit the Treasury department for the campus of your choice.
Monterrey
Querétaro
Guadalajara
Puebla
Chihuahua
León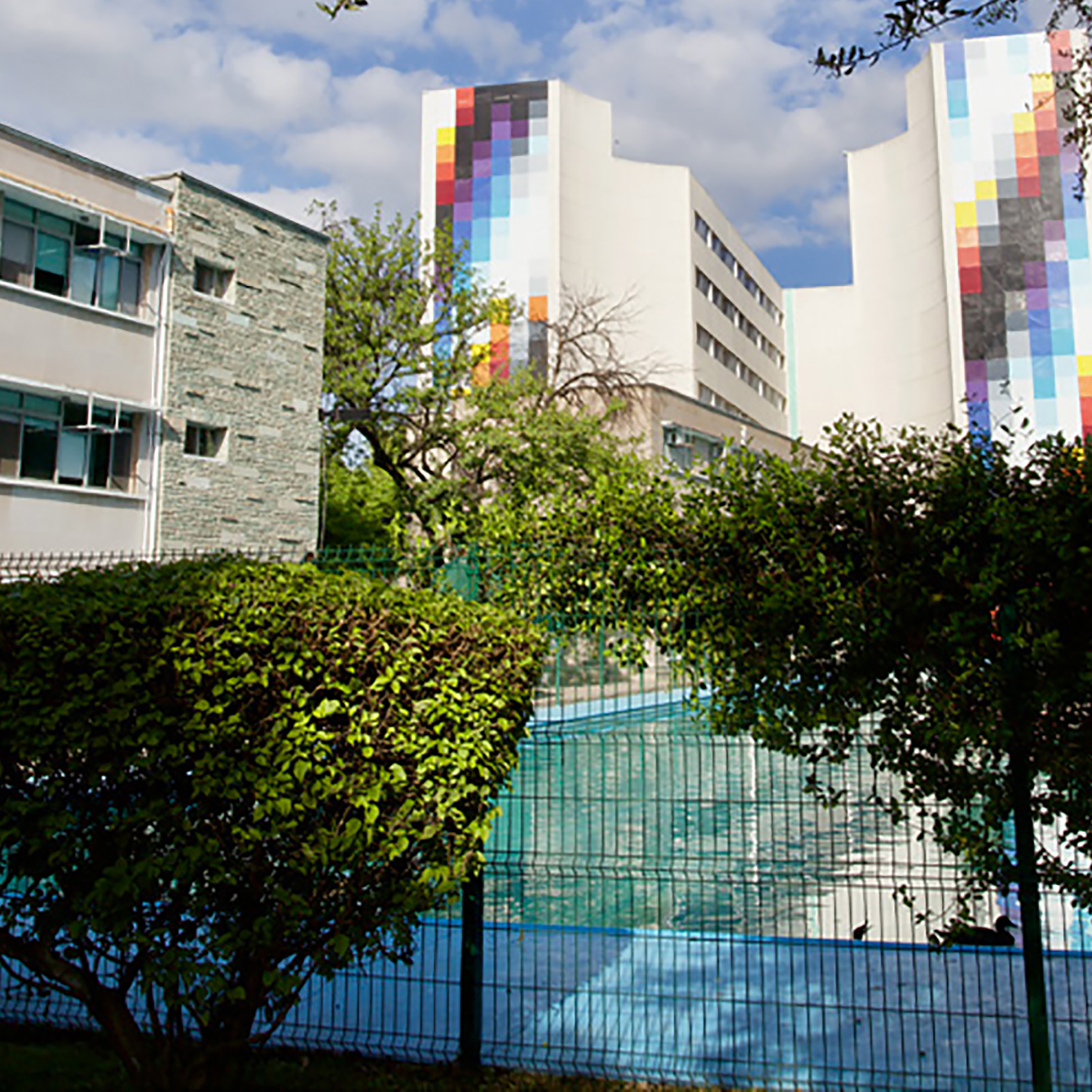 Admission steps and requirements

Contact the Residence Halls of your interest and register for the wait list or pre-admission list.
Make sure you have been admitted to the TEC, i.e. that you have passed the entrance exam and been assigned a student ID number.

 For the fully online application:
Provide your general and health information and emergency contacts.
Preselect your room.
Once you have been assigned a room, download the TEC Residence Hall agreement, which must be printed and signed by the resident and their parent or legal guardian. Once signed, scan and attach it to your application.

Pay by means of your selected payment choice.
Fechas profesional
| Campus | MTY | GDL | QRO | PUE | CHI | LEÓN |
| --- | --- | --- | --- | --- | --- | --- |
| Recepción de solicitudes | Continua | Continua | Continua | Continua | Continua | Continua |
| Asignación de habitaciones | 15 al 20 de julio de 2020 | 11 de enero de 2021 | 29 de mayo de 2020 | 29 de junio de 2020 | 31 de julio de 2020 | Pendiente |
| Fecha de cancelación sin penalización | hasta antes de ser asignado (al momento de confirmar la asignación) | hasta antes de ser asignado (al momento de confirmar la asignación) | hasta antes de ser asignado (al momento de confirmar la asignación) | 1° día de clases del semestre | 1° día de clases del semestre | hasta antes de ser asignado (al momento de confirmar la asignación) |
"It's the best place to undergo a transition experience since they assist you in every way you need and it allows you to create new experiences and meet your best friends."