Tec Model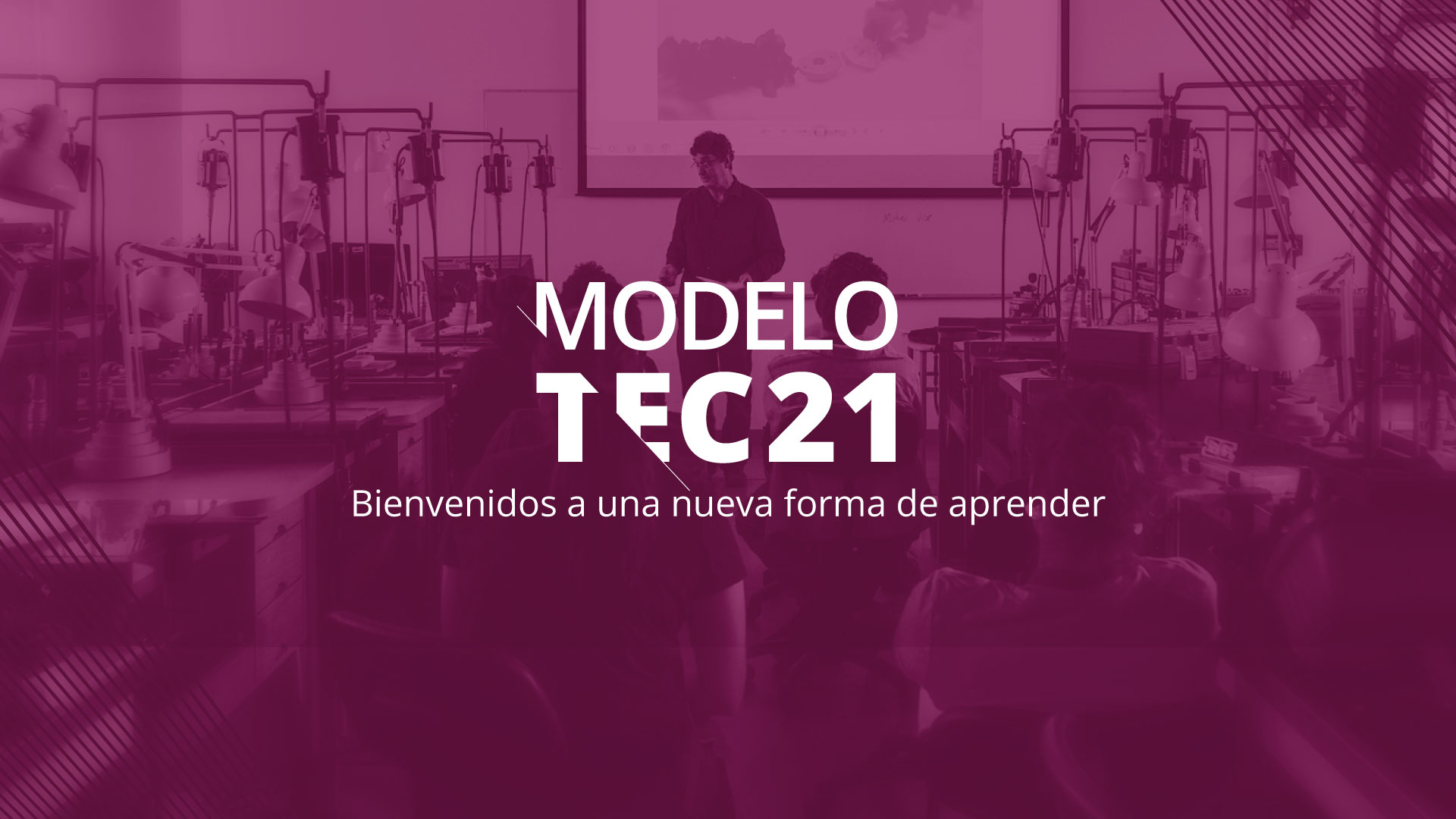 About Tec´s model
Our new Educational Model, unique in the world, triggers and enhances your innovation capabilities, allowing you not only to be current, but to be an agent of change in unprecedented times, in which education is experiencing a complete transformation.
Why is it unique?
Our challenge-based learning model is based on four key components: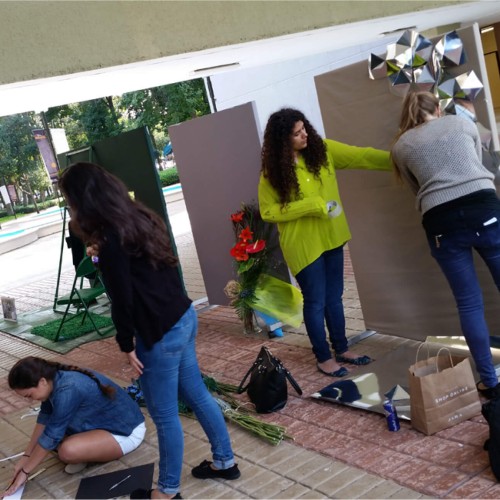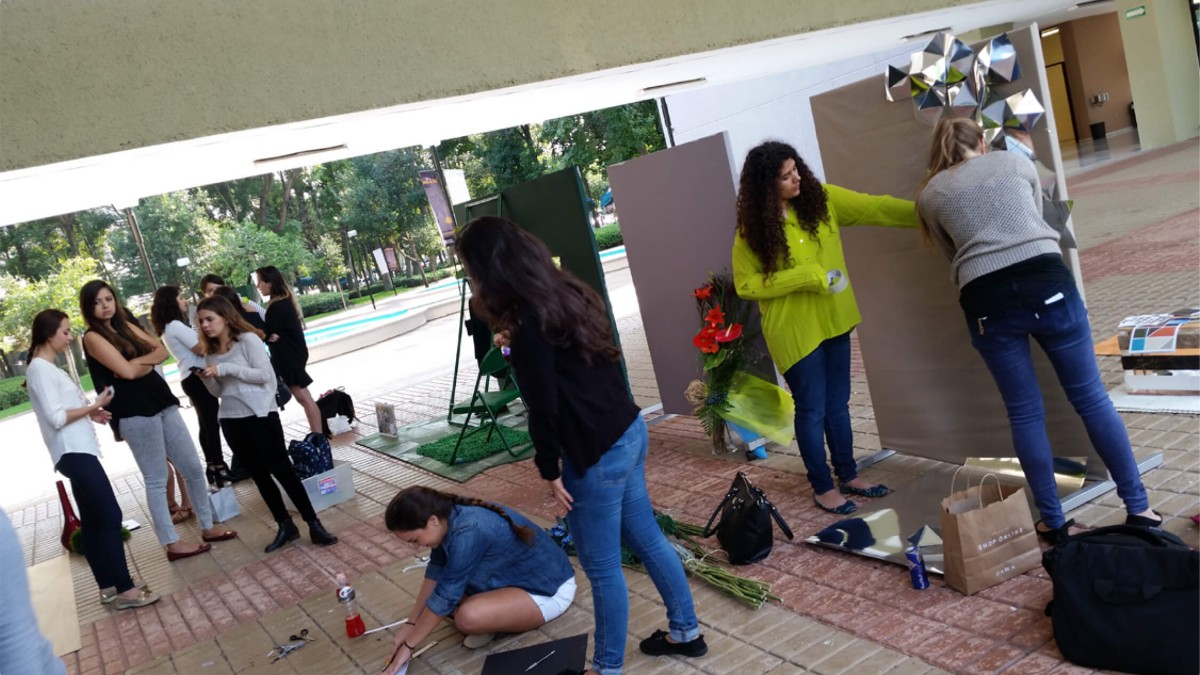 Challenge based learning
keyboard_arrow_down
Student learning during their undergraduate studies is focused on the student's relationship with their teacher and with the environment, in which students develop disciplinary and transversal skills, by solving challenges linked to real problems and demonstrating their mastery of through various evidence of learning. In this Model, the central unit of learning are challenges.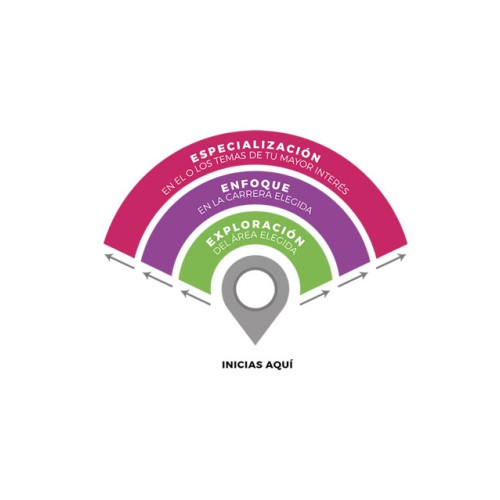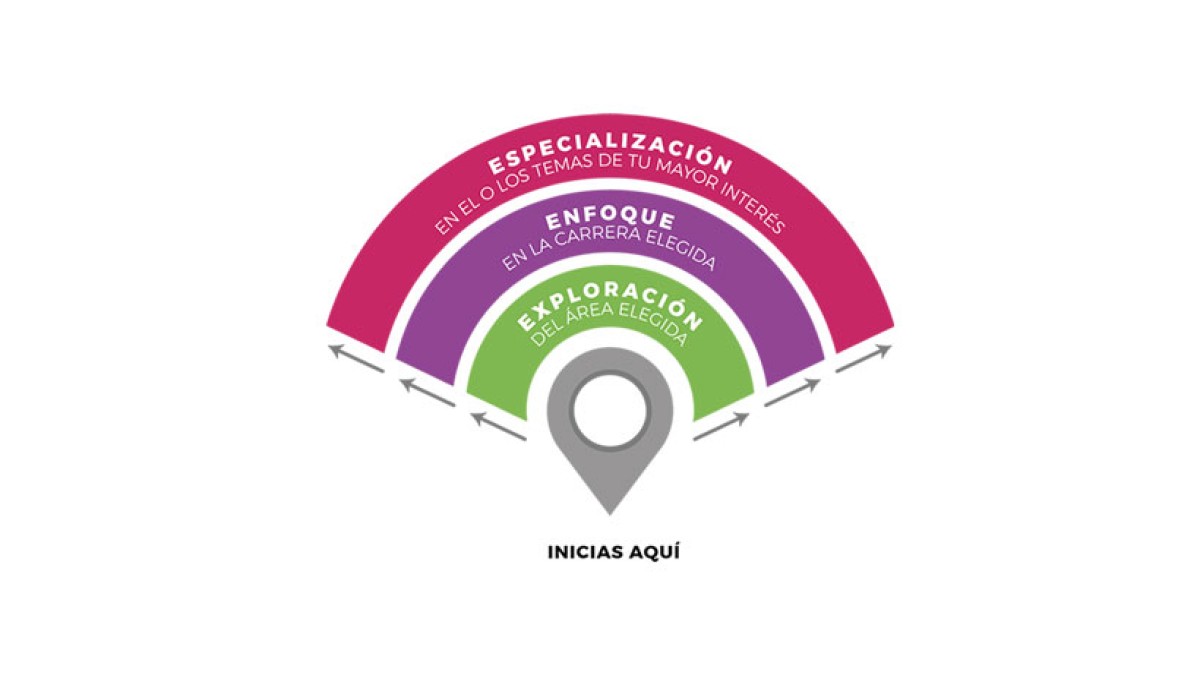 Personalization and Flexibility
keyboard_arrow_down
Before you chose a career, now you choose a path:
1. You will acquire the fundamentals of the area, you will know related careers and you will confirm which career to choose.
2. You will develop the core competencies of your career through more focused challenges, while expanding your university experience.
3. You will continue to strengthen skills and give your career your personal touch based on your interests, passions, and plans, through the wide range of concentrations, stays, and certificates available.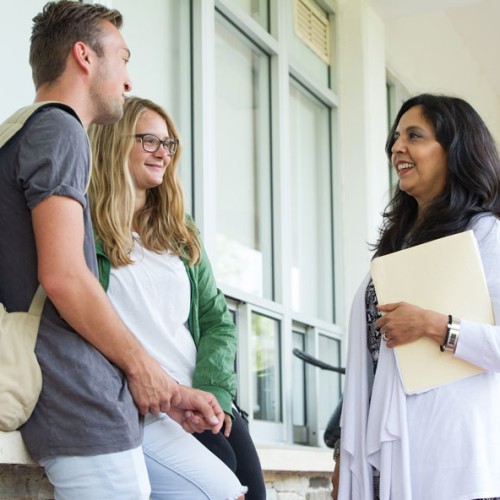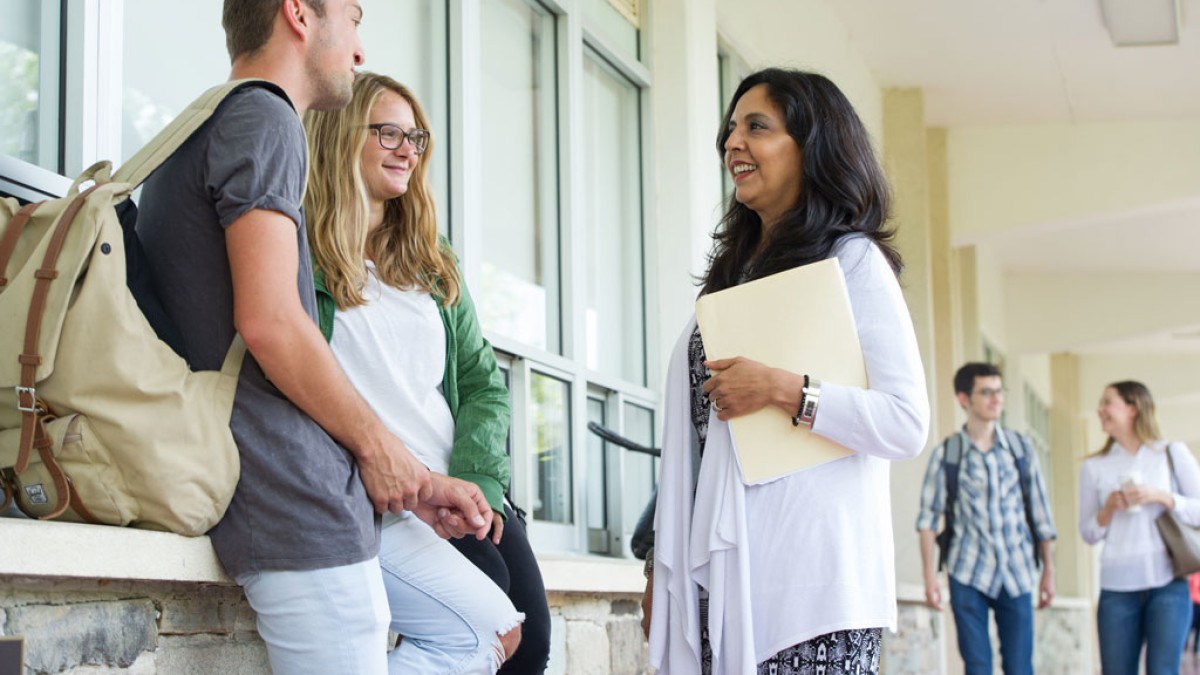 Inspirational Teachers
keyboard_arrow_down
Our professors are protagonists of one of the most profound transformations in the history of the Tec and of a paradigm shift that has aroused the interest of the national and international academy.
What teaching practices distinguish them? They create active learning environments and find in challenges a trigger for the formation of the disciplinary and transversal skills that you require as a student, guiding you to transfer that knowledge to real contexts. In addition, they are up-to-date and linked to their practice and work in a multidisciplinary way.
The world looks at us
Our educational model has aroused the interest of the national and international academic community. The organizations and government agencies that have participated in its incremental implementation since 2014 are increasingly satisfied.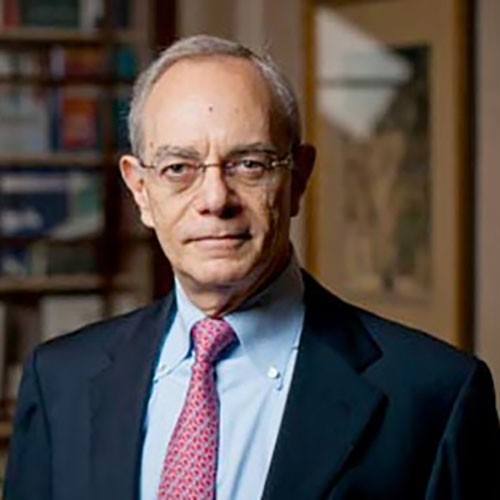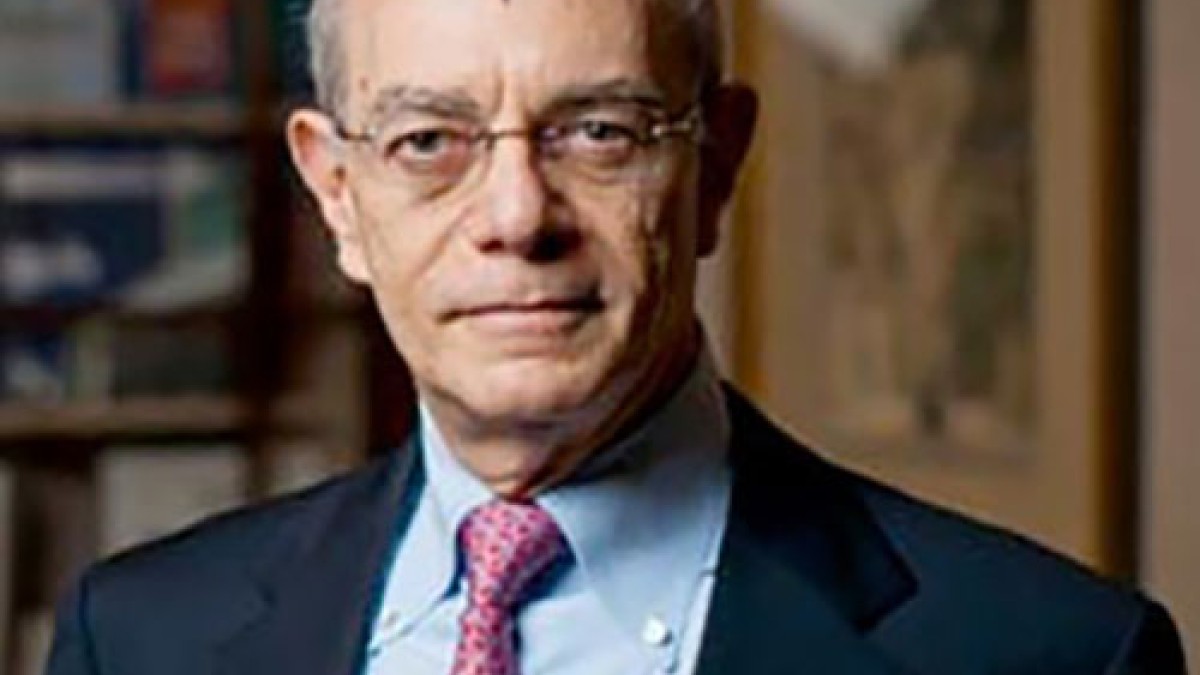 keyboard_arrow_down
Rafael Reif
"Today it is clearer to me than ever that the Tec and its community share the aspirations and goals of MIT."
- Rafael Reif, 2018, Chancellor of MIT.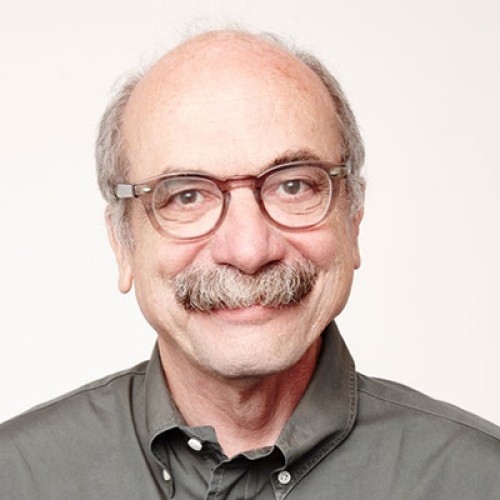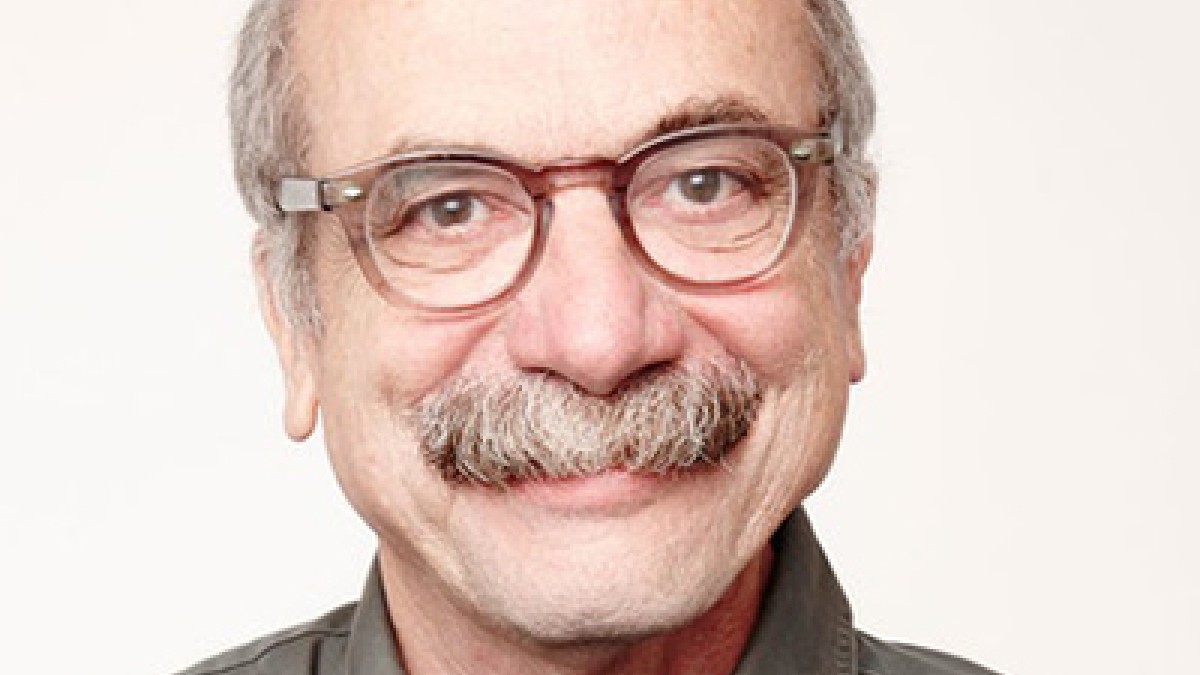 keyboard_arrow_down
David Kelley
"What they're trying to do to bring learning into the 21st century is great."
- David Kelley, 2012, CEO of IDEO Inventor of the mouse and the toothpaste tube. Video message addressed to the Tec about Tec21.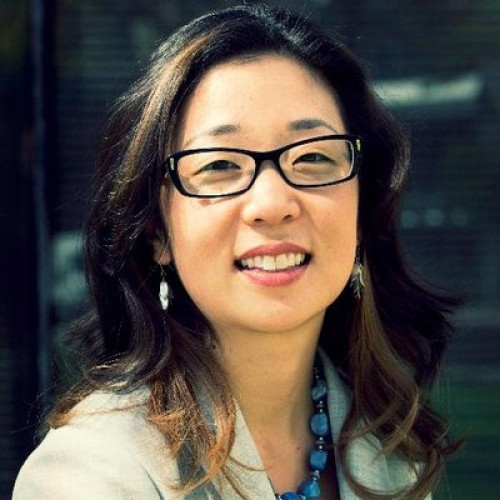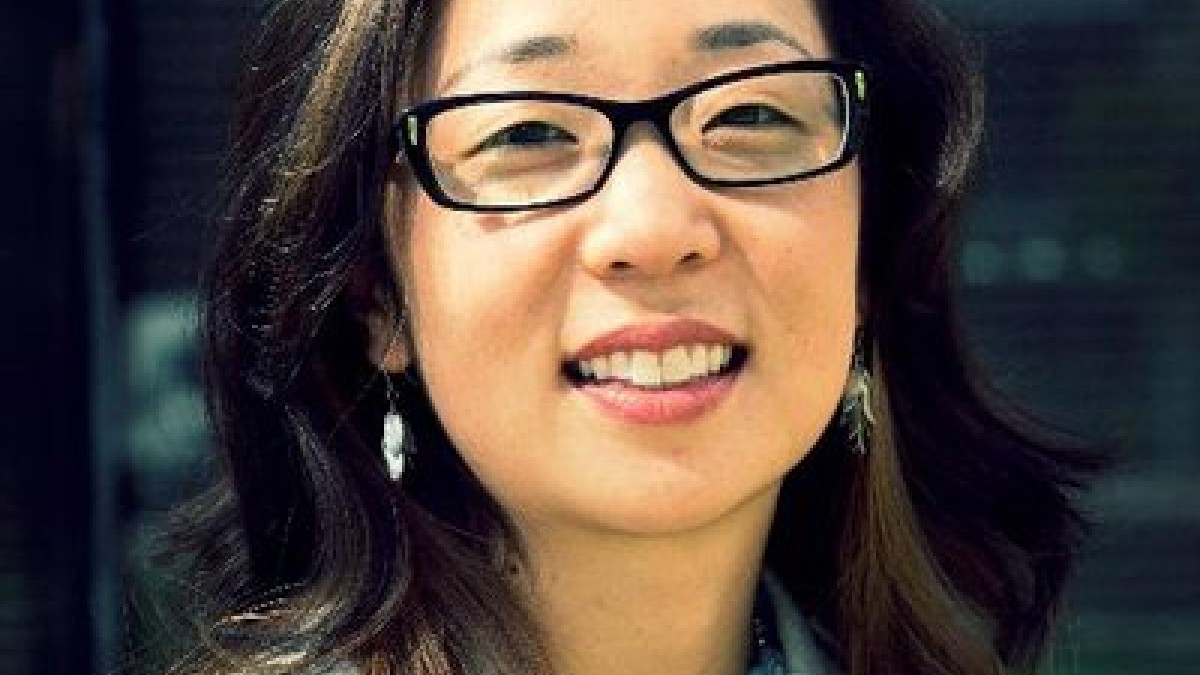 keyboard_arrow_down
Michelle R Weise
"The progress that the Tec is making with a view to the future in which each student will learn through challenges that are connected to the real world is incredible."
- Michelle R Weise, 2017, Strada Education Network.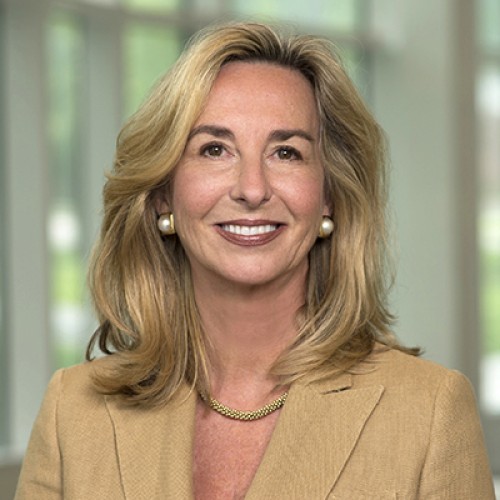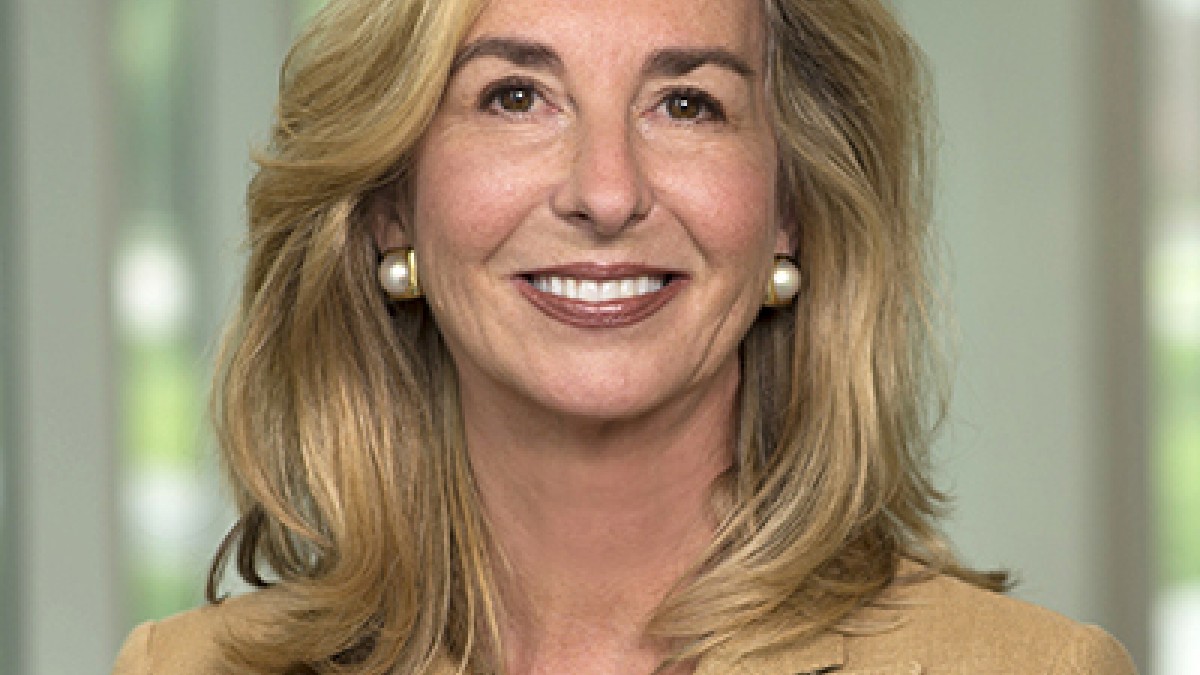 keyboard_arrow_down
Kerry Healey
"The Tec is a very visionary institution. They make sure that people have the skills they will need in the next 100 years for new jobs…"
- Kerry Healey, 2017, President Babson College, Leading University for Entrepreneurship.