International Mobility of Students
Tec Students Abroad

Temporary International Tec Students
Study abroad (IP offering for Mexican students)
Our international programs offer unique experiences and the opportunity to come into contact with different cultures and discover that commonalities far outweigh differences. Each culture is unique, and this experience is enriching anywhere in the world. At Tec de Monterrey, we educate leaders with an entrepreneurial spirit, a sense of humanity and who are internationally competitive. Therefore, as part of our internationalization strategy, we have worked on forging solid relations with hundreds of universities across the planet. To date, we have entered into more than 450 agreements with foreign universities in over 50 countries that are available to you.
A fundamental part of internationalization takes place on the campuses, thanks to the presence of students from every corner of the world. The multicultural environment, which contributes enormous value to the global vision of the Tec de Monterrey community, is the result of the presence of students from more than 70 countries who take classes at the institution's diverse campuses.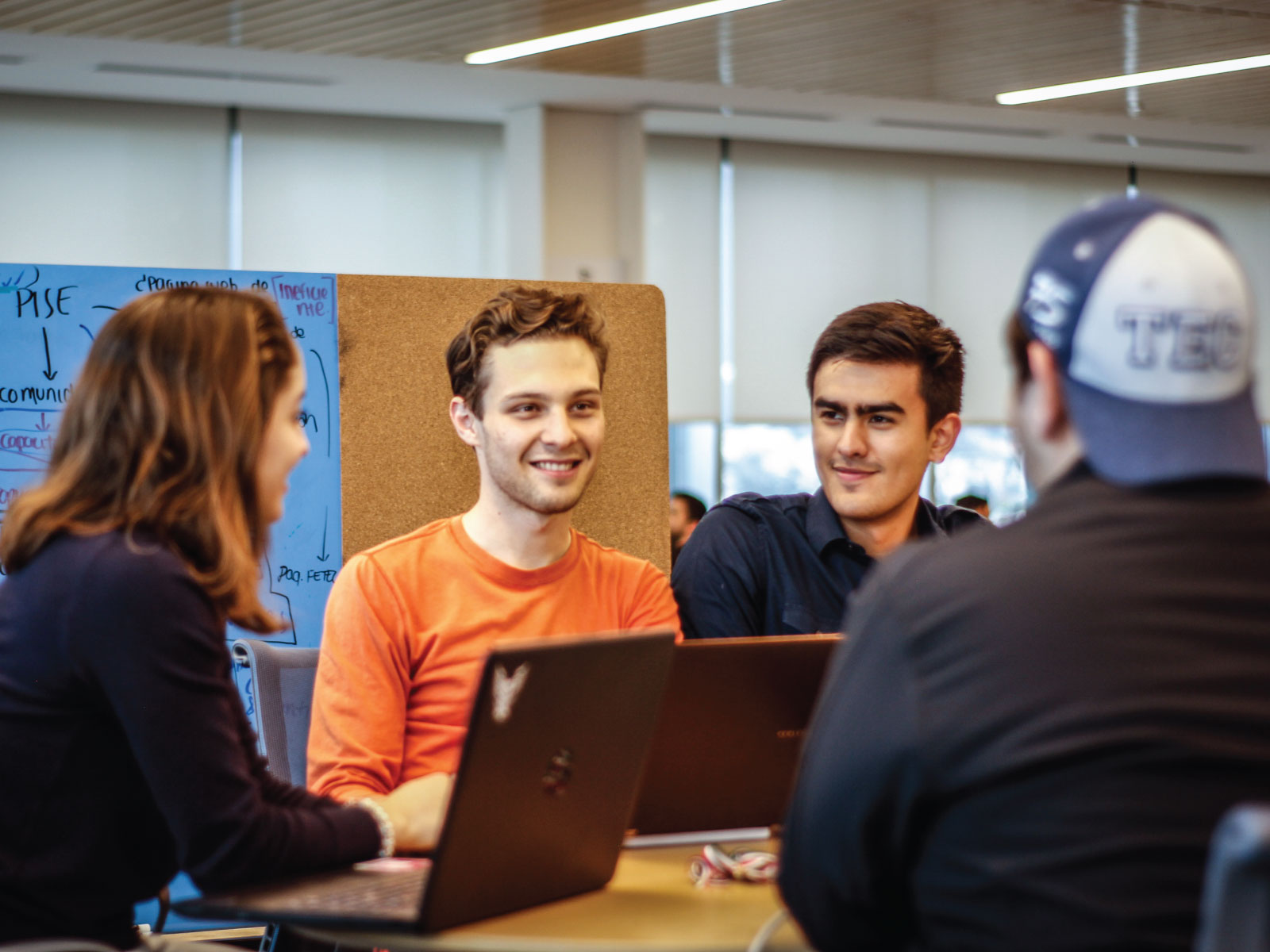 Tecnológico de Monterrey invites undergraduate professors to join the Global Classroom by Tec de Monterrey program, which is an initiative of the Vice-Rectory for International Affairs that aims to link a course at the Tecnológico de Monterrey with an international partner university, through a digital environment, using technological tools to connect students in collaborative activities that promote learning in multicultural environments.
LEARN MORE navigate_next
The aim of the International Liaison Offices is to support the global internationalization strategy, aligned with the growth potential of educational activities in different regions, the need for strategic alliances with the most prestigious universities, and new projects that will keep Tecnológico de Monterrey in the international arena.
To consolidate the international presence of Tecnológico de Monterrey, the International Liaison Offices fulfill the following functions:
Represent Tec de Monterrey before organizations, universities and institutions.

Detect new academic program opportunities for students and faculty.

Promote the academic programs that Tecnológico de Monterrey offers to foreign students.

Support the different areas of Tec de Monterrey with arrangements and visits to universities, research centers, companies and organizations.
close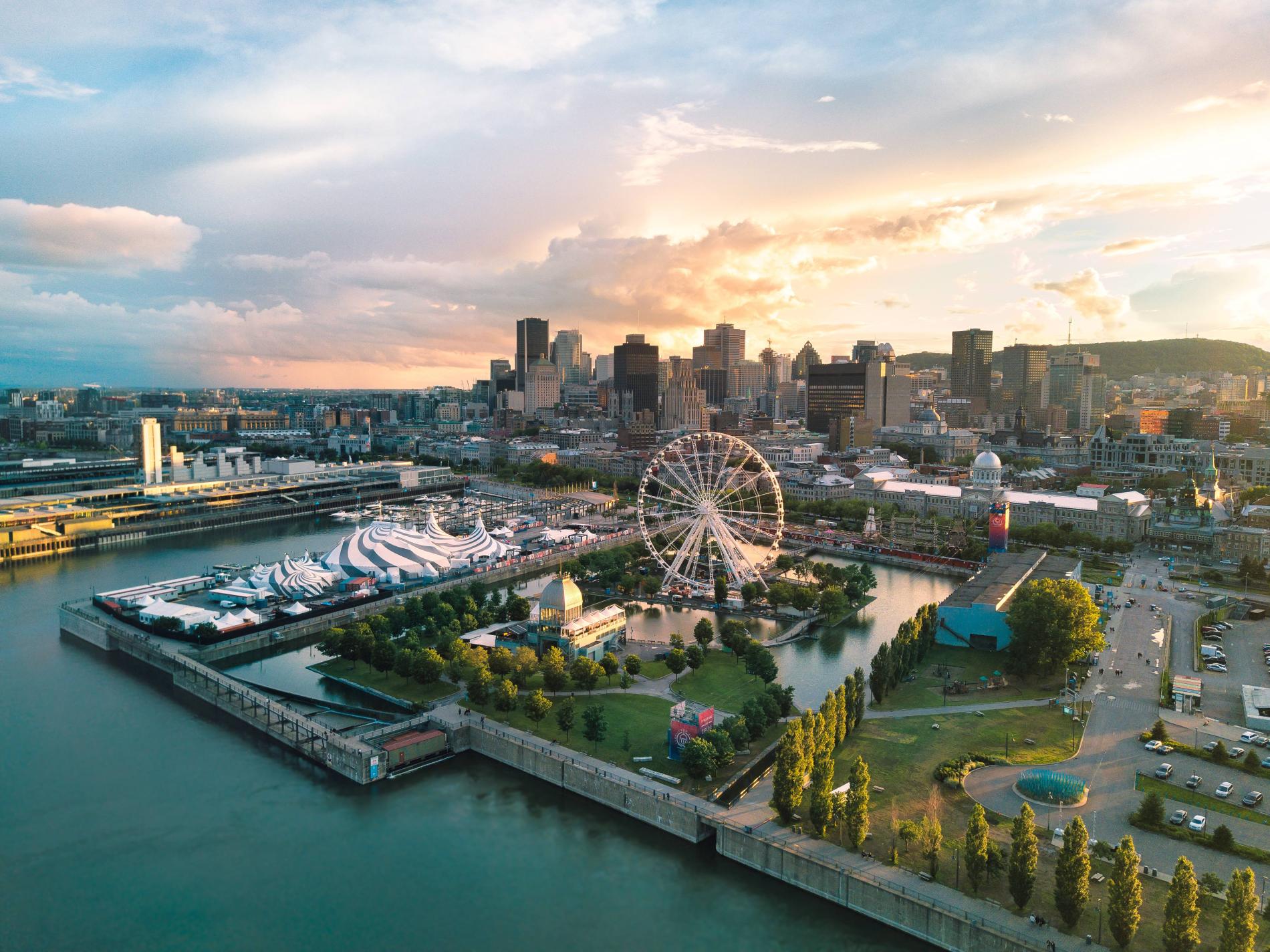 close
close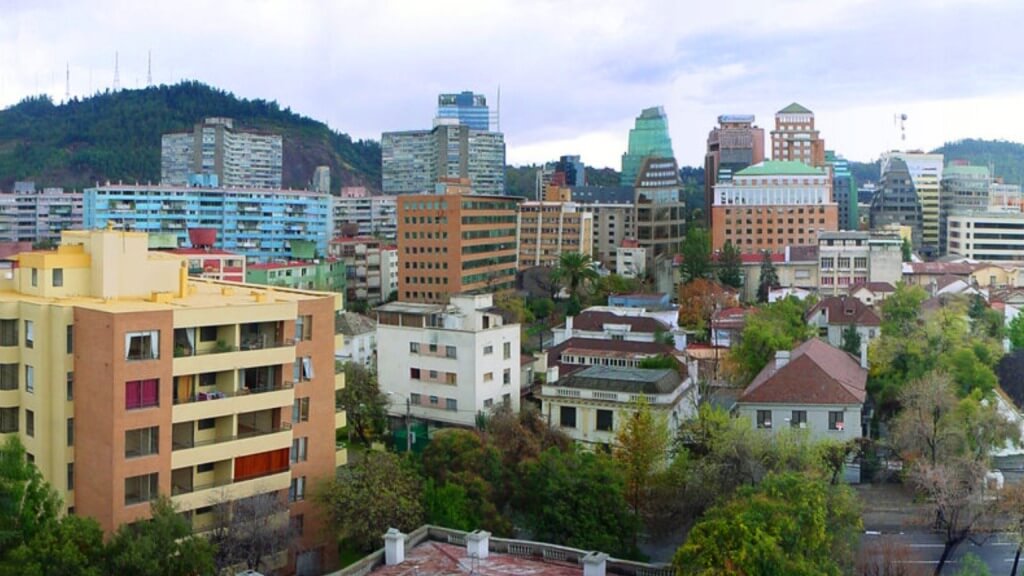 close
Ana Soriano Albert
Copenhagen, Denmark
+45 4525 0151
+45 2026 3847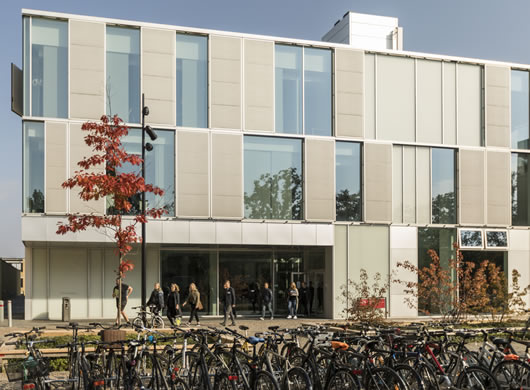 close
Pilar Contreras
Bogota, Colombia
+571 7447 408
+571 7427 629
close
Erika Cedeño
Guayaquil, Ecuador
+593 4 2683 551
+593 4 2683 552
+593 4 2683 553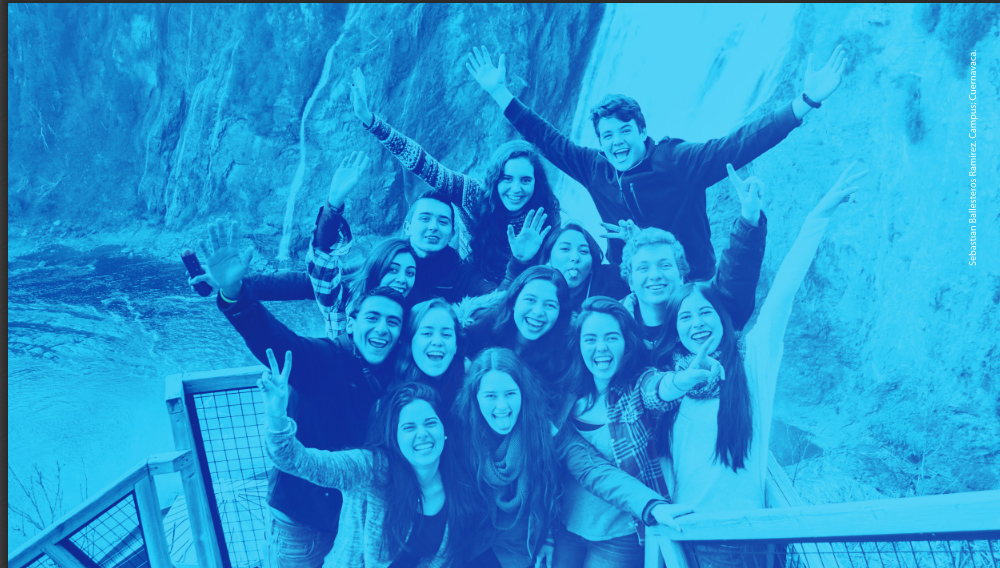 You can find publications and the e-bulletin with official information on internationalization in this space.
Learn more navigate_next
At Tecnológico de Monterrey, our commitment to internationalization is reflected, apart from the traditional offering of international programs, in our negotiations and creation of differentiating programs in diverse areas of specialization. These opportunities apply to all Tec de Monterrey students who meet the requirements established in the announcements.