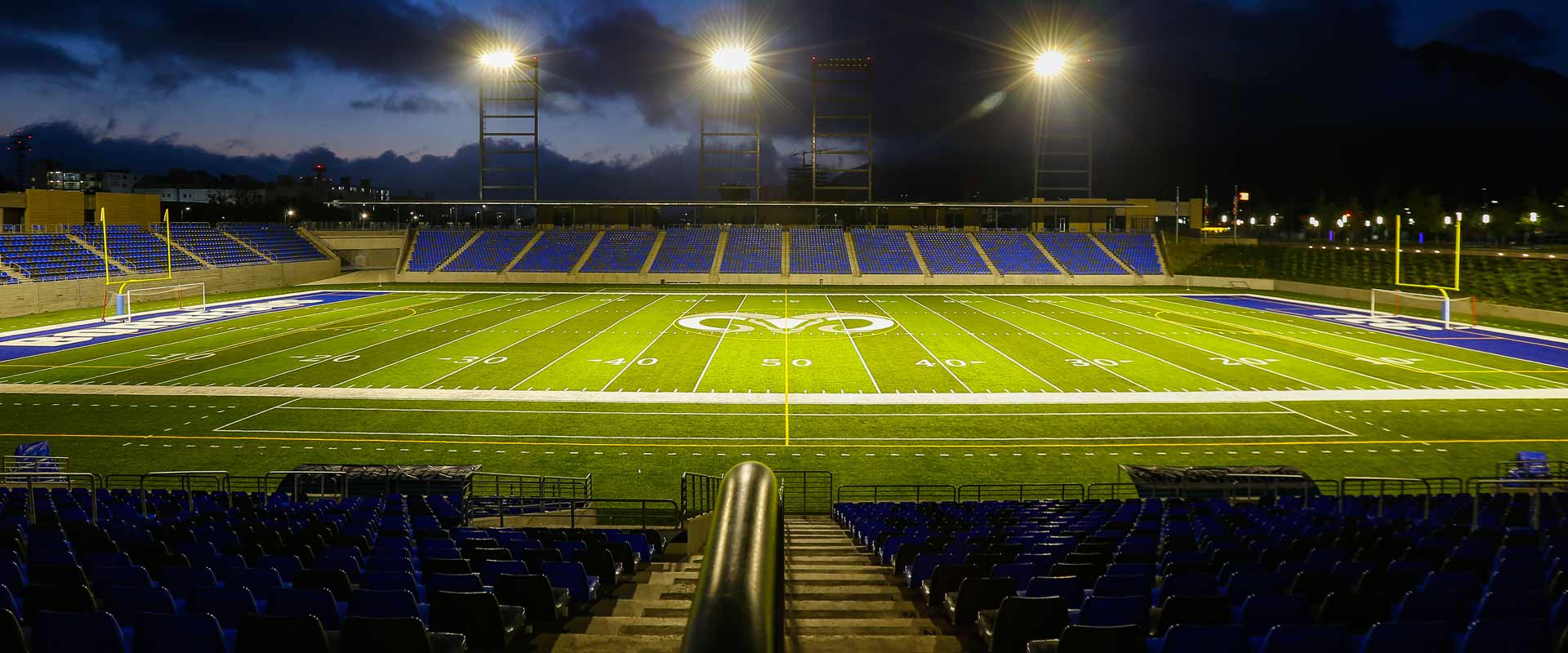 Get to know the places of the founding campus of Tec de Monterrey, which for more than seven decades has trained competitive professionals committed to the development of their community.
With capacities from 100 to 15,000 people, you will undoubtedly find the best option that adapts to the height of your event and you will have an exceptional experience.
With green areas, parking, technological support, you can host your event, be it executive meetings, business events, sporting, cultural and musical events.
Venue hire
Select the location to see more detailed information and a photo gallery, and to request a quote for your event
Tec de Monterrey proudly presents its catalog of "Tec Experiences," which you can only enjoy within our incredible facilities. Discover all the packages we have prepared for you and transform routine into an experience you will remember all your life.

Catalog of Tec Experiences
Discover the incredible experiences we have prepared for you!