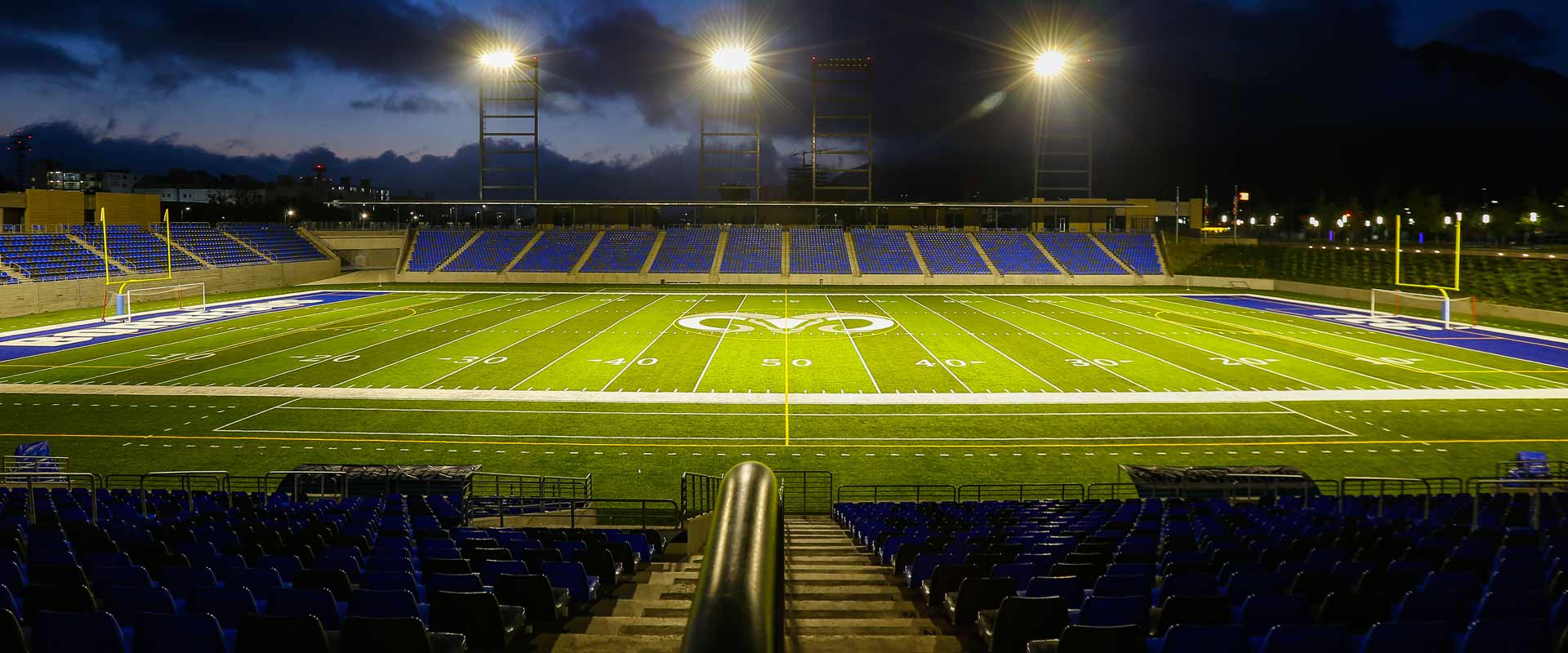 Conoce los venues del campus fundador del Tec de Monterrey, que durante más de siete décadas ha formado a profesionistas competitivos y comprometidos con el desarrollo de su comunidad.
Con capacidades desde las 100 hasta 15000 personas sin duda encontrarás la mejor opción que se adapte a la altura de tu evento y tendrás una experiencia excepcional.
Con áreas verdes, estacionamiento, apoyos tecnológicos se podrá albergar tu evento sea reuniones ejecutivas, eventos empresariales, eventos deportivos, culturales y musicales.
Venue hire
Select the location to see more detailed information and a photo gallery, and to request a quote for your event
Tec de Monterrey proudly presents its catalog of "Tec Experiences," which you can only enjoy within our incredible facilities. Discover all the packages we have prepared for you and transform routine into an experience you will remember all your life.

Catalog of Tec Experiences
Discover the incredible experiences we have prepared for you!