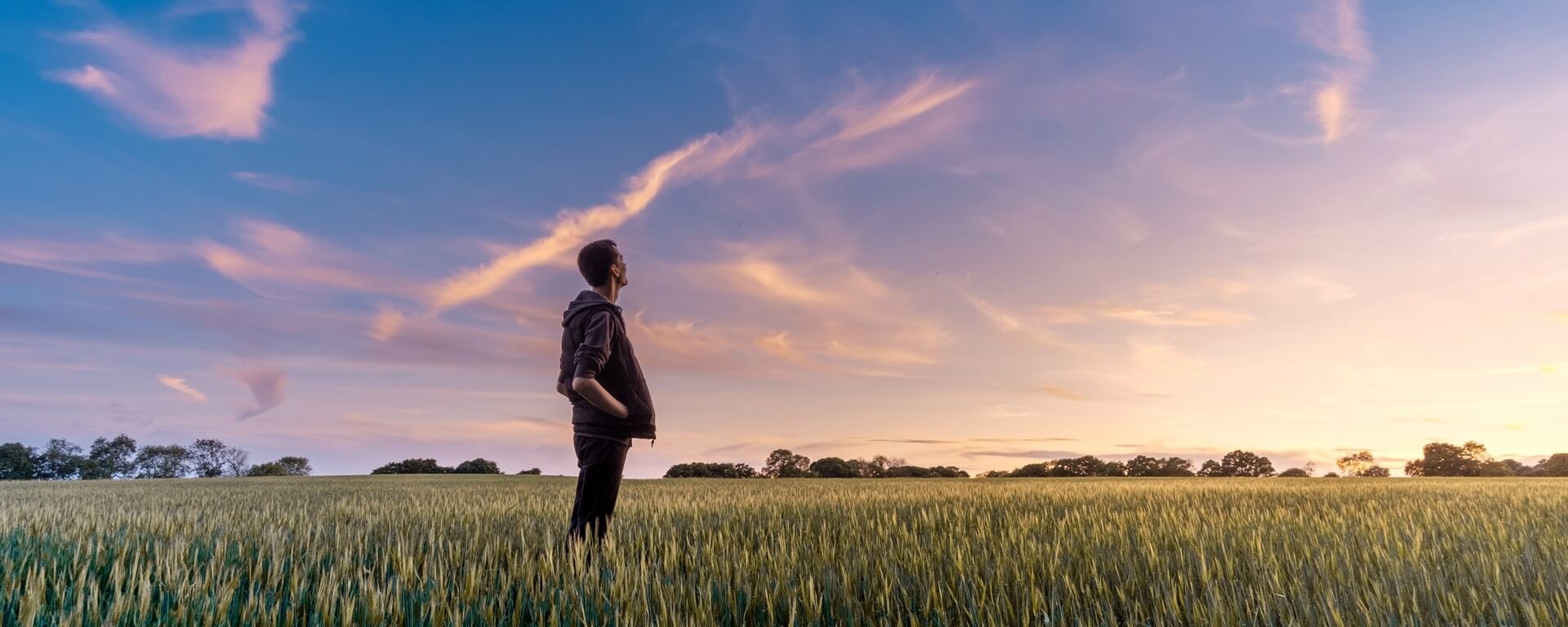 Institute for the Future of Education
Transforming education, improving lives
Key Themes for the Future of Education: Towards a FAIR Approach
As we navigate the evolving landscape of work, it is imperative to envision a transformative future for education that caters to academic achievement, skills mastery, and the preparation of graduates for the labor market. This necessitates a paradigm shift characterized by nonlinearity and high flexibility, ensuring education remains responsive, relevant, and effective in meeting the changing needs of industries and society.
To realize these objectives, an open and collaborative approach is needed to cultivate a FAIR education framework, embodying principles of being Fit for Purpose, Adaptive, Inclusive, and Relevant.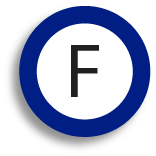 Fit for Purpose
Design pedagogical, neurocognitive, and technological approaches that lead to effective learning.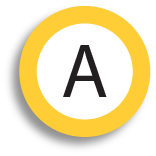 Adaptive
Create flexible and convenient learning modes with multiple progression pathways.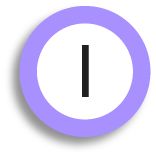 Inclusive
Bring quality education opportunities to all, including underserved communities.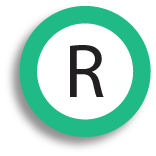 Relevant
Anticipate and respond to the dynamic changing needs of industries and society.
The Five Great Challenges Facing the IFE
Given FAIR as a new vision for the future of education, higher education institutions are confronted with the responsibility of ensuring quality and relevance, while also prioritizing access, inclusion, and efficiency. To achieve these objectives, several challenges need to be tackled, including, but not limited to:
Quality. Elevate learning outcomes by transforming teaching & learning to be engaging and motivating.
Relevance. Skills development to support worker job mobility and companies' business transformation.
Access. Scale up quality higher education and lifelong learning opportunities for all segments of the population.
Inclusion. Make education affordable to different learner segments.
Efficiency. Design effective competency-based learning systems to increase educational quality and efficiency.
IFE Open and Collaborative Platform
To address the five great challenges in education, the Institute for the Future of Education establishes a platform to generate interdisciplinary research, promote entrepreneurship, provide educational innovation services, disseminate knowledge, and connect with our stakeholders to have a greater impact.