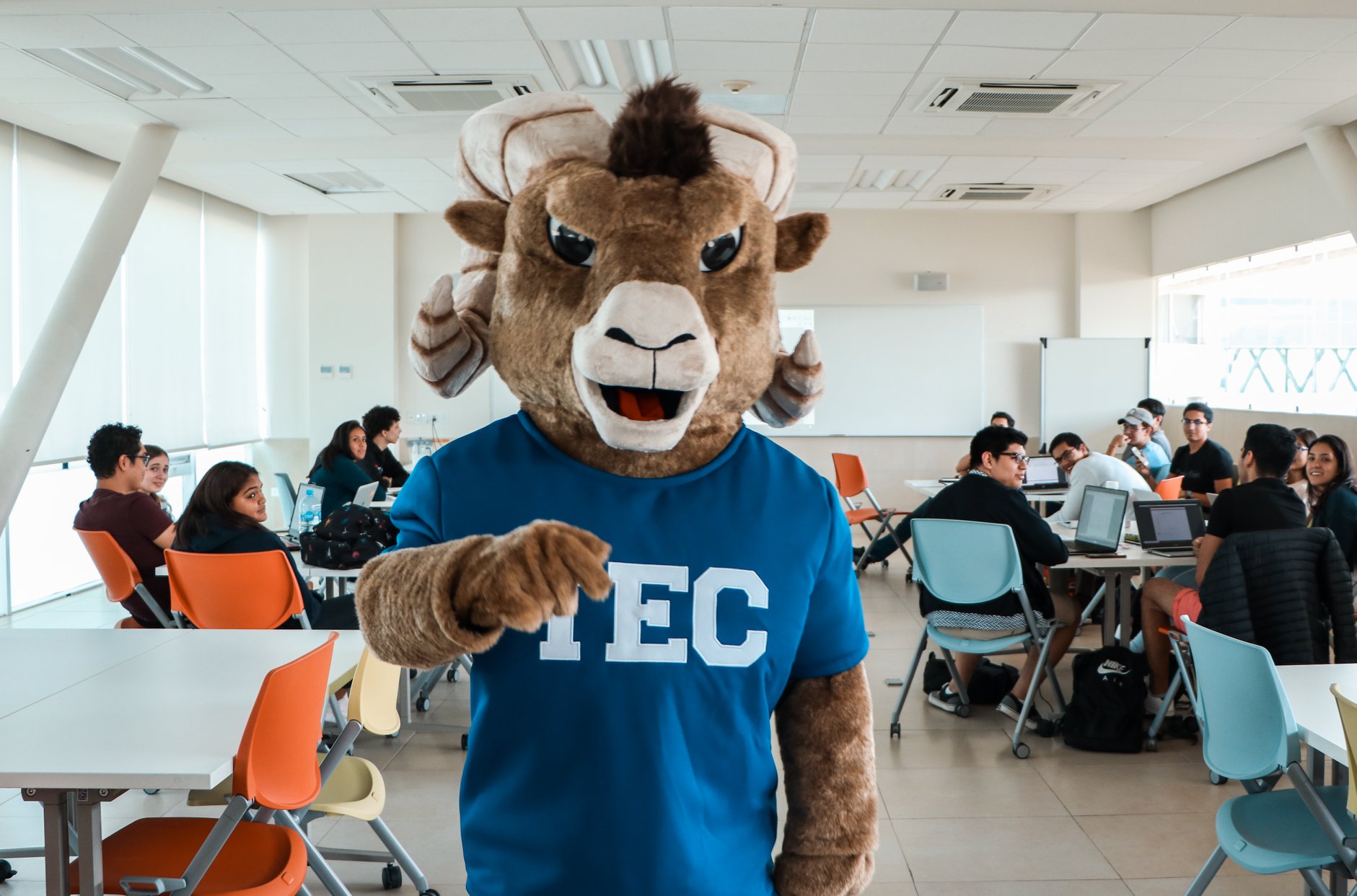 Tecnológico de Monterrey is a Mexican private university founded in 1943 in the north of the country, in the city of Monterrey. Since its inception, our institution was created without a profit-making intention to meet the demands of society in an innovative manner and with strong impact on the lives of the people it serves. Everything we do at Tec can be synthesized in the inspiring phrase that gives life to our Vision towards 2030.
"Leadership, Innovation and Entrepreneurship for human flourishing". Our purpose is to provide education that transforms lives
Tec's Data and Figures

Convinced that the impact we want to have in our society cannot be achieved in just one region of the country, Tec de Monterrey has expanded since its foundation to 25 cities in 26 campuses where our Undergraduate and Graduate programs are offered to more than 89,000 students who attend our classrooms every day and participate in our classes and challenges to transform their lives.

If you want to know more about Tec's Data and Figures click here.

Tec's standings in Global Ranking

At Tec, we have always pursued our own evaluation and continuous improvement. The Institution holds itself to the highest standards of collaboration with partner universities and contributions to academic progress, as well as commitment to society and resolution of socio-economic problems in Mexico and around the world.

The ranking results provide the basis for setting even more goals that are ambitious for us as an institution for the benefit of our students and society. The implementation of our Tec21 Educational Model, which allows us to endorse our commitment to excellence education, is an example of this.

Another example is the consistent growth in Global Rankings that has allowed our institution to be part of some of the leading top 100 universities in certain disciplines and be considered consistently within the Top 5 universities in Latin America.

If you want to review Tec's standings in Global Rankings, please click here.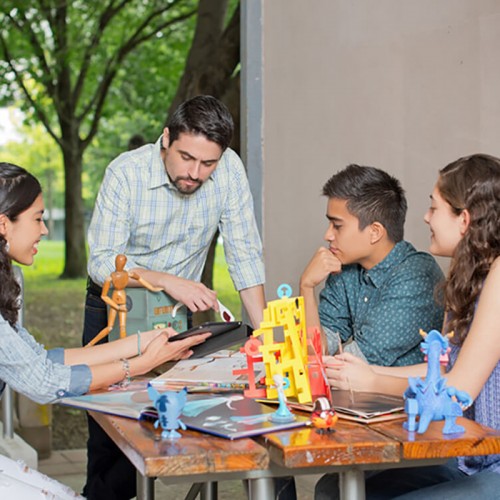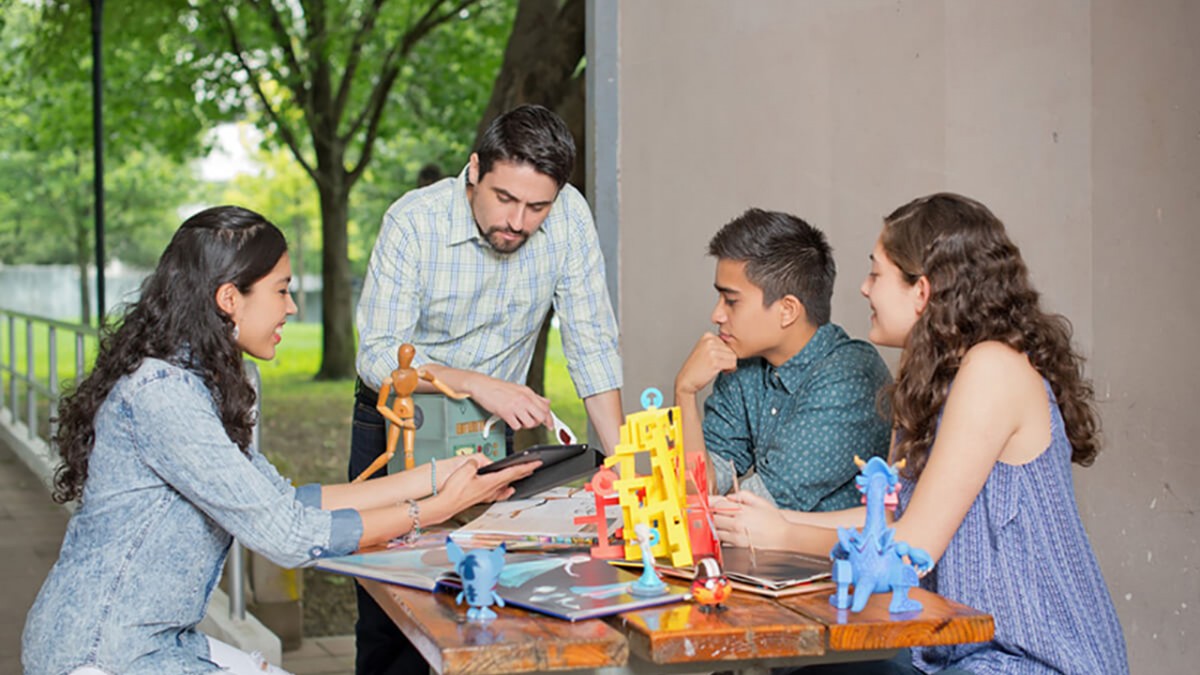 Tec Model
keyboard_arrow_down
Our new educational model, exclusive worldwide, activates and boosts your innovation capacity and allows you not only to stay current but also to be an agent of change in unprecedented times in which education is experiencing a complete transformation.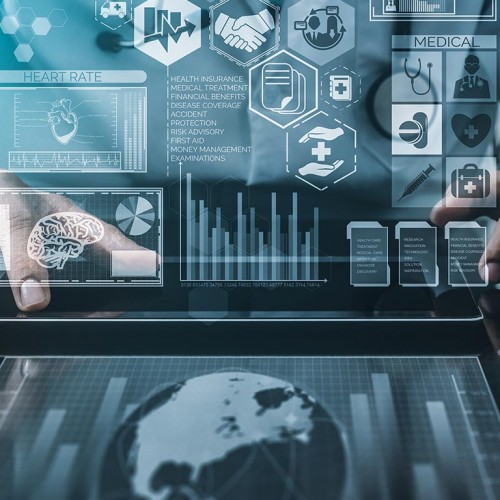 Research that transforms lives
keyboard_arrow_down
For Tecnológico de Monterrey research is a strategic activity and pillar of its mission. It is the engine that generates innovative solutions for the economic, social and environmental development of our regions and country. We are committed to the idea that scientific, applied research and tech transfer should be used to generate impact to a society. To make that possible, our objective is to develop research focused on high impact topics through open, collaborative and interdisciplinary innovation linked with national and international stakeholders. Knowledge generation, new-talent development, international collaboration, interdisciplinary applications are our basis elements for a knowledge economy and connected to competitivity.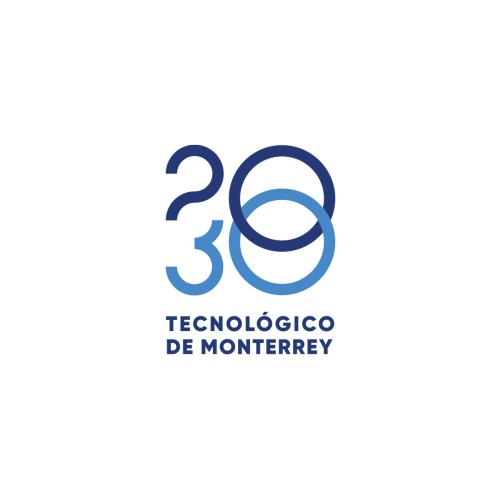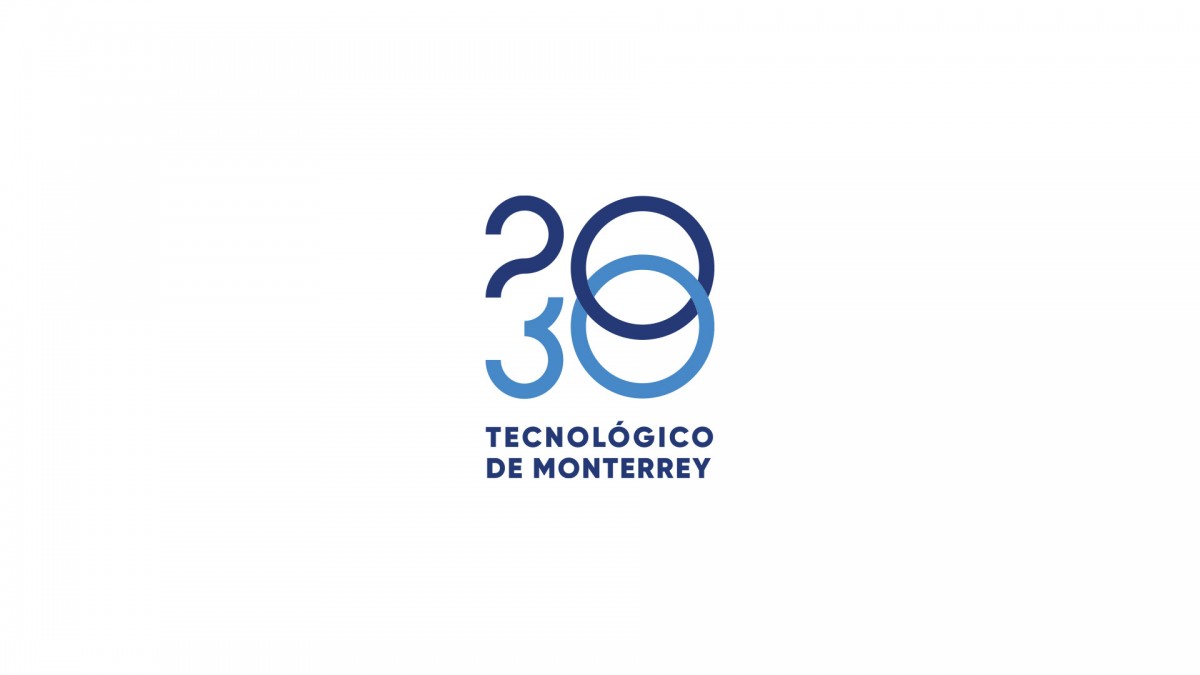 2030 Vision
keyboard_arrow_down
2030 Vision presents a new stage in the transformation of Tecnológico de Monterrey, drawing from the essence of the institution and its past achievements to focus on a more humane and innovative future, centered on the well-being of our community.