Schedule an appointment to come and visit us. You can find us at:
📞  (81)83582000
Epigmenio González 500 Fracc. San Pablo 76130 Querétaro, Qro.
Do you have any questions?
ANNOUNCEMENT

CAMPUS HISTORY

MESSAGE FROM THE DIRECTOR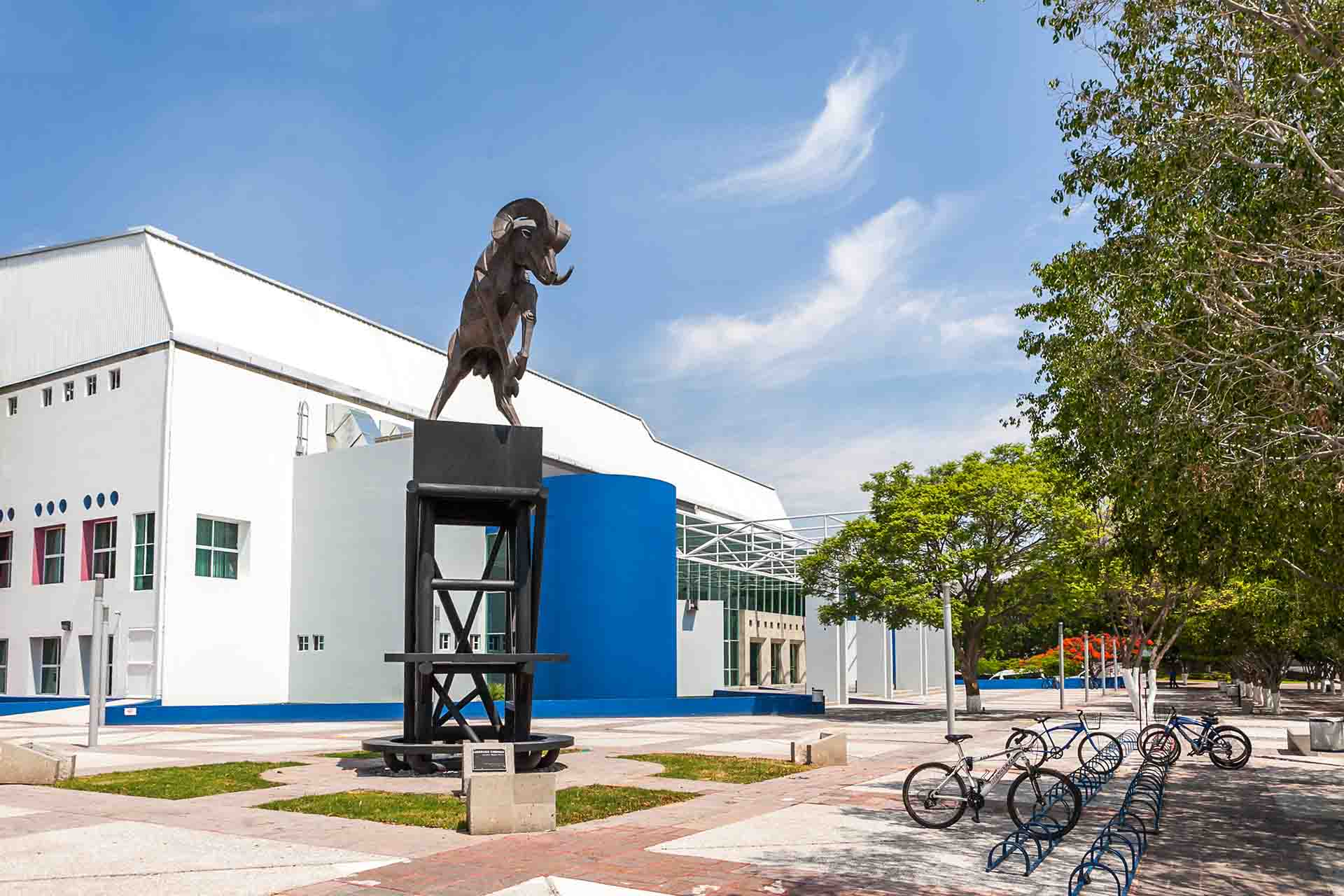 The Tecnológico de Monterrey's presence in the city of Santiago de Querétaro is intrinsically linked to the activities of Educación Superior del Centro (ESCAC), an organization that was founded to help underpin the new phase of the Tecnológico de Monterrey's college program in the city.
On August 14, 1975, the Instituto Tecnológico y de Estudios Superiores de Monterrey commenced activities in Querétaro. 174 students were enrolled in the first semester of the high-school program, while, on September 2, 170 students began their first college term. The first academic programs on offer were:
Agricultural and Zootechnician Engineering

Agricultural Production Engineering

Bachelor of Arts in Business Administration

Computer Systems Engineering
In July 1975, just before the beginning of term, Dr. Rafael Rangel Sostmann was appointed director of the fledgling institution in Querétaro.
In May 1977, activities began at the Gonzalo Río Arronte Experimental Agricultural Complex (CAETEC) to help promote agricultural learning and research.
The Tec De Monterrey's campus in Querétaro welcomes students from throughout Mexico, especially the following states: Guanajuato, Hidalgo, Michoacán, the State of Mexico, Veracruz, Mexico City, Chiapas and San Luis Potosí.
The current Director of the Tec de Monterrey's campus in Querétaro is Pascual Alcocer Alcocer, and David Garza Salazar is the current President and Executive Chairman of the Tecnológico de Monterrey.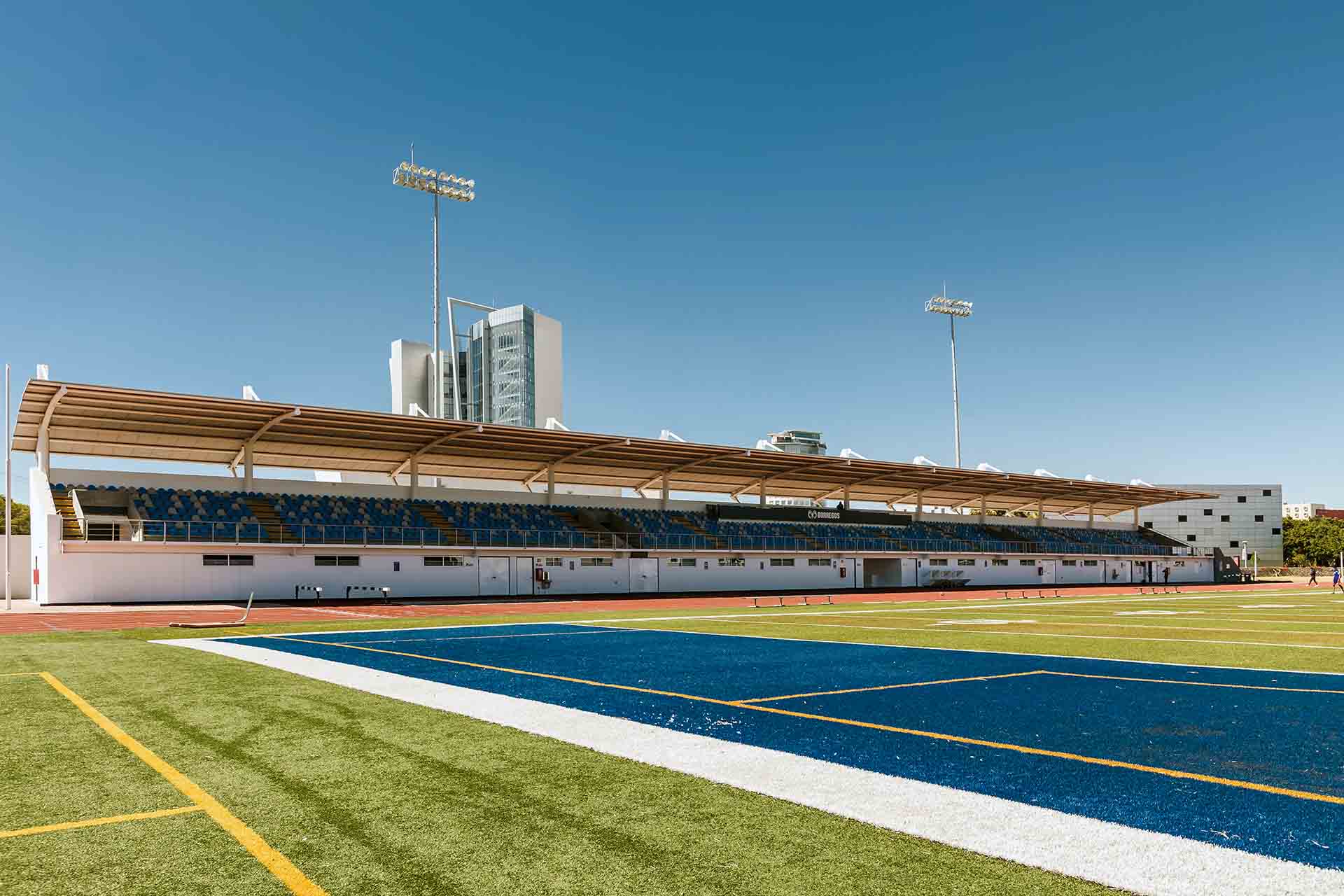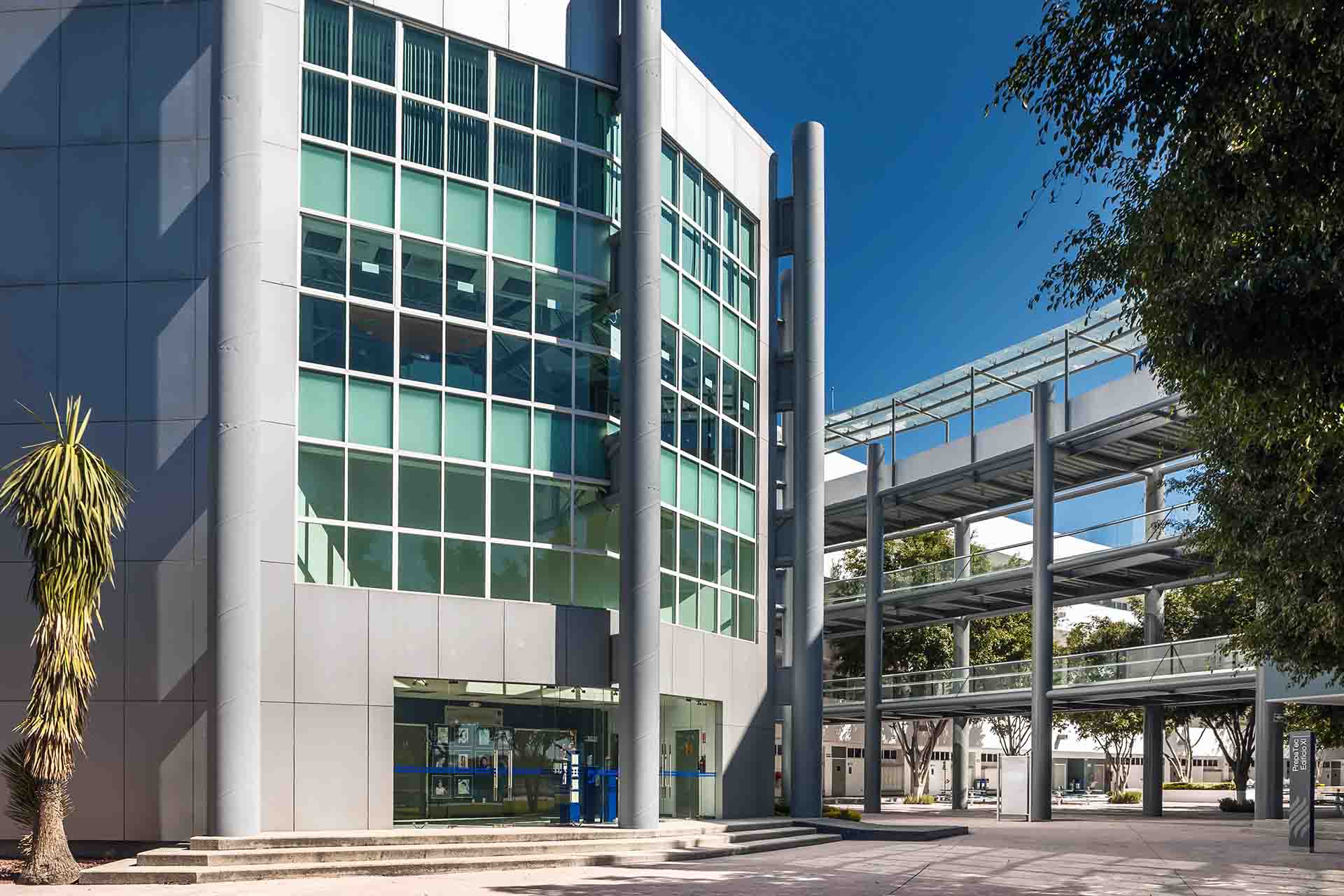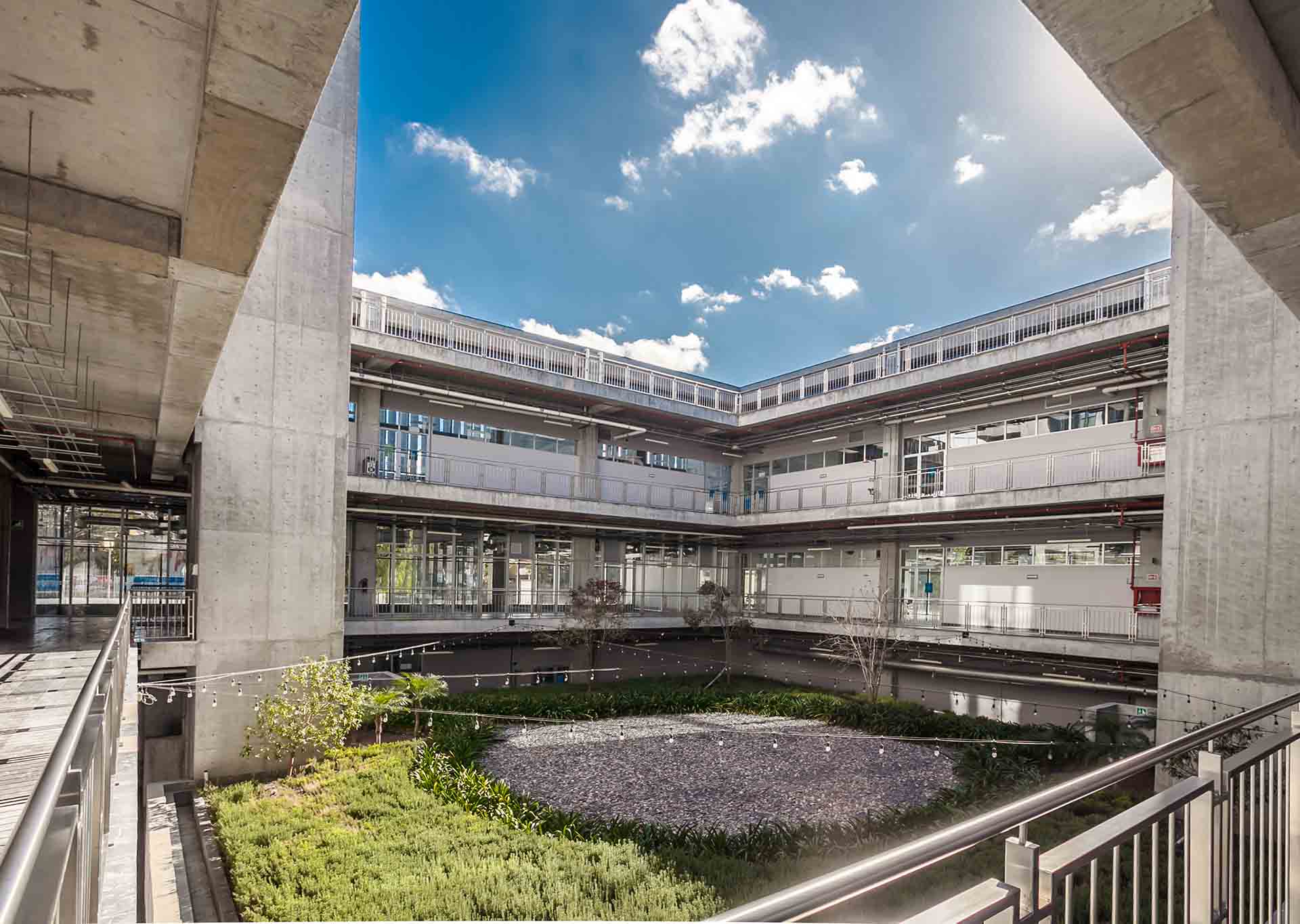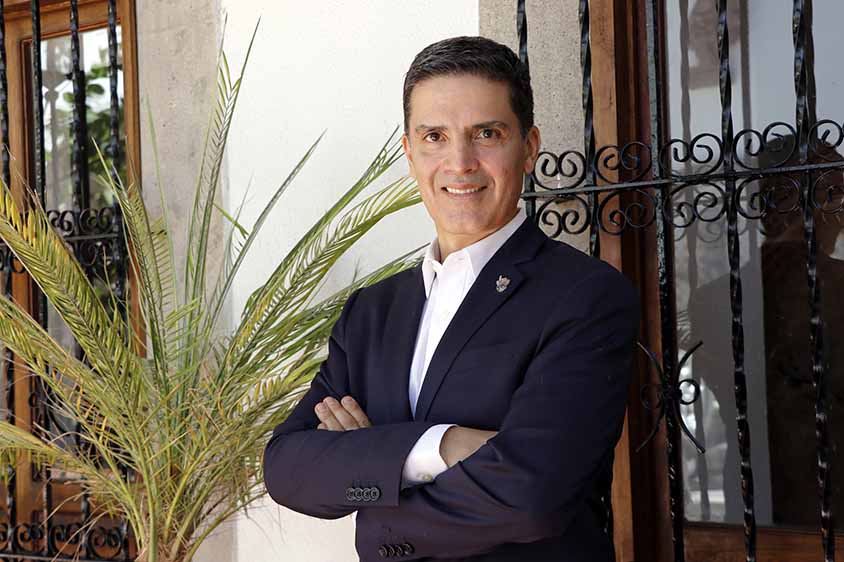 On behalf of the entire Tecnológico de Monterrey community, it is my great pleasure to welcome you to the website for our university and high school campus located in Querétaro. I am pleased to be able to connect with you all – teachers, students, parents, alumni, board members, directors and support staff – through this website.
Our major goal, and one which we strive to advance every single day, is to build a better Mexico. Our TEC21 Education Model is underpinned by the constant preparation of our Inspiring Teachers, our challenge-based learning model, the flexibility of our academic programs, the creation of new spaces, and the memorable college experience we offer our students.
We are certain that the educational work we do allows us to transform people's lives, which is why I would like to take this opportunity to provide you with further information about the academic programs we offer - programs that meet current global needs in an ever changing and evolving world and programs that will help prepare professionals through robust and holistic education and wide-ranging international development.
Welcome to the Tecnológico de Monterrey's high school and university at our campus in Querétaro!
Pascual Alcocer Alcocer
Regional VP for the Center and South and Director of the Querétaro Campus
pascual.alcocer@tec.mx
Facebook: @pascual.alcocer.a
Instagram: @pascual.alcocer.a
Twitter: @PascualAlcocer
Engineeringexpand_more
Find out more navigate_next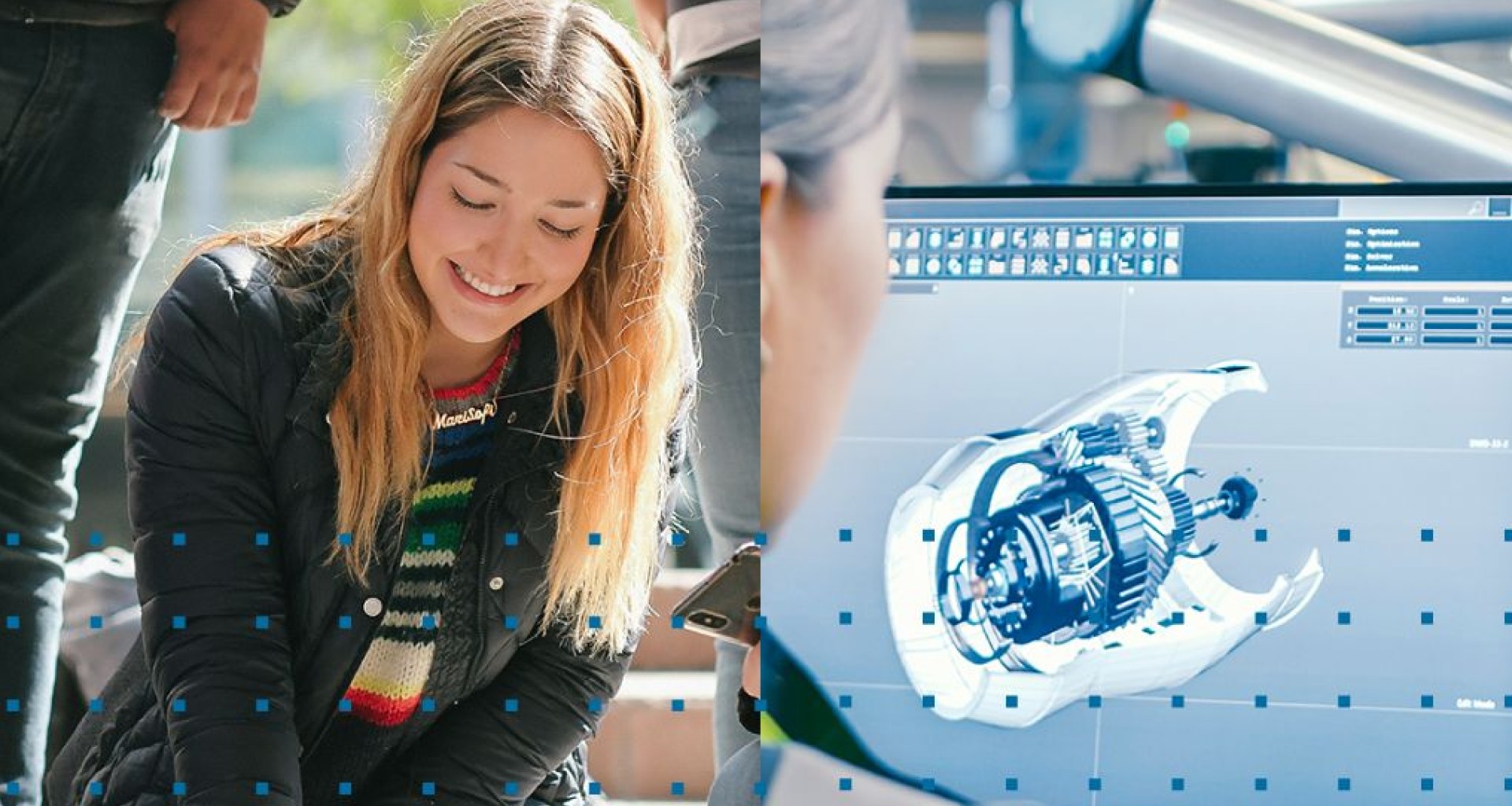 Bioengineering and Chemical Processes

Innovation and Transformation

Computer Science and Information Technologies

Applied Sciences