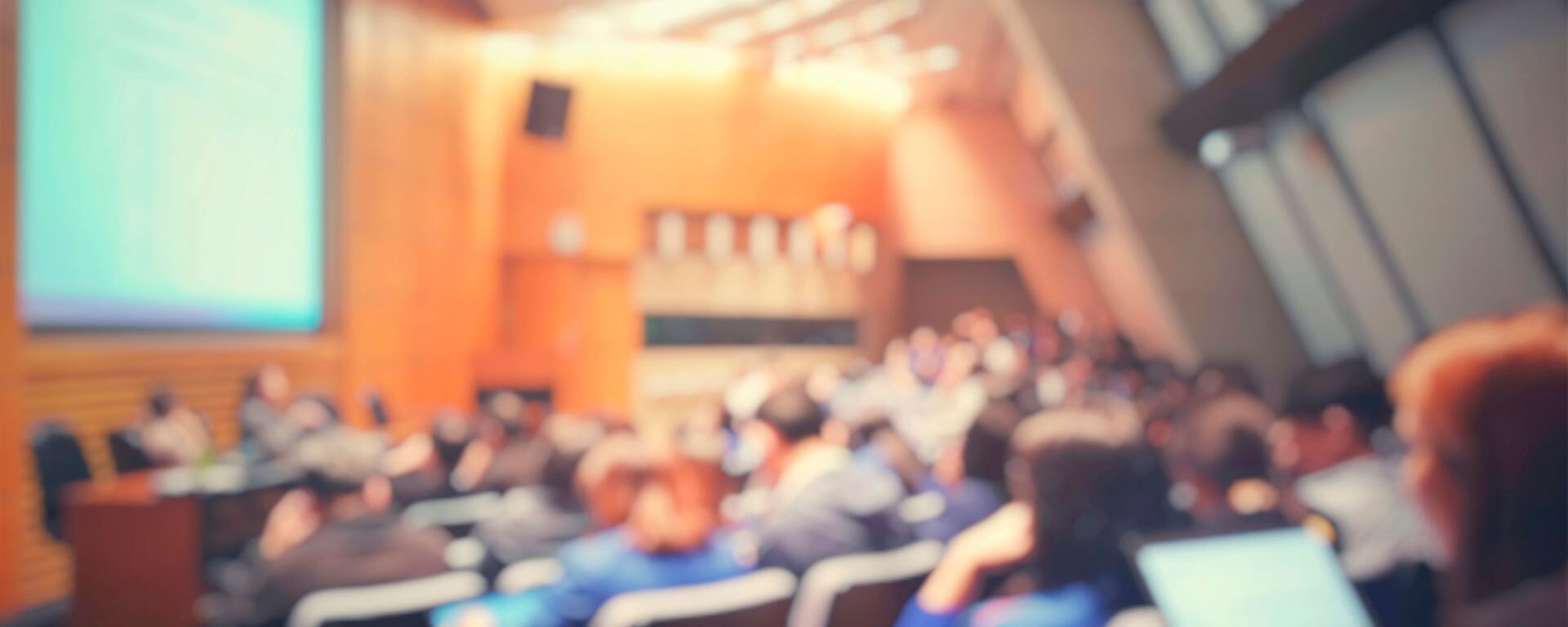 Researches and analyzes the social, economic, and public policy factors that affect obesity and food, their impact on society and the economy.
What does this unit do?
The Public Policy Unit researches and analyzes the social, economic, legal, and public policy factors that affect obesity and diet. It also studies the impact of this problem on society and the economy and analyzes the actions that, from the fields of public policy, economics, and law, can contribute to reducing obesity and improving nutrition.
Likewise, this unit contributes to the public debate with information, analyses, and proposals aimed at expanding knowledge about the challenge of obesity and its social and economic implications. It formulates better policies and public programs from various areas to face the challenge and analyzes the best international practices in the field to know how they could be adapted to the Mexican context. It also works closely with the other units of the Institute so that the research they carry out also impacts public policies and debate.
The importance of Public Policies
Obesity has significant social and economic determinants beyond genetic or medical factors. People's food choices and lifestyles, including physical activity, depend on many factors, such as the environment in which they live, the infrastructure and spaces available for active living, access to and prices of healthy food, the information they have about the factors that contribute to a healthy lifestyle and diet, including what they learn in school and advertising to which they are subject, among others.
Public policies and legislation, beyond what is related to the health sector, have great relevance to the prevalence of obesity. For example, educational policy affects the training of people related to lifestyles and healthy eating, allowing for better decisions. Economic and trade policy and agricultural policy affect the availability of food and its cost. Fiscal policy contributes to final food prices and people's decisions about food consumption. Labor policy impacts the working environment; urban planning affects public spaces, infrastructure, and mobility, which affect people's physical activities.
The prevalence of obesity has a lot to do with public policies in multiple sectors besides health; thus, actions to reduce the prevalence of overweight and obesity correspond to many areas of public policy, not just the health sector.
Obesity and its context
Being overweight and obesity are global problems. In almost all countries, its incidence has been growing for five decades. In Mexico, 71 percent of the population and three out of 10 children are overweight. Obesity is a non-communicable condition, such as cardiovascular disease, diabetes, and cancer. In addition to directly impacting people's physical health, it has implications for their mental health, educational attainment, job performance, and income. According to the OECD, for example, children with obesity have lower educational attainment, are more absent, are less likely to complete high school, and are more likely to suffer bullying and harassment than children with a healthy weight, with long-term implications including lower future incomes and challenges in reducing poverty and inequality and promoting social mobility. For adults, obesity can lead to greater absenteeism and lower productivity in the labor market due to its health consequences.
Moreover, obesity also has social and economic effects beyond those who suffer from this condition. It has a high cost in health services for the care of diseases associated with obesity. In addition, overweight and obese people use health services more and require more surgeries. This implies allocating large amounts of resources to them instead of to other health priorities or initiatives for the social and economic development of the country. It affects public finances and household spending; in Mexico, health costs are significantly high compared to other countries. Obesity and being overweight also affect people's work productivity. In addition to all the above, this problem can reduce countries' GDP. In Mexico, the impact is elevated; it is the highest among OECD countries, reaching up to 5.3% of GDP.
Latest Works and Publications of the Institute