Health
Like many other sectors, medical attention is on the brink of an era of rapid change. Longevity, the advancement of new technologies and discoveries, as well as the innovative combination of existing ones, are just some of the factors that drive patient empowerment, changing the foundations of the way we prevent, diagnose and cure diseases. The approach to healthcare has advanced from treating to preventing disease and maintaining wellbeing, with the added value of healthcare technology.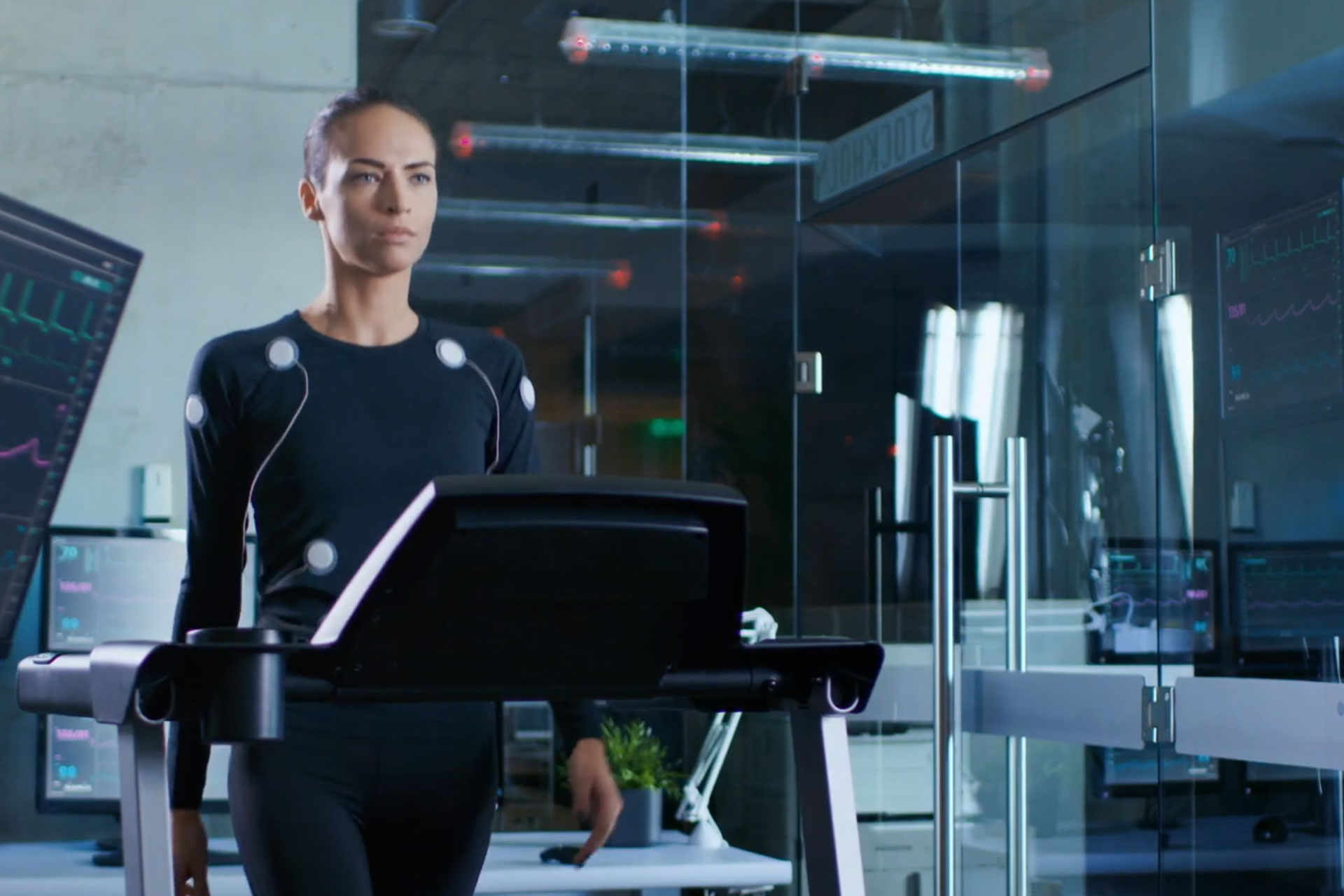 All of these transformations imply challenges, opportunities and, of course, new professional profiles. On entering this area, students will have a holistic vision of human beings and seek to have a positive impact on their wellbeing.
The Health Entry is the first part of the journey to prepare future healthcare professionals capable of innovating in the medical attention and quality of life of our communities. This Entry offers future physicians, dentists, nutritionists, psychologists and biomedical researchers the opportunities to develop new capacities to address the population's enormous healthcare- and wellness-related challenges, including:
Address health and disease as complex processes, in which multiple biological, nutritional, psychological, cultural, social and economic aspects of people and the environment interact
Be leaders who are capable of directing and collaborating with professionals from the field of healthcare and other disciplines, in order to build new attention models with innovative strategies and technologies for disease prevention and the comprehensive promotion of health.
Have the capacity to implement patient-centered care: placing patients, their interests and needs at the core of healthcare practitioner training, from the very start of the degree program.
Address people, their family and environment holistically, considering diverse factors such as physical health, eating and exercise habits, sleep quality, stress management and emotional wellbeing
Base attention strategies on the best evidence available and the development of multidisciplinary research.
Focus healthcare education and attention on the areas of prevention and wellness.
Degrees
Degrees from the area of Healthcare.