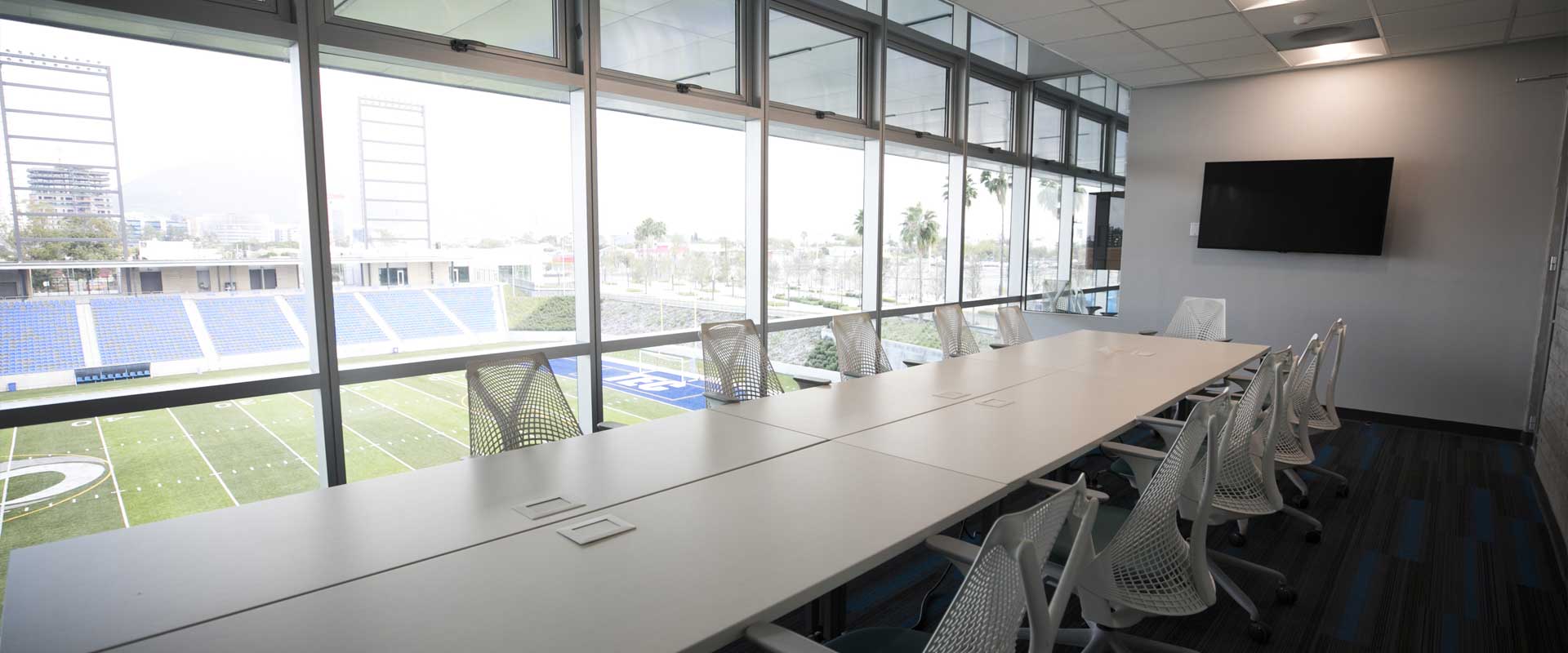 This venue, with a view of the stadium field, is located on the second floor of the Borregos Stadium. It is mainly designed for business and social meetings.
people Capacity: 20 persons
Ideal for: corporate meetings, presentations and team dynamics.
Additional services: projection screen, flat screen, wireless internet, sound, food and beverage service, among others.
Location
Av. Ricardo Covarrubias, Sin Nombre de Colonia 34, Tecnológico, 64849 Monterrey, N.L.
Get a quote for your event