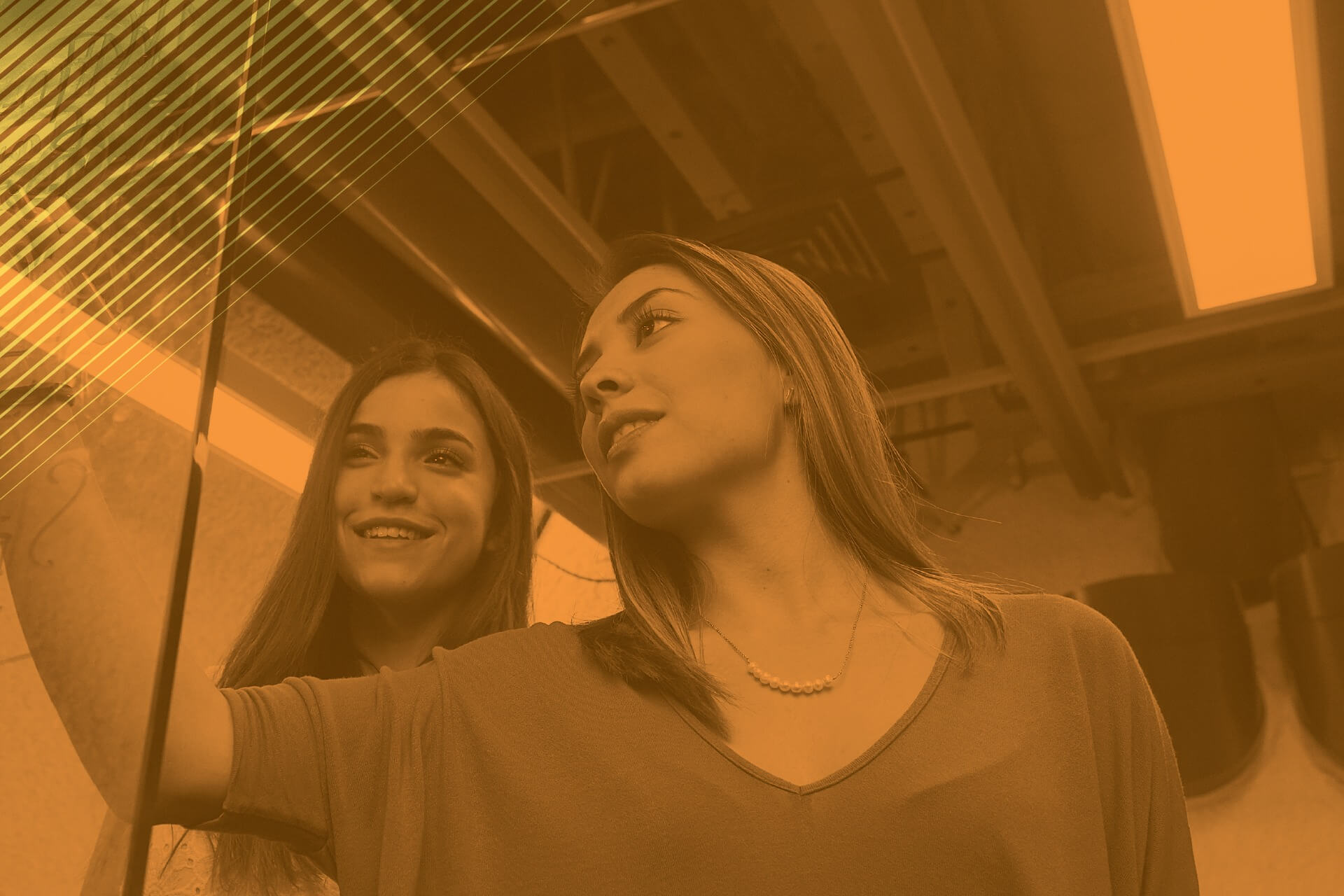 Once again, Tec transforms itself for you to free your potential, giving you what you need. Additionally, we bring you the Financial Aid we currently have for you.
Our educational model fosters and boosts your innovative capabilities and allows you not only stay active but to be a change agent in unprecedented times, in which education is experimenting a complete transformation.
Tec21 Educational Model allows you to choose your career and make your profile unique, as a graduate, in order to be a more competitive being, with more skills to face the world challenges successfully.
The model has three stages and since the first semester you will experience training units (challenges) that have competencies development objectives (knowledge, skills, attitudes and values).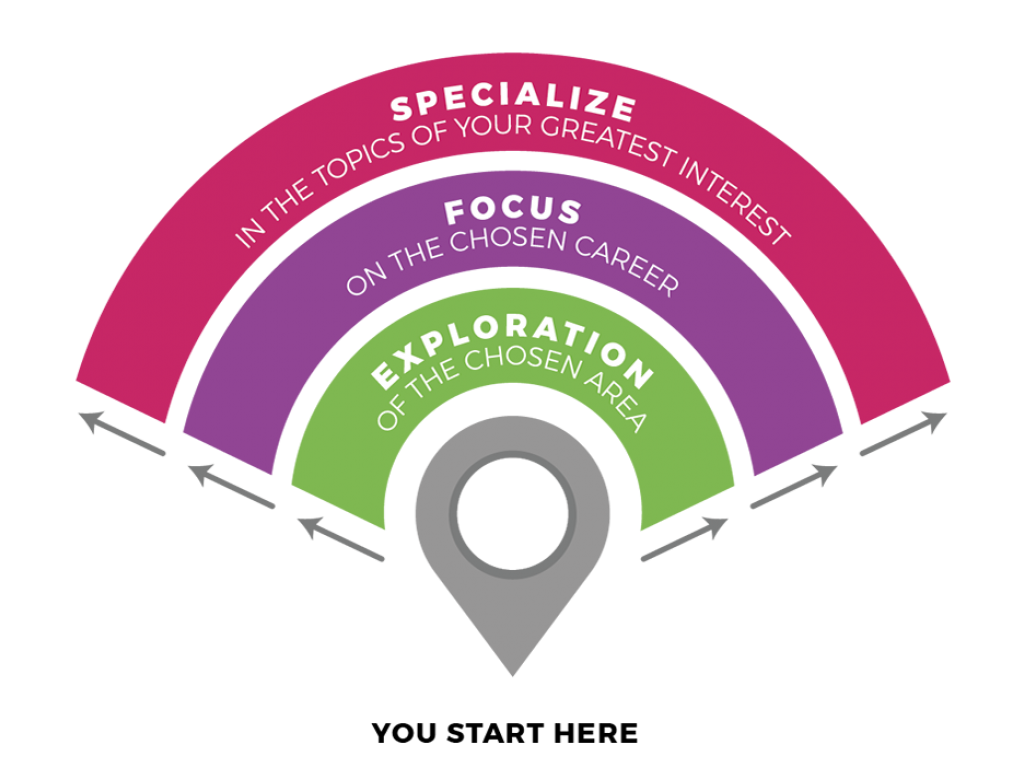 You will get to know the area fundamentals, similar bachelor degrees and confirm which one to choose.
You will develop the core competences of your career through focused challenges while your university experience grows and strengthens.
You will depict your personal touch to your tailor made bachelor degree, according to your plans, passions and interests.
Exploration
During the first semesters you will explore a study area to know/confirm your inclination for a particular career. Menawhile, you will acquire foundations and experience challenges to consolidate this knowledge by solving challenges related to the area you entered.
Therefore, since the beginning, depending on the area of your interest, you can choose one of the 6 tickets:
At this stage, you start filing your skills and taking general education subjects, which you will choose. In addition, you will interact with people in your same area, through challenges.
You will acquire the fundamentals and skills of the area, you will know related careers and you will confirm which career to choose.