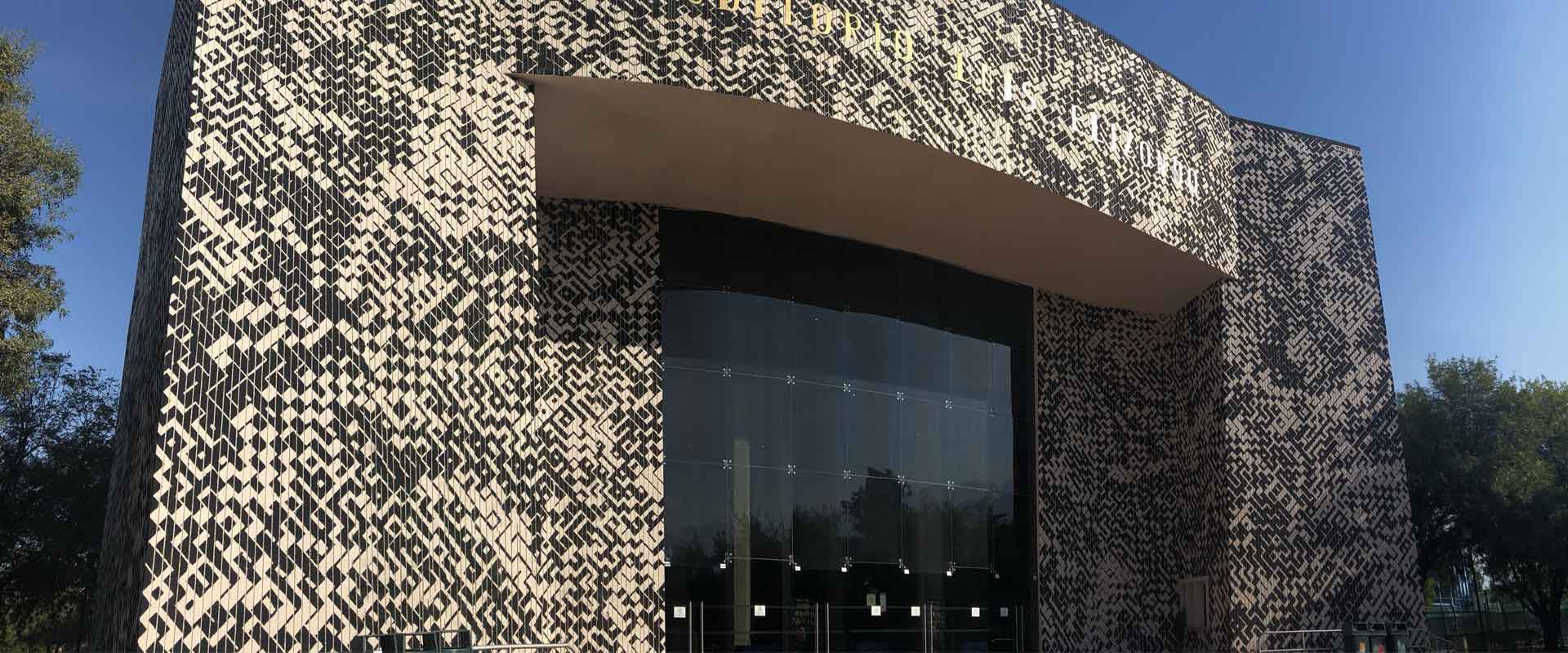 Luis Elizondo Auditorium is a building located in Monterrey, Nuevo León, it was inaugurated in 1980 thanks to the contribution of the Monterrey philanthropist Don Luis Elizondo, it is a space of the Tec de Monterrey available for rent that was mainly designed to host major artistic events such as concerts, plays and musicals. It can also be rented for educational and business events and conferences.
people Capacity: 1,750 people
radio_button_checked Spaces:
1 Concession for food and beverages for internal catering.
Restrooms for men and women.
3 access doors.
Dressing rooms with changing rooms.
Box office.
Surround sound.
Disabled area.
Medical care area.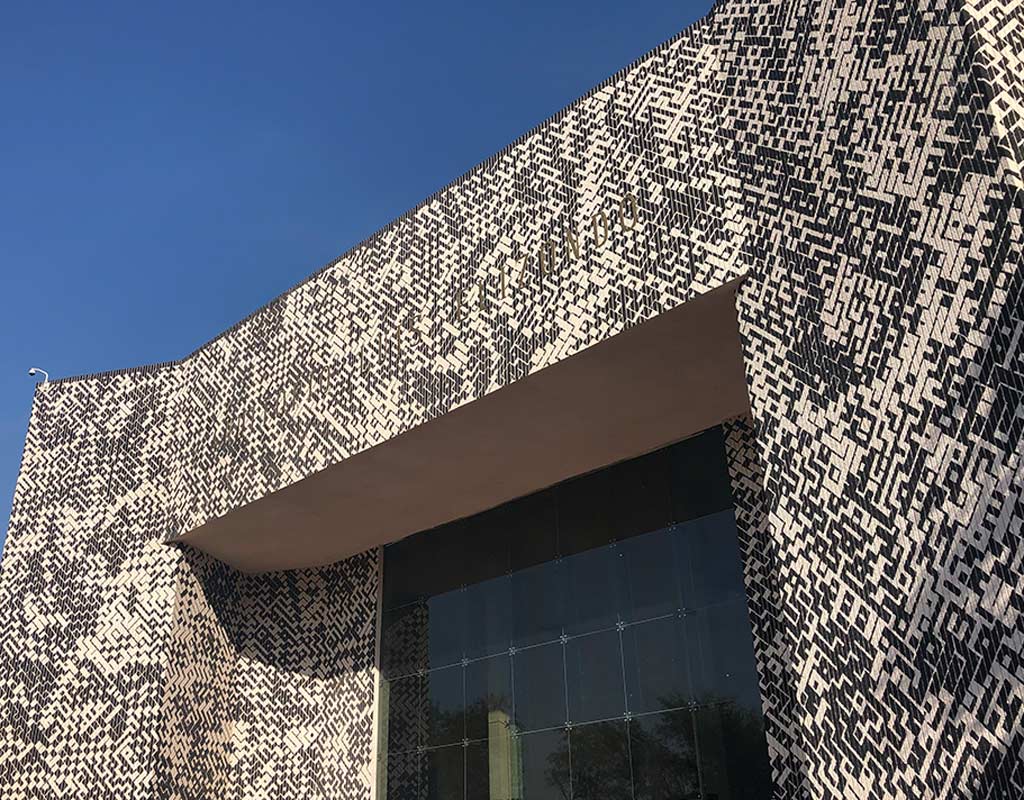 Location
Av. Eugenio Garza Sada 2501, Tecnológico, 64849 Monterrey, N.L.
Get a quote for your event