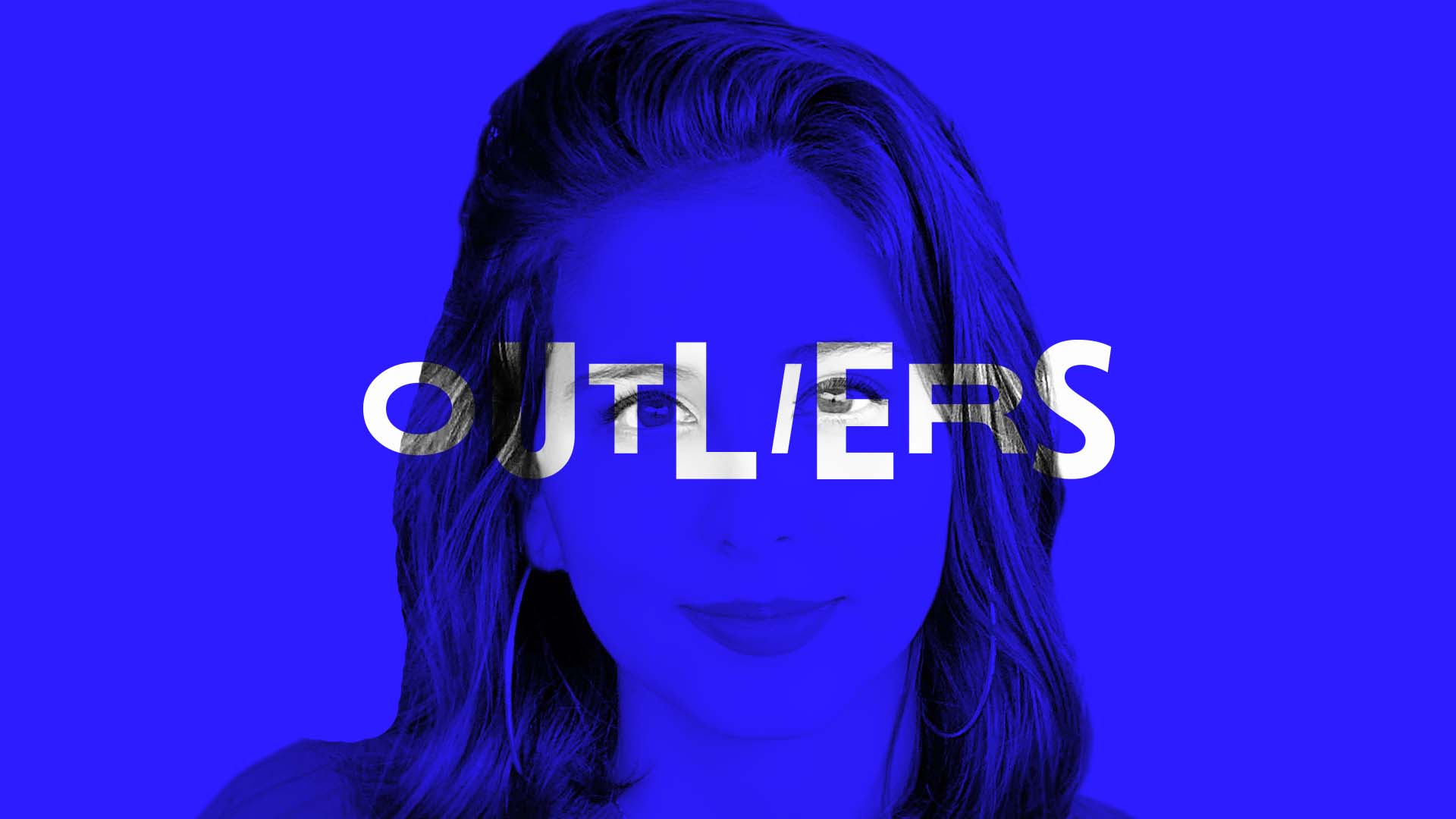 Outliers - Paula Bernasconi
"Rather than awards, it's seeing change that makes me happy."
They always told me: "Paula, you're only in the first semester, you can't do anything yet on a large scale." In fact, I always set this barrier for myself, because, since I am very young, I wasn't going to be able to get involved in the projects I wanted to.
I am Paula Bernasconi, founder of Paso Cero, a space backed by the United Nations that seeks to support and develop social entrepreneurship projects.
It all began with my grandmother. She got me involved in this world of non-profit associations, NGOs, cooperation between communities, and even though I was too young to help her, I was always there and curious. When I started university, I studied International Relations at Tecnológico de Monterrey, and began with very simple participations as a member and collaborator for certain internal projects at Tec. I gradually progressed to planning conferences, and participating in forums, student societies, because I have always been interested in forming part of something bigger, of projects that support a cause.
A turning point for me was when, this summer, I applied to several national and international projects, so many it's almost impossible to count them. They all turned me down… except for one of them: the Hult Prize Committee, Hult Prize, organized by the UN and Bill Clinton, is the most important entrepreneurship competition in the world, considered the Nobel prize for students.
That was more than enough for me, so I got down to business and joined the committee.
This was my first step towards social entrepreneurship. Later on, I participated in and founded diverse projects, one of which fills me with great pride today, Paso Cero. The aim of Paso Cero, a social intra-entrepreneurship, is to provide people who do not have a team or any idea how to help with a space where they can do so and meet other people who would also like to help. I saw first-hand and helped several people with the passion we share for helping, being in the process, analyzing the competition, and witnessing the creation of an enterprise, truthfully has no price or comparison.
Surprisingly, Paso Cero was eventually backed by the UN, and we are now continuing our efforts in conjunction with the Instituto de Emprendimiento.
I never imagined I would be working for a UN solutions initiative. I had always said: "Well, maybe someday in the distant future I could work at the United Nations," and being able to do so at the age of 21 is something for which I am extremely grateful.
If I could give any advice to my young self, it would be: "Believe." Do what inspires you, explore, experiment, and you'll work it all out for yourself along the way. Never give up because you receive a "No" but look for a "Yes," because I feel that energies are contagious, and so is passion. So, when the people around you perceive this, you will, without doubt, achieve all your goals.
I am an Outlier because my story starts at Tec and ends up changing the world.
Learn more about Paula's degree
B.A. International Relations
You too can be an Outlier! Tell us your story