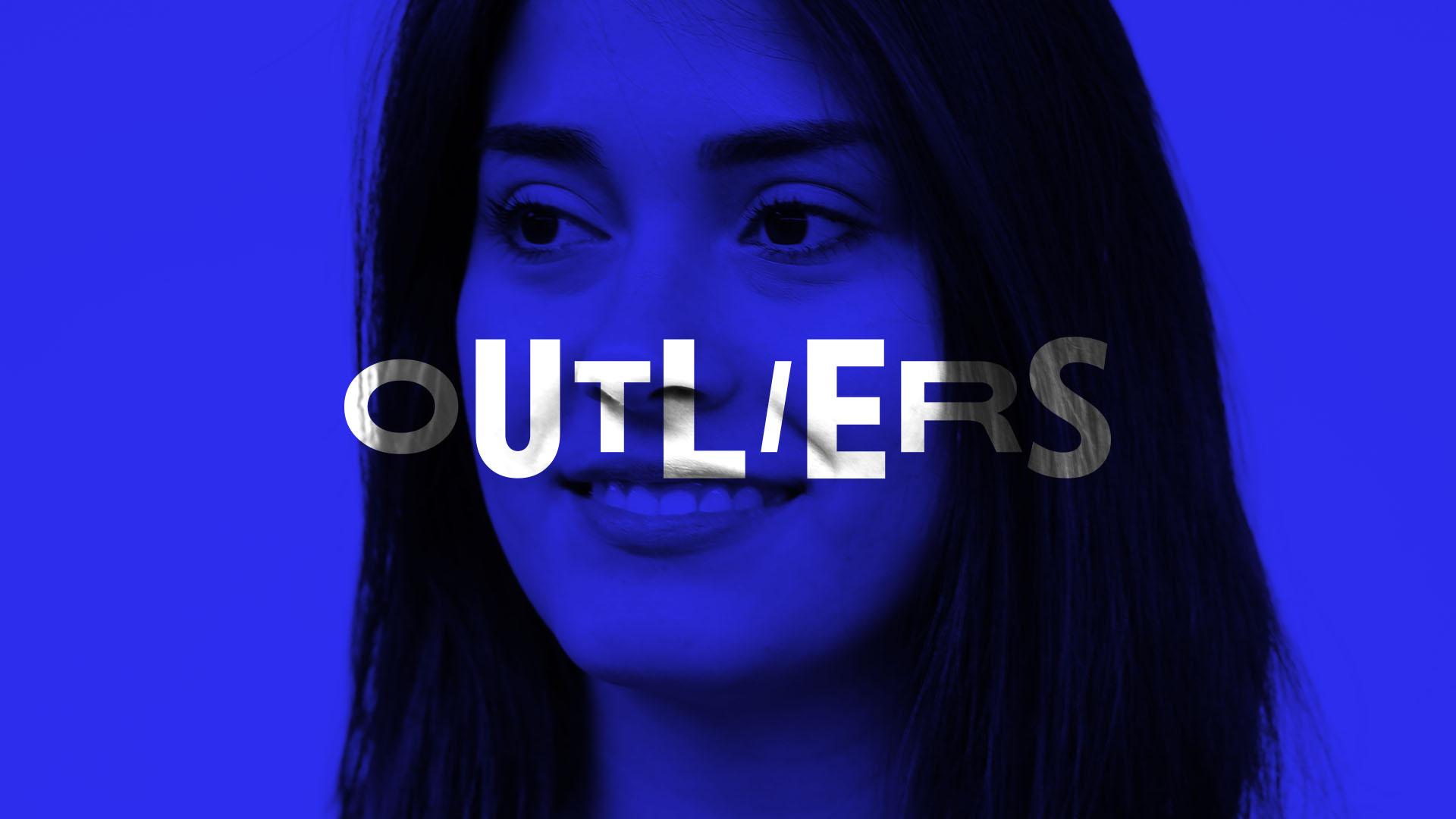 Estefanía Oseguera - Outliers
Hi, my name is Estefanía Oseguera and I am a member of the second Mexican team to participate in the Mars Desert Research Station. I want to make history. I chose the new degree in Mechatronics at Tec hoping one day to go to NASA and realize my greatest dream of becoming an astronaut.
I feel that I am capable of achieving great things. I am filled with curiosity about the universe and, with the tools I am acquiring, I can say that I am getting closer and closer to my dream.
I have had the opportunity to form part of AIESEC, a group of young people who aim to create a connection between enterprise and entrepreneurs, which at the time helped me become who I am now.
I have also participated in student groups, such Mi Estado (My State) and Space Makers, where I am right now. The experience I acquired and continue to acquire in these projects gave me the confidence I needed when I received a call from JAXA, the Japan Aerospace Exploration Agency. I immediately started raising funds to be able to go and make the most of the 15 days in which professional and student engineers have the opportunity to use the space station. I don't think this would have been possible if I hadn't previously developed the skills obtained in the student groups.
After participating in this experience, I began to join in several initiatives, which opened doors for me to work in December this year together with the Mars Desert Research Station. This project will take place in the Utah desert and has to do with a habitat used to simulate a space mission to Mars, where we will learn to work in this type of environment and be able to develop a mission. I am so excited about this.
Since I started at Tec, I have been participating in numerous projects, either related to my degree or the community. During this semester, I have also been growing my skills in the area of marketing for the Mechatronics Congress. I attend Space Makers meetings, go to the gym and also swim.
Since childhood, I developed the ideology that "It can't be done" does not exist, because my family has never said no to all the wacky things I want to do, and they are always there with me and for me.
Their support has made me realize that I am capable of achieving anything I want and that I can impact other people's lives through what I do.
I am an outlier because my story begin at Tec and end up changing the world
"I want to shift paradigms and make history in aerospace projects."
Learn more about Estefanía's degree program
You can be an Outlier too! Tell us your story