Evodio Kaltenecker Retto De Queiroz - Faculty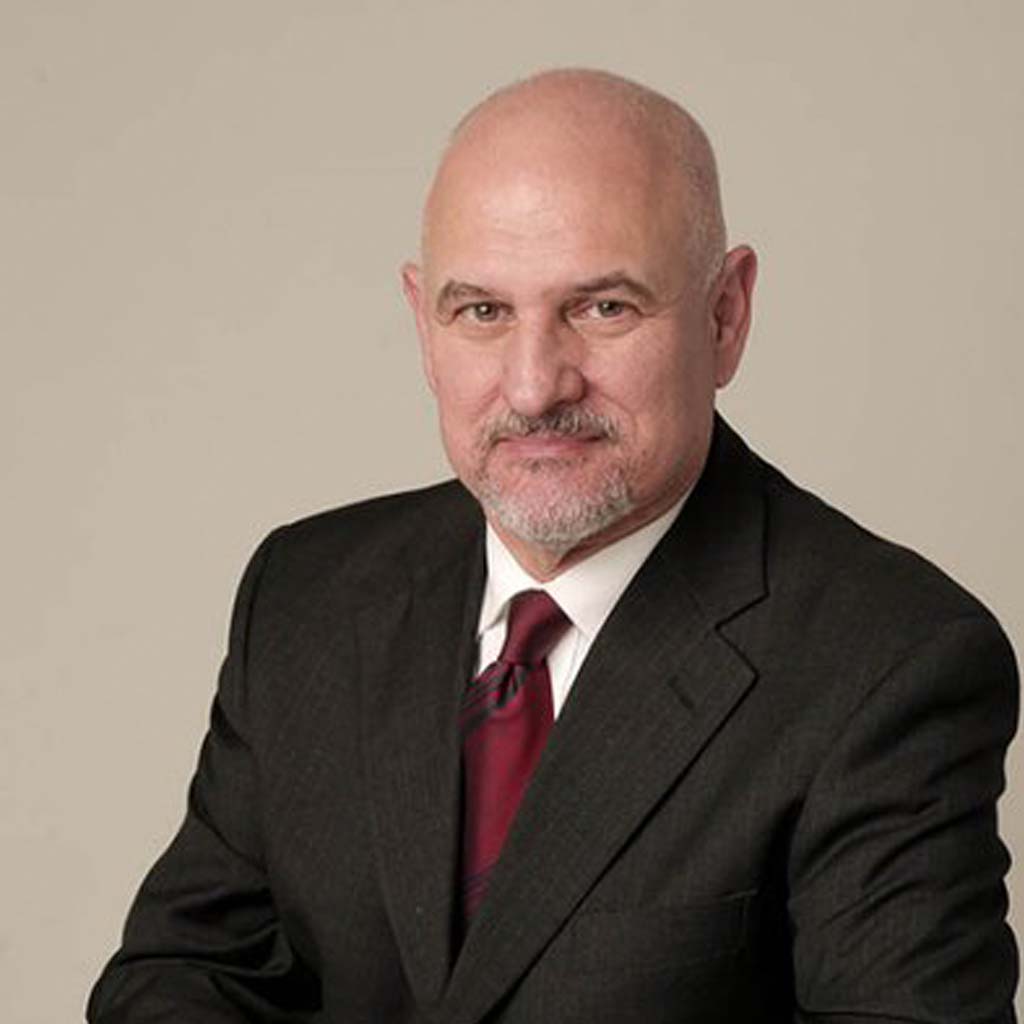 Evodio Kaltenecker Retto De Queiroz
Professor and researcher in Strategy and Management in Emergent Economies
Business School, EGADE Business School
Campus Guadalajara
---
Expertise
Strategy and Management
International Business
Emerging markets
Contact
mail kaltenecker@tec.mx
radio_button_unchecked
radio_button_checked
Evodio Kaltenecker is responsible for research and executive education in several international programs in management. International Faculty at Tec de Monterrey, Faculty-in-Residence at the Austral Educational Group, Guest Lecturer at the Management Center Innsbruck (Austria), Guest Lecturer at the EGADE Business School (Mexico), Research Fellow at the Emerging Markets Institute at the Cornell University (USA), and Faculty at the BBS Business School (Angola).
He is frequently interviewed by specialized media on business and economic issues in general: The Financial Times, The View (ING), Providence News, Valor Econômico, O Globo, IstoÉDinheiro, The State of São Paulo. Member of the advisory board of Corr Analytics, an institution focused on the study and management of political risks. Author of the book "Quality According to Garvin", listed among the ten most important books on quality management in Brazil.
He holds a degree in Metallurgical Engineering from the Military Engineering Institute (IME), M.Sc. in Production Engineering from the Federal University of Rio de Janeiro (UFRJ), a Master of Business Administration (MBA) from Harvard Business School and a Ph.D. in Strategy and Internationalization of multinational companies from the Polytechnic School of the University of São Paulo (POLI / USP).
radio_button_unchecked
radio_button_checked
Ph.D. in Strategy and Internationalization of multinational companies, Polytechnic School of the University of São Paulo (POLI / USP)
Master of Business Administration (MBA), Harvard Business School
M.Sc. in Production Engineering, Federal University of Rio de Janeiro
Degree in Metallurgical Engineering, Military Engineering Institute (IME)