Jorge Alberto Martínez Treviño - Faculty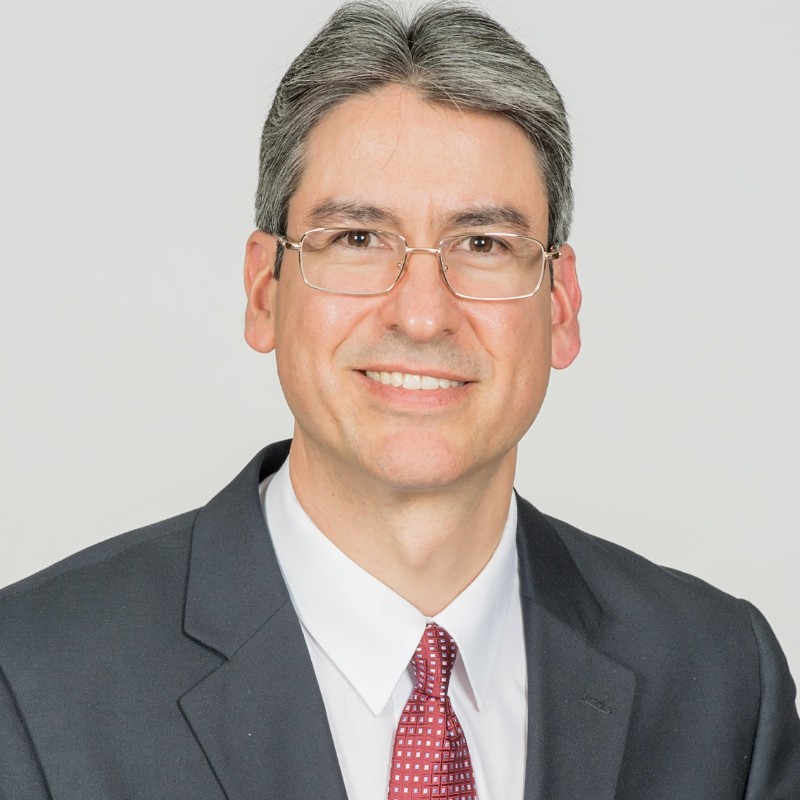 Jorge Alberto Martínez Treviño
Director of Health Sciences Division
School of Medicine and Health Sciences
Campus Monterrey
---
Expertise
Oral surgery
Orthognathic and Reconstructive Surgery
Odontology
Contact
mail drjorgemtz@tec.mx
radio_button_unchecked
radio_button_checked
Dr. Jorge Martínez is an Oral and Maxillofacial Surgeon from Monterrey, Mexico. He has always enjoyed being be involved in academics as well as in private practice, and has been doing so since 1998, when he started his professional practice. He graduated "Summa cum laude'' for being number one in his class. He did his residency training in maxillofacial surgery in Mexico City, and a Fellowship in Orthognatic and Reconstructive Surgery at University of North Carolina, USA. He is Fellow of the "International team for implantology" and member of the "American Association of Oral and Maxillofacial Surgeons".
He has over 20 years of teaching experience. The first 10 in the University of Nuevo Leon, in which he was Academic Dean at the Dental School, until he was invited to join Tec de Monterrey as Director of the Dental Department (2008-2014). Currently he is Director of Health Sciences Division, at the Medicine and Health Sciences School.
Married and father of 3, he considers his family as the main drive for his personal and professional development.
radio_button_unchecked
radio_button_checked
Oral anesthesiology
Oral surgery III
Oral Implantology
Pre-clinic of oral surgery
radio_button_unchecked
radio_button_checked
Dental surgeon, Universidad Autónoma de Nuevo León
Maxillofacial Surgery Residency Training
Orthognatic and Reconstructive Surgery, University of North Carolina

radio_button_unchecked
radio_button_checked
Recognition for Excellence in Professional Development, conferred by the Universidad Autónoma de Nuevo León, 2014

Academic Merit Award, conferred by the Universidad Autónoma de Nuevo León, 1992