Francisco Falcone - Faculty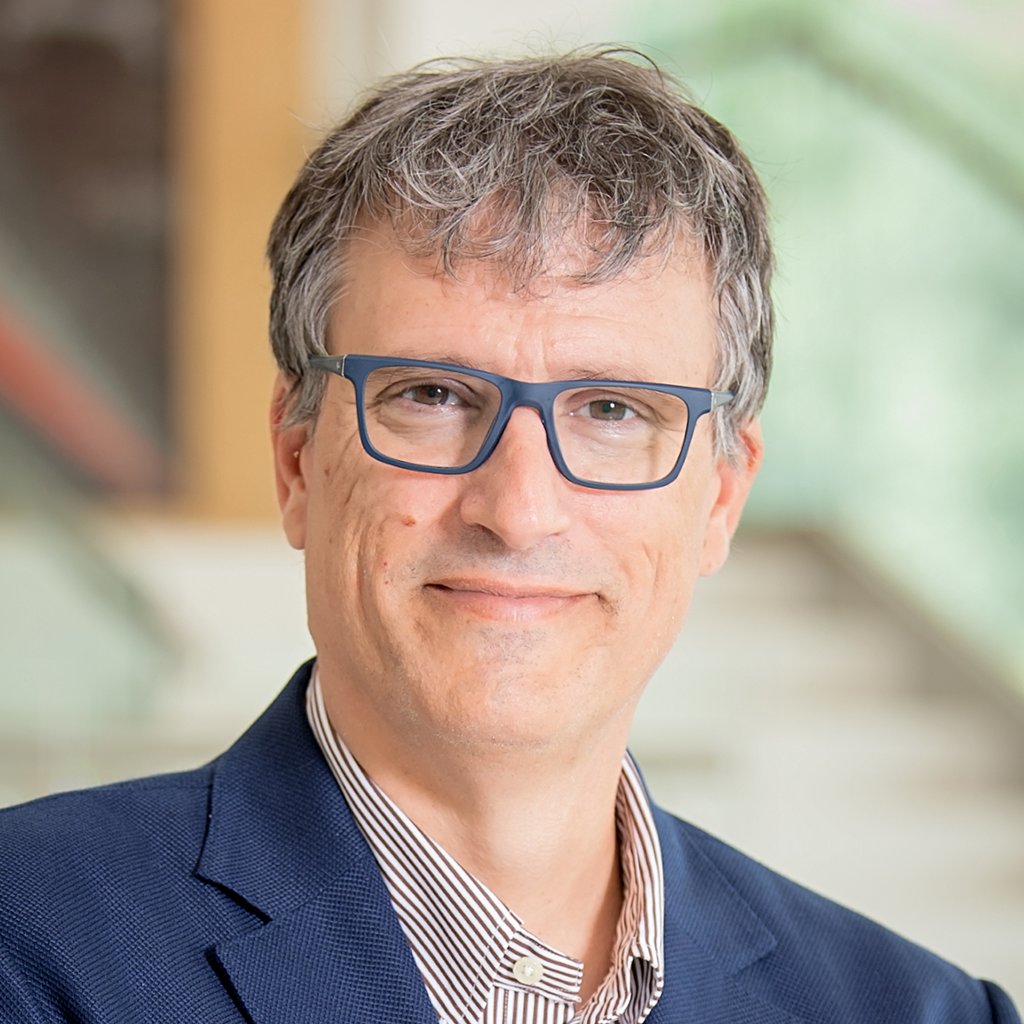 Distinguished Professor in Telecommunications
School of Engineering and Science
---
Expertise
Simulation of complex electromagnetic scenarios
Artificial materials
Periodic structures
Metamaterials
Wireless communication system design/analysis
Wireless sensor networks
Context-aware scenarios
radio_button_unchecked
radio_button_checked
Francisco Falcone is a Full Professor in the Electrical and Electronics Department at the Public University of Navarra (UPNA).
He is also the Head of the Institute for Smart Cities in UPNA and a Committee Member for the Institute of Electrical and Electronics Engineers (IEEE) in Antennas and Propagation Society. Also, Professor Falcone has previous professional experience as a Microwave Commissioning Engineer for Siemens-Italtel; a Radio Network Engineer in Telefónica Móviles; and was previously a Director and current Partner at Tafco Metawireless.
He's collaborated with several national universities in Spain as well as international universities, such as the Kuwait College of Science and Technology; Universita di Siena; Fraunhofer Institute for High Frequency Physics and Radar Techniques (FHR); University of Birmingham; Universidad Politécnica de Valencia; Universidad de Vigo; and Universidad de Deusto, to name some.
His experience covers a wide range of areas such as radio network design and optimization; investigation and implementation of novel electromagnetic devices and structures in the MW and THz range; electromagnetic bandgap and metamaterial structures; simulation and analysis of complex electromagnetic scenarios (hybrid simulation technique development); dosimetric analysis and assessment of complex scenarios; ambient intelligence and integration of wireless systems and wireless sensor networks (interference analysis, volumetric energy consumption profile estimation).
Professor Falcone has participated in 38 public-funded competitive research projects (international/national/regional) and in 43 industrial research contracts. Also, he's contributed in over 350 international and national conferences.
He's been awarded the CST Best Paper Award in 2003 and 2005; the Doctoral Award UPNA 2004-2006; the Ph.D. Award from the Colegio Oficial de Ingenieros de Telecomunicación (COIT) in 2005; the first Juan López de Peñalver Research Award from the Royal Academy of Engineering of Spain in 2010; the XII Talgo Innovation Award in 2012; and the IEEE 2014 Best Paper Award, to name a few.
Professor Francisco Falcone joined Tecnológico de Monterrey as Distinguished Visiting Professor in Telecommunications for the School of Engineering and Sciences.

radio_button_unchecked
radio_button_checked
Ph.D. in Telecommunications from UPNA.
Telecommunications Engineer from UPNA.

radio_button_unchecked
radio_button_checked
L. Azpilicueta, C. Vargas-Rosales, F. Falcone, A. Alejos, "Radio Wave Propagation in Vehicular Environments", Institution of Engineering and Technology (IET), 2021, ISBN: 9781785618239

Professor Falcone has also collaborated on 6 book chapters, in over 200 journal papers, and in various publications.