Jesús Javier Silva-Herzog Márquez - Faculty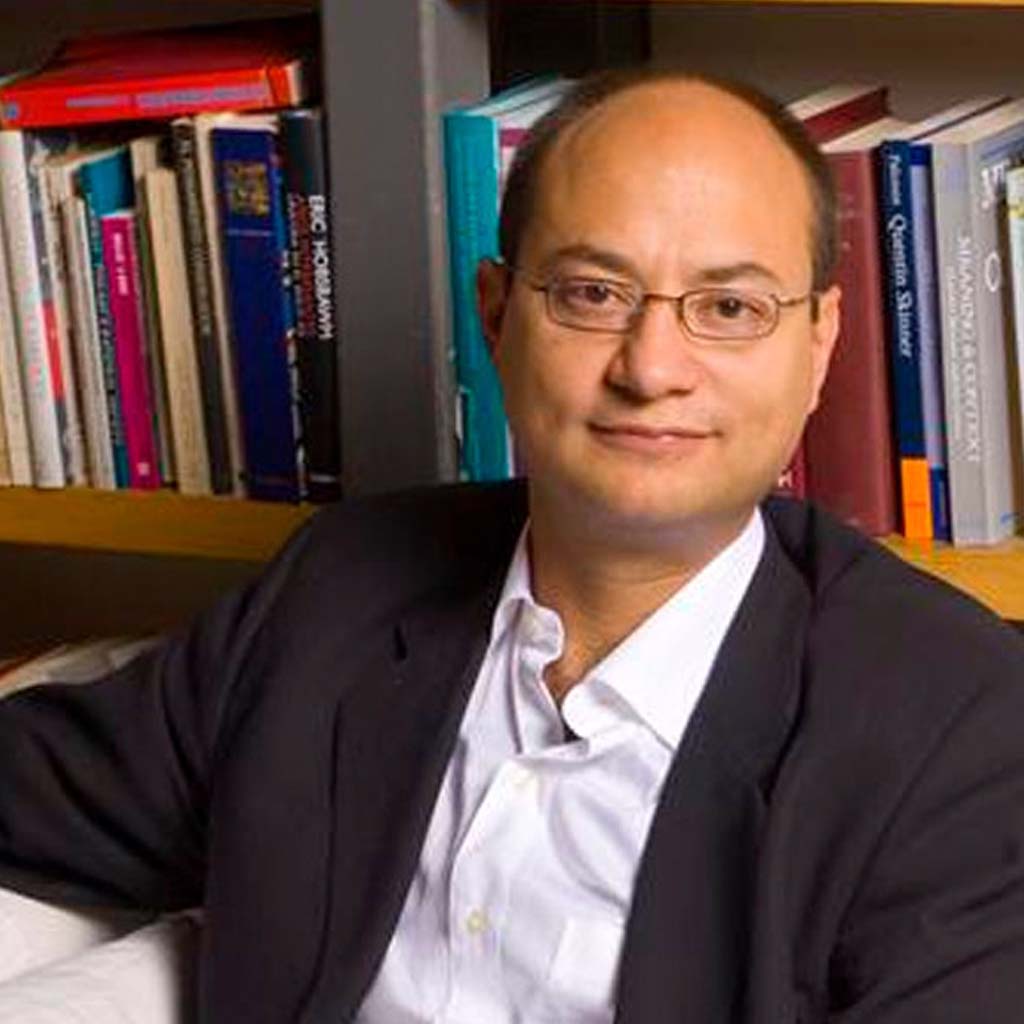 Jesús Javier Silva-Herzog Márquez
Professor
Campus Mixcoac, School of Social Sciences and Government, Tecnológico de Monterrey.
---
Expertise
Political Sciences
Political theory
Contact
radio_button_unchecked
radio_button_checked
"I wanted to better understand not only the mechanisms of power but also the contraptions of its reasons. This is why I approached comparative politics and political philosophy."
Jesús Silva-Herzog Márquez has concentrated on the study of political philosophy and, in particular, in the history of political ideas. How liberal ideas are shaped, and the link to the democracy project have been his main areas of interest. He is drawn to the intellectual process that reveals reality and offers both framework clues as well as courses of action He has also explored political essay as an alternative path to understanding the phenomenon of power. He believes that this genre, which intends to be knowledge but also literature, would allow a less dogmatic approach to political complexity.
However, what Silva-Herzog Márquez enjoys the most is the classroom. From his point of view, this is a space that allows for great creativity. A place not only useful to present and share what he has learned, but also to understand what he barely senses and to discover new concepts through his contact with students.
The greatest challenge, he states, is to spread his enthusiasm for ideas at a time when they seem useless. In a world where famous quotes are confused with ideas, he believes it is a challenge to show the relevance of rigorous thinking. This is why motivating the thorough reading of the great classics of political philosophy, and encouraging critical thinking is a difficult task nowadays.
radio_button_unchecked
radio_button_checked
Master of Political Science, Columbia University
Bachelor in Law, UNAM
radio_button_unchecked
radio_button_checked
The Idiocy of Perfection, 2017
La idiotez de lo perfecto. Miradas a la política, 2006
Andar y ver, 2005
El antiguo régimen y la transición en México, 1999
Esferas de la democracia, 1996
radio_button_unchecked
radio_button_checked
Member of the Mexican Academy of the Language