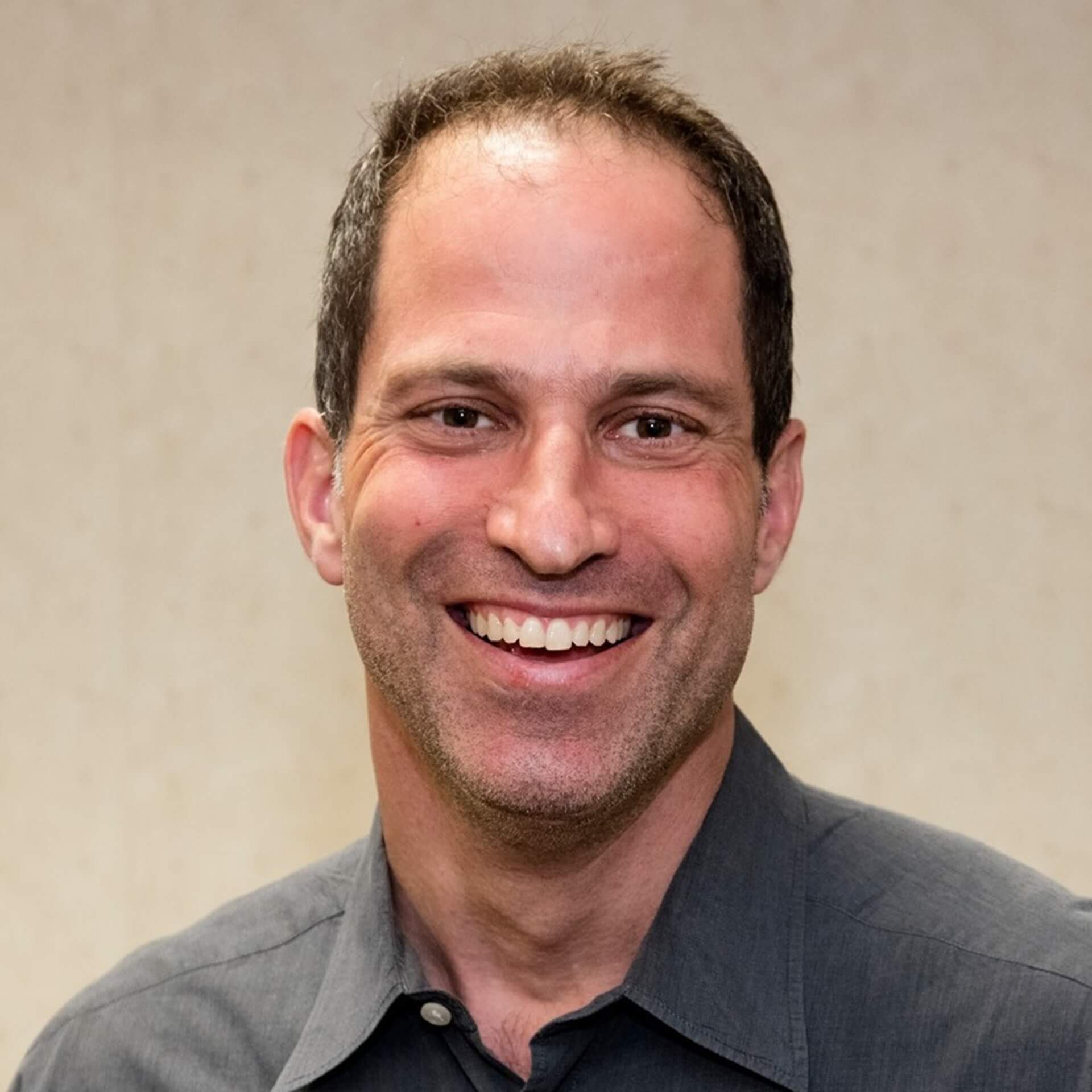 Distinguished Professor in Leadership
School of Social Sciences and Government
---
Expertise
Leadership
Emotion regulation and management
Nonprofit leadership and management
Interpersonal communication
Loneliness in organizations
Quality of workplace relationships
Managing secondary trauma in organizations
radio_button_unchecked
radio_button_checked
Anthony Silard is an Associate Professor and the Director of the Center for Sustainable Leadership at Luiss Business School in Rome. He is also President of The Global Leadership Institute and Executive Director of The Center for Social Leadership in the United States.
Professor Silard is a world-renowned leadership educator, coach, and author. He has written numerous scholarly articles on emotion and leadership with an emphasis on how leaders develop high-quality relationships and manage challenging emotions such as loneliness and secondary trauma. He has coached G20 cabinet ministers, CEOs and senior leaders of Fortune 500 companies such as Disney, IBM, and GE, as well as leaders of the world's largest nonprofits such as CARE and Save the Children.
His primary teaching areas are management and leadership, nonprofit management and leadership, public management and leadership, organizational behavior, communication, negotiation, public service and administration qualitative research.
Professor Silard has taught leadership at the California State University, San Bernardino; Claremont McKenna College; IESE Business School; ESADE Business School; and Universidad Internacional de Cataluña. He has lectured on leadership at the John F. Kennedy School of Government at Harvard University, Stanford University Law School, University of California at Berkeley, and Georgetown Business School, to name a few.
He successfully raised over $15 million in multi-year funding for education programs for a variety of clients such as Hewlett-Packard, Bank of America, the Government of Finland, and others.
Professor Silard has been recognized with several awards such as the Outstanding Community Engagement Award given by the Office of Community Engagement at California State University, San Bernardino (2020). He won the award for Best Symposium in Management Education and Development by the Academy of Management (2017) and Visionary of the Year by The Visionaries (2002), where he was featured in a 30-minute video documentary aired on PBS in over 40 U.S. states. In the early stages of his career, he won the Robert F. Kennedy Public Service Award from the JFK School of Government, Harvard University (1995).
He has been a featured author and columnist for Psychology Today, The Huffington Post, Fast Company, The Financial Times, among others.
Professor Anthony Silard joined Tecnológico de Monterrey as Distinguished Visiting Professor in Leadership for the School of Social Sciences and Government.
radio_button_unchecked
radio_button_checked
Ph.D. in Organizational Behavior from IESE Business School receiving a First-Class/Excellent Distinction.
Master of Research in Management from IESE Business School.
Master in Public Policy from Harvard University/JFK School of Government.
B.A. Double Major in Applied Mathematics and Development Studies from the University of California, Berkeley.

radio_button_unchecked
radio_button_checked
Silard, A. (2020). Screened In: The Art of Living Free in the Digital Age. Claremont, CA: Inner Leadership Press (352 p.)

Silard, A. (2021). Screened In Companion Workbook: A Practical, Self-Directed Guide to Living Free in the Digital Age. Claremont, CA: Inner Leadership Press (185 p.)

Silard, A. (2012). The Connection: Link Your Passion, Purpose, and Actions to Make a Difference in the World. New York: Simon & Schuster. (336 p.)

Silard, A. (2011). Full Alignment: A Practical Guide to Transforming Your Life Vision into Action. Washington, DC: Five Spheres Press. (288 p.)

Silard, A. (2001). Open for Business. Oakland, CA: Self-published by Global Education Partnership, a youth development nonprofit organization. (203 p.).

Silard, A. (2001). How to Start and Operate a Socially Responsible Business. Oakland, CA: Self-published by Global Education Partnership, a youth development nonprofit organization. (244 p.)

Silard, A. (2001). How to Find the Job You Love. Oakland, CA: Self-published by Global Education Partnership, a youth development nonprofit organization. (198 p.)

Silard, A. (2001). How to Become an Intra-preneur. Oakland, CA: Self-published by Global Education Partnership, a youth development nonprofit organization. (192 p.)

Silard, A. (2001). Business Plan Workbook. Oakland, CA: Self-published by Global Education Partnership, a youth development nonprofit organization. (89 p.)