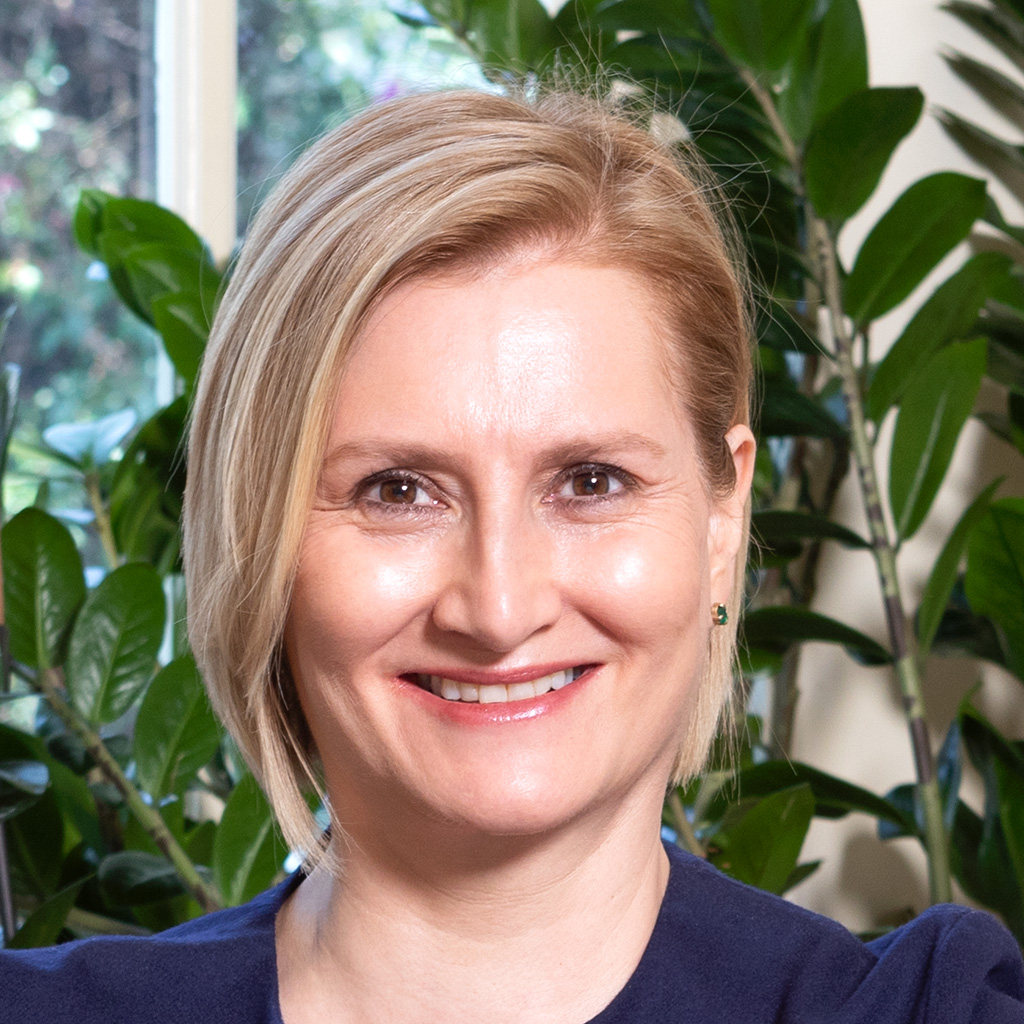 Distinguished Professor in Design
School of Architecture, Art and Design
---
Expertise
Modern and Contemporary Design
Cultural Management
Art and Design Curation
radio_button_unchecked
radio_button_checked
Professor Ana Elena Mallet is an independent curator specializing in modern and contemporary design, and cultural management. She has taught History of Design, Art as well as Contemporary Photography in various institutions and universities throughout Mexico and has overseen the creation and planning of academic programs in different institutions. Since 2018, she is a guest curator at the Museo Universitario de Arte Contemporáneo (MUAC) in Mexico City, in charge of putting together the first-ever public Mexican Design collection in the country.
She has held curatorial positions at Museo Soumaya, Museo de Arte Carrillo Gil and was Programming deputy Director at Museo Tamayo. She has curated exhibitions in Mexico, Europe and the US in museums such as Museo Franz Mayer (Mexico City), MARCO (Monterrey), Musée National des Artes Modéstes in Sète, France; the Art Institute of Chicago; Los Angeles County Museum (LACMA), Craft Contemporary (LA), among many others. She was a member of the London Design Biennale for the 2016 and 2018 editions.
Her research varies from the famous Mexican intricate woven looms to the core of Mexican design itself.
Professor Ana Mallet is Distinguished Professor in Design for the School of Architecture, Art and Design.
radio_button_unchecked
radio_button_checked
Master in Art History with a specialty in Curatorial Studies, Autonomous University of Mexico - UNAM
Master in Museology, Centro de Arte Mexicano
Bachelor in Latin American Literature with a specialty in Art and Knowledge, Universidad Iberoamericana
radio_button_unchecked
radio_button_checked
In 2020 she published the book La Vida en el Arte. Writings by Clara Porset (Editorial Alias) and the book Felix Tissot Lo eterno y lo moderno (Fauna); in 2017 the book Silla Mexicana (Arquine / Conaculta) and in 2014, La Bauhaus y el México Moderno. The design of Van Beuren (Arquine / Conaculta).