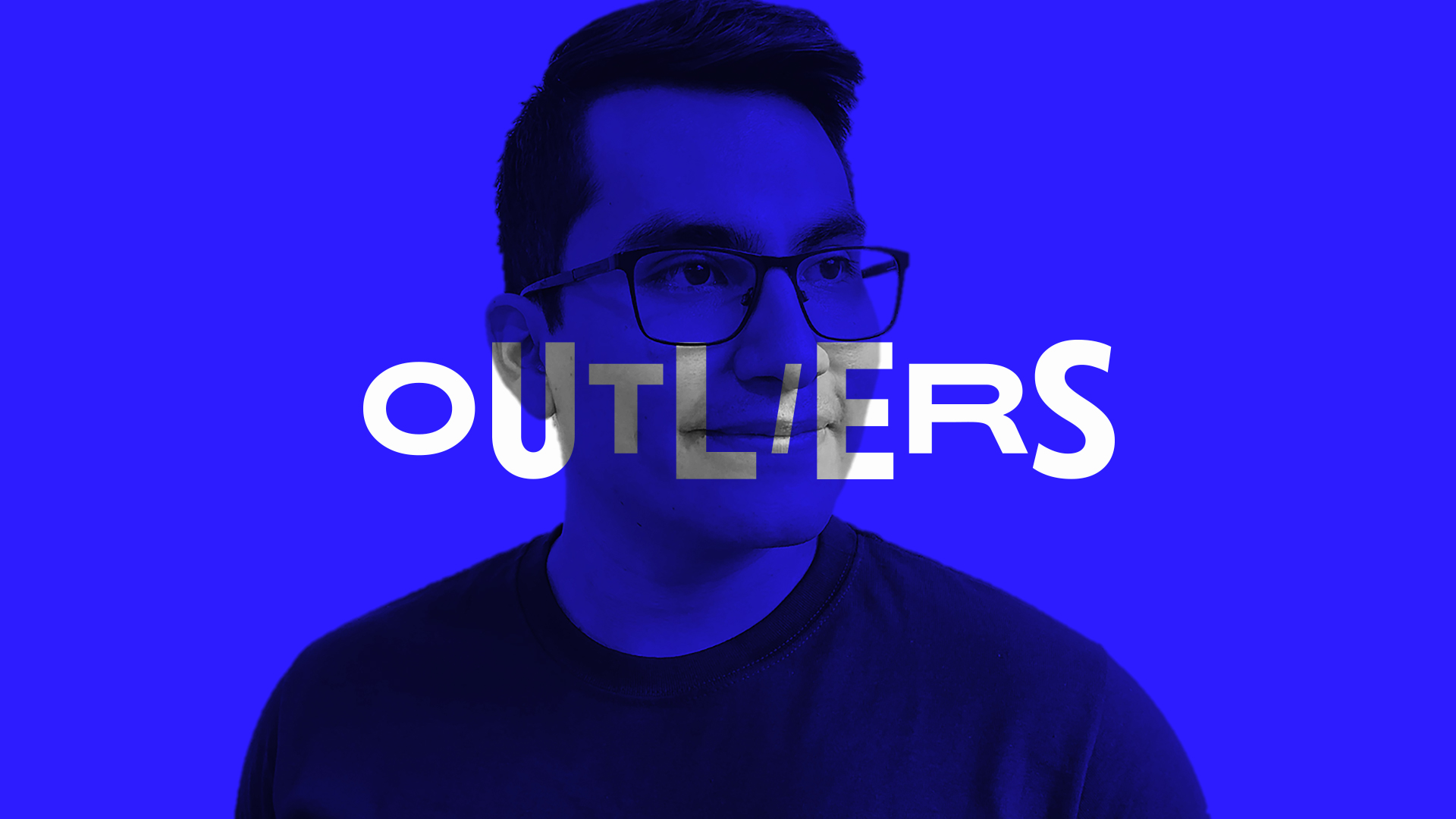 "I had to prepare myself to provide decent treatment, not just as a doctor, but also as a human being."
An experience that changed my life was the death of one of my closest friends.
He had cancer, Hodgkin's lymphoma, and while I was by his side I learned something that marked my life: I needed to get the best possible training so I could provide decent treatment for patients, not only with medical excellence, but also as human beings. This is how I decided to become a doctor.
I am Jorge Noceda, Director of NutriHana, a company focused on health and nutrition care for Mexicans.
From my childhood, I was fortunate enough to learn essential lifelong values, such as resilience, discipline, conviction, and persistence.
When I was three years old, I started practicing Karate-Do with my parents, who are both Karate instructors. As I grew up, I began competing in the Pan-American championships and international events. When I was about 15, I took an interest in basketball, participating in national and inter-school competitions while I was in high school. I then went on to form part of the representative team, while I was studying a Physician & Surgeon degree, and we won several intercampus tournaments. Given the requirements of my degree, I was soon only able to train in the evenings. I decided to switch to athletics and am a member of the representative team.
After all these years, I went back to Karate after all, and soon after I decided to co-found with my family the company KyoKai Shotokan Karate do, in which we would focus on promoting quality karate in Mexico as well as internationally. We started the program together with one of my brothers at the school where I studied healthcare-oriented high school, where we offered the students sports education and nutrition guidance.
Receiving the news that I had won the Leaders of Tomorrow scholarship made me realize that I could study the degree of my dreams at Tecnológico de Monterrey. I am now in the sixth semester of the Physician & Surgeon degree and am working on a project called NutriHana, which is a nutrition consulting service that empowers you through your diet and healthcare. Apart from providing nutrition and sports advice, we show you healthy products from Mexican enterprises. The idea is that all products that are Mexican and healthy should be found in NutriHana. This idea originated when some friends and I won the 2020 Healthathon in Mexico City. The prize was a full scholarship for the Tec Lean Launch Mexico City program. We became aware of the nutrition gap and the high incidence of chronic-degenerative diseases, such as obesity and diabetes, among Mexicans. Therefore, we decided to come up with a solution to fight these diseases. At present, I am the CEO of NutriHana, and we have a multidisciplinary team of over 15 entrepreneurial students.
Throughout my life and my background I have learned valuable lessons because of the ups and downs I have experienced, such as when I applied to the HeroX Program. When I started, they cut back on some of the participants, and I was one of them. I think that was a key turning point, not only for the program, but also for my life, because it taught me to be honest with myself. Afterwards, I decided to enter the HeroX program again and finish it. I did it and now I am one of the Team Leaders.
We must never give up our dreams. When you are truly willing to help others and generate change in your environment, opportunities will just happen.
I am an Outlier because my story starts at Tec and ends up changing the world.
Learn more about Jorge's degree
Physician & Surgeon
You can be an Outlier too! Tell us your story