For further information, contact LiFE at your campus
Venue at each campus (N/A Monterrey)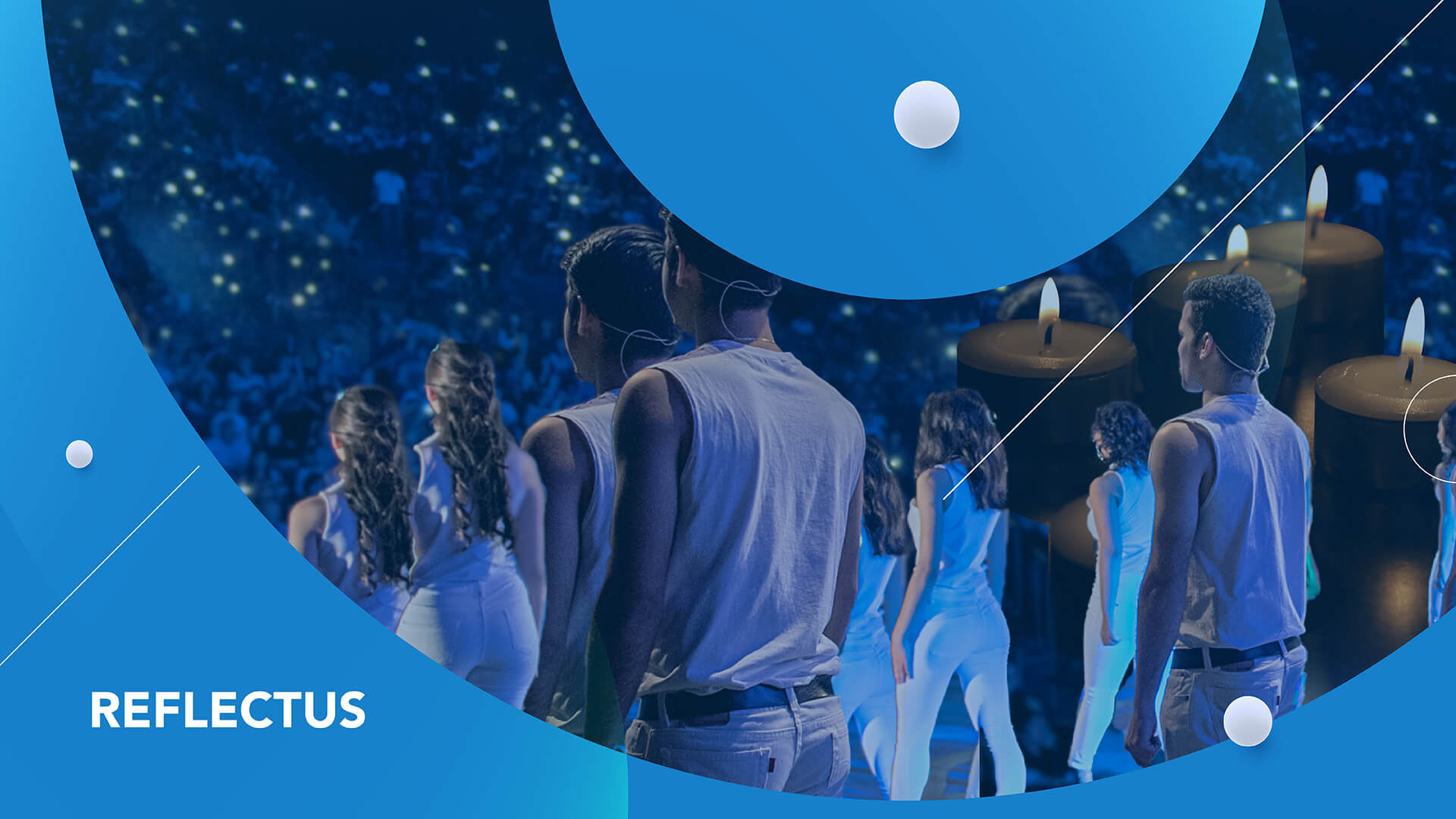 ---
An artistic experience to celebrate gratitude, through a reflection on our impact within Tec and the mark the Institution has left on our lives. With light as a central element, we commemorate, as a community, our history, principles and values, in a milieu of music, art and song.
This experience will take place on the following campuses: Aguascalientes, Chiapas, Chihuahua, Ciudad de México, Ciudad Juárez, Ciudad Obregón, Cuernavaca, Estado de México, Guadalajara, Hidalgo, Irapuato, Laguna, León, Morelia, Puebla, Querétaro, Saltillo, San Luis Potosí, Santa Fe, Sinaloa, Sonora Norte, Tampico, Toluca, Zacatecas.
For further information on times, dates and details, please contact the LiFE Department on your campus.
location_on Venue at each campus (N/A Monterrey).
calendar_month Monday, August 28 to September 4, 2023
schedule Check the times for each site!
event_seat Open to the TEC community
person In-person event