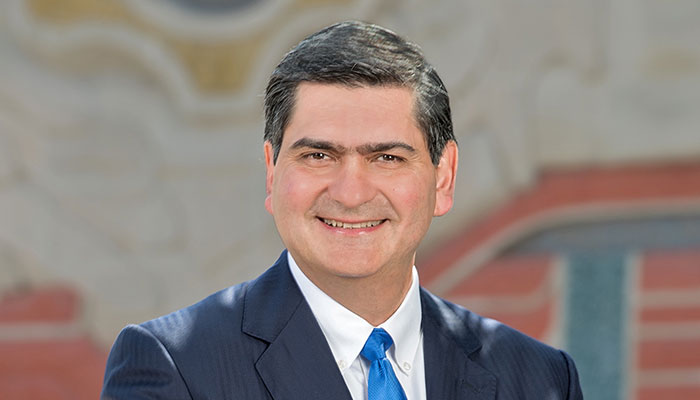 Mensaje del Rector
Celebrar un aniversario es una oportunidad para conectar con todos y cada uno de quienes formamos parte de la comunidad Tec.
Hace ocho décadas iniciamos en una casona con 350 estudiantes. Hoy, contamos con casi 100 mil y presencia en 20 estados de México. Desde nuestros inicios hemos impulsado la innovación en la educación, el emprendimiento y la formación de líderes que transforman e impactan positivamente.
Es por ello que, les invito a celebrar este año tan especial y sentirse orgullosos de formar parte del Tec.
Vivan intensamente este 80 aniversario.
Sean siempre bienvenidos y bienvenidas a esta su casa, el Tecnológico de Monterrey.
David Garza Salazar
Rector y Presidente Ejecutivo
Tec de Monterrey, building transcending legacies for 80 years
This year of celebration, in which we give way to a new decade in our history, we´ve got the opportunity to reflect on our past, present and the challenges that the future demands of us to continue building transcending legacies.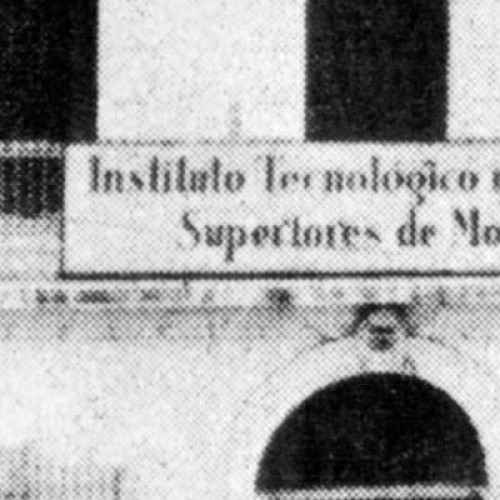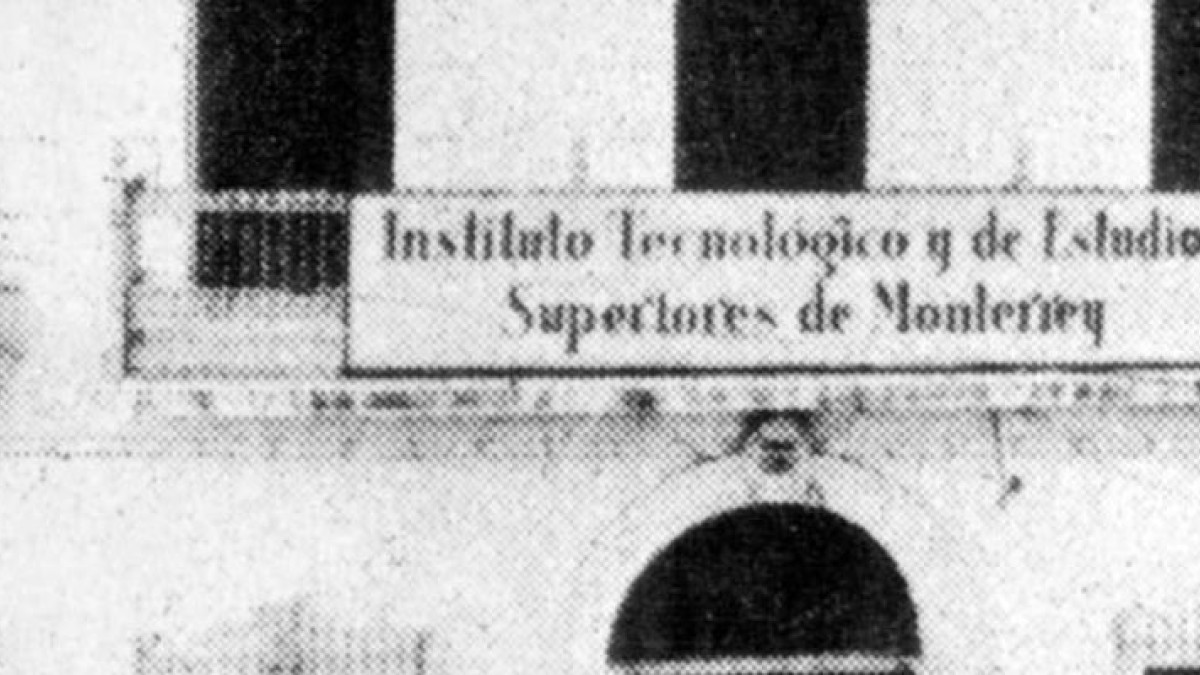 keyboard_arrow_down


We honor and acknowledge our past
This year, as we move into a new decade in our history, we have the opportunity to reflect on our path and achievements; to honor the legacy and ideals of our founder Don Eugenio Garza Sada, to promote the development of society through comprehensive education, with a social vision and supported by the best teachers, to build legacies that transcend.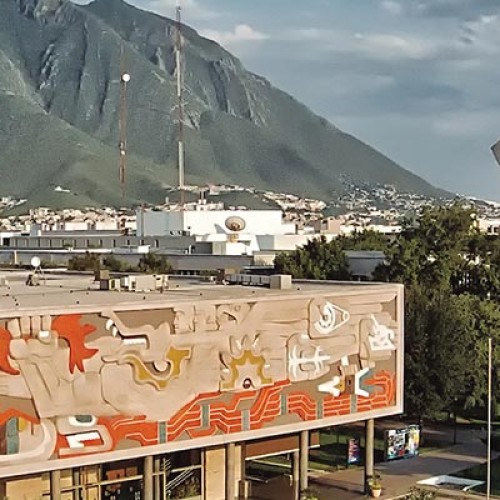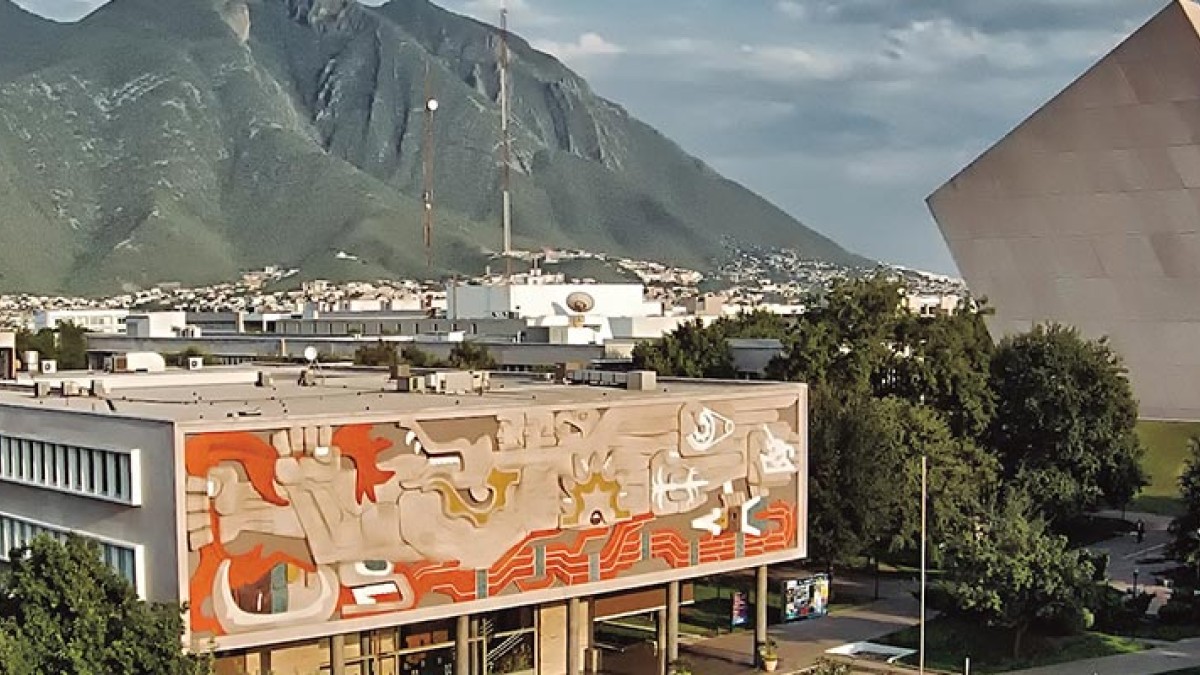 keyboard_arrow_down


We act and celebrate the present
We are proud of our history, written by more than 336,000 alumni who have carried the name of Tec de Monterrey around the world, proud to be one of the world's leading educational institutions. This leadership motivates us to continue helping our society to accelerate transformation and respond to the great challenges that the environment presents us with.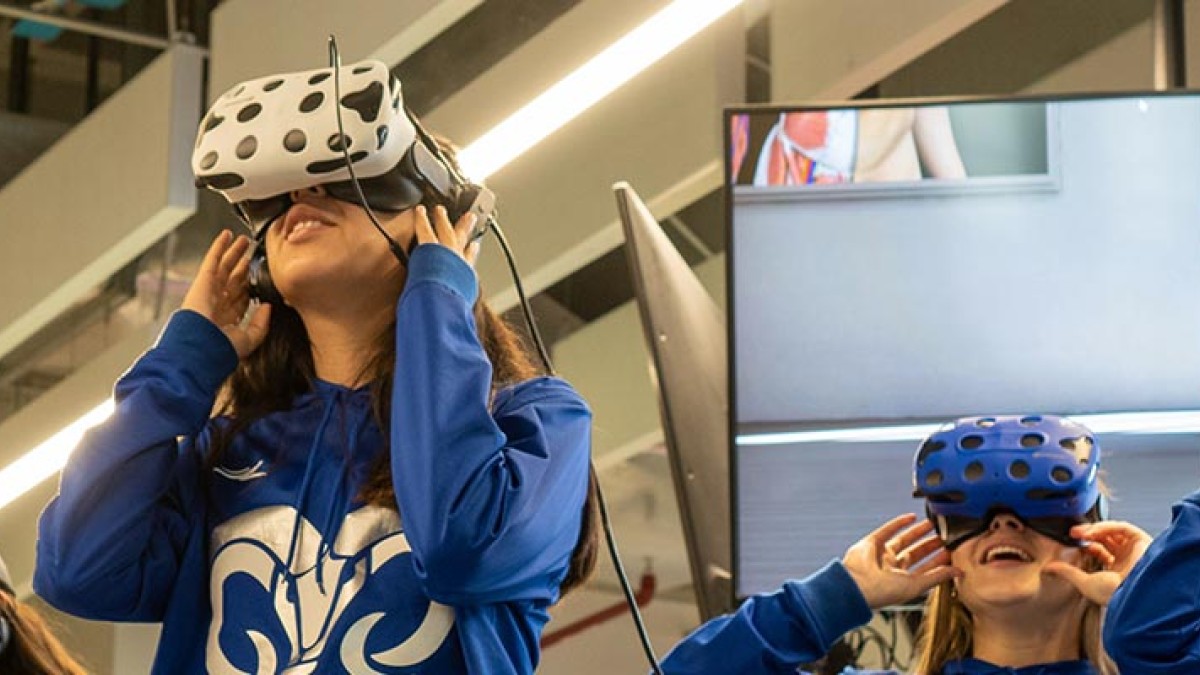 keyboard_arrow_down


We build the future
We are an institution of society and for society that, with a vision for the future, will continue to promote the academic development of excellence and the human flourishing of young people so that they can contribute to solving the challenges that arise in the future.
Events
Throughout this year, as the Tec Community, we will live a series of experiences that will remind us of the history of our Institution, and in the month of September we will have the crowning moment of our commemoration.
In these experiences we will share the relevance of our trajectory, talent, and the passion of our academic, cultural, sports, innovation, entrepreneurship and leadership activities.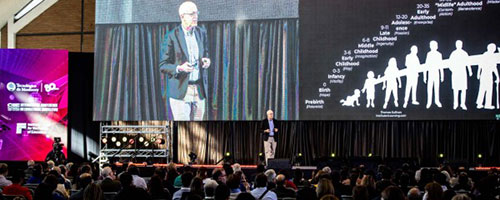 International Conferences
Our schools, together with the Vice Presidency of Research, will offer a series of conferences with the participation of renowned international personalities, in which topics of social, scientific and technological interest with high impact for the community will be addressed.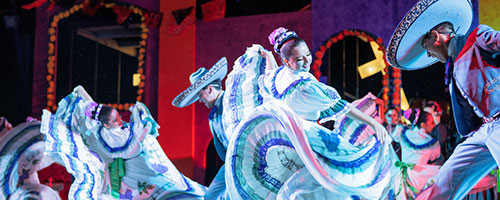 Cultural Events
Through a window of opportunities, we will have the participation of our student community, EXATEC and international artists to perform different manifestations of artistic and cultural expression.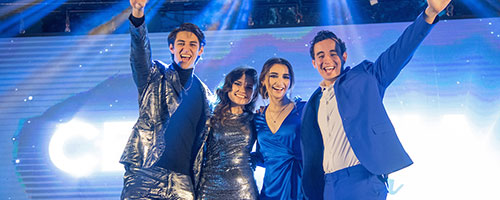 Student Celebration
On September 6, the day of our anniversary, we will begin the celebrations with a solemn ceremony and, afterwards, activities will be carried out throughout the day with the participation of the Student Groups.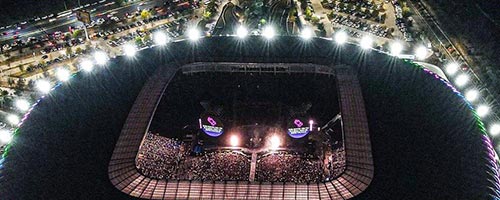 Festum
A great event to celebrate our anniversary. On September 6, we will bring together the entire extended Tec community: students, collaborators, teachers, EXATEC, mothers and fathers to celebrate and commemorate our past, present and future in a space full of lights, music and art.
Information about activities
Interested in information about the 80th anniversary events? Leave us your information.