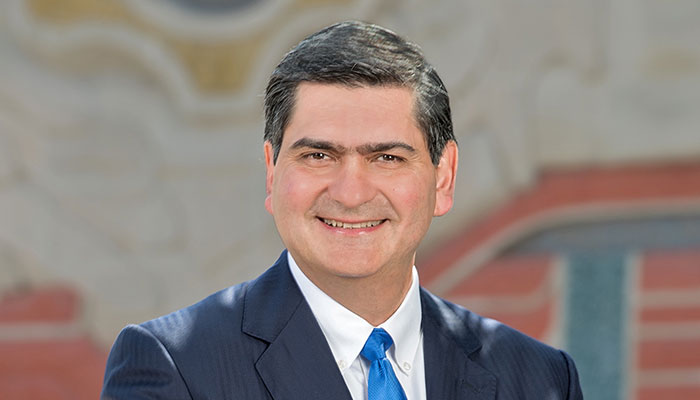 Rector´s message
Celebrating an anniversary is an opportunity to connect with all of us who are part of the Tec Community.
Eight decades ago, we started in a house with 350 students. Today, we have almost 100,000 and a presence in 20 states of Mexico. Since our beginnings, we have promoted innovation in education, entrepreneurship, and the development of leaders who transform and have a positive impact.
That is why I invite you to celebrate this incredibly special year and to feel proud to be part of Tec.
Live this 80th anniversary intensely.
You are always welcome to this, your home, Tecnológico de Monterrey.
David Garza Salazar
Rector and Executive President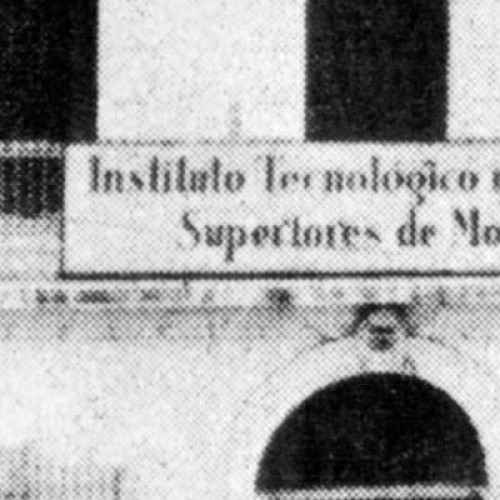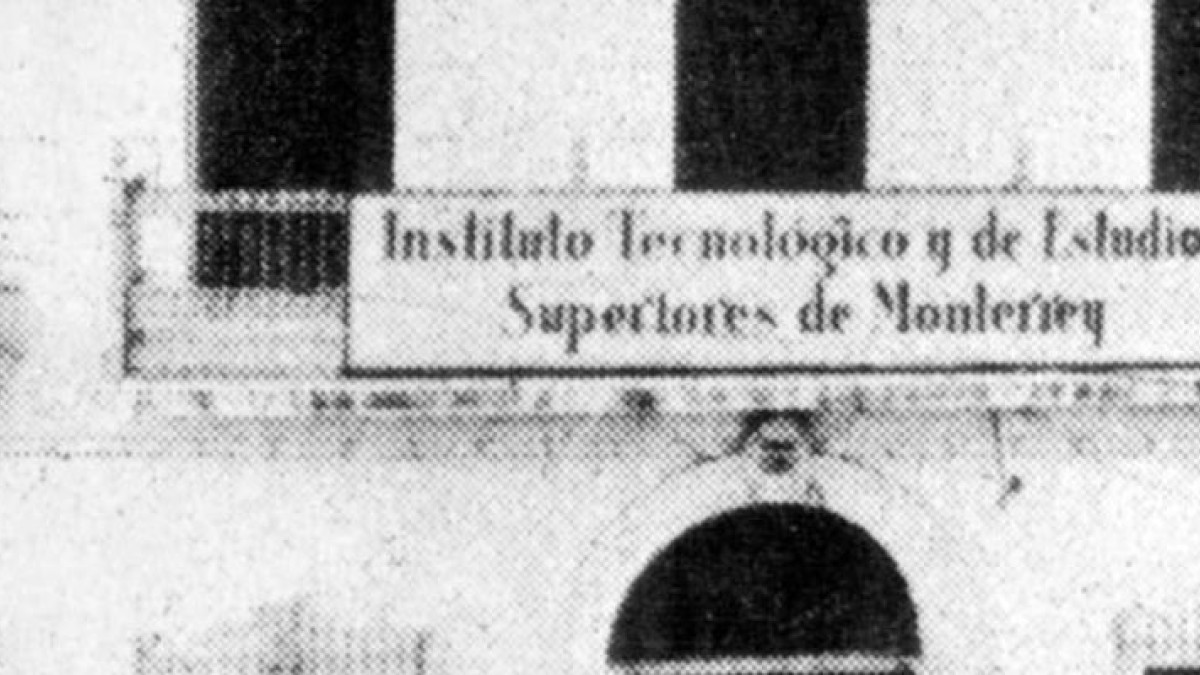 keyboard_arrow_down


We honor and acknowledge our past
This year, as we move into a new decade in our history, we have the opportunity to reflect on our path and achievements; to honor the legacy and ideals of our founder Don Eugenio Garza Sada, to promote the development of society through comprehensive education, with a social vision and supported by the best teachers, to build legacies that transcend.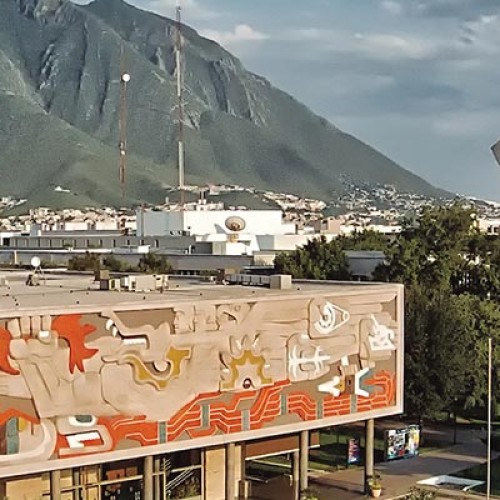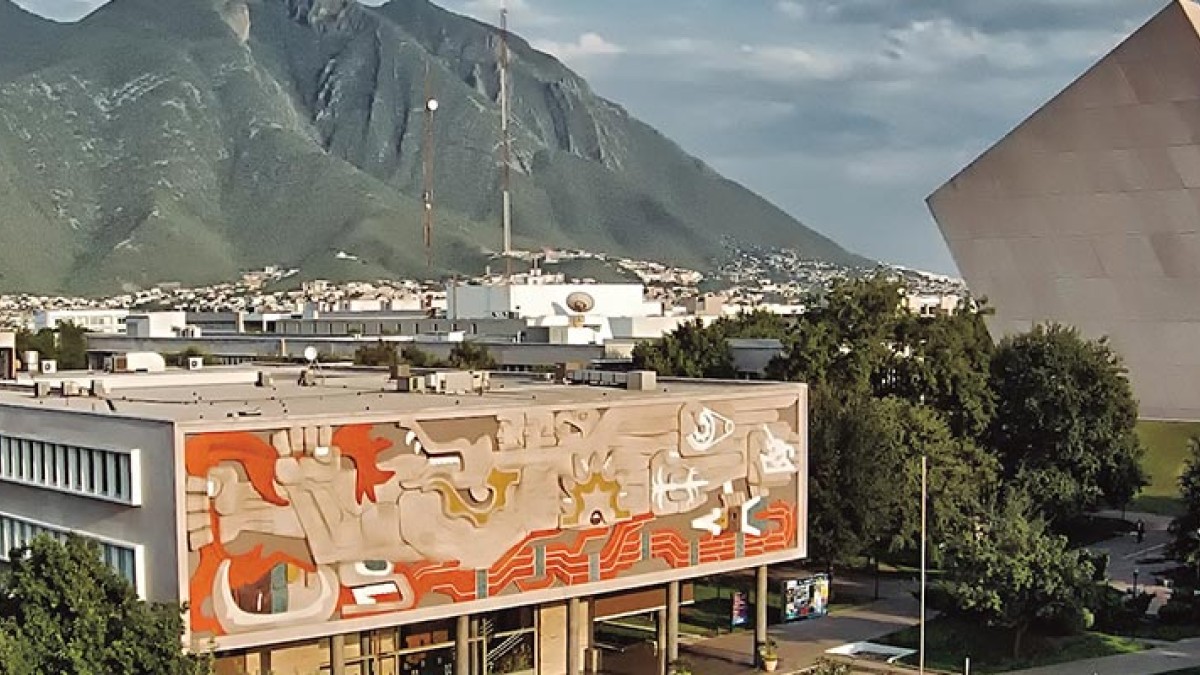 keyboard_arrow_down


We act and celebrate the present
We are proud of our history, written by more than 336,000 alumni who have carried the name of Tec de Monterrey around the world, proud to be one of the world's leading educational institutions. This leadership motivates us to continue helping our society to accelerate transformation and respond to the great challenges that the environment presents us with.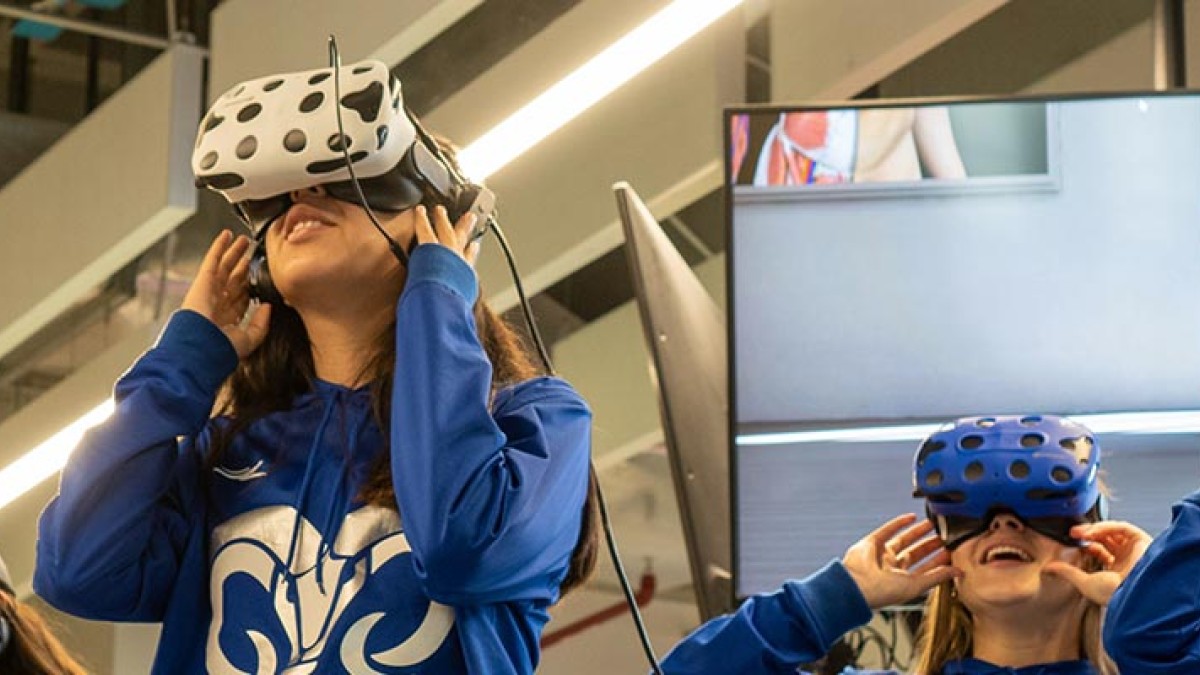 keyboard_arrow_down


We build the future
We are an institution of society and for society that, with a vision for the future, will continue to promote the academic development of excellence and the human flourishing of young people so that they can contribute to solving the challenges that arise in the future.
Tec de Monterrey, building transcending legacies for 80 years
This year of celebration, in which we give way to a new decade in our history, we´ve got the opportunity to reflect on our past, present and the challenges that the future demands of us to continue building transcending legacies.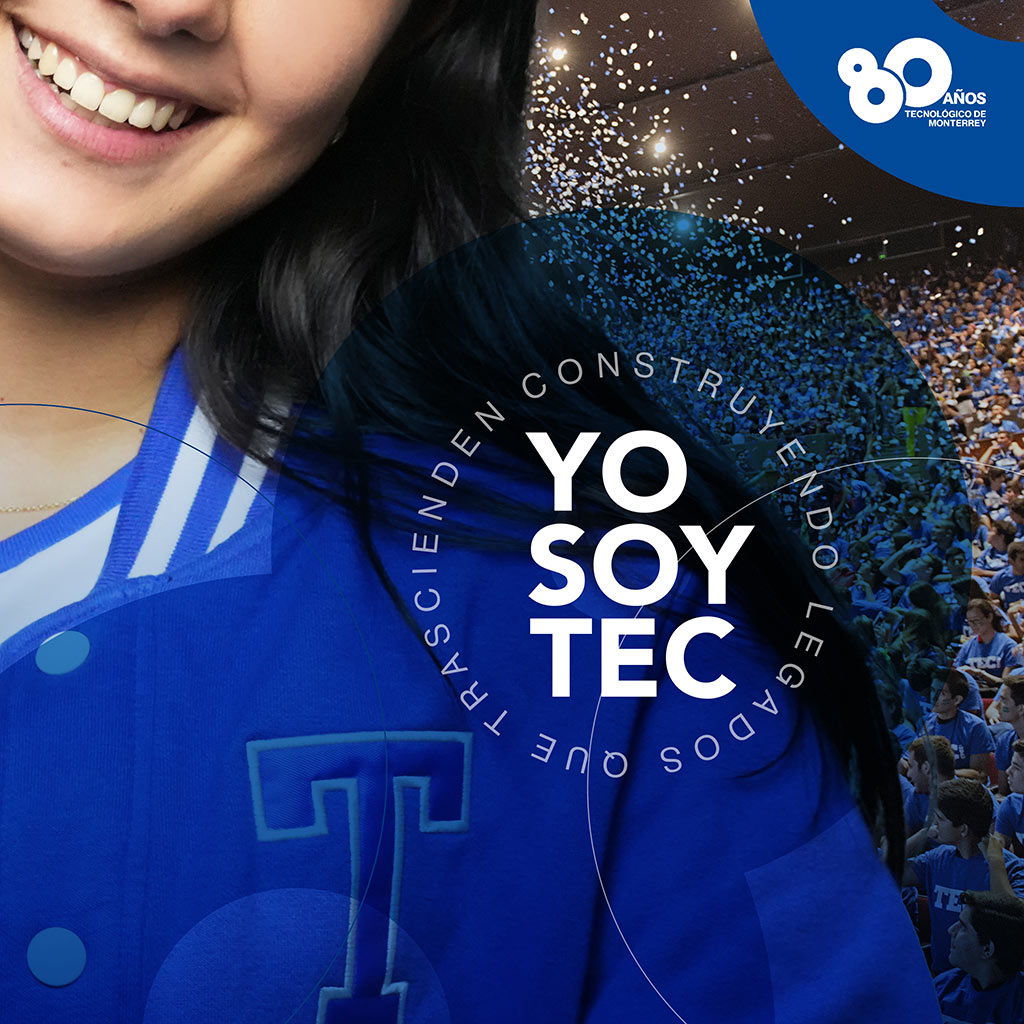 Relive conferences "Inspire to Transform"
Over the course of 2023, we'll be offering the "Inspire to Transform" series of chats and lectures, which includes the participation of renowned national and international leaders, to share this celebration with our community and provide enjoyable spaces for conversation on topics that are transforming the world.
"Spinoza en el Parque México" Talk
The lecture series "Inspiring for transcendence" offers a space for dialogue between Francisco "Paco" Calderón and renowned historian Enrique Krauze, discussing their book "Spinoza in Parque México" (Spinoza en el Parque México).
"The new Map of the World un 2030 - 2040" with Parag Khanna
The forces of geopolitics, demographics, technology, and climate change are all colliding to result in humanity being forced to relocate like never before in history. What will be the new map of the world in 2030, 2040, and beyond? Who will be the winners and losers as climate change accelerates and the world population declines?
"This Blue Planet: Restoring Natural Abundance and Diversity to the Earth" with Alexandra Cousteau
In this conference, activist and filmmaker Alexandra Cousteau invites us to raise our awareness of the global problems of water, managing resources, and treating pollution. She explains how suitable planning of the location of cities, factories, and farms plays a fundamental role in preserving ecosystems and keeping the planet healthy for future generations.
"The exciting future of Artificial Intelligence" con Anton Musgrave
Anton Musgrave, co-founder of Futureworld International, will share with us the threshold of possibilities, that technologies, such as artificial intelligence bring to the educational, business and social fields, through strategies and processes that propose thinking from the future to the present.
Information about activities
Interested in information about the 80th anniversary events? Leave us your information.