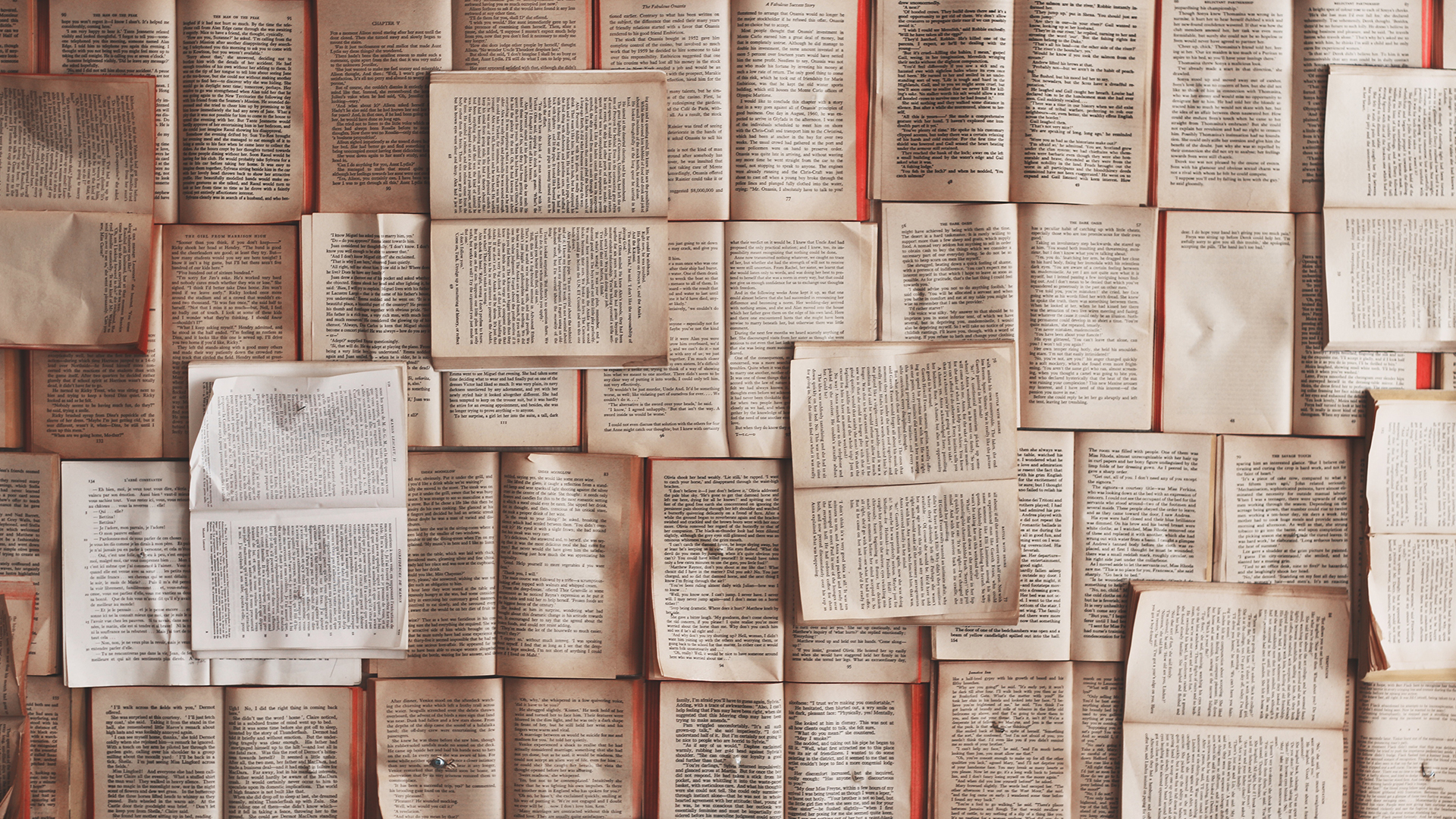 The Alfonso Reyes Lectures Program launches the poetry semester
Rafael García | National Committee
During this semester, the Alfonso Reyes Lectures Program of Tec de Monterrey will be organizing over 30 events related to poetry at different campuses.
During the 2018 August-September semester, the Alfonso Reyes Lectures Program will be focusing the majority of its activities on the genre of poetry. This decision, largely dedicated to contributing from diverse fronts, following the SlowU model, in other words, promoting thinking that favors slow, deliberate, complex reflection based on diverse elements proposed in the School of Humanities and Education of Tec de Monterrey.
The events will include a visit by Syrian poet Al Ahmad Said Esber, better known as Adonis. Adonis is considered to be the most important living Arabic language poet and recurrent contender for the Nobel Prize in Literature over the past few years. He will be attending the Fifth Monterrey International Bookfair 2018 on October 21 and, on October 22, will be giving a talk to students at Campus Monterrey. Within the framework of his visit, the Tec will be organizing a seminar on his works, with the participation of the poet Jeannete Lozano Clariond, and a video poetry competition for students, in coordination with Passion for Reading.
The events encompass all forms of poetry.. 
Other events will include conferences on poetry and science with Alberto Blanco, a round table talk with five Mexican poets (Coral Bracho, Ethel Krauze, Rocío Cerón Minerva Reynosa and Minerva Margarita Villarreal) and the presentation of the book Poesía, from the Capilla Alfonsina Collection, by Javier Garciadiego and Adolfo Castañón. There will also be itinerant events at different Tec campuses, such as a poetry appreciation workshop with Ethel Krauze, a transmedia poetry show, by Rocío Cerón, and several performances by Totonac rapper Juan Sant.
Apart from the poetry events, there will also be conferences, discussion panels and workshops with Amalia Valcárcel, Julio Ortega, Beatriz Pastor, Alan Knight, Alex Grijelmo, Stephen Krashen, Eduardo Matos Moctezuma and Susana Hernández Araico.
The complete events calendar can be found on the Alfonso Reyes Lectures Program Website.