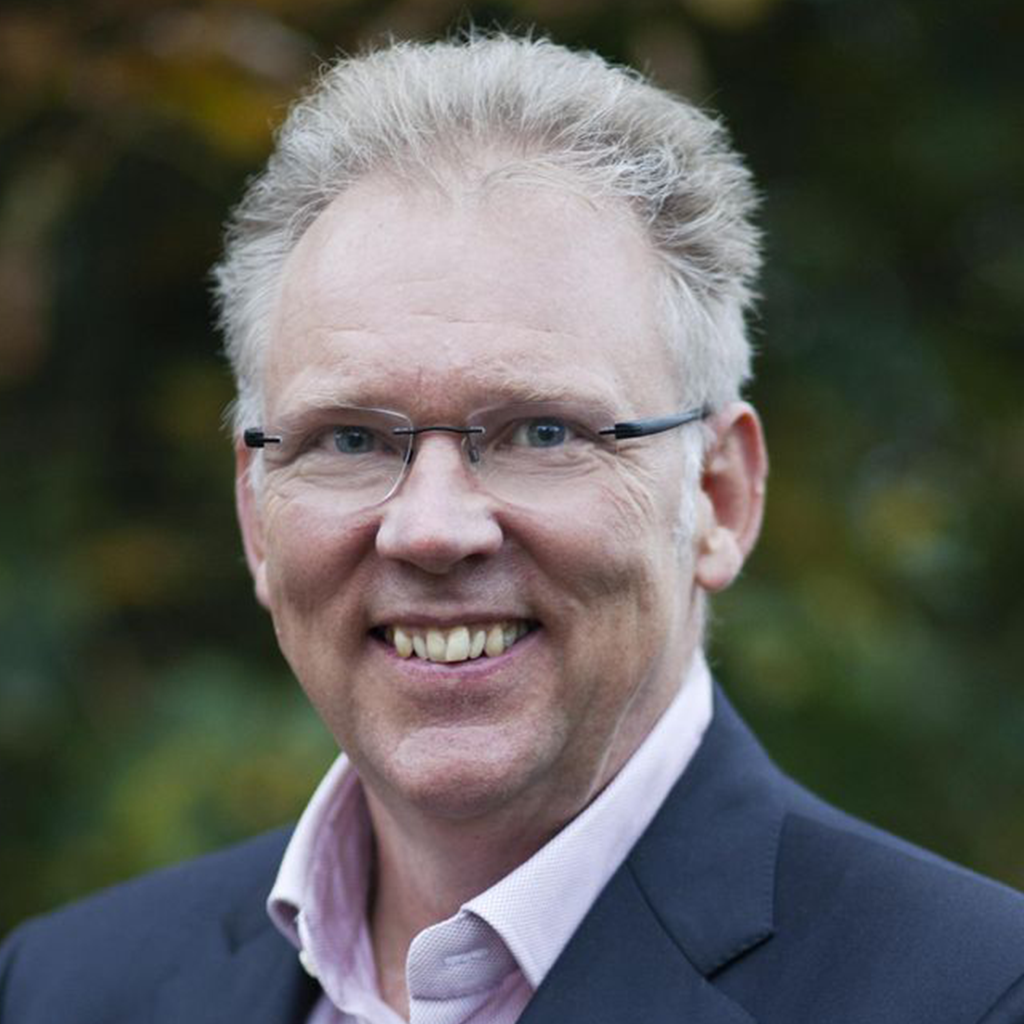 Distinguished Professor in Regenerative Cultures
School of Architecture, Art and Design
---
Expertise
Regenerative Design
Sustainable Urban Planning
Climate Adaptation
Nature-Based Solutions
Urban Agriculture

radio_button_unchecked
radio_button_checked
Dr. Rob Roggema taught as Professor of Landscape-driven Design and Sustainable Urban Environments at the lnholland and Hanze Universities of Applied Sciences, in the Netherlands, and the University of Technology Sydney, in Australia. He is Visiting Professor in Landscape Urbanism at Queen's University Belfast, in Northern Ireland; Distinguished Visiting Professor at Western Sydney University, in Australia; and Distinguished Global Professor at KEIO University, in Japan.
He is Director of Cittaideale, an office in adaptive design, spatial planning, and design research for regenerative urban environments and landscapes. Some of the design concepts he has developed are 'FoodRoofRio', a rooftop garden with an aquaponic system that provided food for families in the Cantagalo favela at Rio de Janeiro, Brazil, and Nature Rich Netherlands, a national plan to transform the Dutch land use into 50% nature, whilst solving problems related to climate change impacts, nitrogen deposition, and housing. For his Ph.D., he developed the Swarm Planning concept, a new method for planning and responding to climate adaptation and spatial design.
Dr. Roggema's research interests are to create innovative spatial solutions for regenerative urban landscapes. He has led over 40 design charrettes in the Netherlands, Japan, Mongolia, China, Jordan, India, Australia, and New Zealand, involving communities, academics, governments, and industries in the design process.
He is Series Editor at Contemporary Urban Design Thinking, Springer. In addition, he has collaborated as an academic reviewer for journals such as Urban Forestry and Urban Greening; European Planning Studies; Environment and Planning B; and the Journal of Sustainable Development, to name a few.
Professor Rob was a keynote speaker at the Ecocity World Summit 2022 in Rotterdam, Netherlands; at the third edition of the international conferences on "Resilient and Responsible Architecture and Urbanism" from IEREK: Research and Knowledge Enrichment, in Alexandria, Egypt; among many others. Also, he has been an academic guest lecturer worldwide across Europe, Australia, and Asia.
He was rewarded a 'Rubicon' grant by the Dutch Research Council (NWO), in the Netherlands (2012); he also received the Honorary Mention at the Rising Tides Design Competition (2009) from the San Francisco Bay Conservation and Development Commission (BCDC); he won the scientific award for 'Best theoretical paper' at the World Sustainable Building Conference, in Melbourne, Australia (2008), for his Swarm Planning concept.
Dr. Rob Roggema joined Tecnológico de Monterrey as Distinguished Professor in Regenerative Cultures for the School of Architecture, Art and Design.
radio_button_unchecked
radio_button_checked
Ph.D., Climate Change, Sustainable Energy and Spatial Planning, Delft University of Technology and Wageningen University and Research Centre
M.Sc., Landscape Architecture, Wageningen University and Research Centre

radio_button_unchecked
radio_button_checked
Roggema, R.; Chamski, R. The New Urban Profession: Entering the Age of Uncertainty. Urban Sci. 2022, 6, 10. https://doi.org/10.3390/urbansci6010010

Roggema, R. (2022). Design for Regenerative Cities and Landscapes: Rebalancing Human Impact and Natural Environment (Contemporary Urban Design Thinking) (English Edition). Springer.

Roggema, Rob. (2021). TransFEWmation: Towards Design-led Food-Energy-Water Systems for Future Urbanization. 10.1007/978-3-030-61977-0.

Roggema, Rob. (2020). Nature Driven Urbanism. 10.1007/978-3-030-26717-9.

Roggema, Rob. (2020). Designing Sustainable Cities. 10.1007/978-3-030-54686-1.