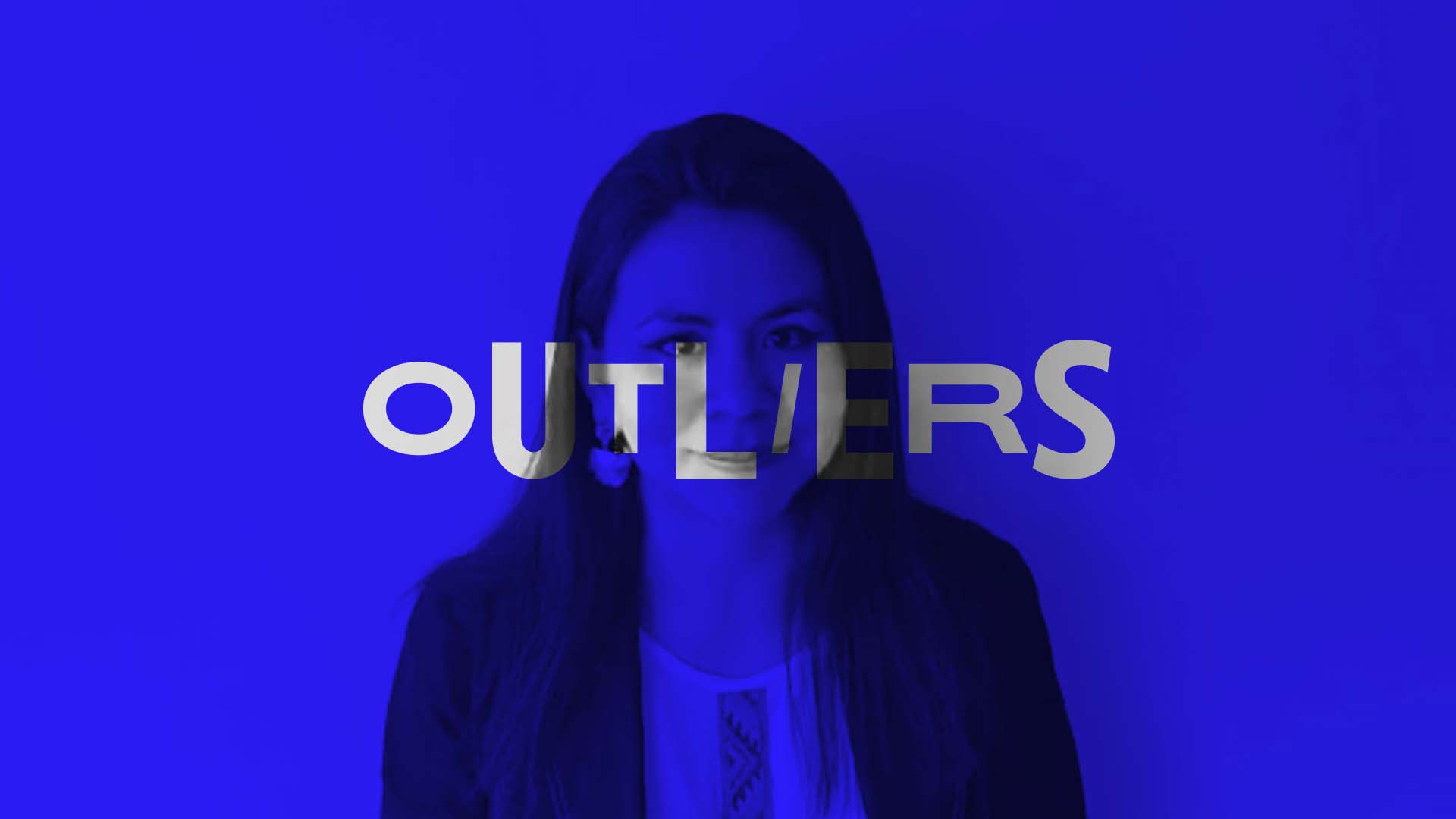 Outliers - Mónica Camacho
"Entrepreneurship is not an activity, it's a mindset."
We are in a society where you are either a success or a failure. At first, no one believes in you; you are just another person in the entrepreneur universe, and nobody believes in you. Yes, there were many times when I had doubts and asked myself why I was doing this, whether it was worth it, why didn't I just carry on with my life at Microsoft and forget all about it.
I am Mónica Camacho, co-founder of La Cosita Chula, a company engaged in developing products that mix tradition with innovation.
While at university, I always enjoyed exploring. I studied informatics and when I found out about a Microsoft club there, I had to try. I started as a trainee at Microsoft, and went on to become a full-time employee. It was always an incredible experience. I decided to pursue an MBA en Innovation and Entrepreneurship at EGADE Business School, which allowed me to explore outside my own boundaries, travelling to China, knowing and taking in new things. I didn't know that I would soon be making one of the most important decisions that would change the course of my life forever.
I resigned from Microsoft to become an entrepreneur.
This gave rise to La Cosita Chula, a company that seeks to professionalize the Mexican artisan industry. We believe in Mexican talent, in visibility to put Mexico's name on high, and that artisan products are not the means but the end.
La Cosita Chula emerged from my business trips, where I was able to experience the international interest in Mexican culture, and when I talked about Mexico and the wonders we have, their eyes lit up.
I realized that we should question the status quo more often and get out of our comfort zones to achieve great things.
The La Cosita Chula initiative was selected as one of the most relevant social enterprises in Latin America by the Young Leadership of the Americas Initiative. With La Cosita Chula we had the opportunity to travel, learn and receive mentoring from international companies and universities, creating an unimaginable network. I had the opportunity to enjoy a 360 close-up in every sense: we have appeared on several platforms, such as newspapers, in various calls, such as BBVA Momentum, I met Barack Obama, we have been with Ford in diverse forums, we presented out pitch in front of sharks at the event Growth 2019 organized by the magazine Entrepreneur, and the list goes on.
There were undoubtedly many moments when I doubted myself, doubted the project. But it is important to remember, "Why am I doing it?" and establish yourself around the people who trust in you.
I am an Outlier because my story starts at Tec and ends up changing the world.
Learn more about Mónica's MBA
MBA in Innovation and Entrepreneurship
You too can be an Outlier! Tell us your story