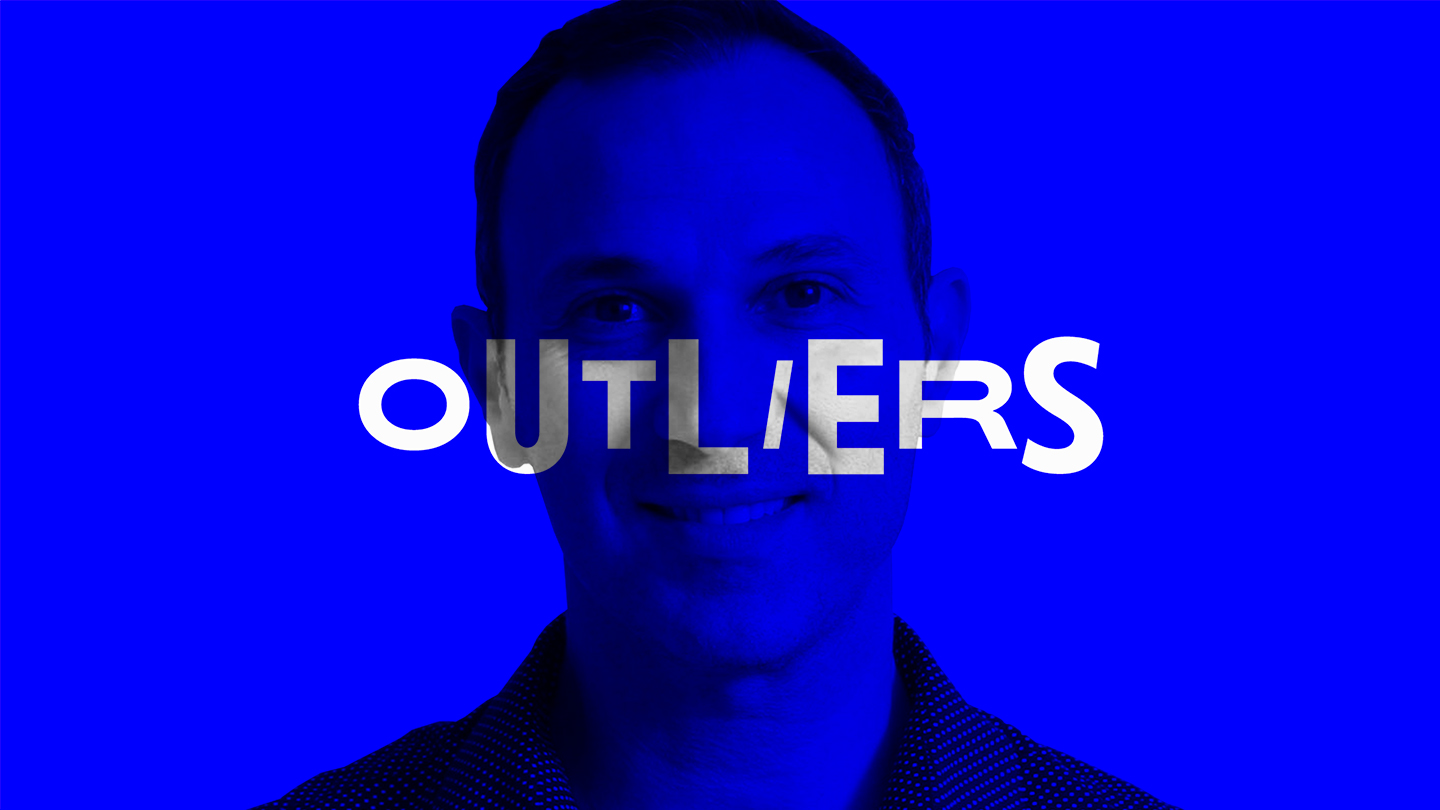 Even though I graduated as an architect from Tec, I began to forge my own path by selling clothes in Italy. So, when people ask me, how did you do it?... By taking risks and living life, it's all a matter of believing in yourself and believing in your dream.
Hi, my name is Lalo Tamez and I am an architect, entrepreneur and image designer in the international fashion industry.
From a very young age, I demonstrated a talent for creativity and design. I chose to study architecture at Tec de Monterrey and that is how I discovered my passion for the area of aesthetics. During this stage of my life, I participated in cultural diffusion. My goal was always to work in fashion after graduating, so I made the most of this opportunity to design costumes, choreographies and dance shows.
This led to my dream of going to live in Italy to work in the fashion industry, so, as soon as I graduated, I looked for a job that would be good for my CV and started to save up for my trip.
My first job was in Vitromacia, where I designed exhibition halls and booths. After working for a year and a half, I sold my car, saved up as much money as I could and left for Italy with the idea of staying at a youth hostel while looking for somewhere to live, but, coincidentally, a friend from university contacted me. I told him about my dream and he offered to put me up in his home in Reggio Emilia.
Time went by and after living there for a year, I was offered a job at Armani and Max Mara, so I ended up working for Max Mara as a visual merchandising consultant for the brand's 850 stores worldwide.
Four years later, I decided to go back to Mexico and start over. I sent my CV out everywhere and presented myself as an all-rounder. I was the fashion editor for GQ since this was the closest option I could find to creative work, and, although I had fun, it was exhausting since I had to cover all the events but for very little pay. However, I had faith that if I did what I loved, I would want for nothing. Not long after, while at New York Fashion Week,
I realized that writing about fashion wasn't enough for me, so when I got back, I resigned and started over again.
I moved to Puebla looking for new challenges and launched my own clothing brand, designing wedding and haute couture dresses in my very own workshop. During this stage of my life, I had the opportunity to adopt a little girl and become a father. My daughter became my greatest inspiration. Circumstances led me to close my workshop and go back to Monterrey to start new projects. I feel satisfied because I have always been true to my dreams and everything I have done has been with passion.
I am an Outlier because my story starts at Tec and ends up changing the world.
"Designing with passion and being true to yourself is the key to personal satisfaction."
Learn more about Lalo's degree program
Architecture
You can be an Outlier too! Tell us your story