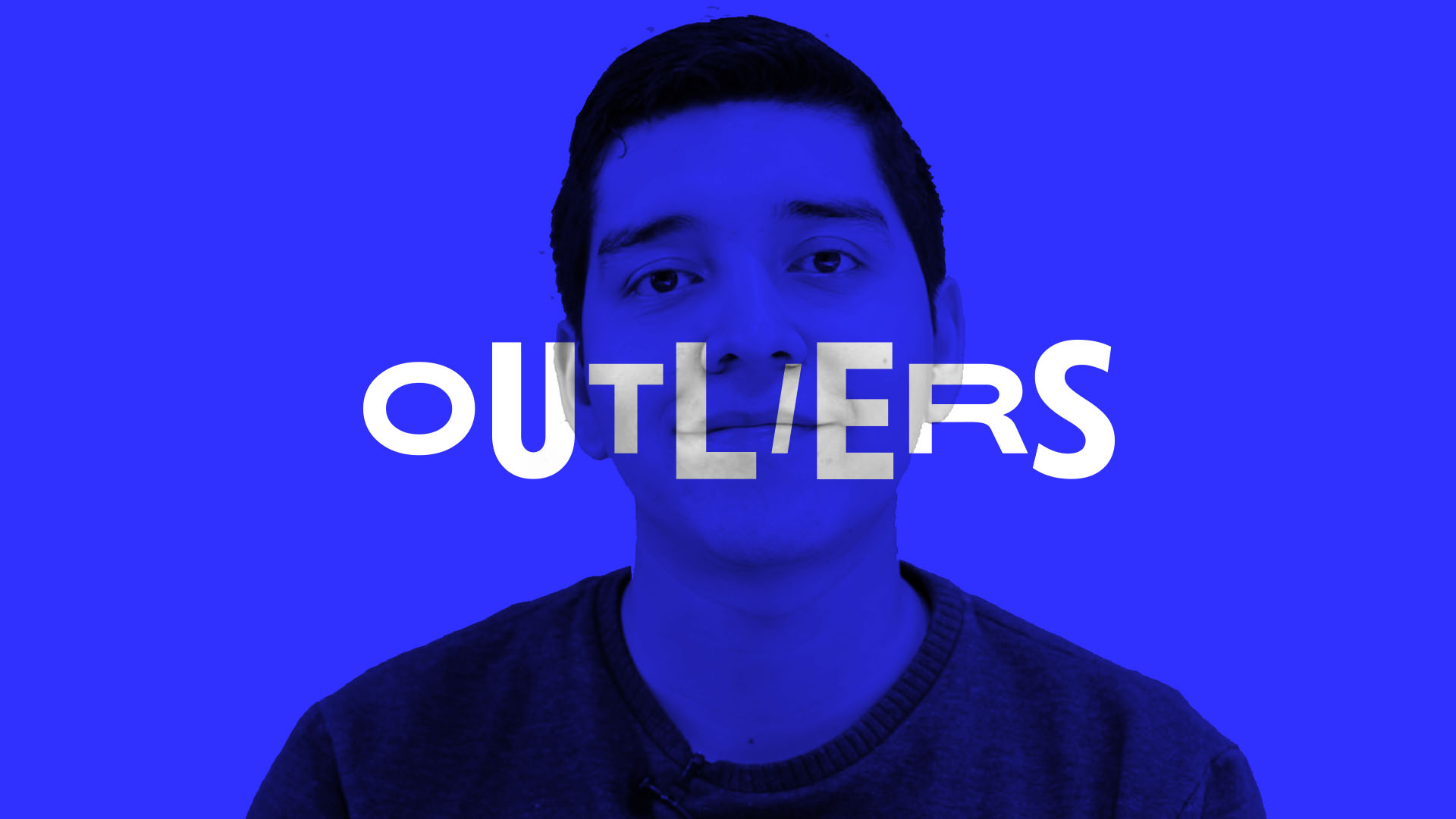 Hi, my name is Arturo Casas, and I am the cofounder of Jóvenes Unidos para la Tecnología A.C. (Youth United for Technology) and a social listening intern. I started at Tec de Monterrey four years ago.
For me, it was like walking into Disney World and getting on all the rides I could. I joined student groups and participated in extracurricular activities and internships at On Campus Jobs.
I am a Business Strategy Management student, an area where I found my passion, although not straight away. I started studying Physics and Industrial Engineering and ended up switching to a B.A. in Business Administration (LAE). This transition was a low point for me and I wanted to drop a course, but then I met my mentor and found my passion for research. I participated in the UNAM Congress for Research in Administrative Sciences and in the Tec Congress for Research and Development. I have been working for the past two years with Social Listening, a tool I use to monitor what is said on digital media about Tec.
One of my hobbies is encompassing creativity in my student life. I believe that doing things in different areas serves to create new things. This is how my participation as a junior mentor for a robotics project in Guadalupe, Nuevo León, came into being. We went to the world championships with this team.
As the rookie all-star, we won the inspiration award, innovation award, and the social-impact award. In liaison with the State Youth Institute (INJUVE) in Guadalupe, I joined forces with a friend and a teacher to create the non-profit association "United Youth for Technology", with a network of young volunteers and the vision of connecting science and technology to the community service and social impact facet. It hasn't been easy. We face challenges in the organization, coordination and management of human talent and financing in order to make the project financially sustainable.
An experience that left its mark on me was when I once went with my dad to another country for a doctor's appointment. They stopped us at the border because they thought we were undocumented immigrants. They just interviewed us, but on leaving we realized we didn't have any means of transportation and I will never forget that my dad said, "Son, it doesn't matter how, even if we have to walk, we'll get there." And that is what I think with all my projects, since:
difficulties just motivate me to keep going and help society progress.
Today, my aim is to transform reality and solve problems. I am an outlier because my story begin at Tec and end up changing the world
"Difficulties just motivate me to keep going and do something for society."
Learn more about Arturo's degree program
Bachelor in Strategy and Business Transformation
You can be an Outlier too! Tell us your story