About the Center for the Recognition of Human Dignity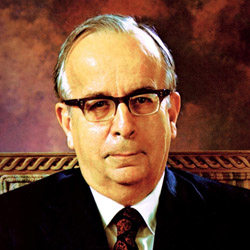 Today, and since our foundation, the recognition of human dignity is pivotal for our Institution:
"Respect for

human dignity

is above any economic consideration."
Don Eugenio Garza Sada
Founder of Tecnológico de Monterrey
For Tec de Monterrey, dignity is an intrinsic quality of human beings, which demands recognition in every circumstance.
Each human being is unique and inimitable in their own story, which is why their dignity implies:
Deserving to be treated well
Appropriation of opportunities
Freedom
Contextual form
Equality on being dialogic
Self-determination
Being treated with respect and recognition
Openness to reasoning
Autonomy and consent
These elements have been present throughout the history of philosophical thought and comprise part of our institutional model to encompass human dignity and facilitate decision making.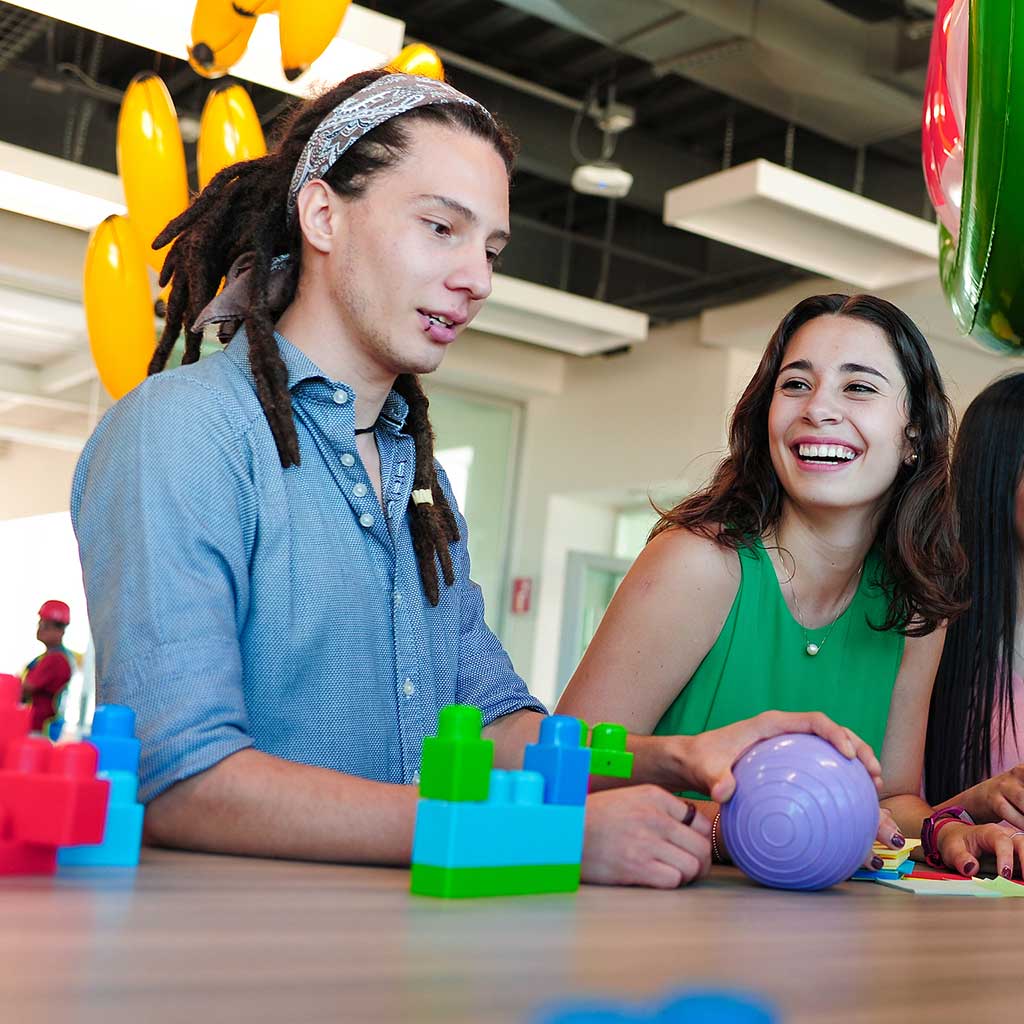 Ombudsperson
The Center for the Recognition of Human Dignity serves as an Ombudsperson, addressing any situations in which human dignity has been infringed upon —such as in the cases of gender violence— in strict compliance with the principles, codes and protocols that guide our Institution: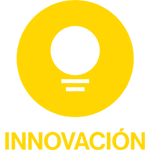 Innovation
We are passionate about disruption that generates value.

Empathy and Inclusion
People are always our priority.
Integrity
We exercise freedom with responsibility.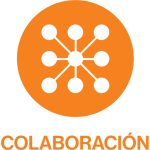 Collaboration
Together we will fulfill the vision.

Global Citizenship
We are working to achieve a sustainable world.
Principle of equality and non-discrimination
At Tecnológico de Monterrey, we promote and value diversity, and, therefore, we do not discriminate on the basis of age, ethnic origin, nationality, gender, sexual orientation, marital status, social condition, health status, religious beliefs, political doctrine or disability.
We´re here for you
To receive orientation regarding situations in which human dignity has not been recognized and respected, send an email to: