Entrepreneurship education 
Contributing to our mission "to prepare leaders with an entrepreneurial spirit", we offer a wide range of academic programs focused on developing our students' entrepreneurial skills. They include:
Quality development course Entrepreneurial Leadership Development
Semester i Innovative Entrepreneurship
Semester i Acceleration
Tec Week Entrepreneurship with Purpose
Every semester, we impact more than five thousand undergraduate students.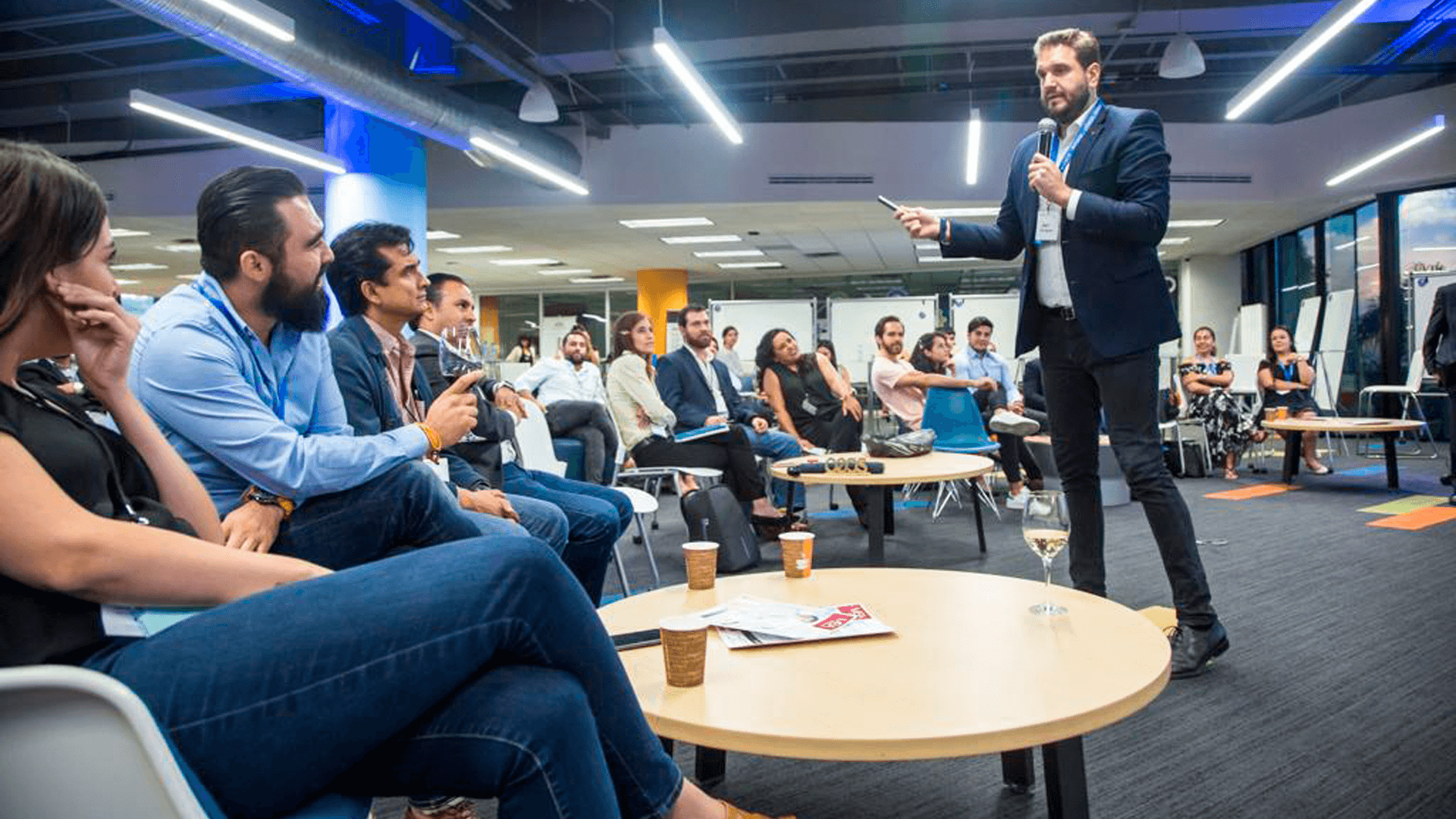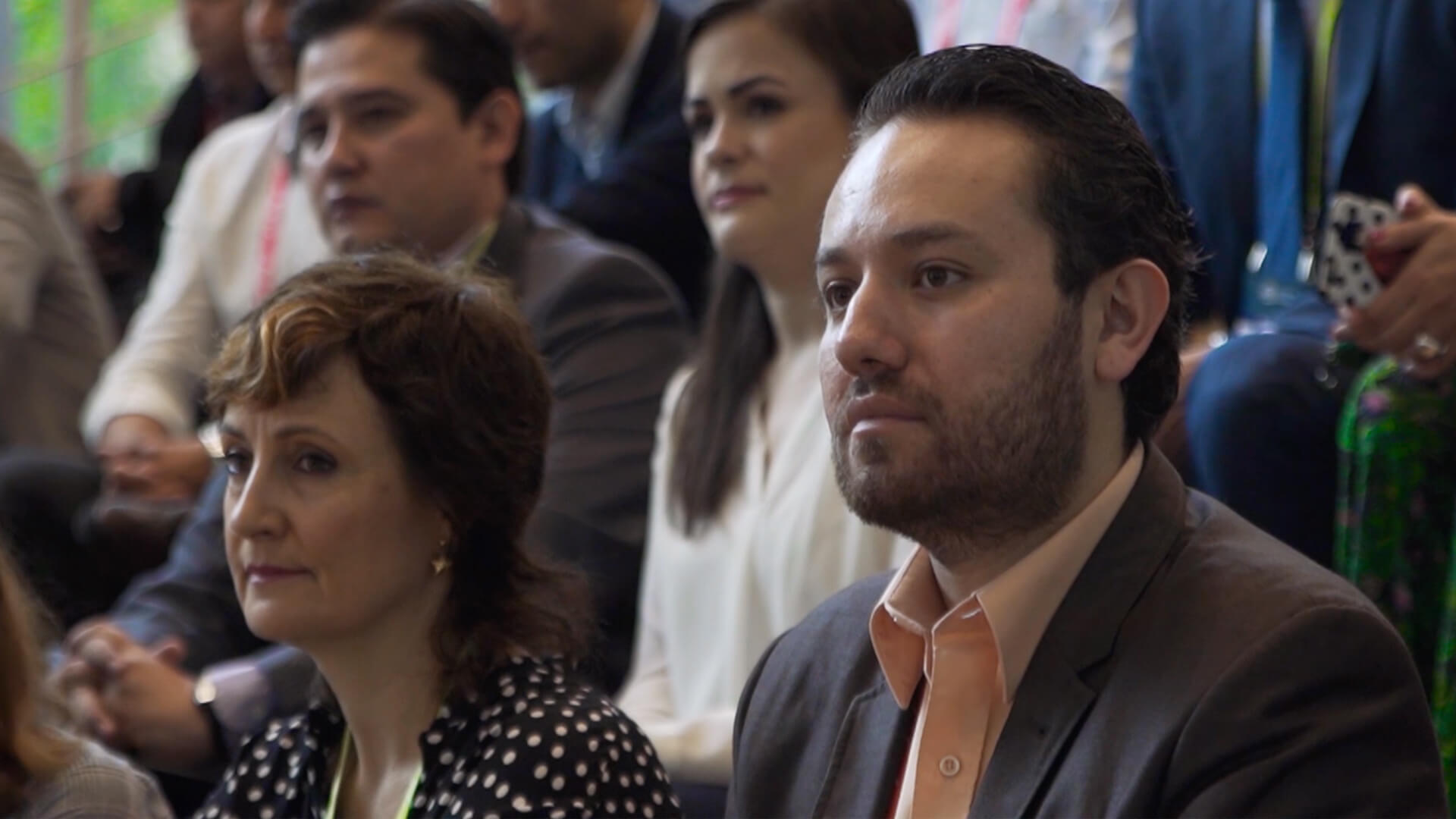 Entrepreneurship research
The International Entrepreneurship Research Conference (EIIE) provides a space for academic reflection and dialogue between actors and agents of change on entrepreneurship education and new regional development schemes. The EIIE is an annual event that brings together researchers from different universities and countries with the aim of fostering a community around the field of entrepreneurship. Three important lines are considered within the EIIE framework: social entrepreneurship, regional development and entrepreneurship education. The event is organized by the Eugenio Garza Lagüera Entrepreneurship Institute and EGADE Business School.

View our researchers' scientific findings on our platform:
PhDTalks.
Teacher training 
Certificate Program in Entrepreneurship Education
The Certificate in Entrepreneurship Education seeks to prepare teachers, with state-of-the-art didactic knowledge, methodologies, and tools, to develop their students' entrepreneurial competencies and articulate entrepreneurial university ecosystems.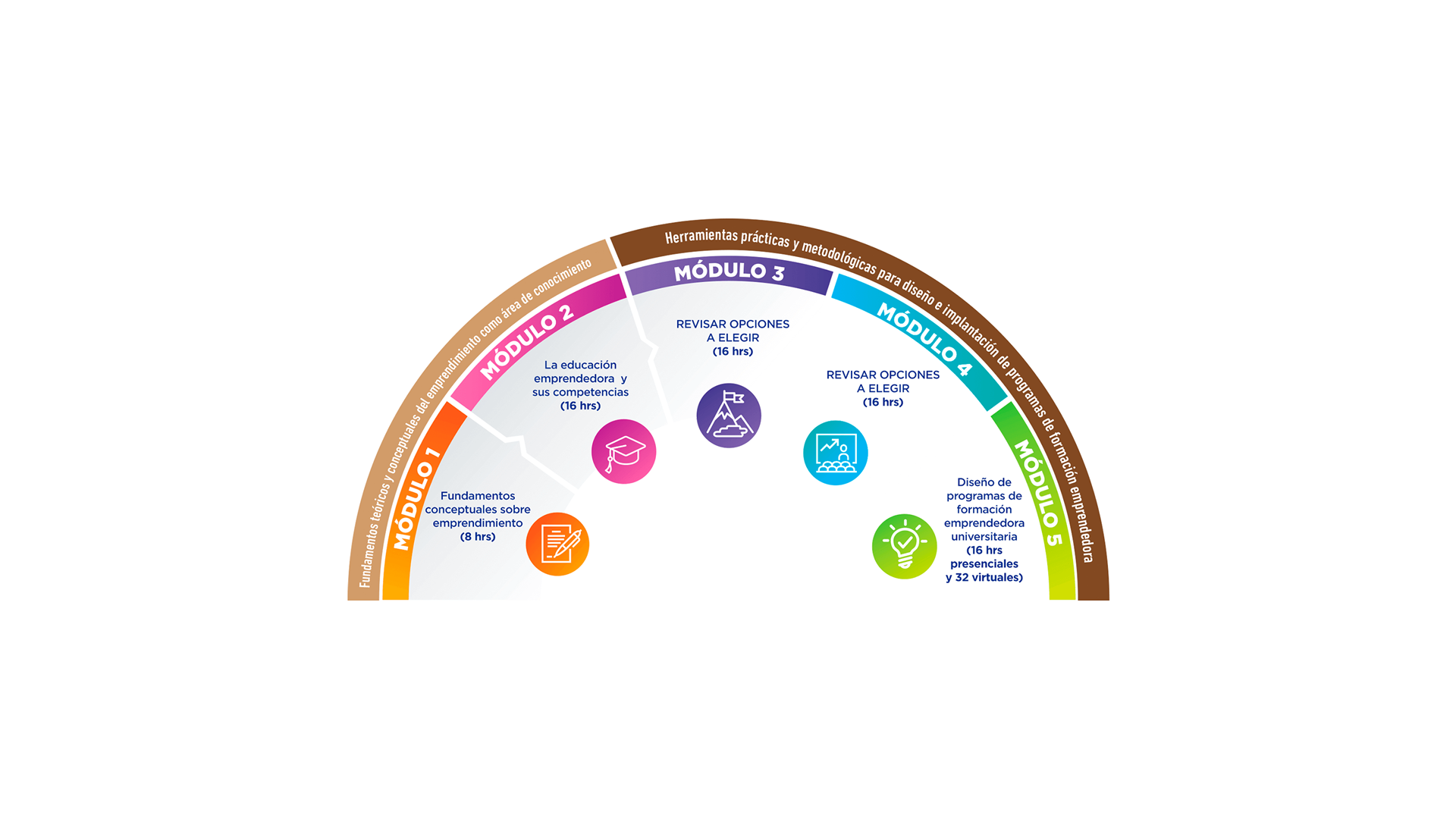 For modules 3 and 4, participants choose two of the following options:
This is not just a training program, but also an accompaniment program for the design and articulation of entrepreneurship ecosystems:

Visit our website.
Contact us
Geraldina Silveyra
gsilveyra@tec.mx.